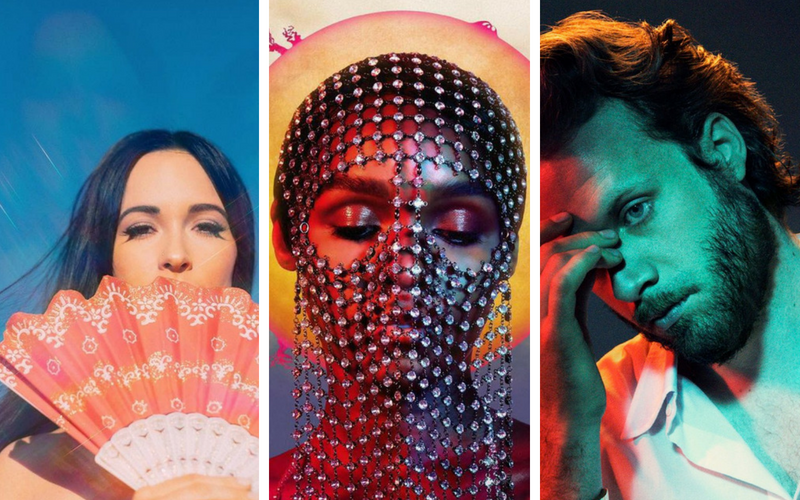 The records that made the first six months of the year worth remembering.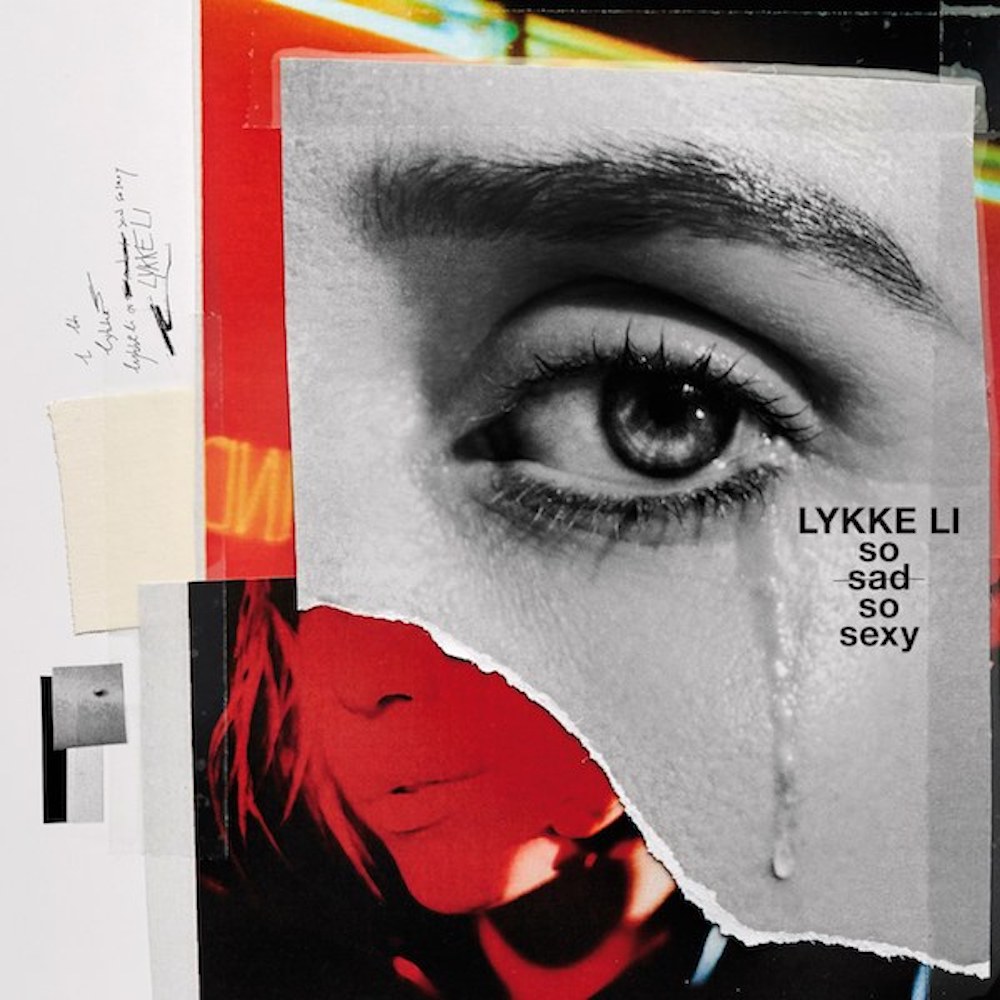 Hear five new albums out today that need to be near the top of your list.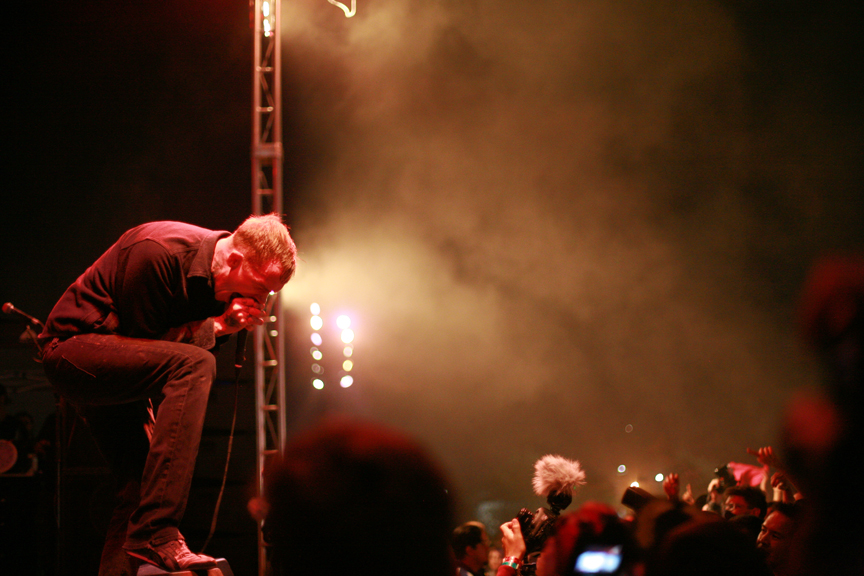 The best in heavy since the turn of the millennium.

10 songs that take up a lot of vinyl real estate.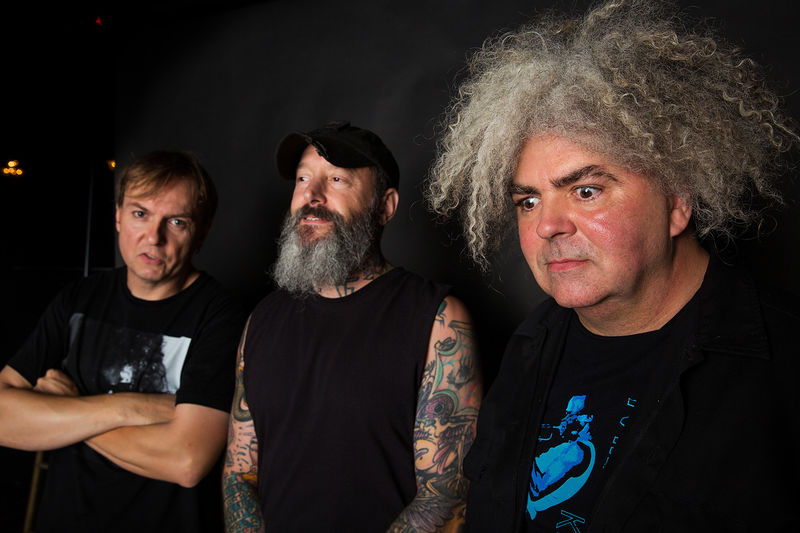 A roundup of 10 of the heaviest (and greatest!) albums in sludge.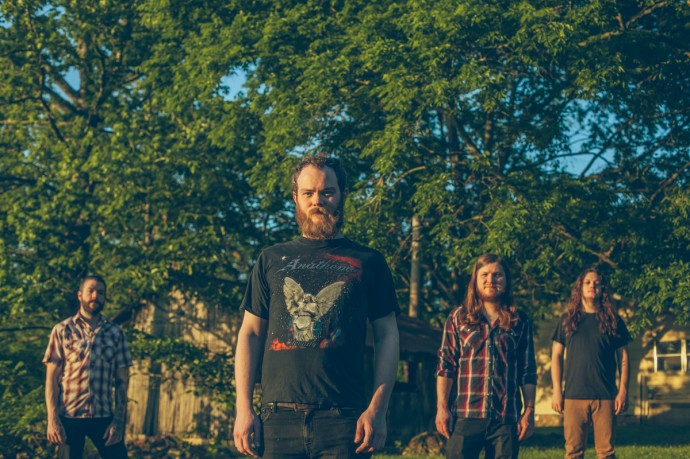 The greatest achievements in heaviness this year.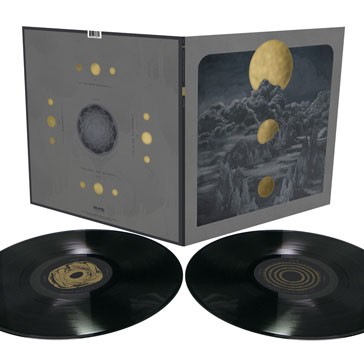 New albums by Blonde Redhead, YOB, Half Japanese and more out today.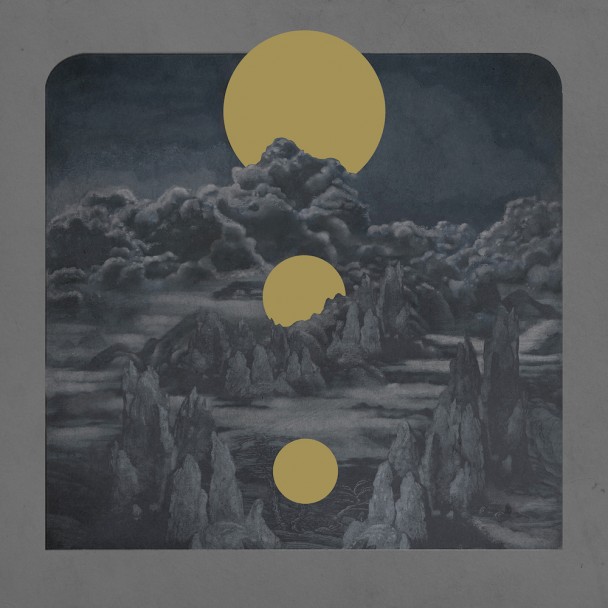 Preview this massive, crushing doom epic a week early.