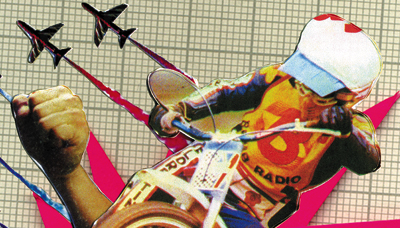 Twenty of the most anticipated albums of 2008's fall season.
Four more goodies from the Animal clan.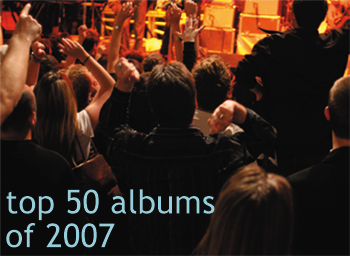 The best albums of the year, Treble style.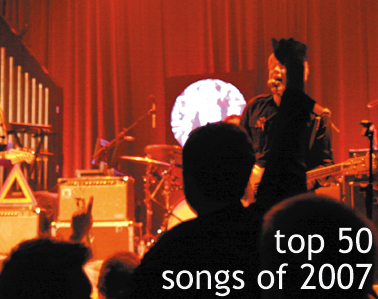 A countdown of our 50 favorite jamz from throughout the year.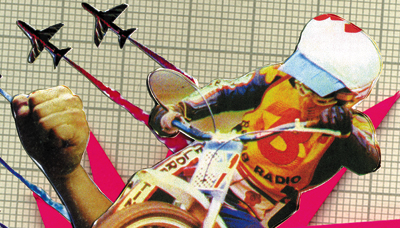 Upcoming autumn releases we're excited about. Start counting your allowance.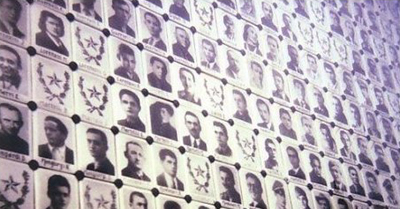 The first installment for 2007? That can't be right…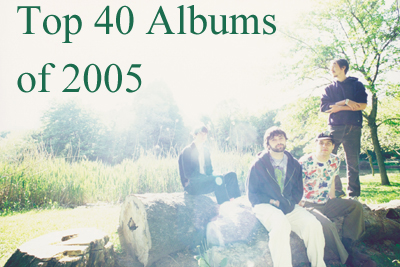 Treble does the year end thing: we voted on our favorite albums of the year and wrote about them. It's that simple!
Looks like art-folk, feels like a rock record.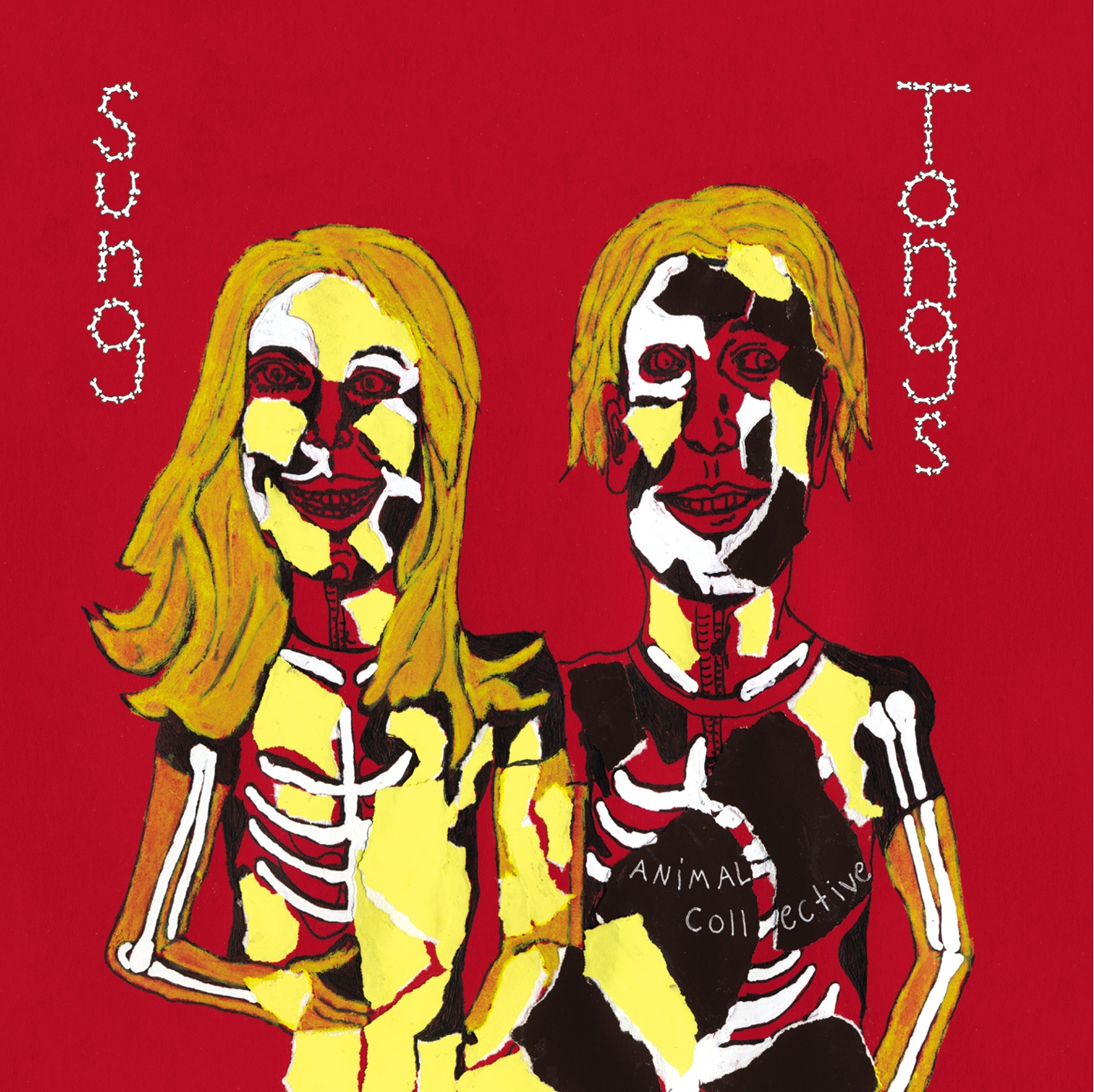 Tripped-out campfire singalongs.