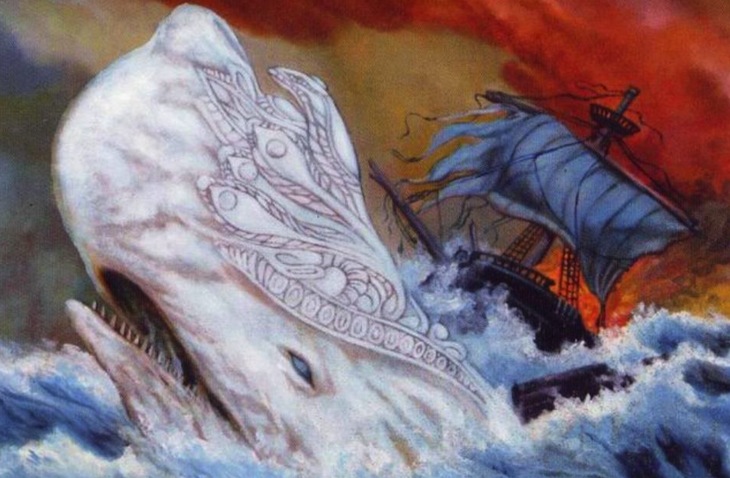 A selection of 25 classic tracks from 25 years of Relapse records.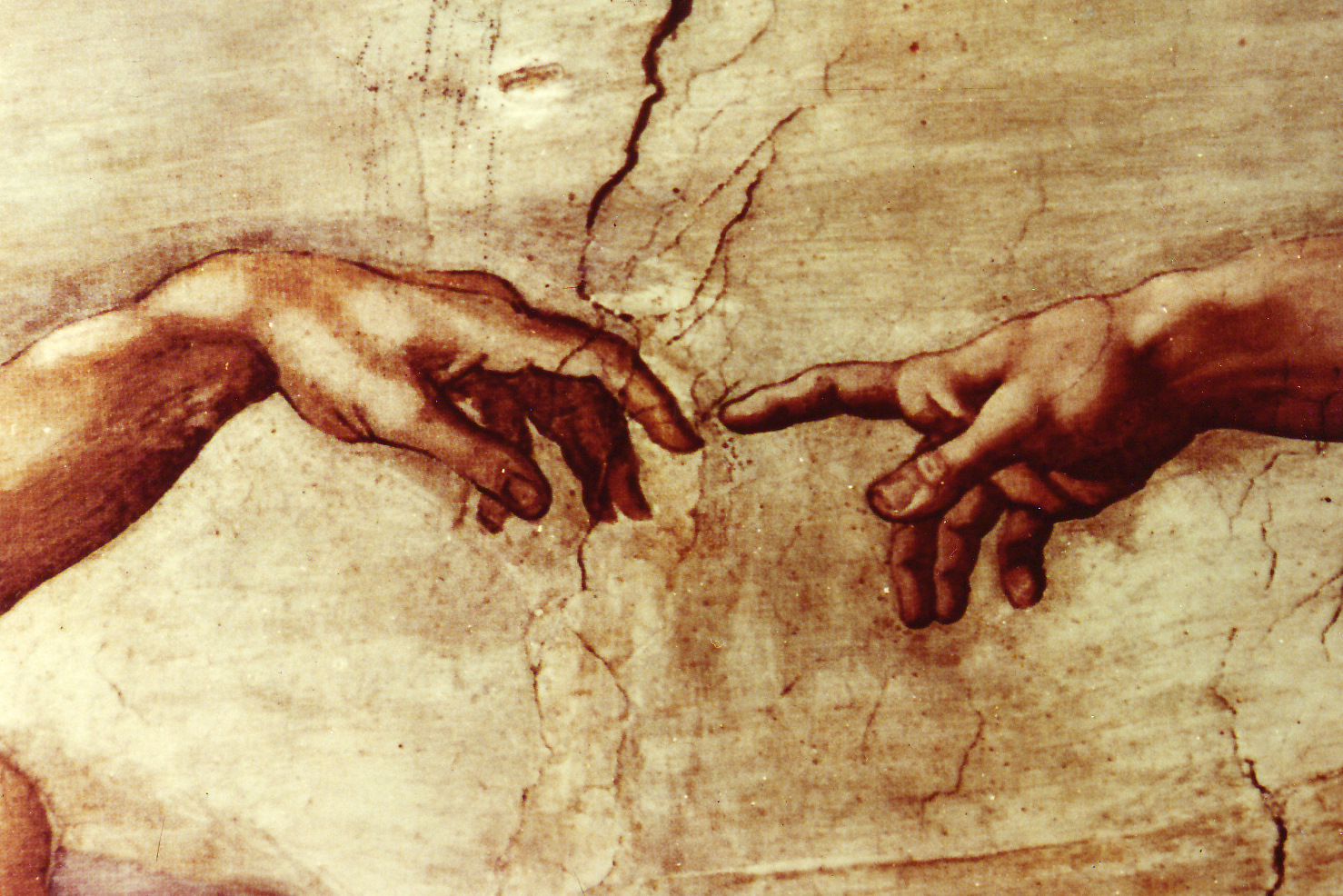 As true today as it was when it was written.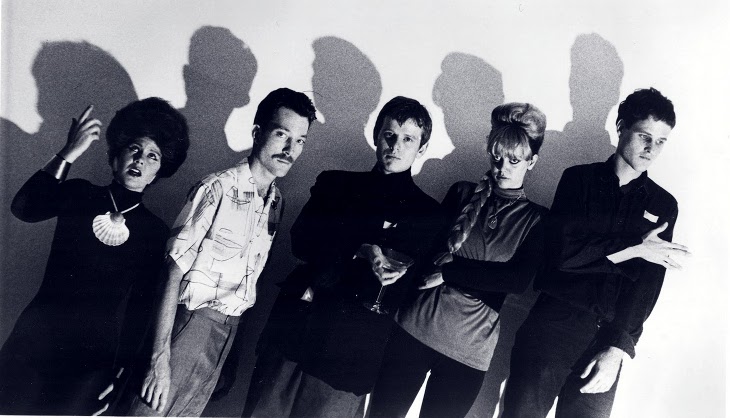 As Outkast makes their return to the stage for Coachella, we honor their home state with 10 Essential Peach State Albums.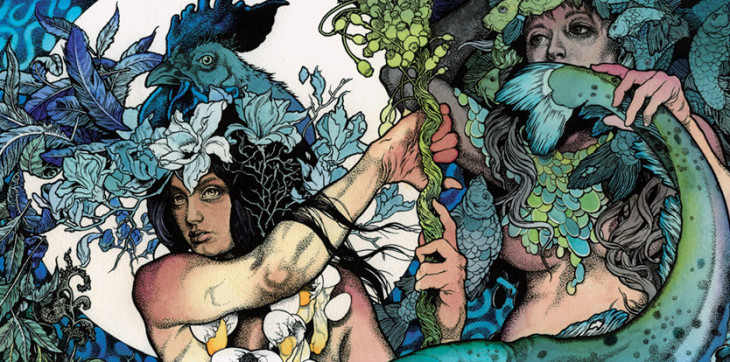 Finding the last great rock record requires a dive into this Georgia metal band's sophomore album.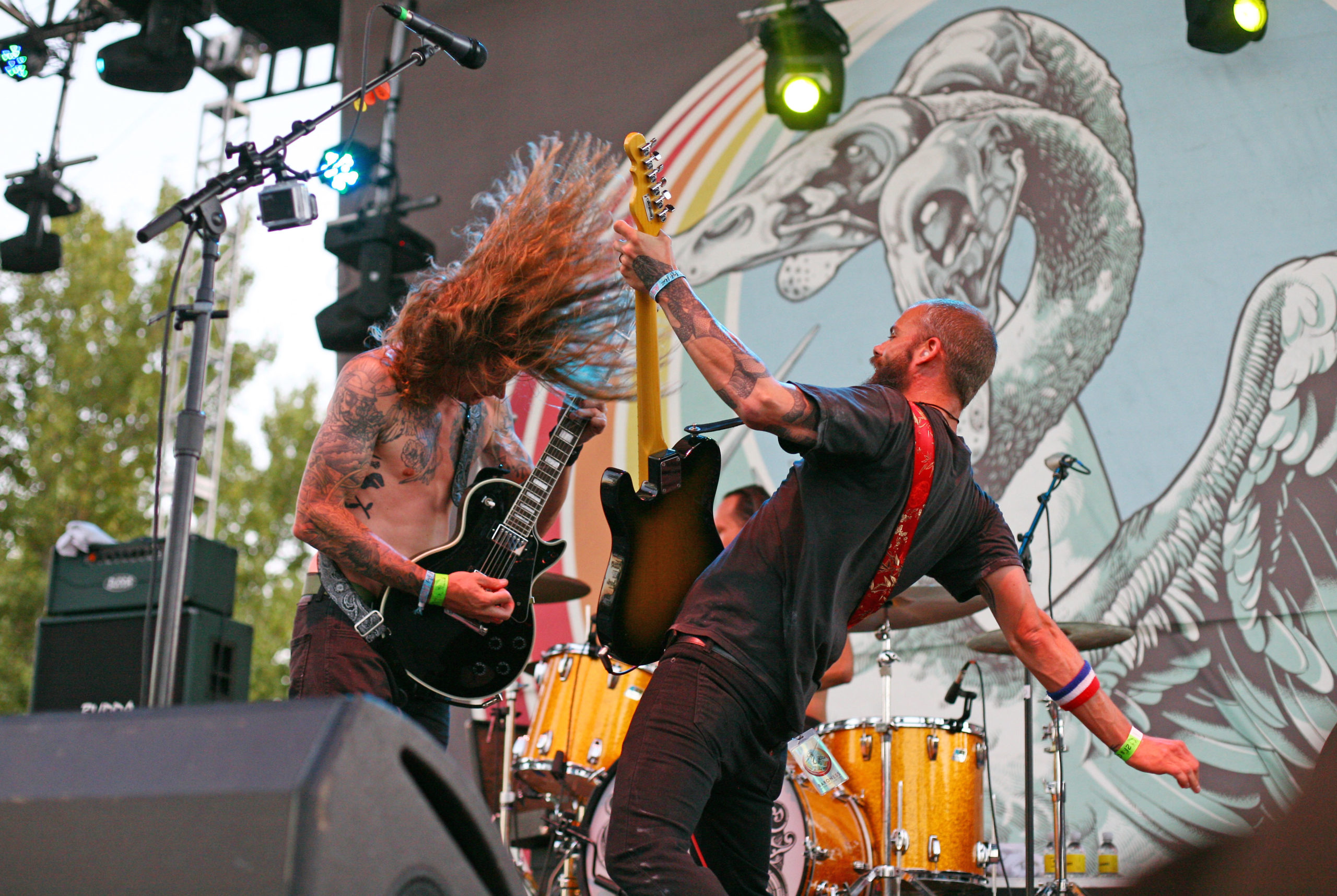 Two days of rock, dust and sweat in compact form.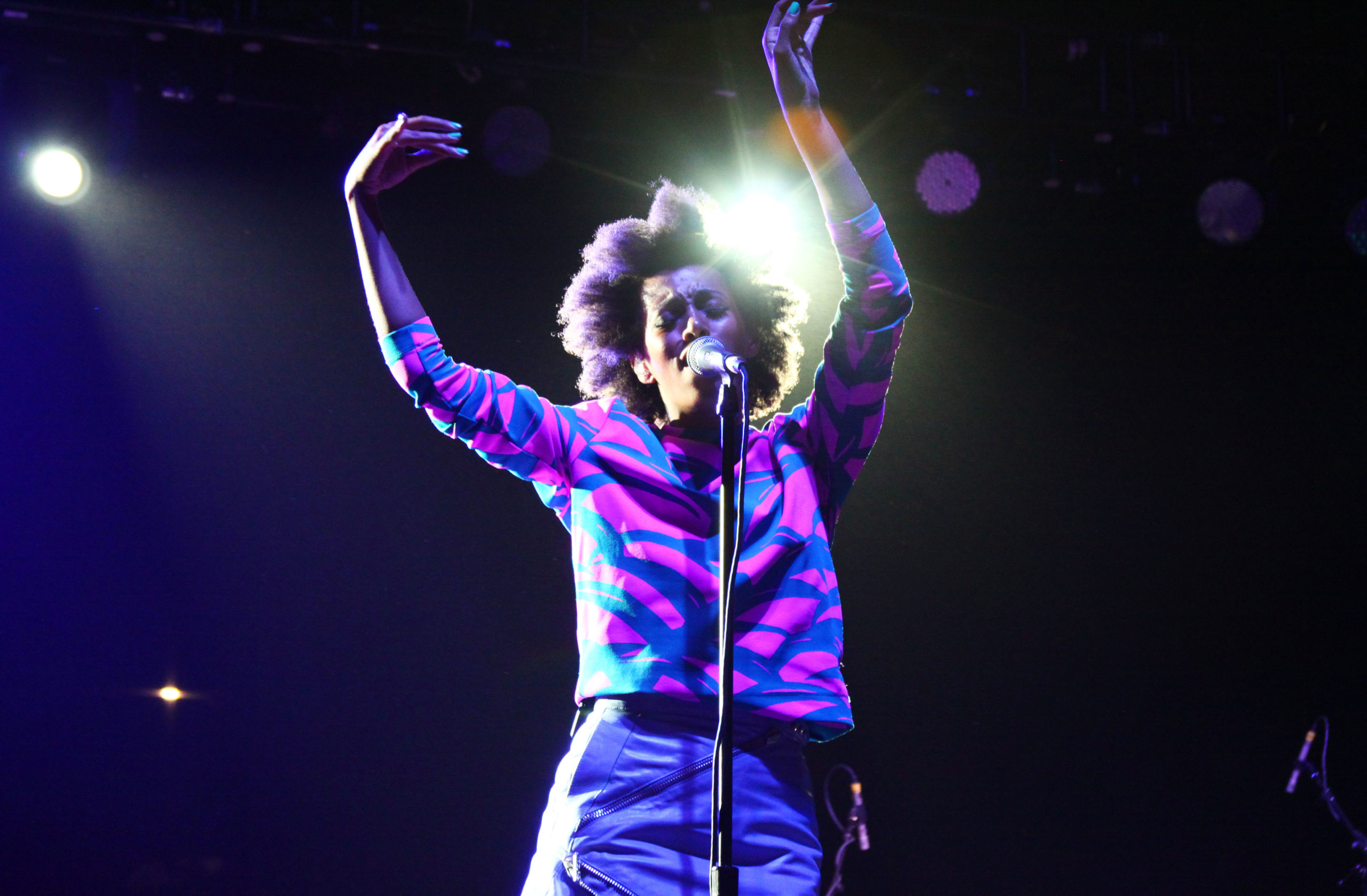 Solange, Baroness, crazy fans, and more photos from Day 2 of FYF Fest 2013.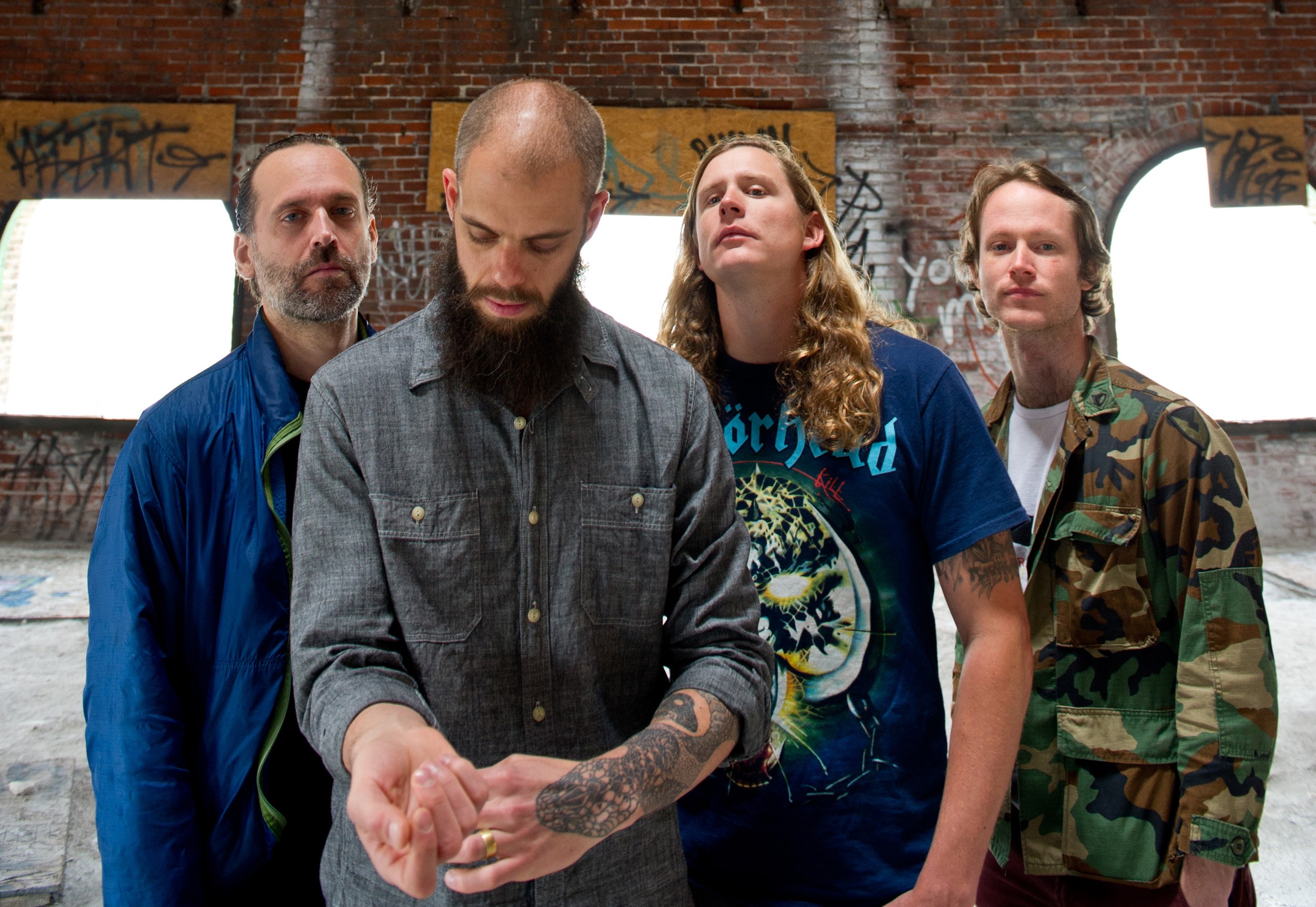 West Coast dates added, including FYF Fest and Bumbershoot.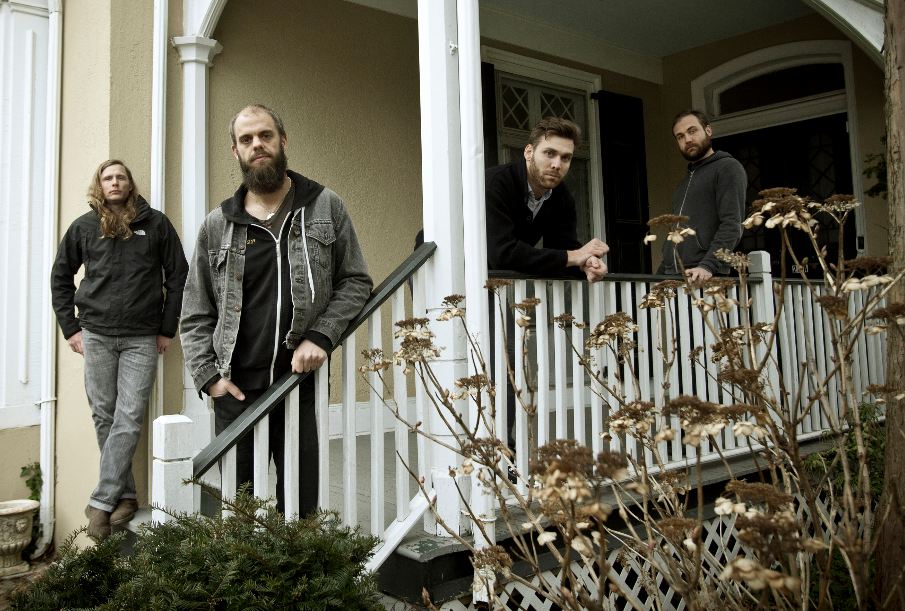 First dates with new members Nick Jost and Sebastian Thomson.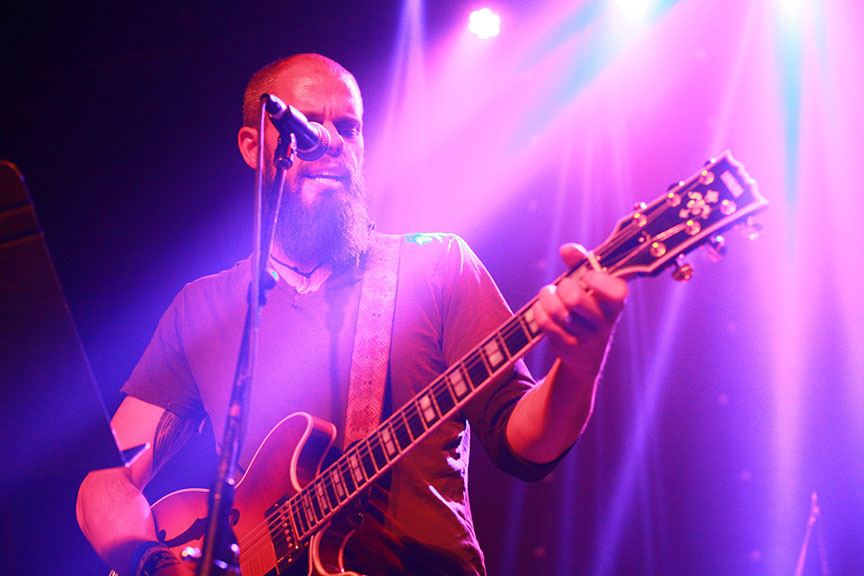 "Injury was not dealt out evenly; unfortunately it was dealt in great supply."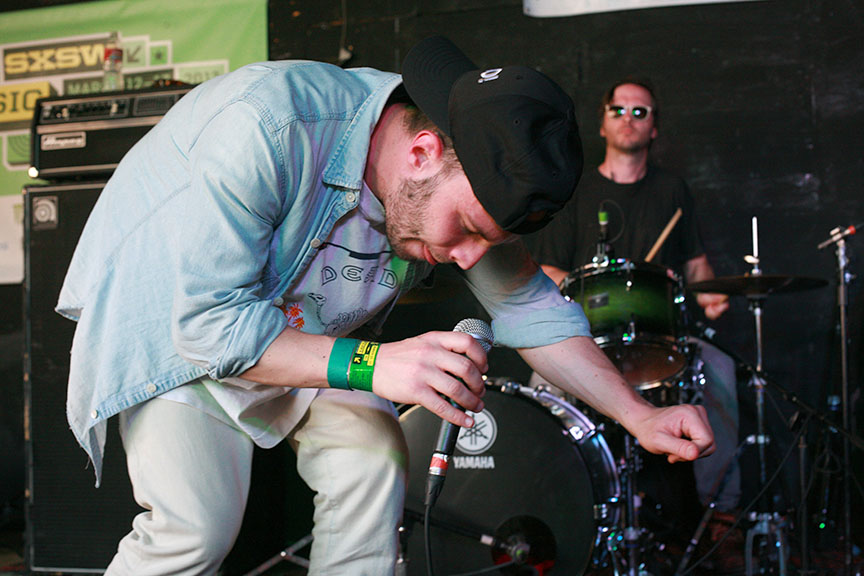 By Saturday night — closing night at SXSW — most people's exhaustion is likely to…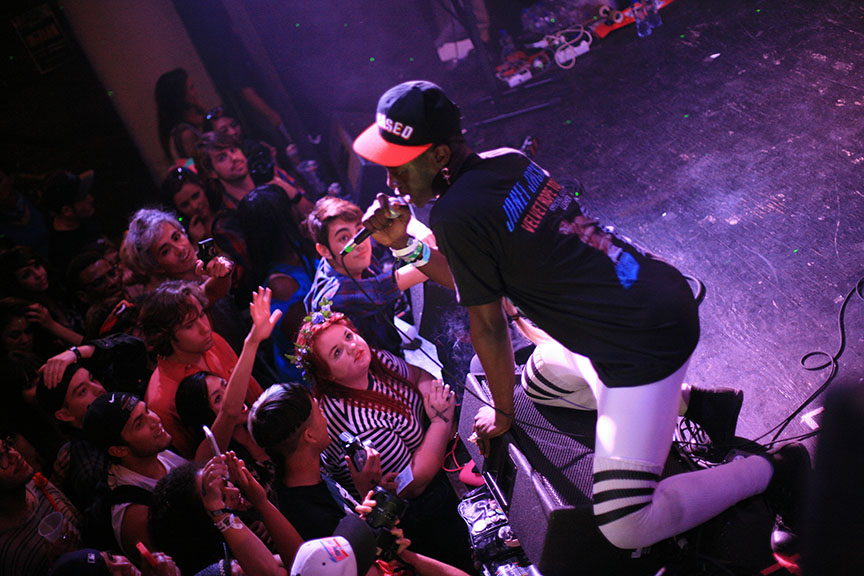 Photos of closing day at SXSW 2013, including Austra, Autre Ne Veut, Merchandise, Le1f, John Baizley and more strange things seen on the streets.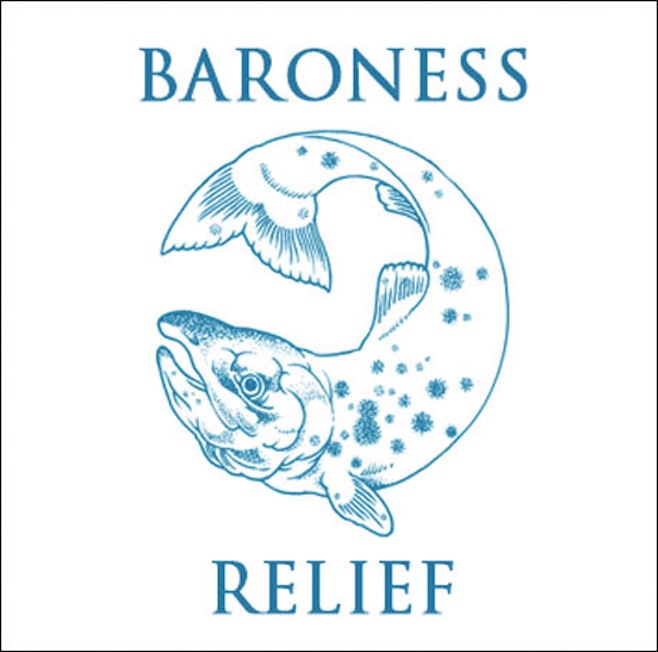 Exclaim reports that an auction has been set up to support members of Baroness following…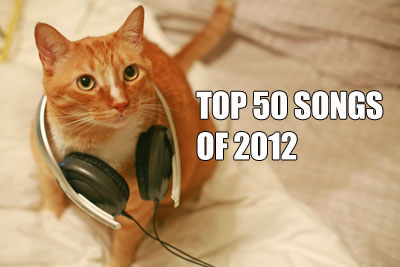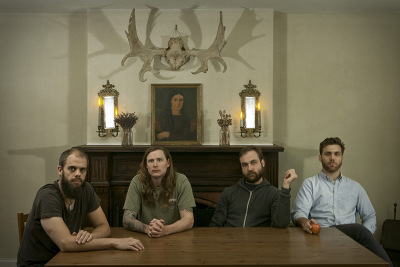 Pete Adams discusses Yellow & Green and the band's ongoing progression.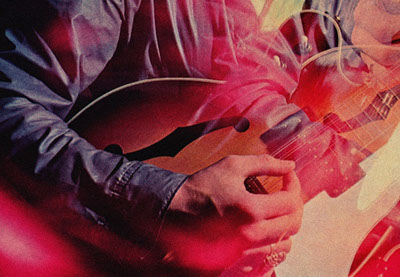 Another big batch of our favorite new songs.