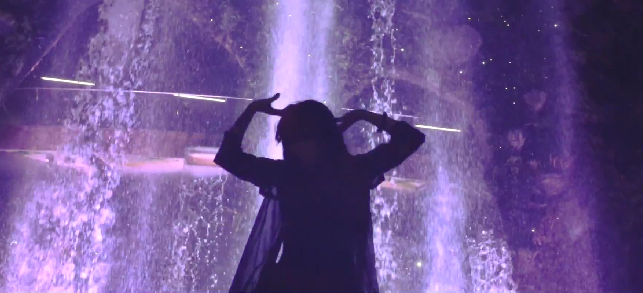 Watch a clip of an outtake from the scrapped Visions follow-up.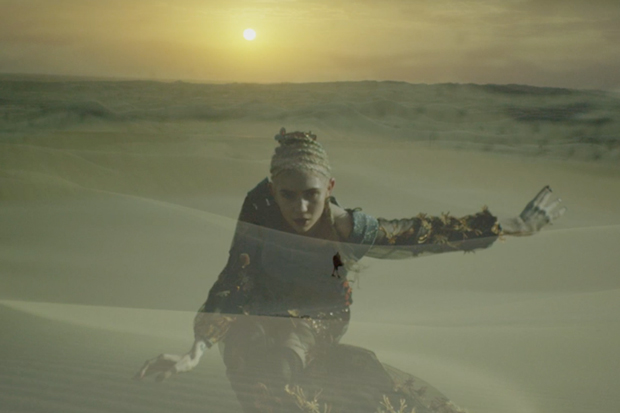 We're calling this one Grimes of Thrones.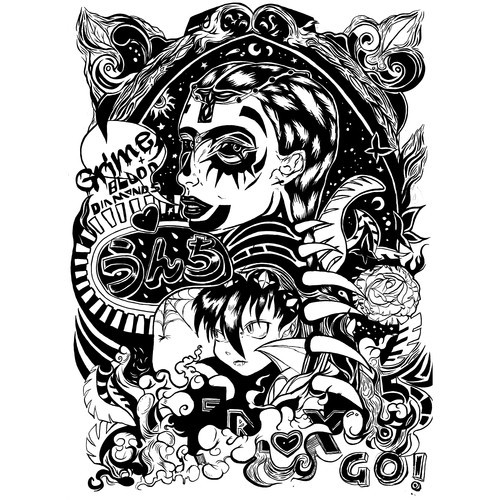 Claire Boucher unveils a track originally intended for Rihanna.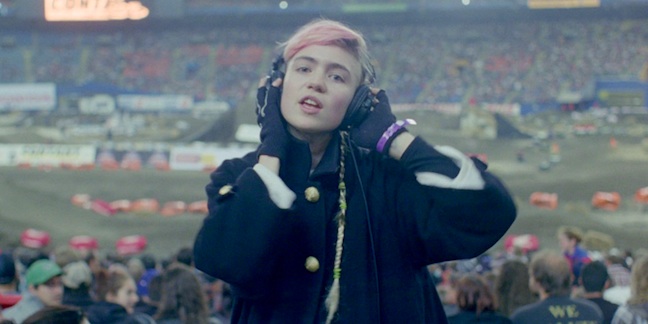 Marilyn Manson, Enya and Portishead all make Grimes' essential list of jams. Japandroids, Tame Impala, Grimes and Danny Brown rock this year's Pac NW festival.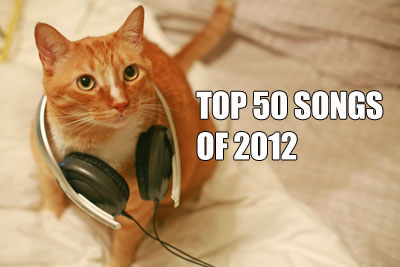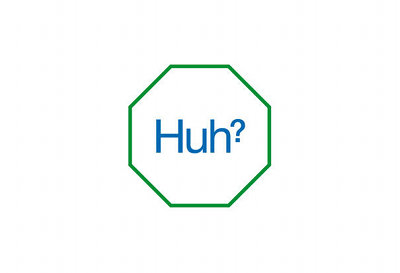 Our 30 favorite records from the first half of the year.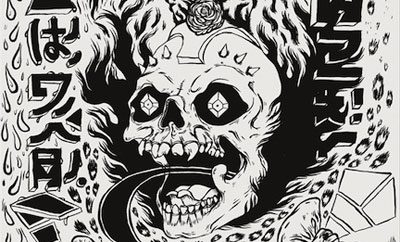 A new, ongoing jam collection point.
Dream-hop, or Glitch & B.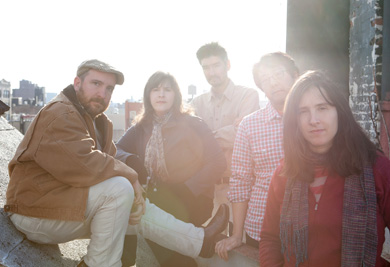 Twenty new albums to make your season.