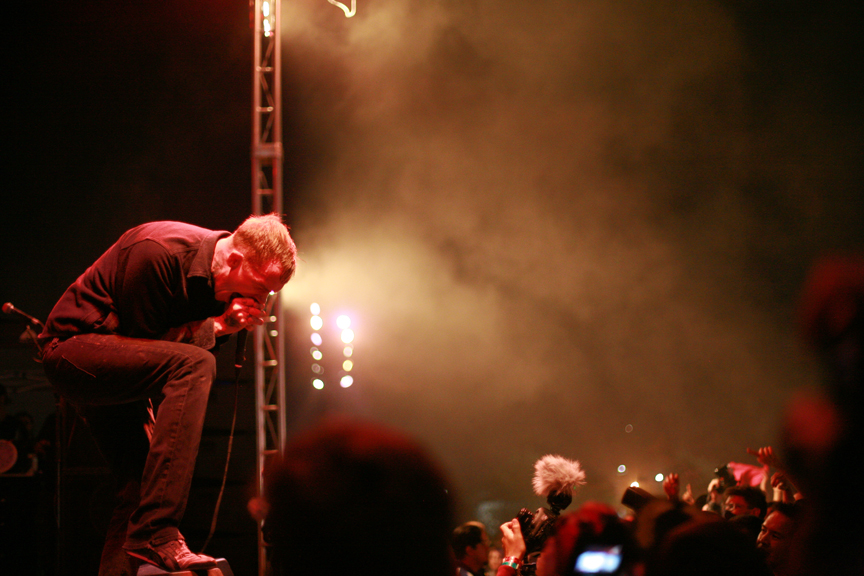 The best in heavy since the turn of the millennium.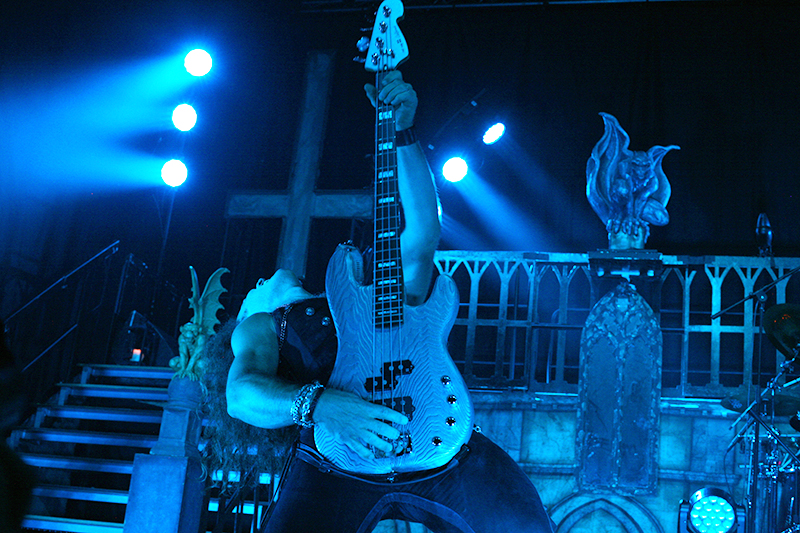 Everything we saw, from worst to best. And all metal. Almost, anyway.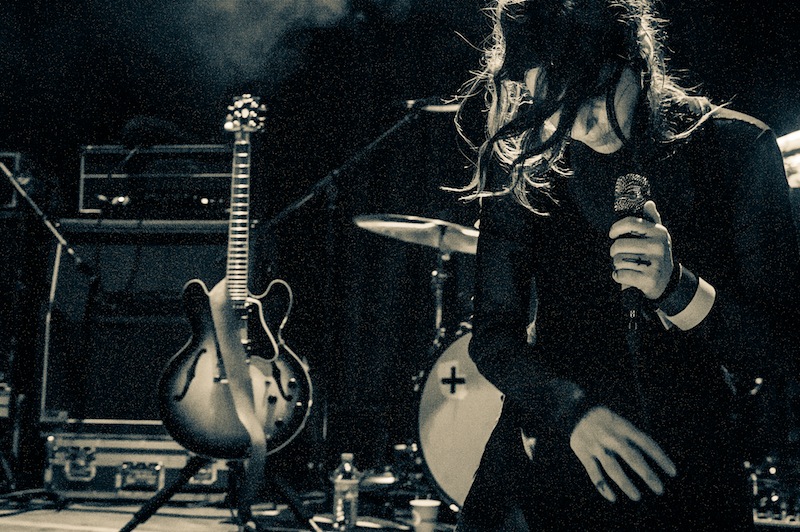 Plus the best tracks of the month by Wode, Tau Cross, Necrot and more.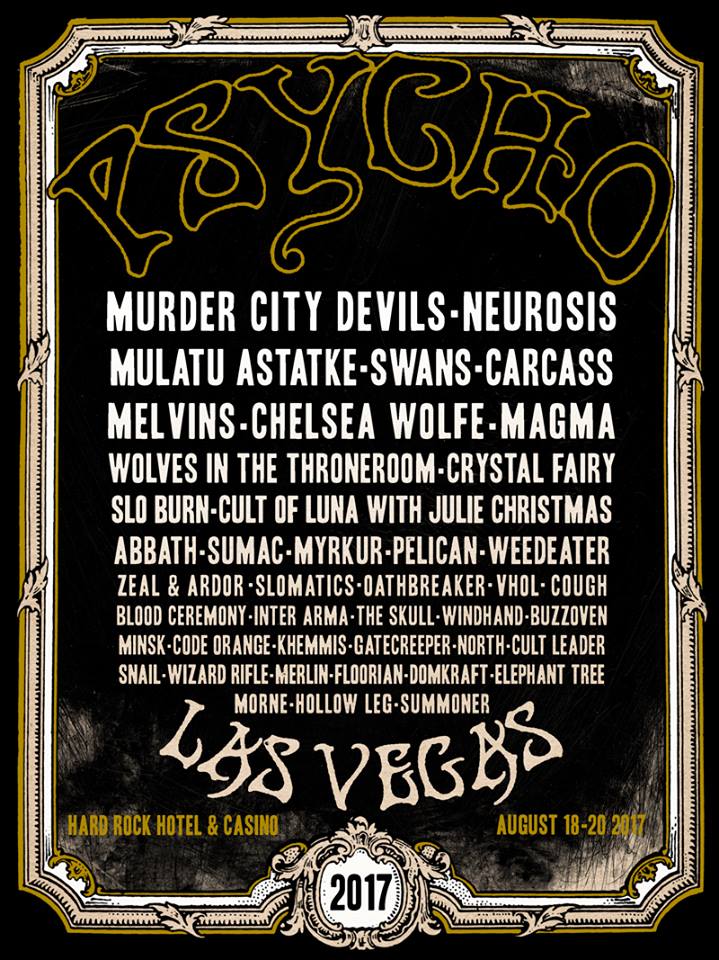 Plus Carcass, Swans, Wolves in the Throne Room, Chelsea Wolfe.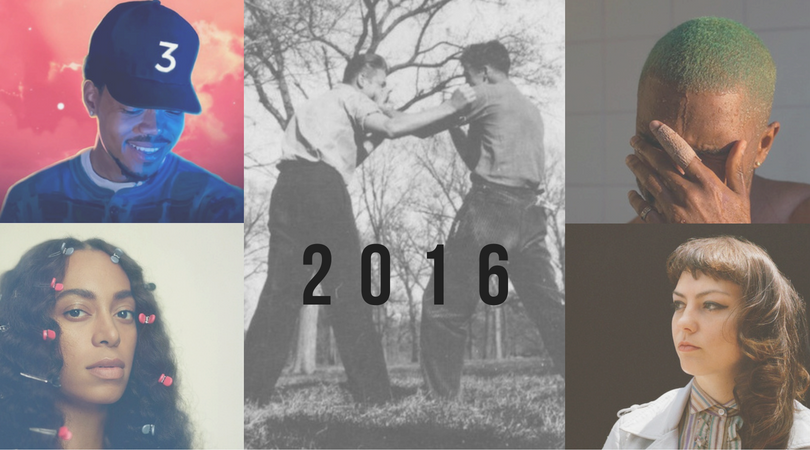 Fifty albums that redeemed 2016.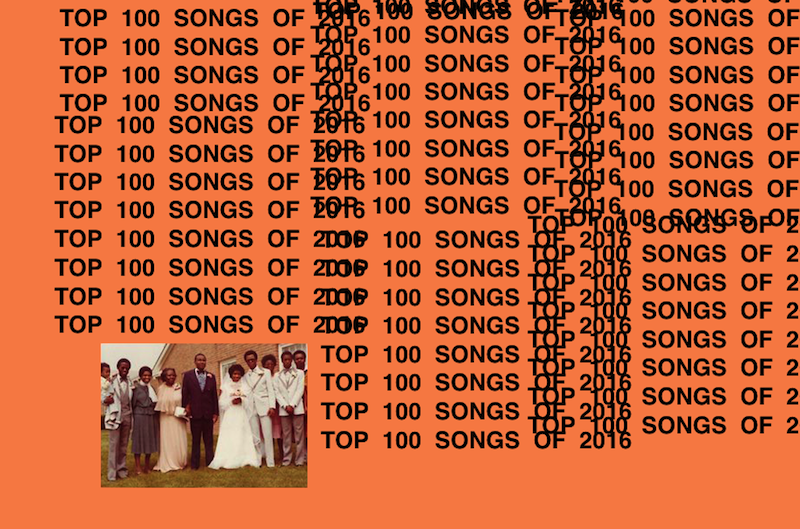 The 100 Songs that made this year less of a disaster.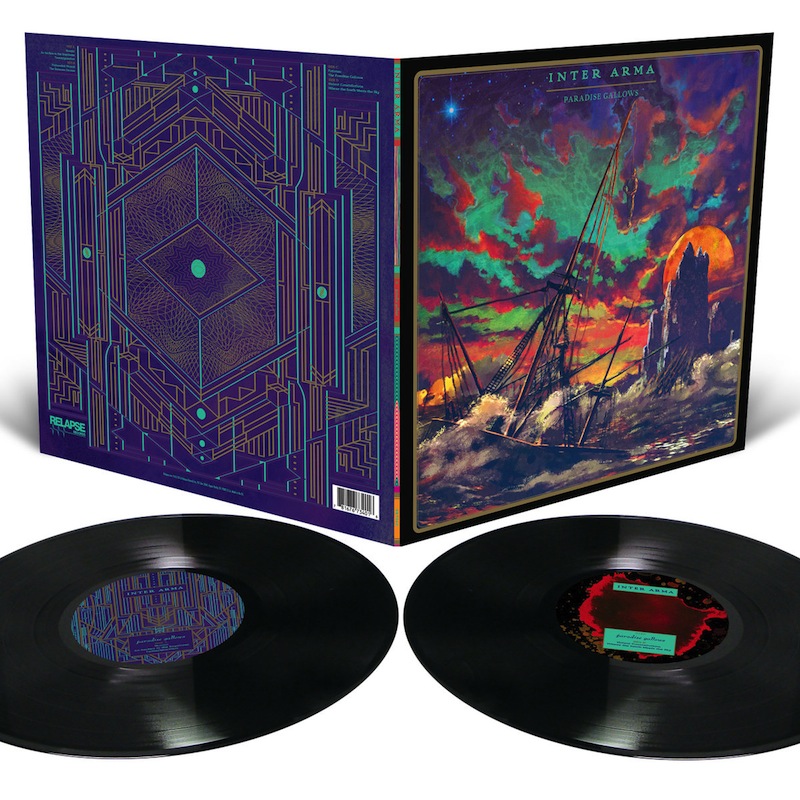 Treble is giving away a copy of our current Album of the Week, Inter Arma's…