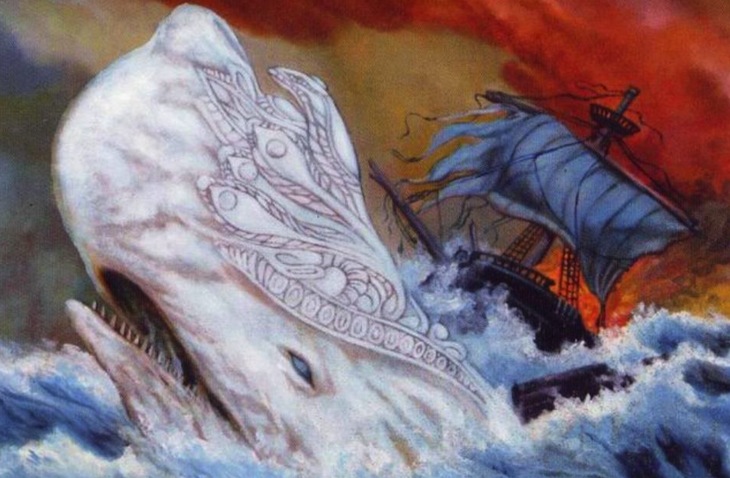 A selection of 25 classic tracks from 25 years of Relapse records.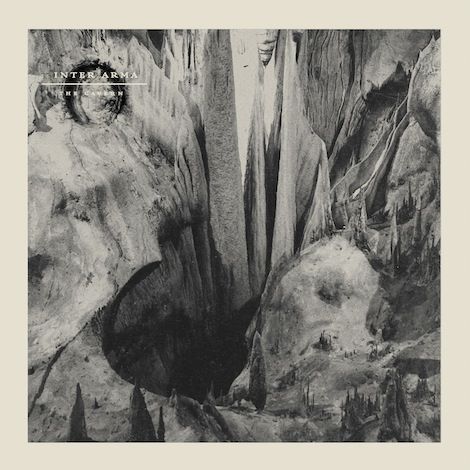 The Richmond doom/black metal group goes epic on this one-track, 45-minute EP.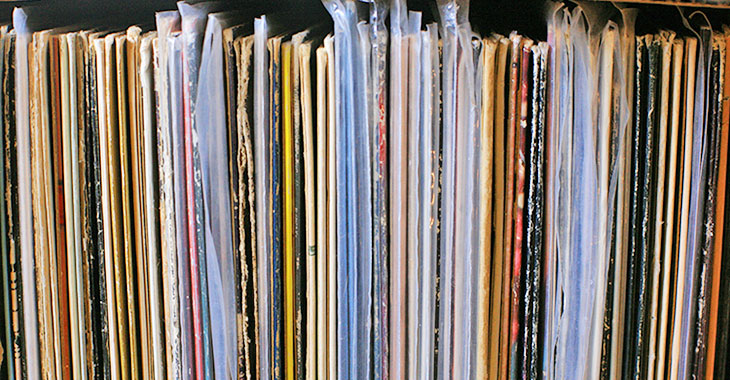 A list of the best, most memorable and most innovative records of 2013.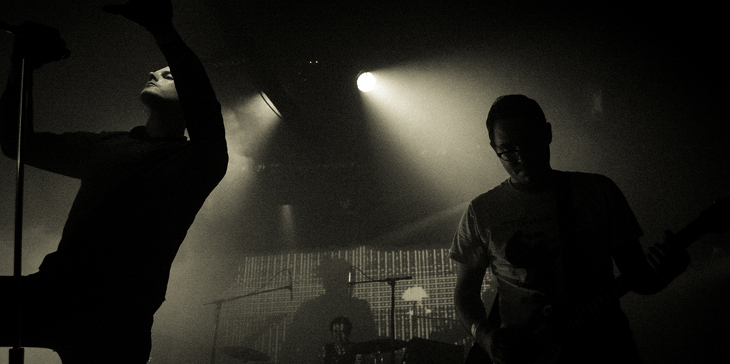 The greatest triumphs in heavy sounds from 2013.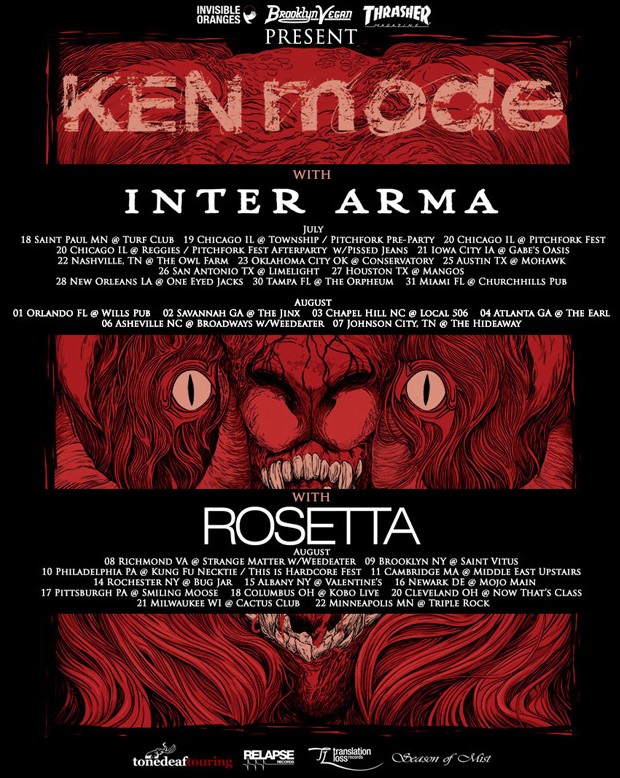 Rosetta also playing select dates.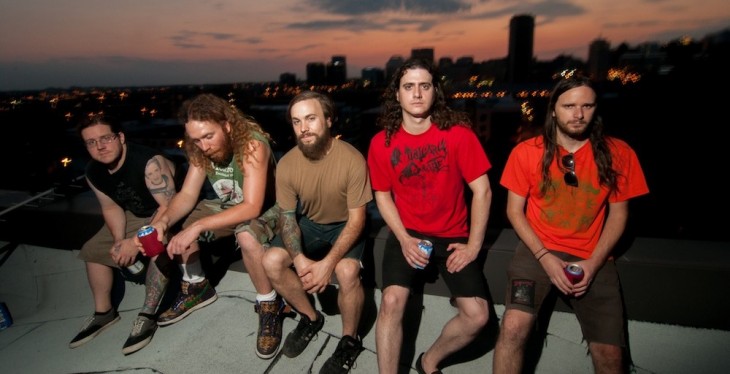 Richmond, Va. metal outfit talks Sky Burial and the challenges of performing epic songs.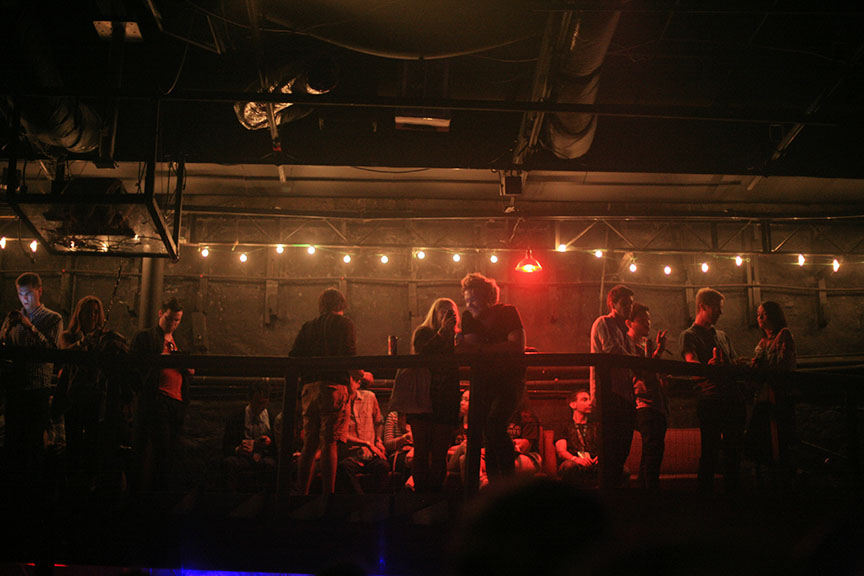 Breaking some of the pre-set rules, seeing legends, and getting down to heavy metal brass tacks on the third day in Austin.