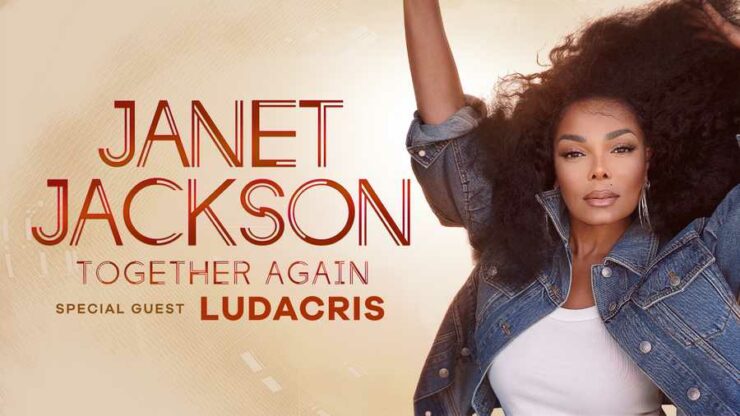 Her first tour in four years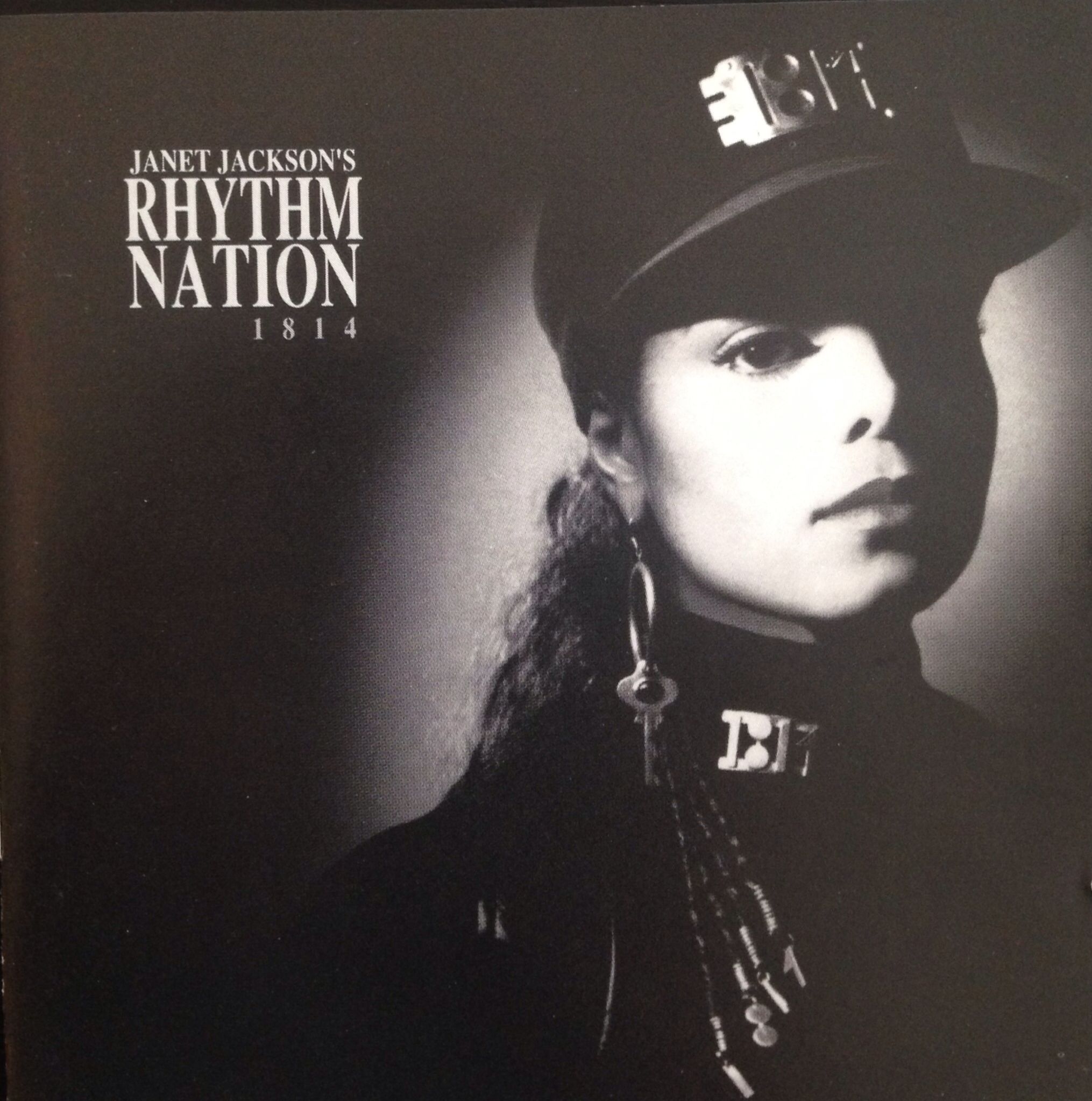 Plus new album on the way this year.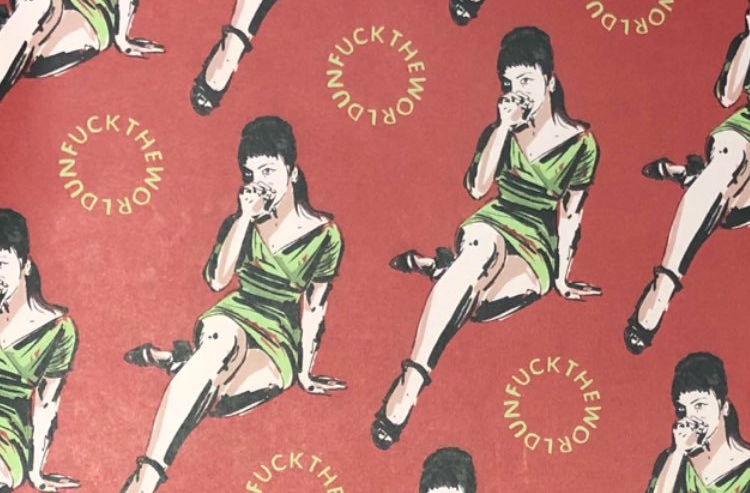 Gifts for the music lover in your life, or maybe just you. That works too.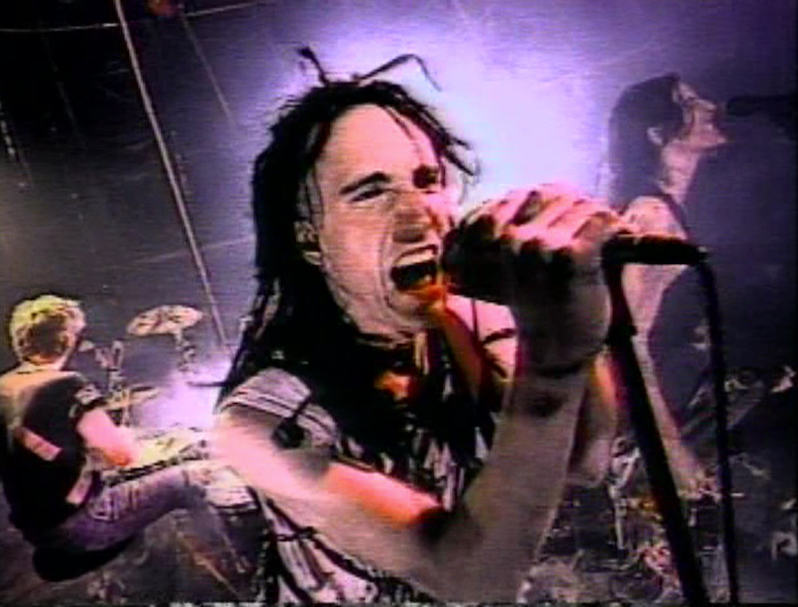 It wasn't just Nine Inch Nails moving industrial music to the mainstream in 1989.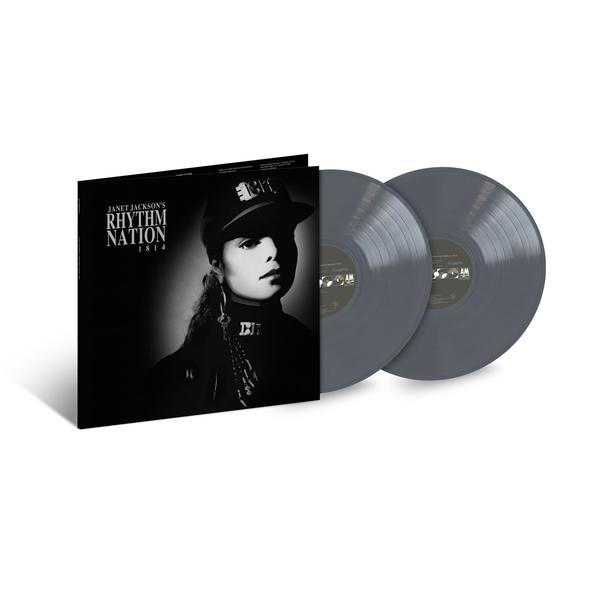 Five of Janet's classic albums plus a remix compilation due on vinyl this month.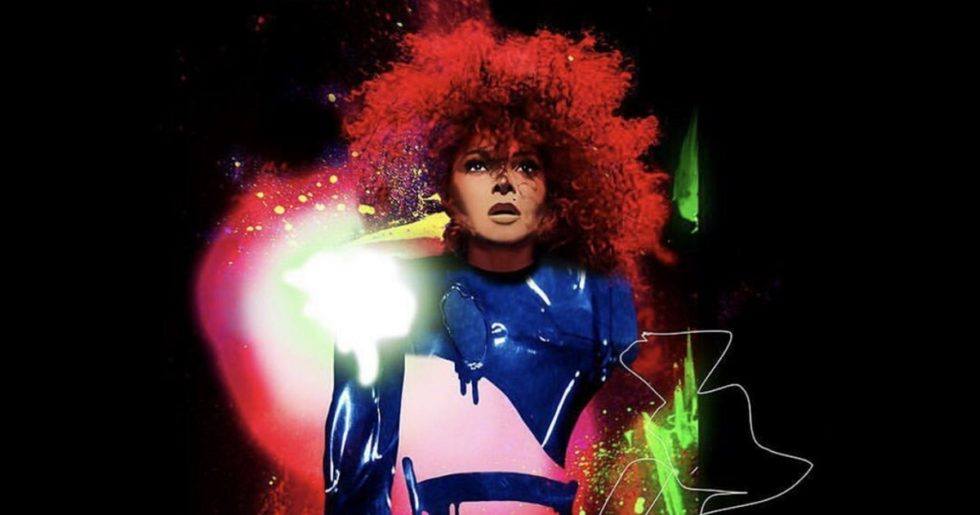 The pop icon lines up 15 dates in Sin City.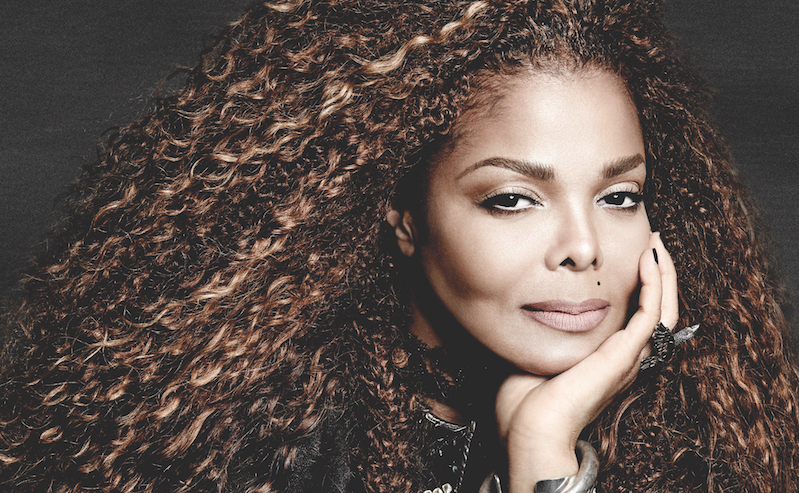 The greatest musical moments from one of the best pop artists of our time.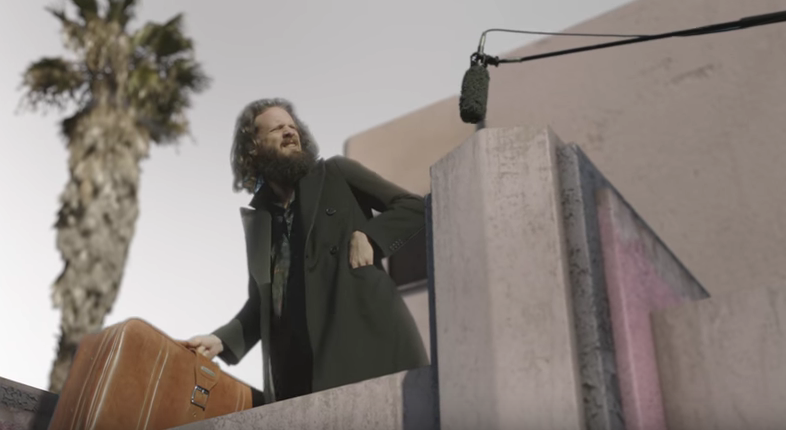 Too clever for their own good? Or amusingly meta?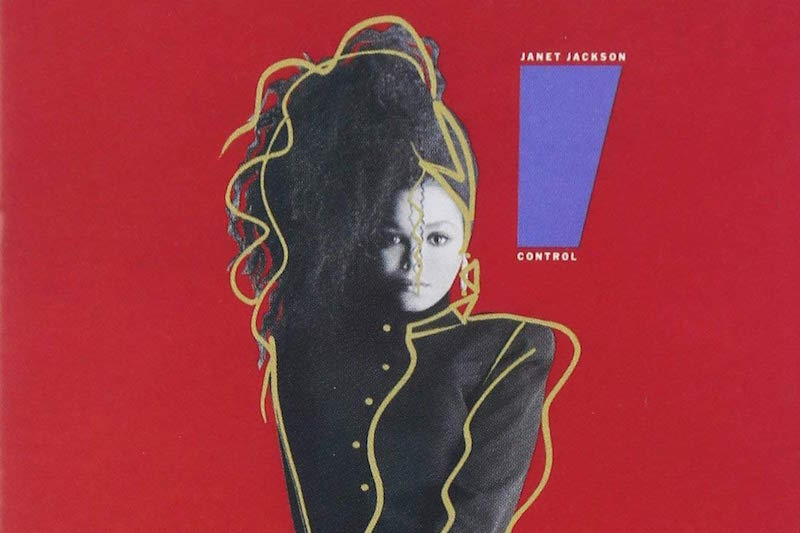 The archival releases that filled in the gaps in 2018.
Plus Roxy Music, Stevie Nicks, Def Leppard and The Zombies.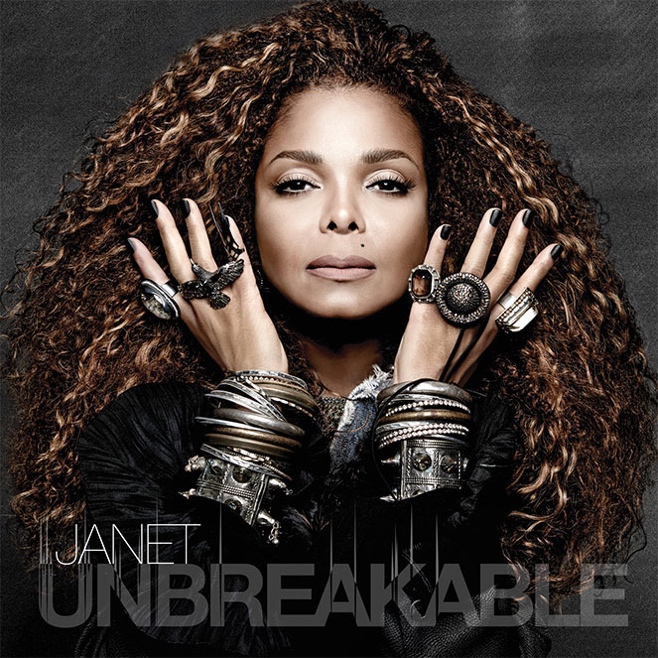 Jackson's latest full-length is her most grown up to date, showcasing both confidence and humility.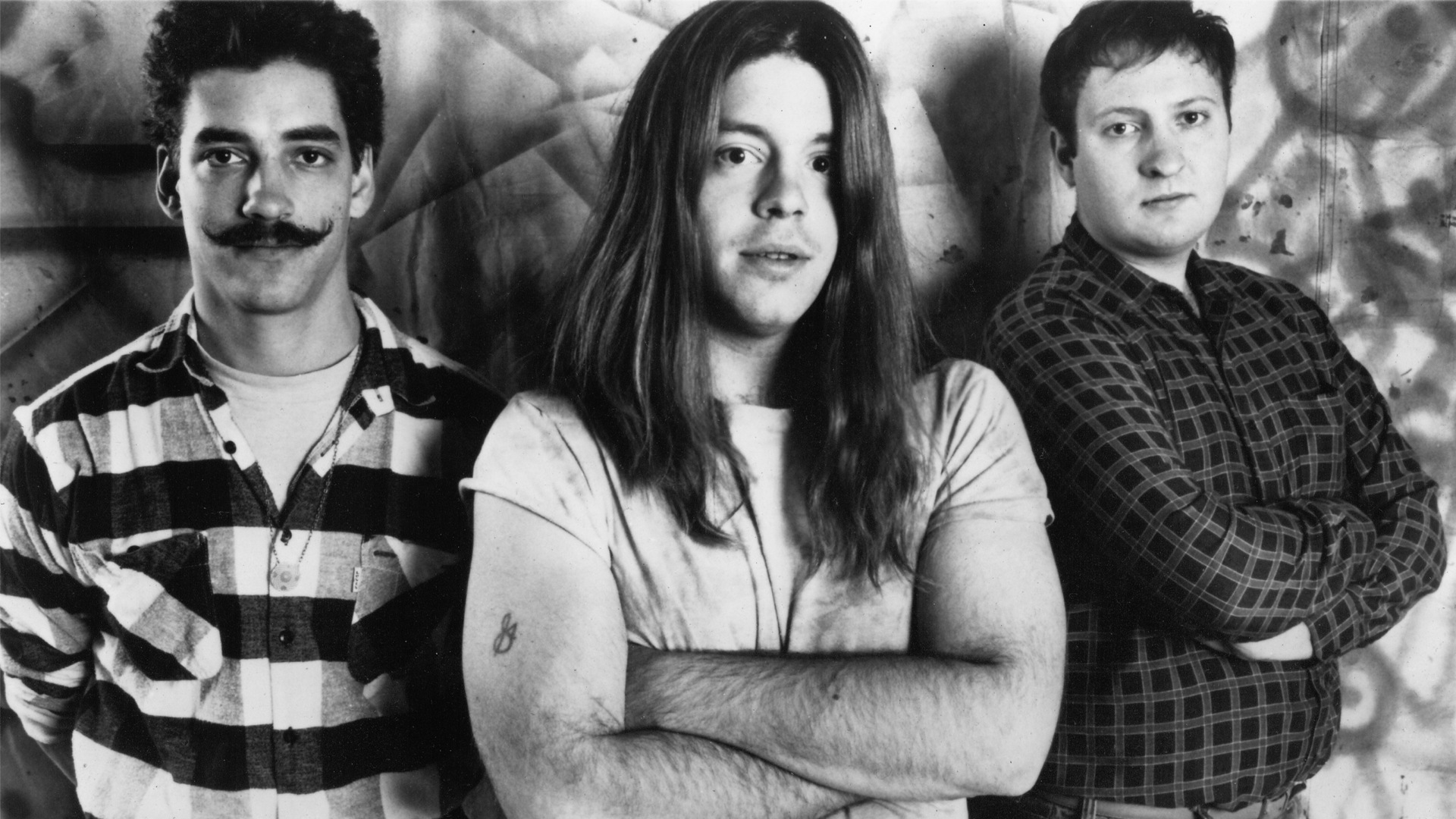 Two Cities, unlimited creative possibilities.