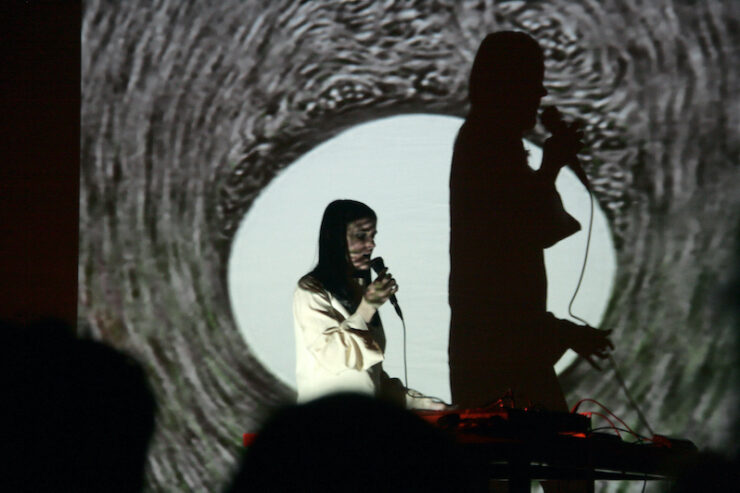 On the anniversary of 'Work and Non-Work', we talk to artists about their favorite moments in the Broadcast catalog.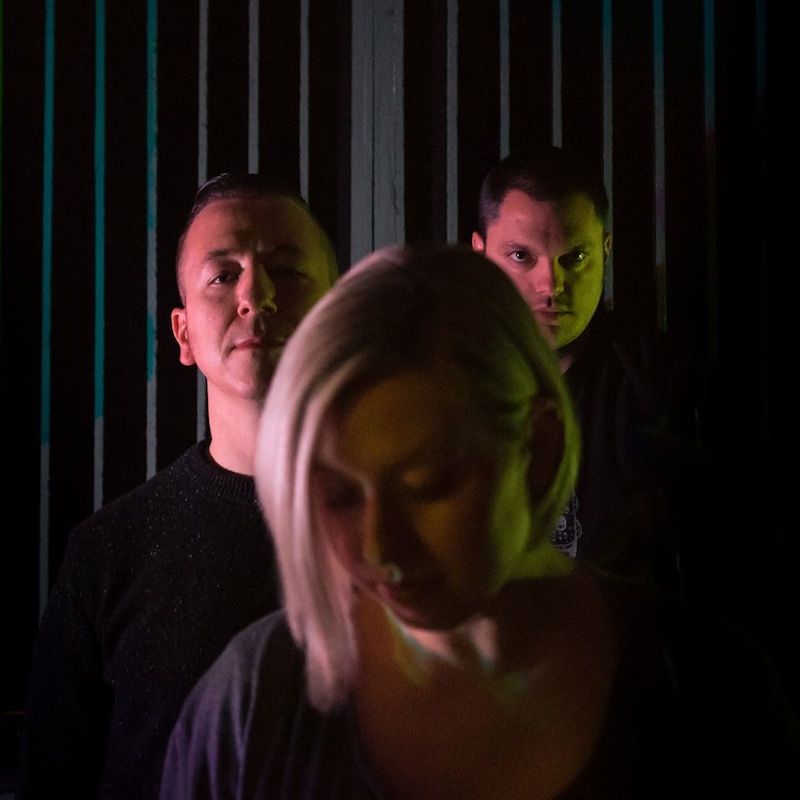 Hear the influences that went into the Baltimore trio's new dreamy full-length.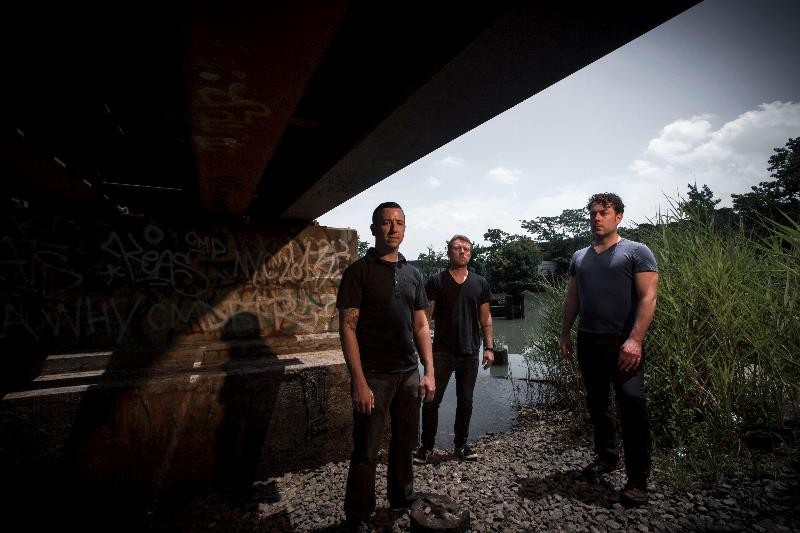 We talk to the Chicago drone metal band about humanity's extinction, telling a story, and ugly beauty.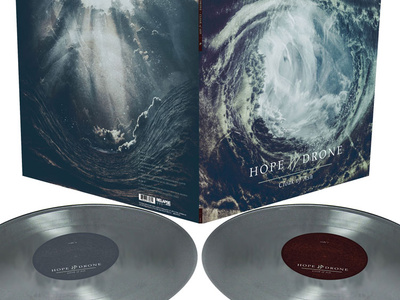 Locrian, Ducktails, Hope Drone and Eleventh Dream Day release new albums today.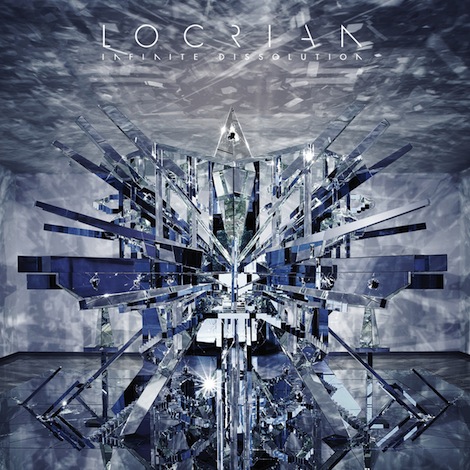 The Chicago noise-metal band's new album finds fertile ground in the sound of decay.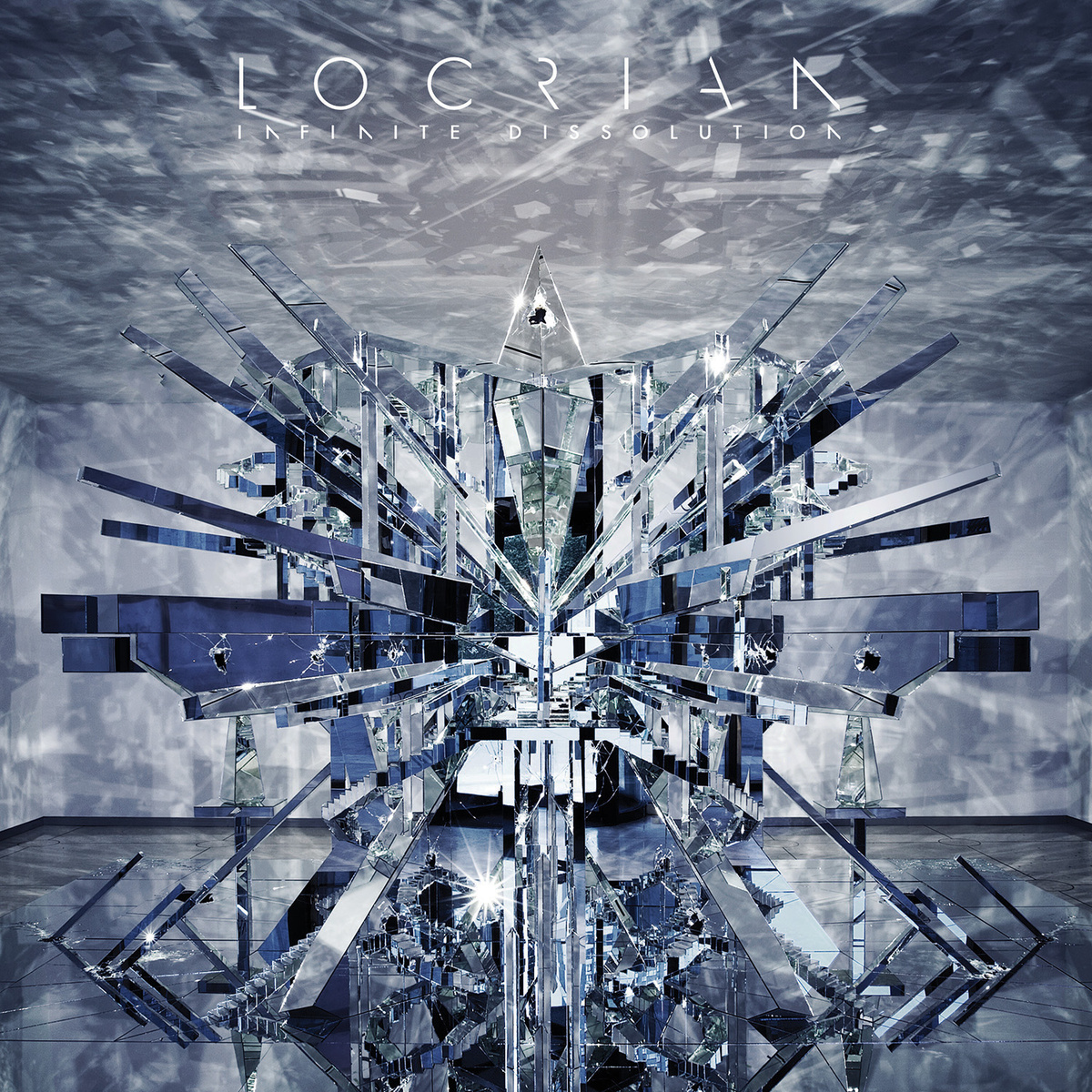 Check out the album's trailer, featuring clips of new songs.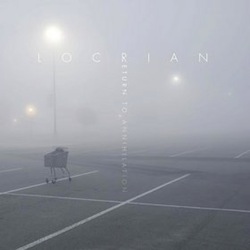 Chicago experimental noise/metal band finds a hypnotic beauty on their latest full-length.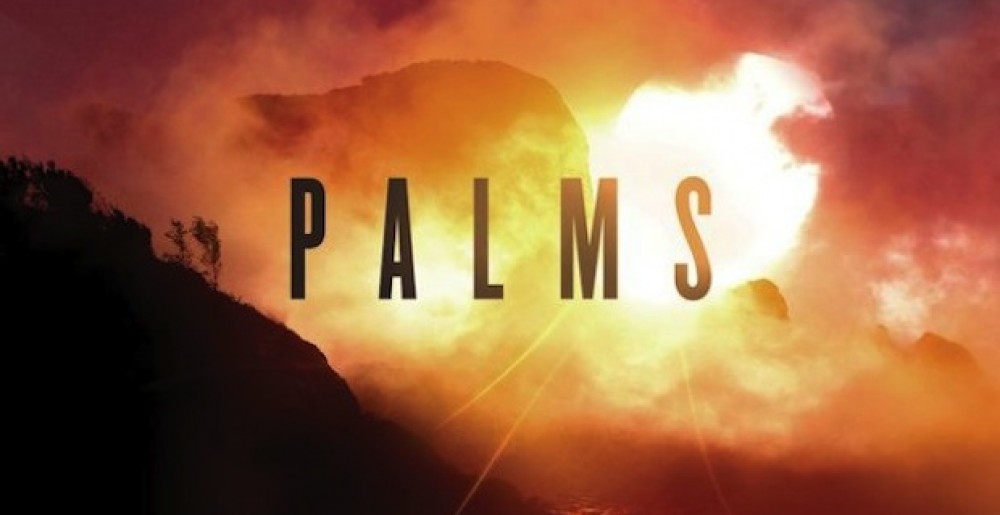 Atmospheric heaviness in large doses.