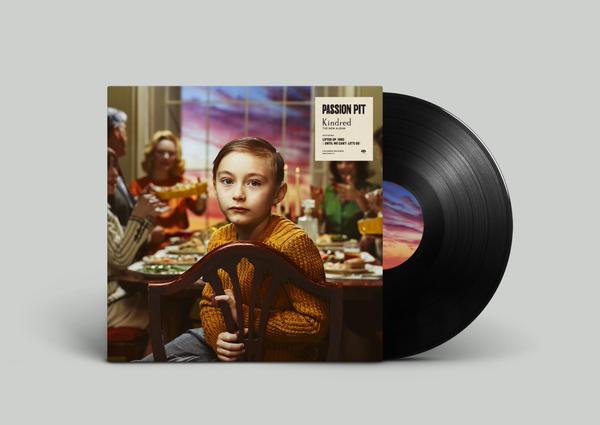 Passion Pit, Built to Spill, Speedy Ortiz releasing new albums this week.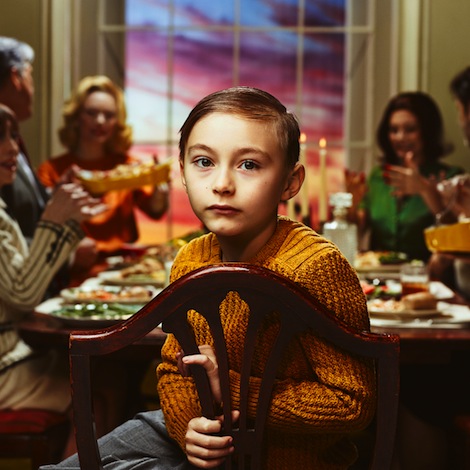 Michael Angelakos' third album with Passion Pit is a complex, emotional album heavy on contrast.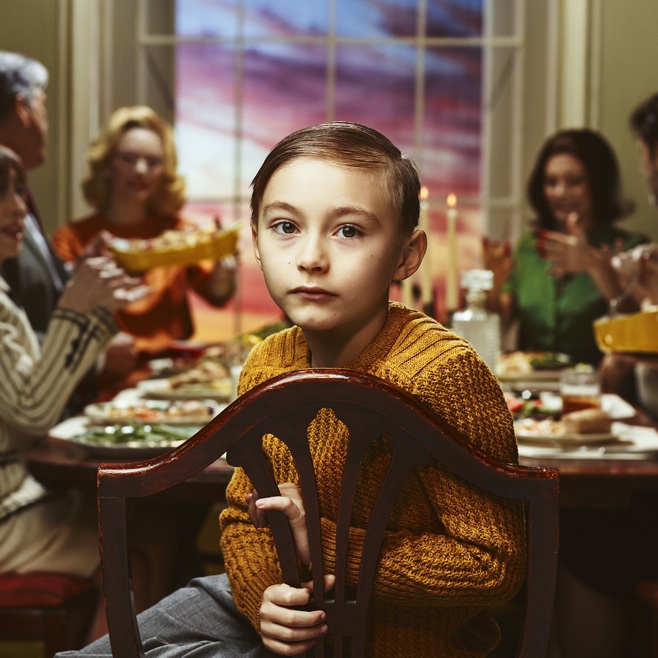 Synth-pop act's 3rd LP streaming before it's released.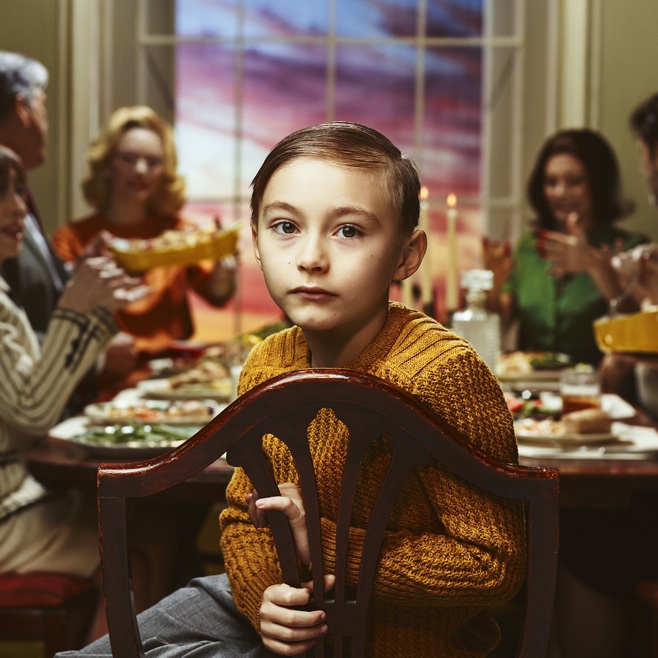 Band lines up shows in support of Kindred.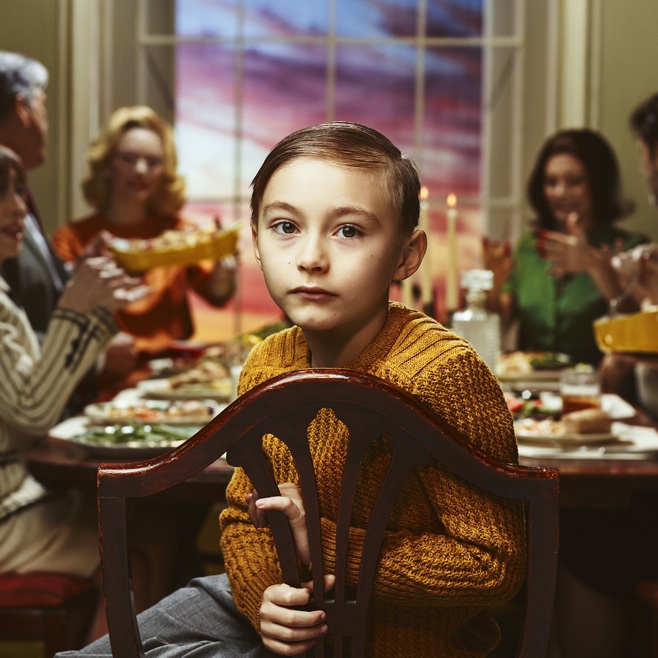 Band's follow-up to Gossamer due in April.
Festival freakouts, American bro-downs, venue disasters and an Election Night special.
Three months of North American tour dates starting in August.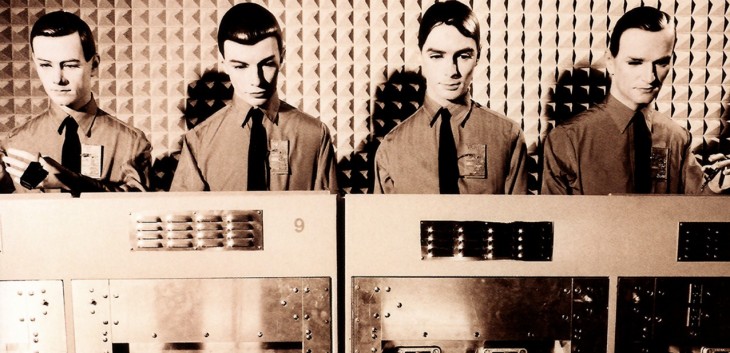 When Moogs ruled the earth.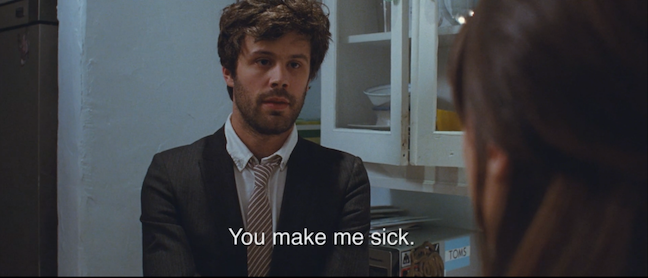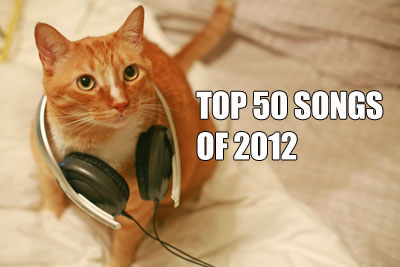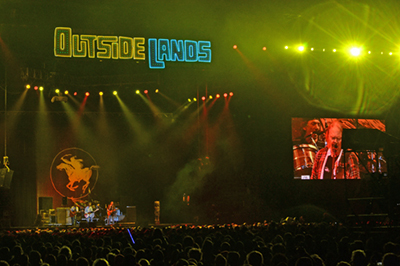 Looking back at the weekend of live music in the Bay.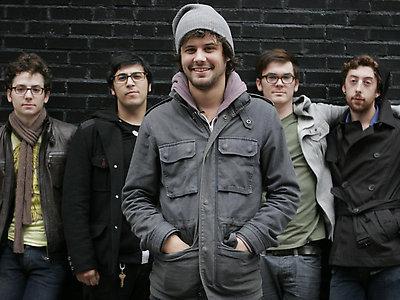 The Bowery Ballroom; New York, N.Y.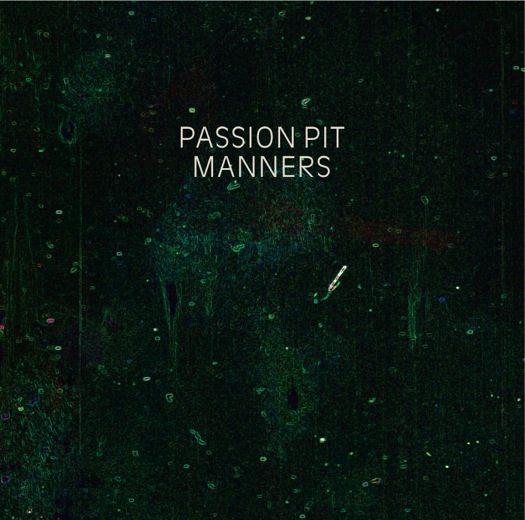 Scrappy emotive electro, the indie rock way.