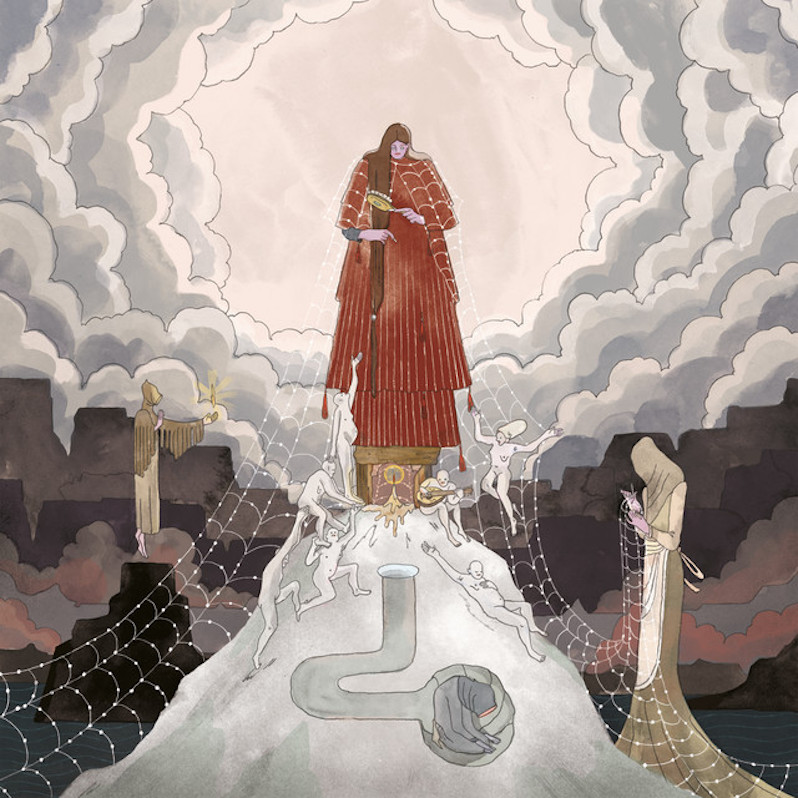 The electronic duo close out a trilogy of albums with powerful, progressive pop songs.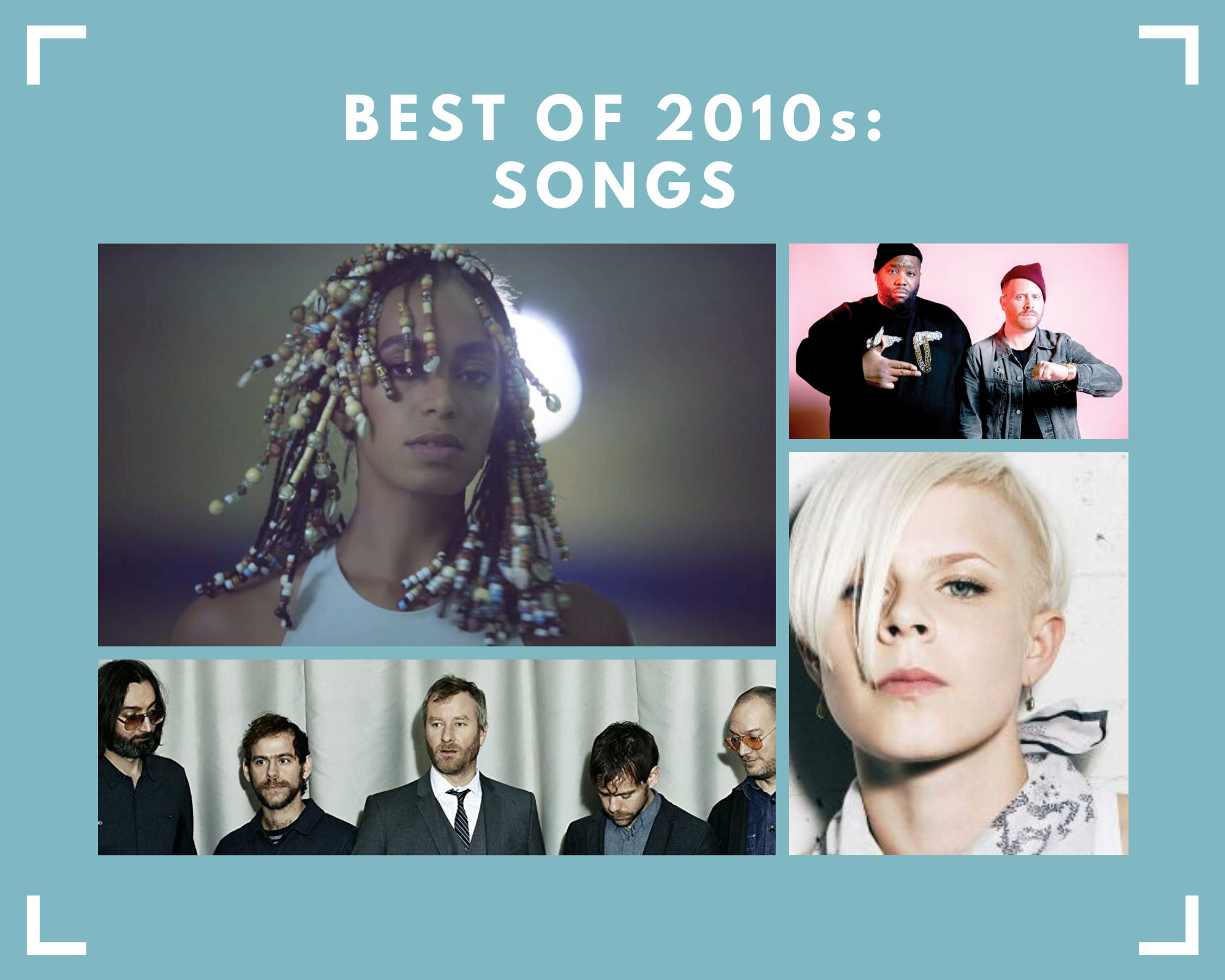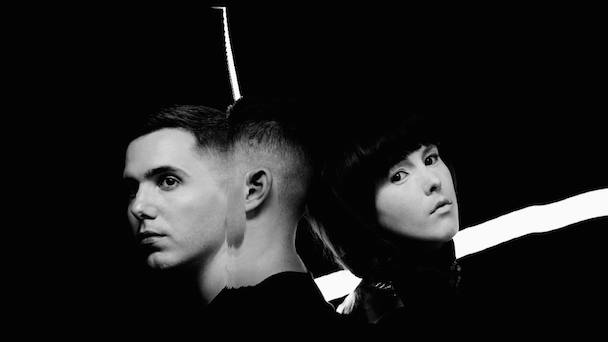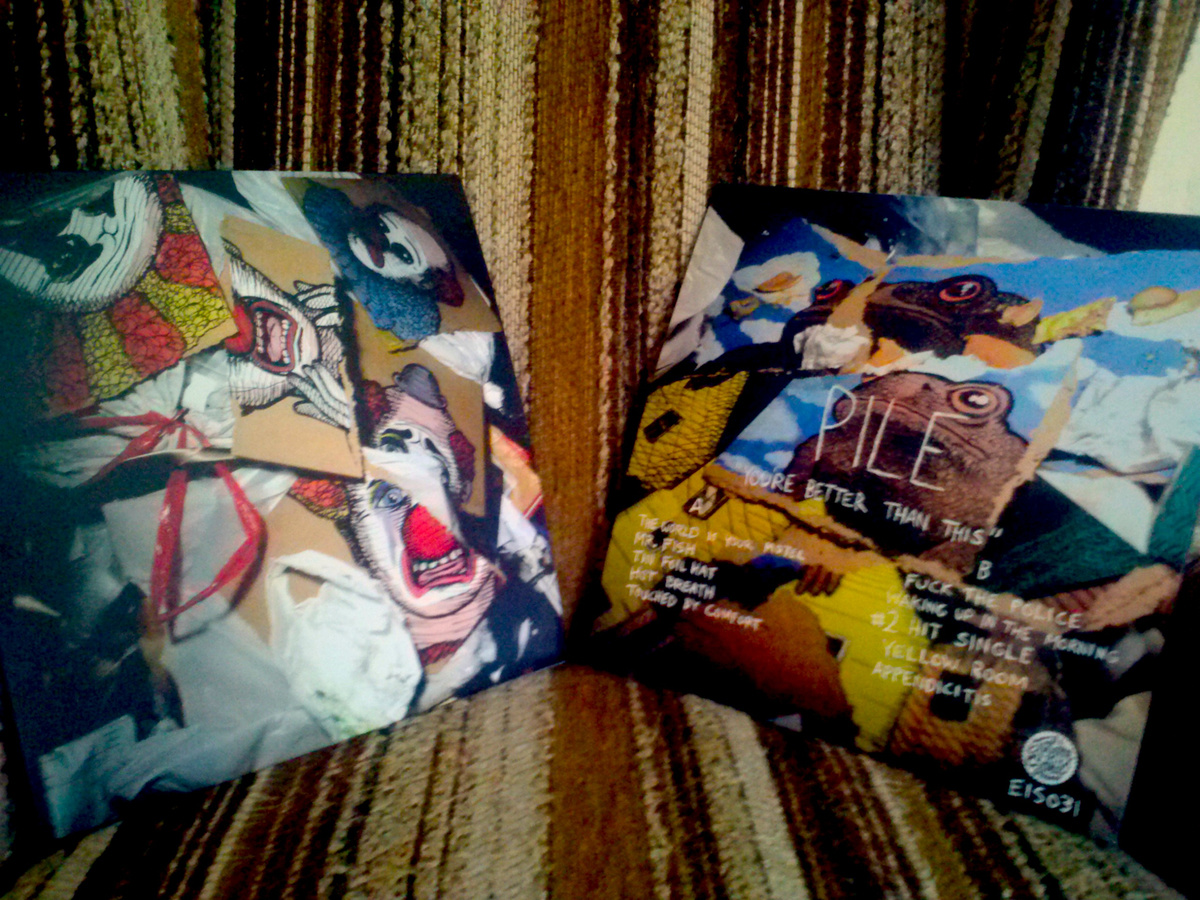 New releases from Pile, Purity Ring, Swervedriver and Cannibal Ox hit shelves today.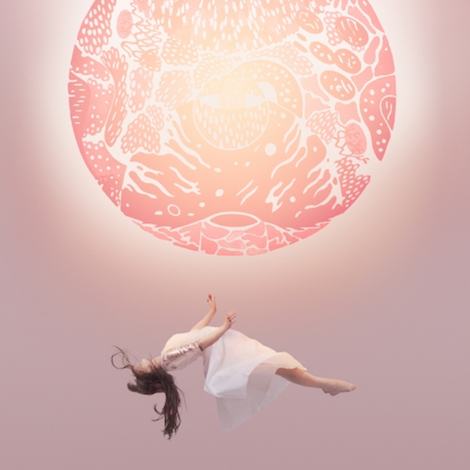 Megan James and Corin Roddick make their sound bolder, brighter and beefier on their second full-length.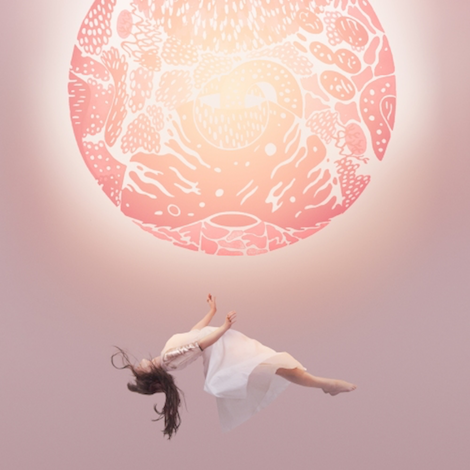 Hear the duo's ethereal, dark synth-pop album a week before it's out.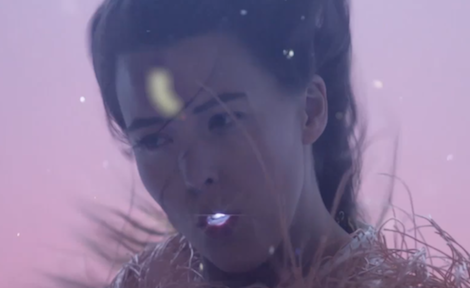 Watch Megan James float in a sea of purple and pink.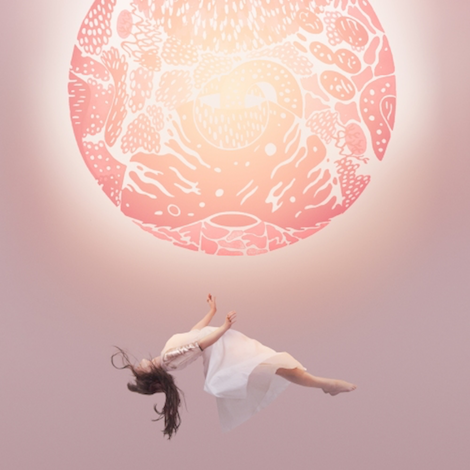 Listen to new track, "Begin Again."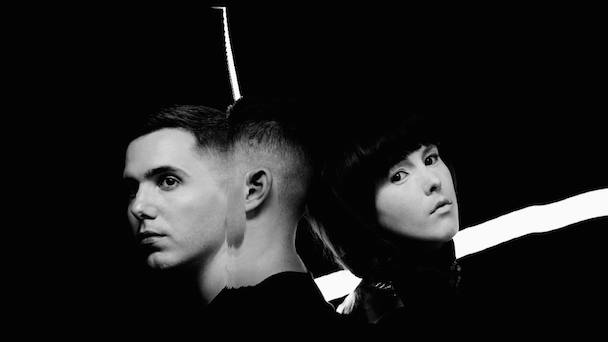 Hear the first taste of new music from the band's upcoming new album.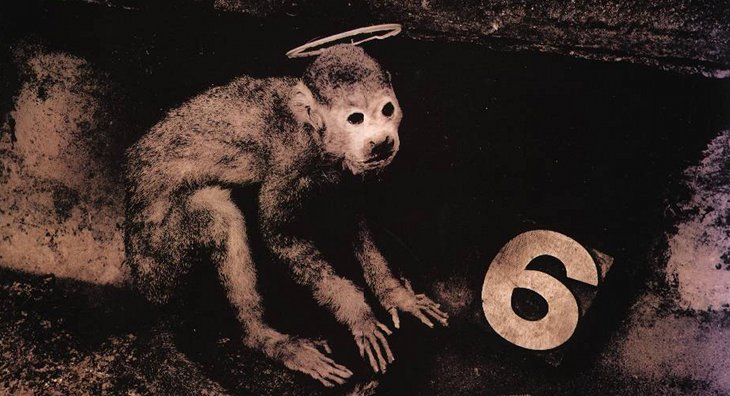 A 35th anniversary playlist for one of the greatest independent labels in the UK.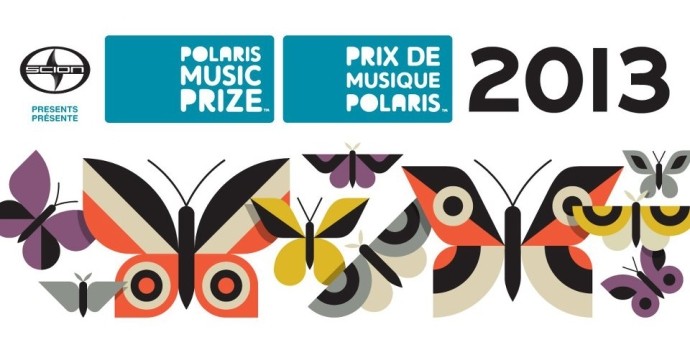 Metz, Metric and Tegan and Sara also among the nominees to make it to the second round.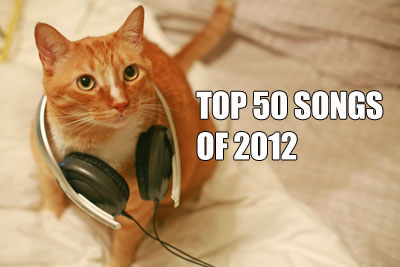 And what fine shrines they are.