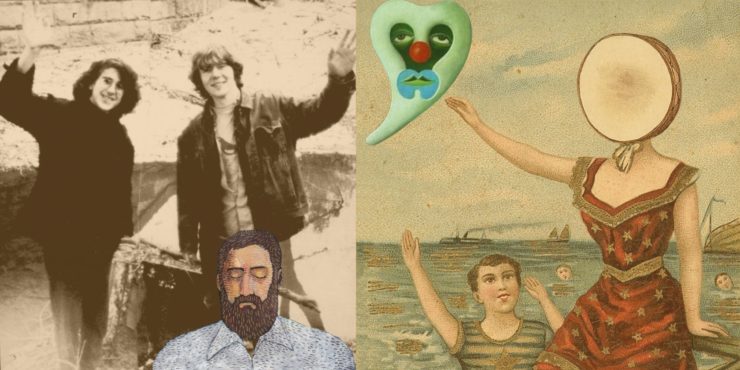 There's always been something special about the sound of a solitary singer with an acoustic…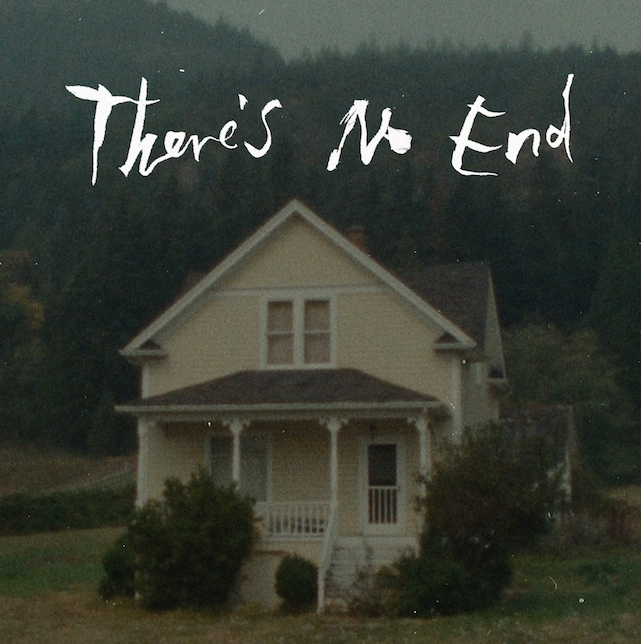 Watch the new 20-minute film in its entirety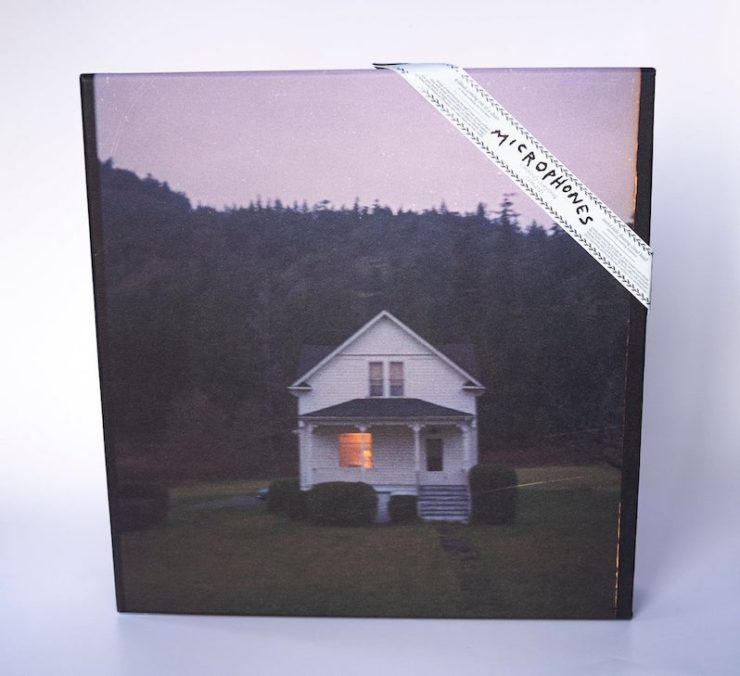 Every Microphones studio album on vinyl, plus a book and digital outtakes.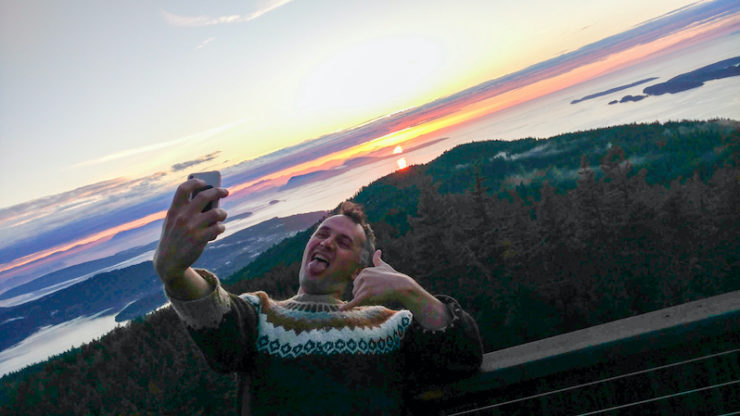 Phil Elverum and company head back on the road in the spring.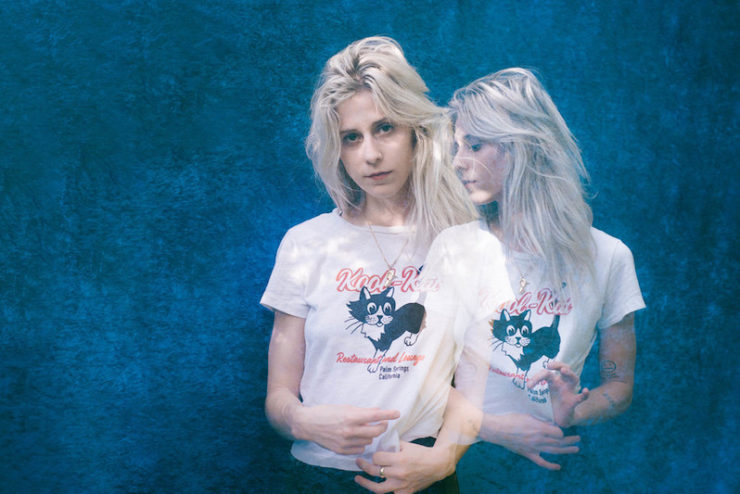 Twelve albums from the past month that you need to hear, from grunge to avant-garde jazz.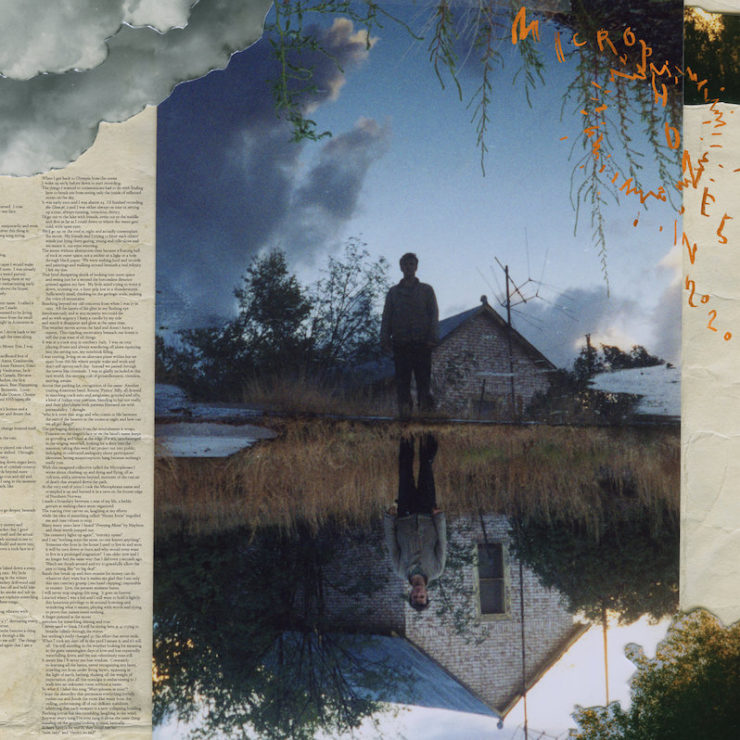 Phil Elverum revives the name of his old "band" for a massive new album-length composition.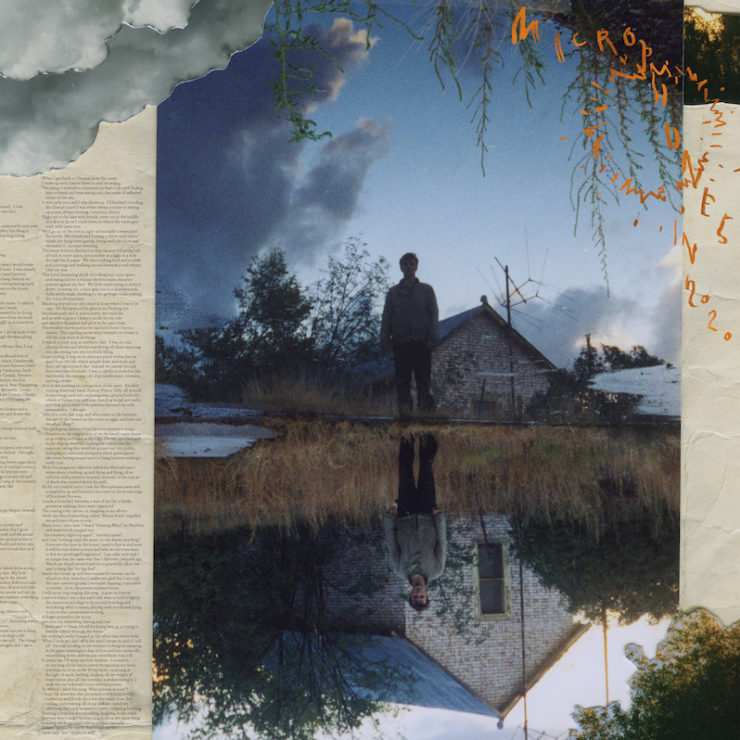 Hear the full album, accompanied by a short film.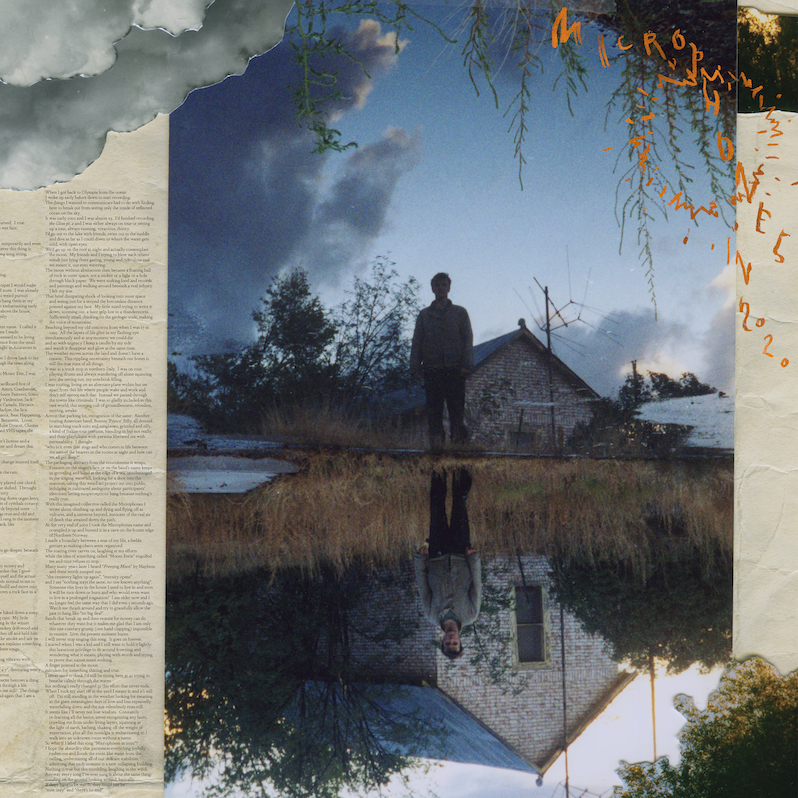 New album is one 44-minute long composition.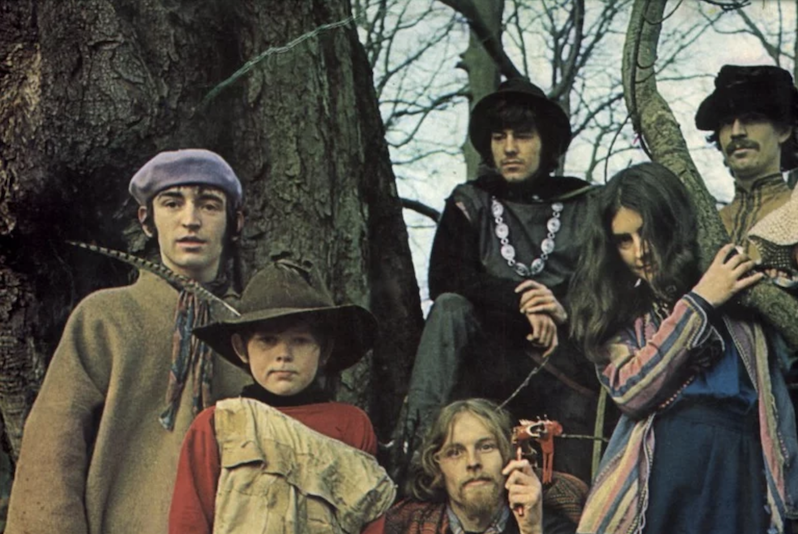 10 albums that acid-fried the folk tradition.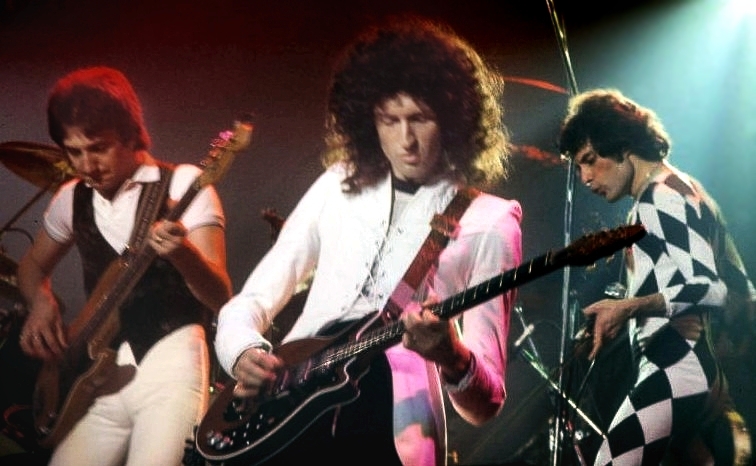 One-two punches that can't be separated.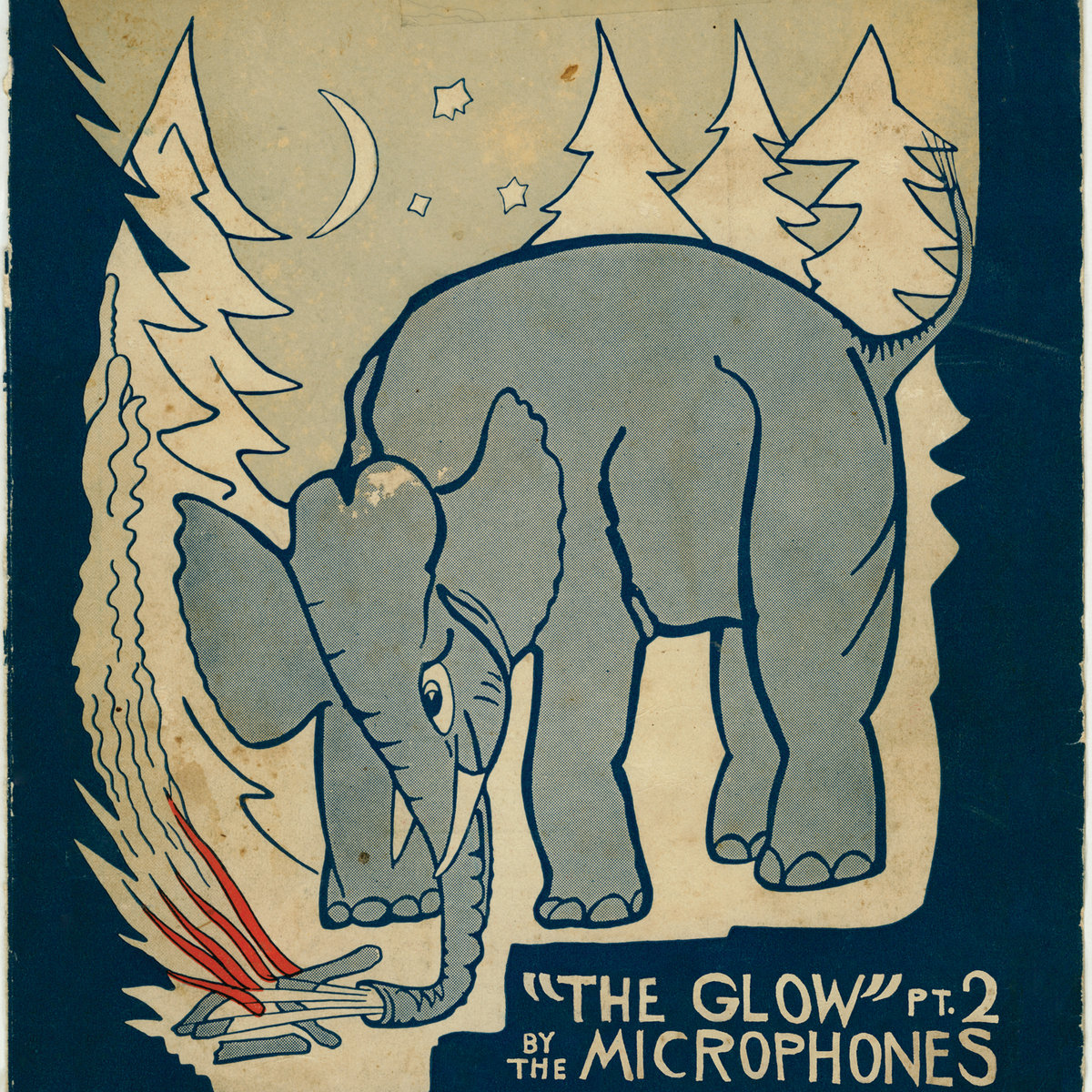 Newly reissued, Phil Elverum's masterpiece maintains its spot as a lo-fi classic.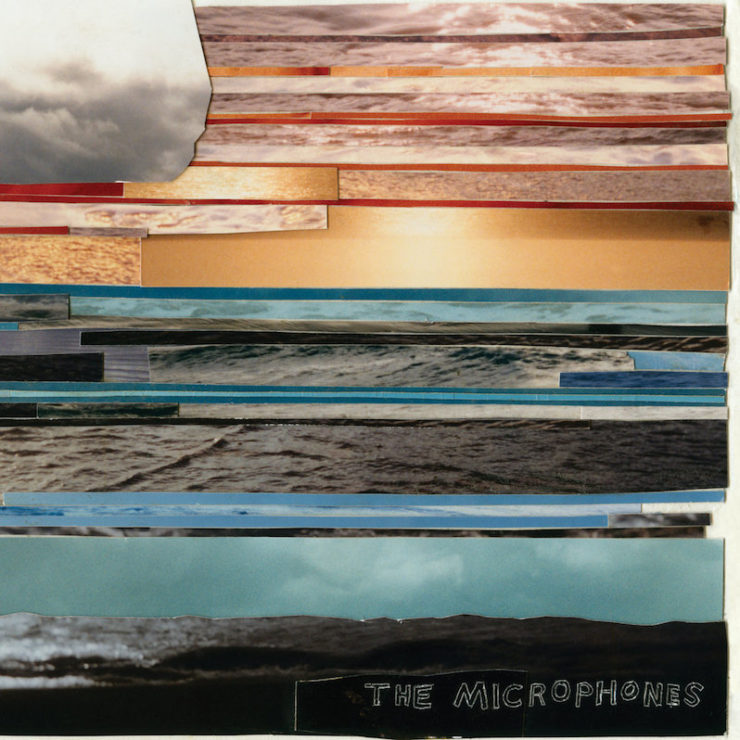 Phil Elverum & Co.'s excellent 2000 album is reintroduced as part of a reissue series.
All with extra vinyl goodies.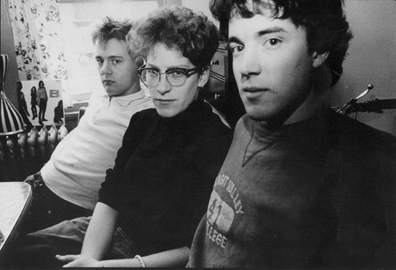 Keepin' it on the down lo.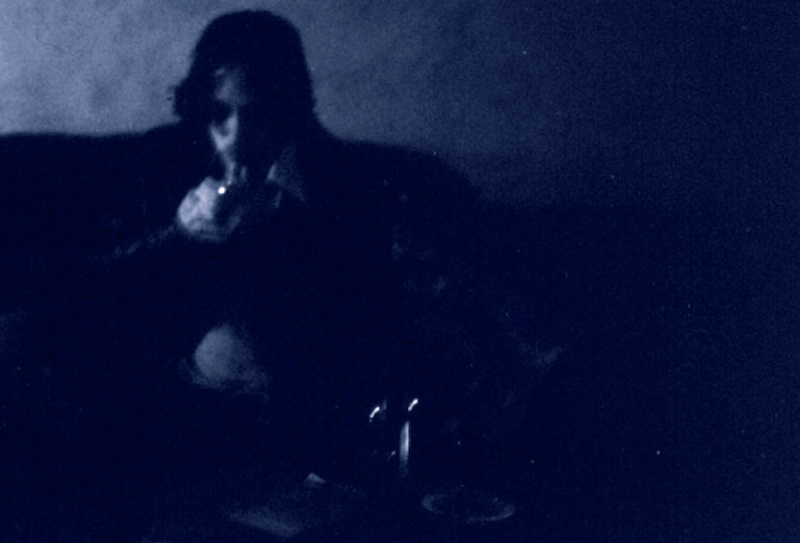 A musical guide to autumn and all its glory.