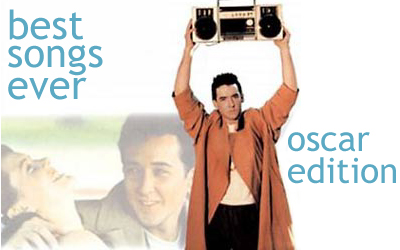 Treble's favorite music from films.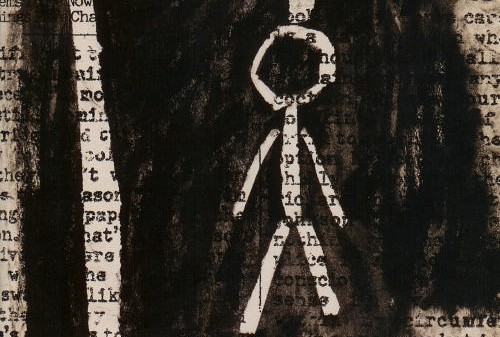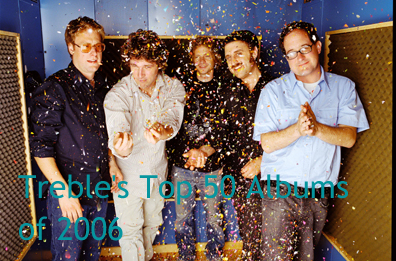 The second half of our year end excitement, in which we focus on the albums.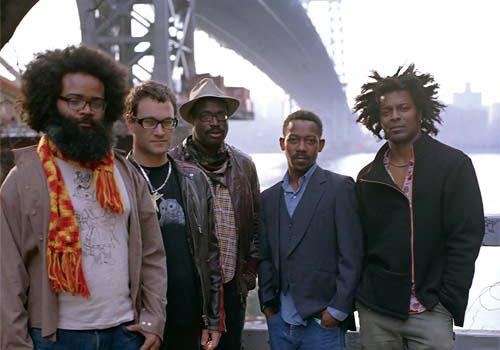 The top 50 songs of the year, as voted by us Treble folk.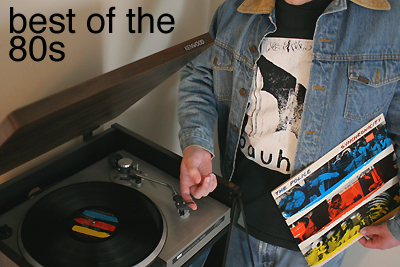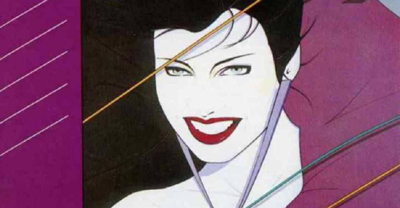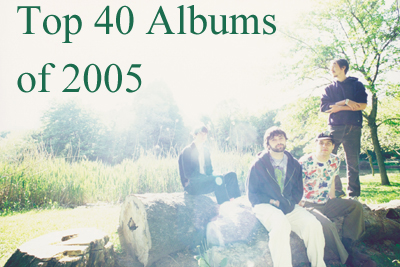 Treble does the year end thing: we voted on our favorite albums of the year and wrote about them. It's that simple!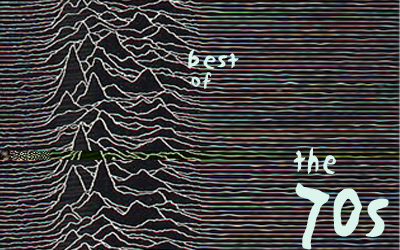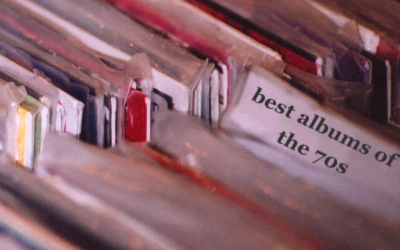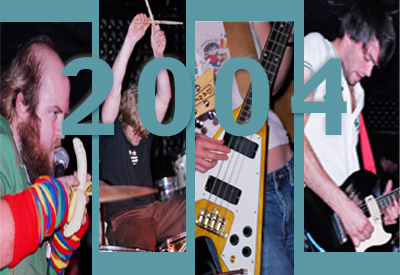 Twenty albums that we collectively agree totally rock.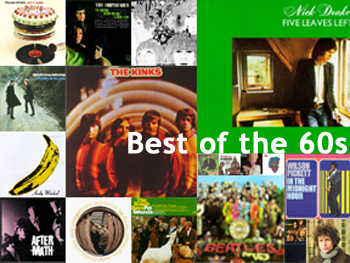 A year-by-year account of our favorite albums of the 1960s, starting with '64. Our list is now complete, ending with our favorites from 1969. Fifty albums reviewed inside! Groovy.