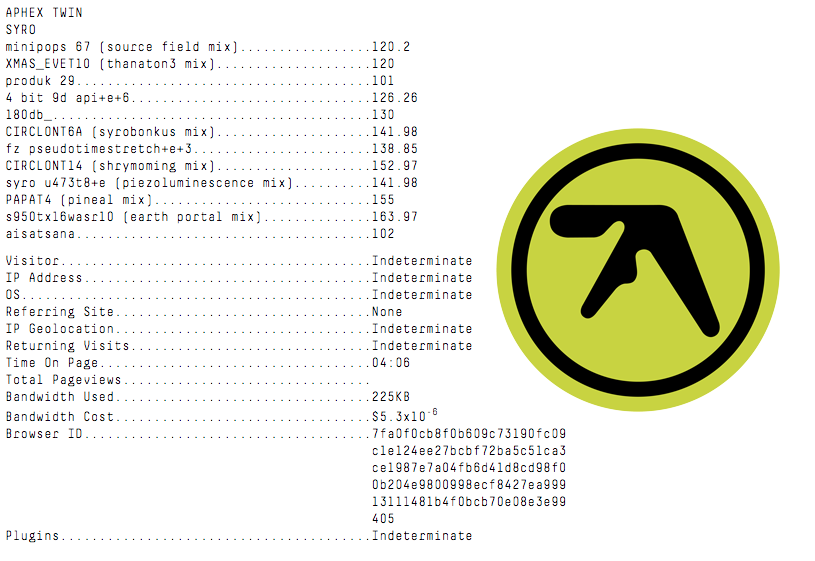 Hear the IDM legend's first new album in 13 years, in its entirety.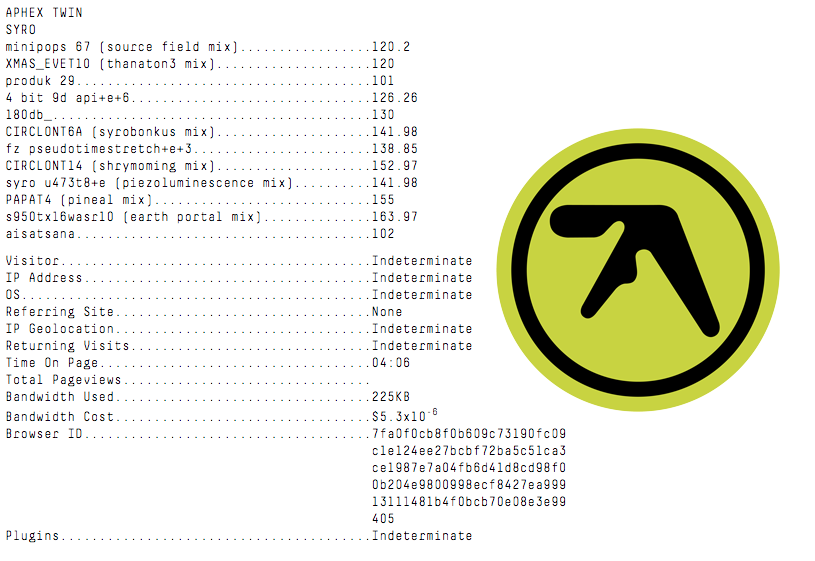 Richard James finally came back from that trip to buy cigarettes.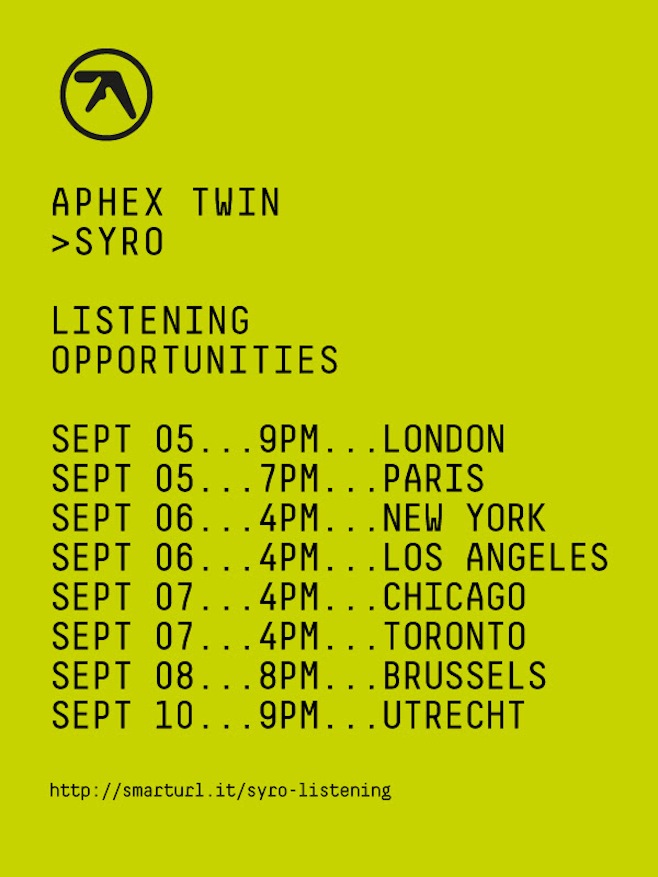 Enter a lottery to be one of the first to hear the album.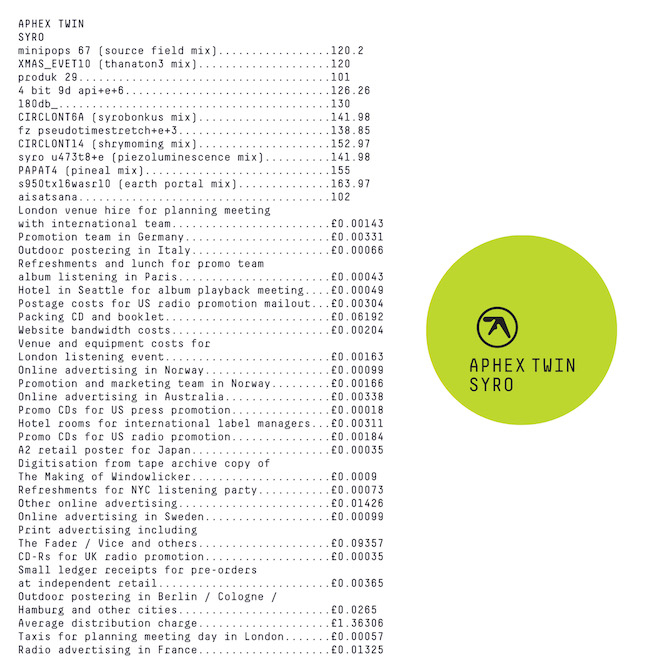 "Phex Twinnipicks material is still unquenched thirst."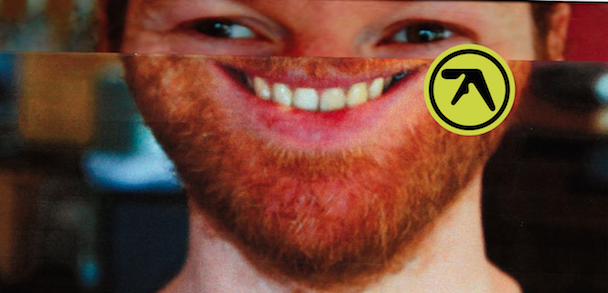 Tracklist, and maybe BPMs revealed via '.onion' domain.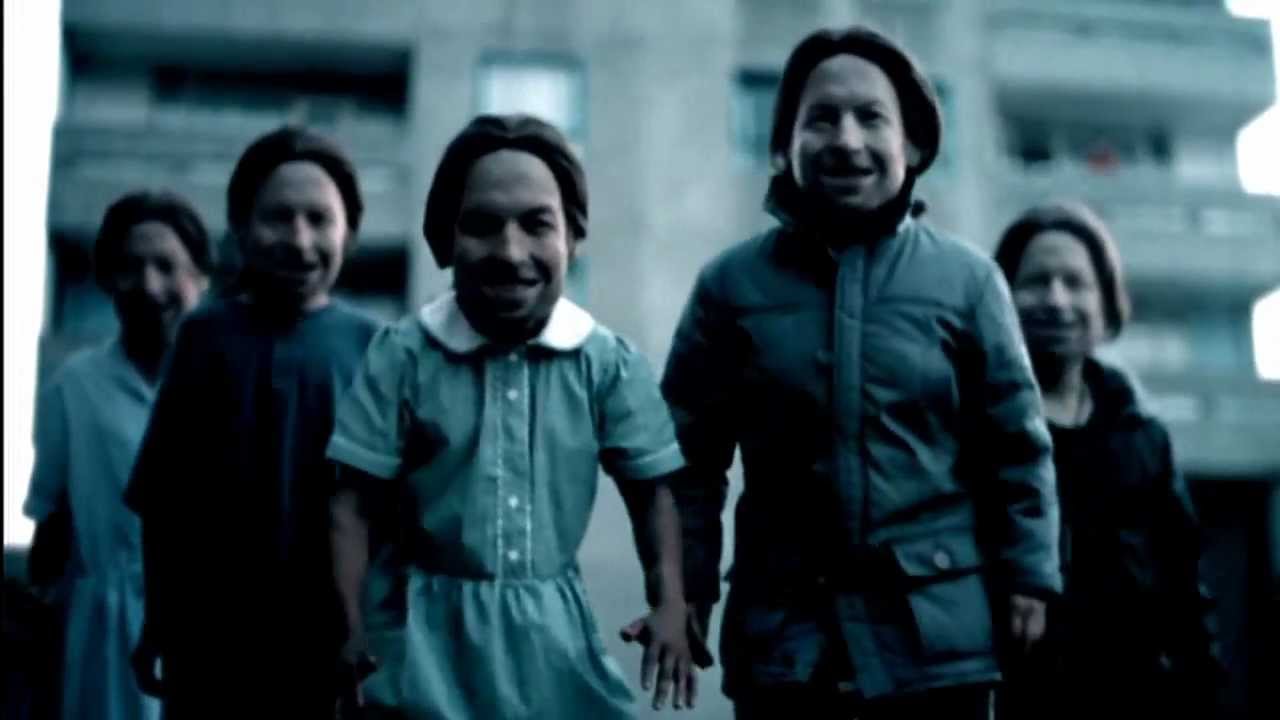 A semi-caustic window into the brilliantly twisted world of Richard James.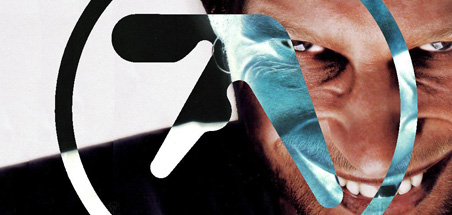 All of proceeds going toward charity to be determined.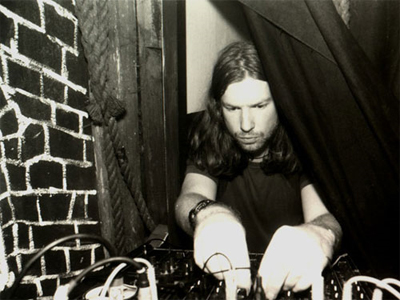 The slow, serene and sometimes chilling sounds of synth.