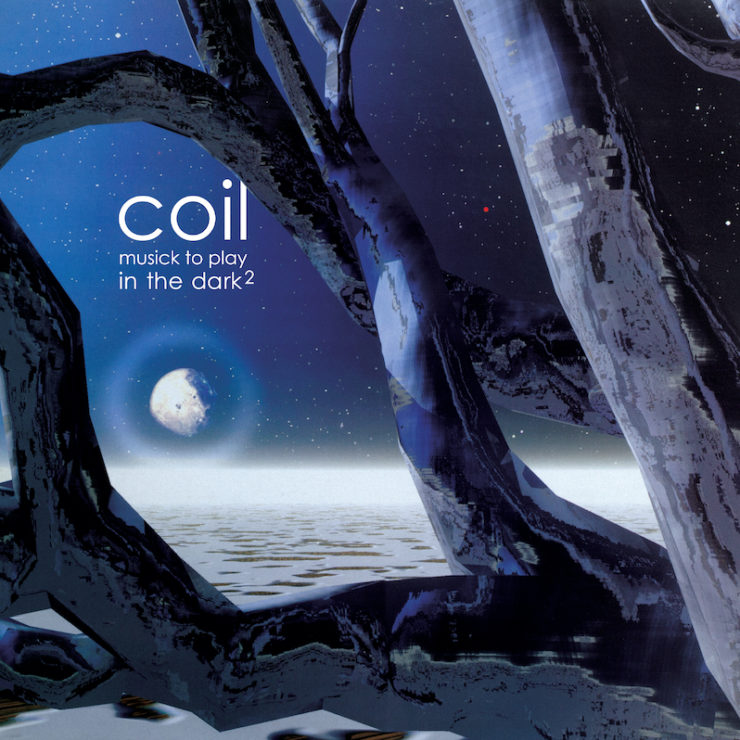 Hear "Ether," from the band's 2000 release.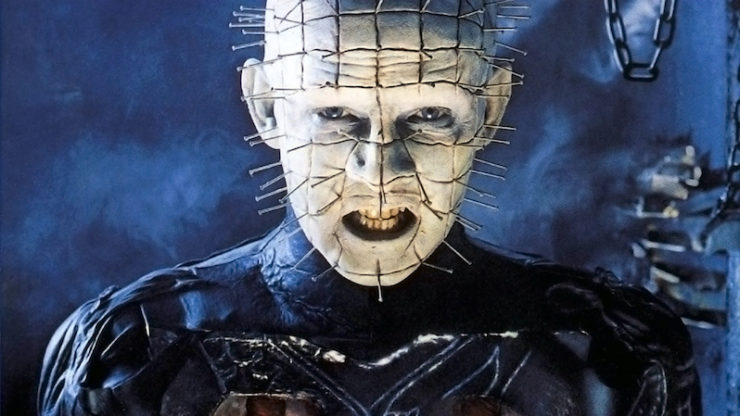 A rejected film score with a reputation that precedes it.

We revisit the 2000s to once again survey its greatest musical moments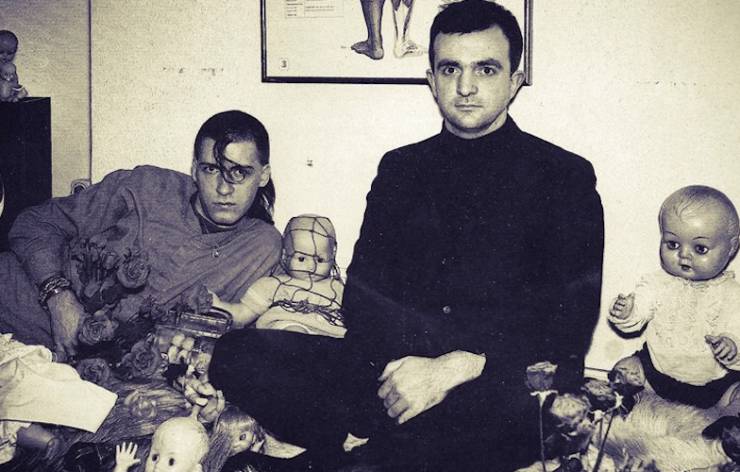 Where to begin with the influential, iconic industrial group.

The industrial icons' 1999 album is being reissued in November.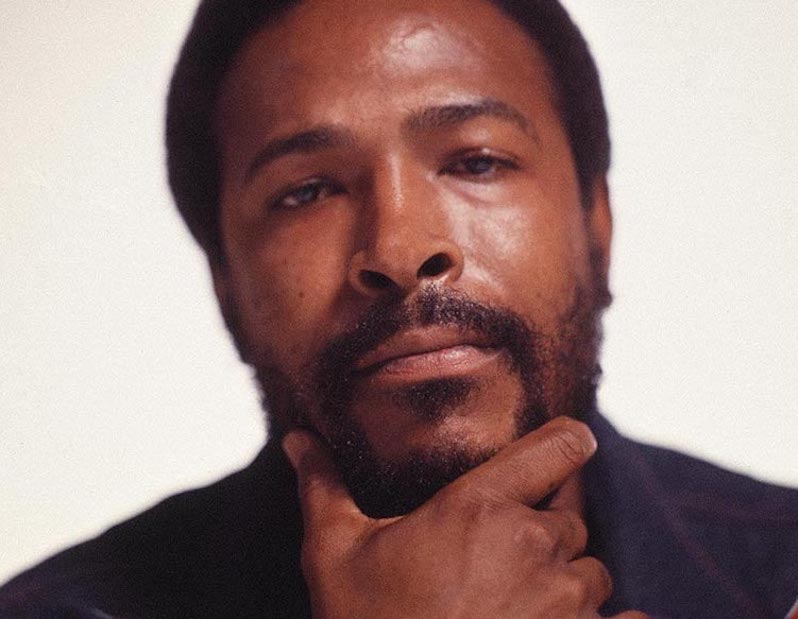 10 albums that were never supposed to be released…until they were.
Our round-up of the greatest covers of all time, as voted by Treble's staff.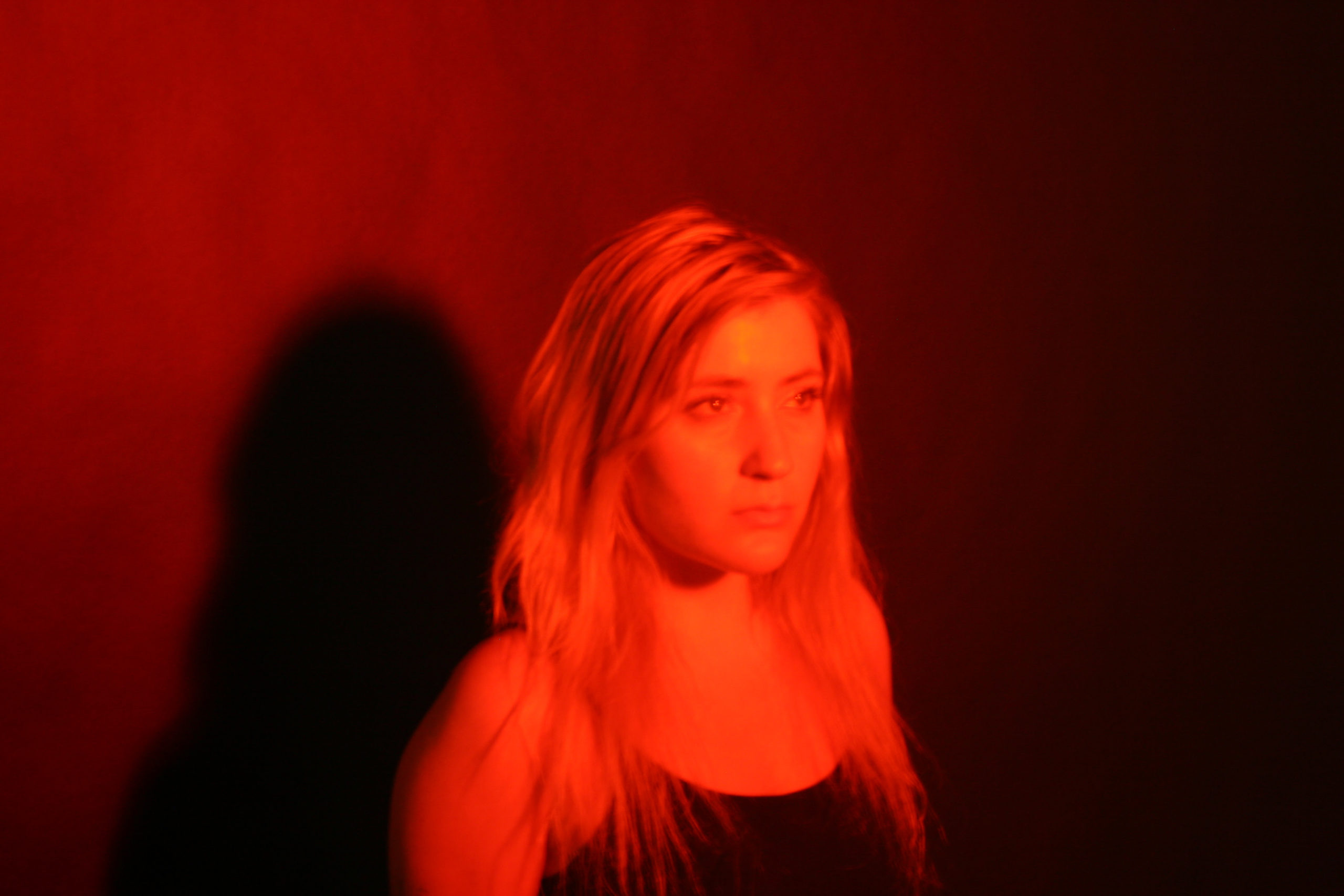 10 songs twisted, stretched and mangled into peculiar, haunting shapes.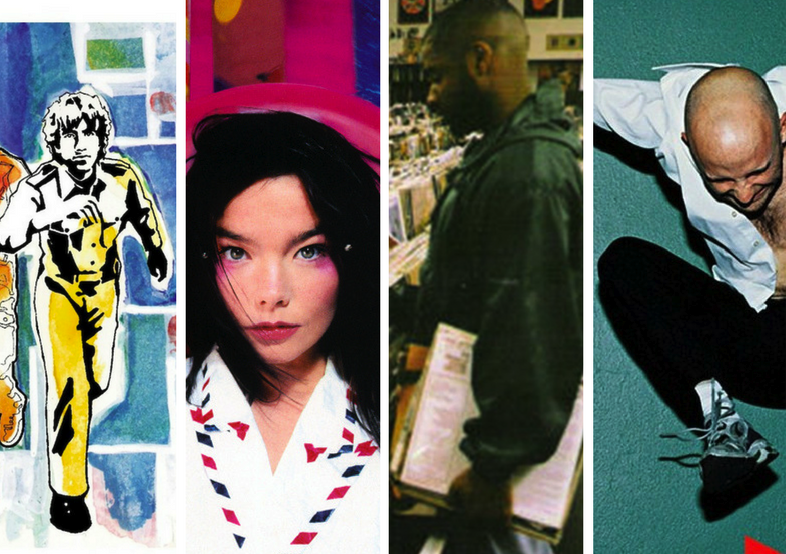 We look back at the best beats, drones, squelches and thumps of the '90s.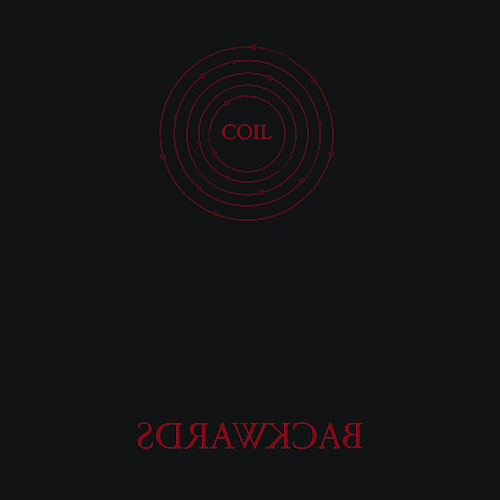 Lost to time and label politics, the industrial legends' lost album is finally delivered in a form worthy of its reputation.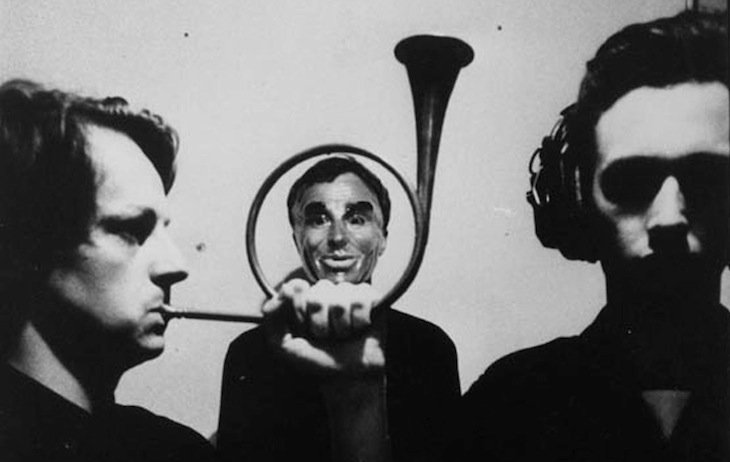 A trip back in time through electronic dancefloor noise.
The noisiest top 10 we've run all year.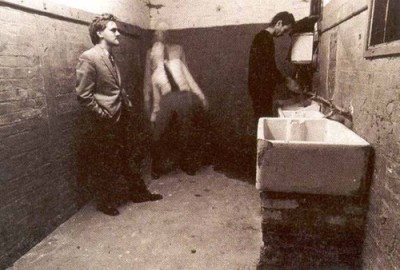 An extra-spooky Halloween top 10.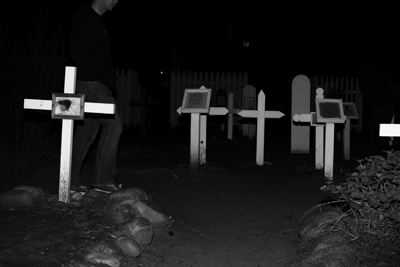 We test drive five spooooooky albums.