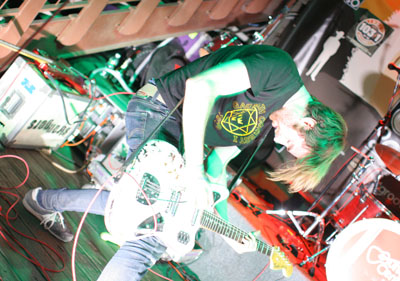 The next generation of noise makers.
Another batch of the year's best jams.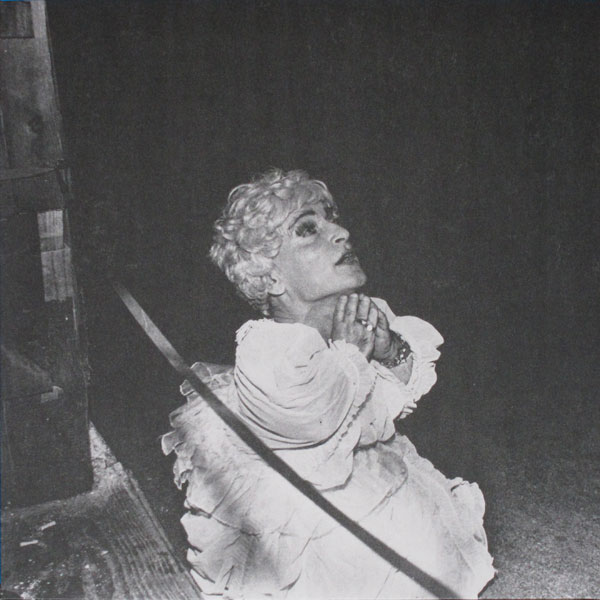 They'll make a lover of you.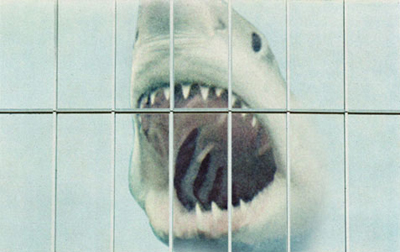 Twenty-one albums to look forward to this autumn.
One for the rewind button.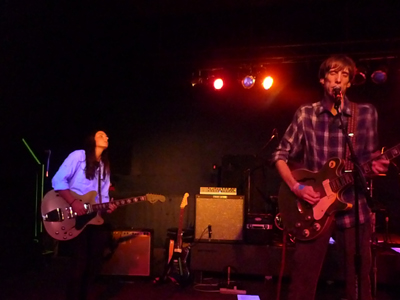 Hawthorne Theater – Portland, Ore.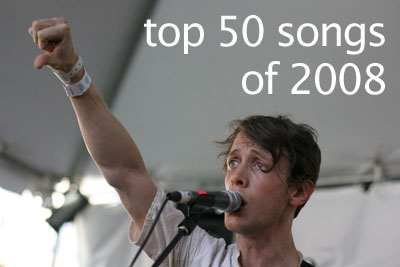 Treble's best songs of the year, from Los Campesinos! to Lupe Fiasco and then some.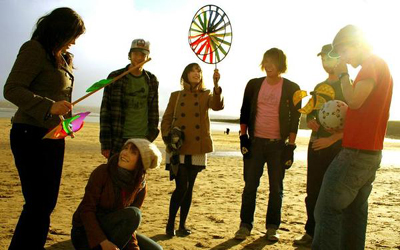 The best releases of the year, all under half an hour.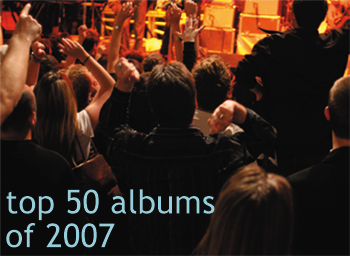 The best albums of the year, Treble style.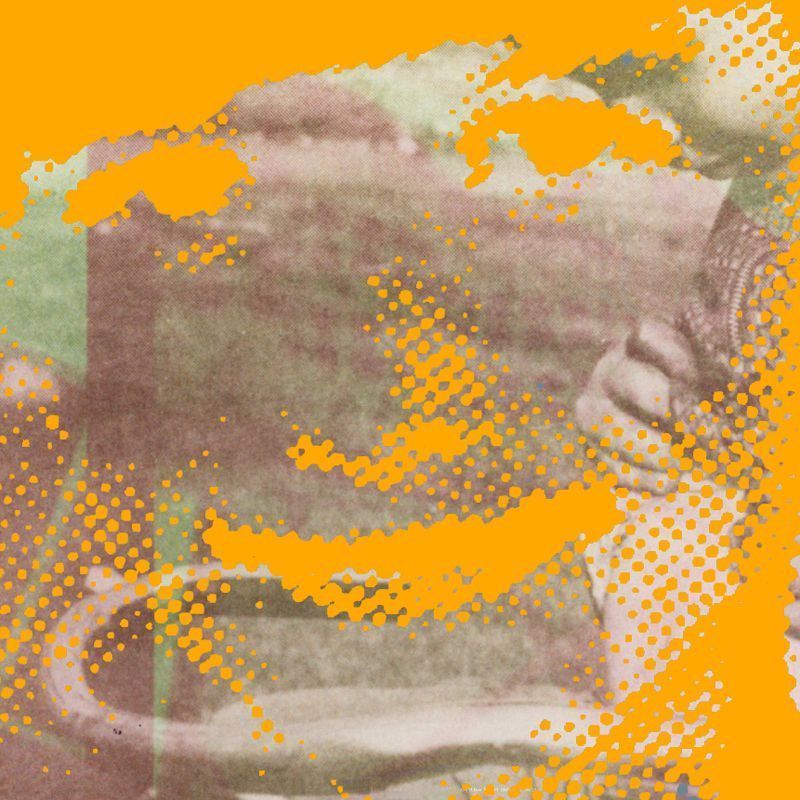 Four new dense, swirling sonic journeys.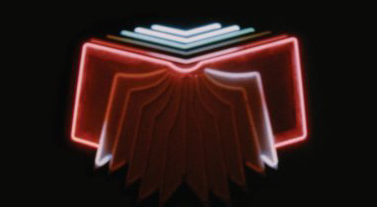 Our second mix of recent favorites, chock full of epics!
Atlanta band's new masterpiece leaves no room for middle ground.