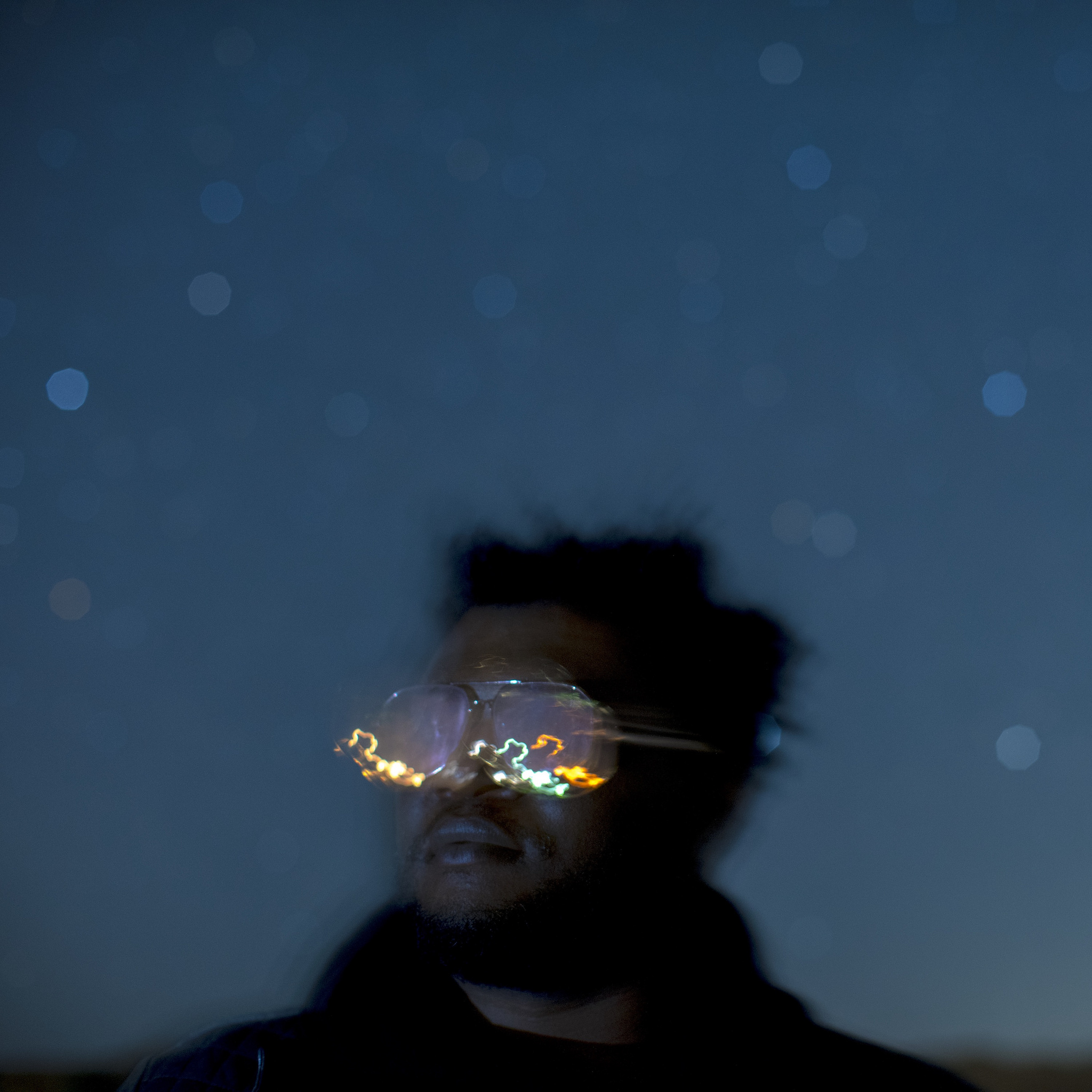 Kamasi Washington collaborator brings out a big slab of electro funk.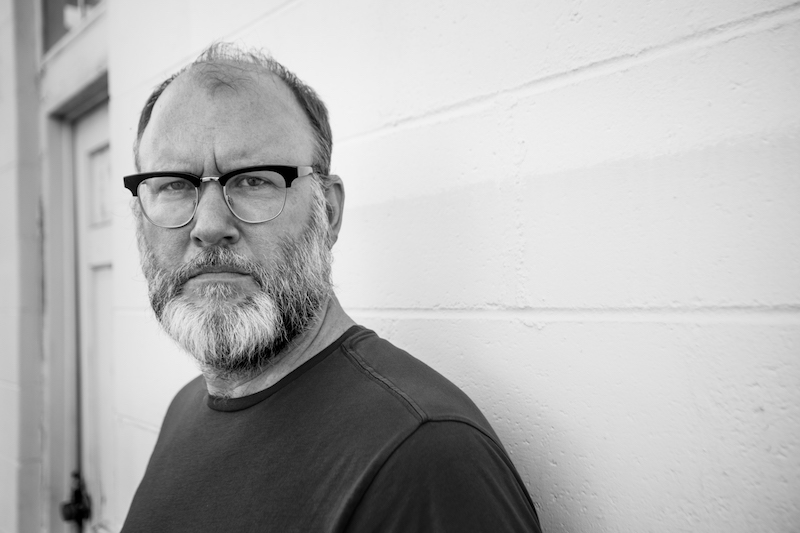 A simple, emotional new standout from the Crooked Fingers/Archers of Loaf songwriter.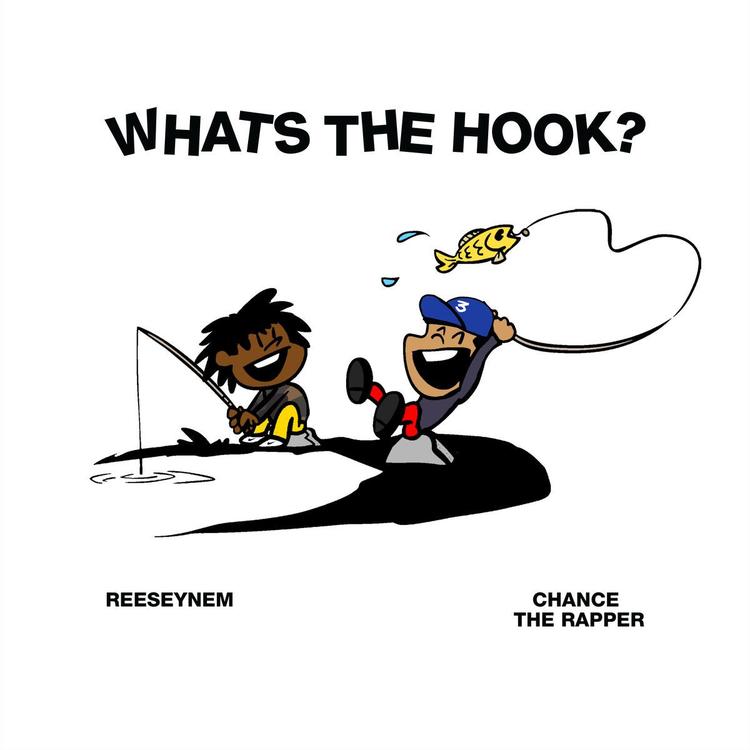 A late-summer barbecue jam in the making.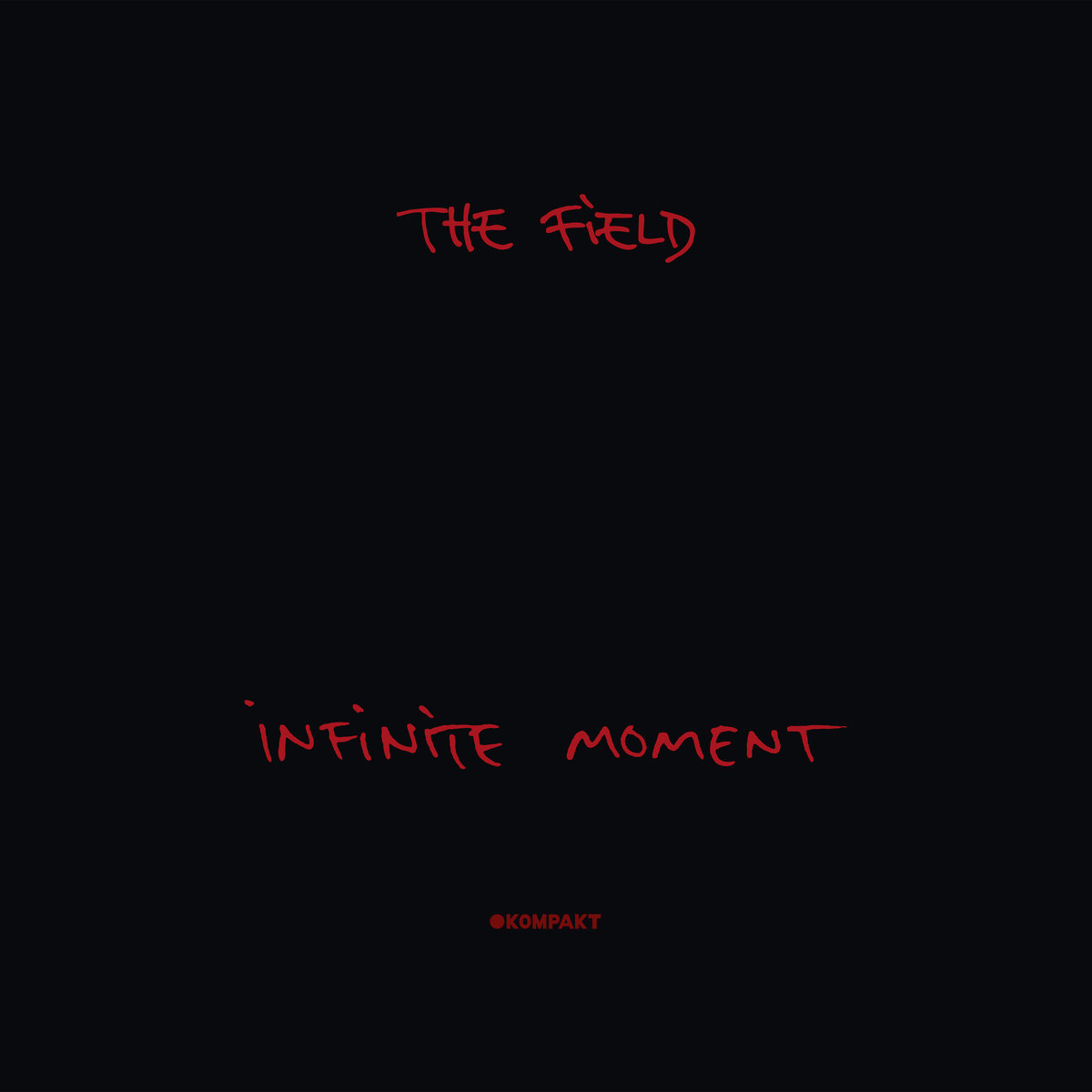 The first single from Axel Willner's sixth album melds organic with AI sounds.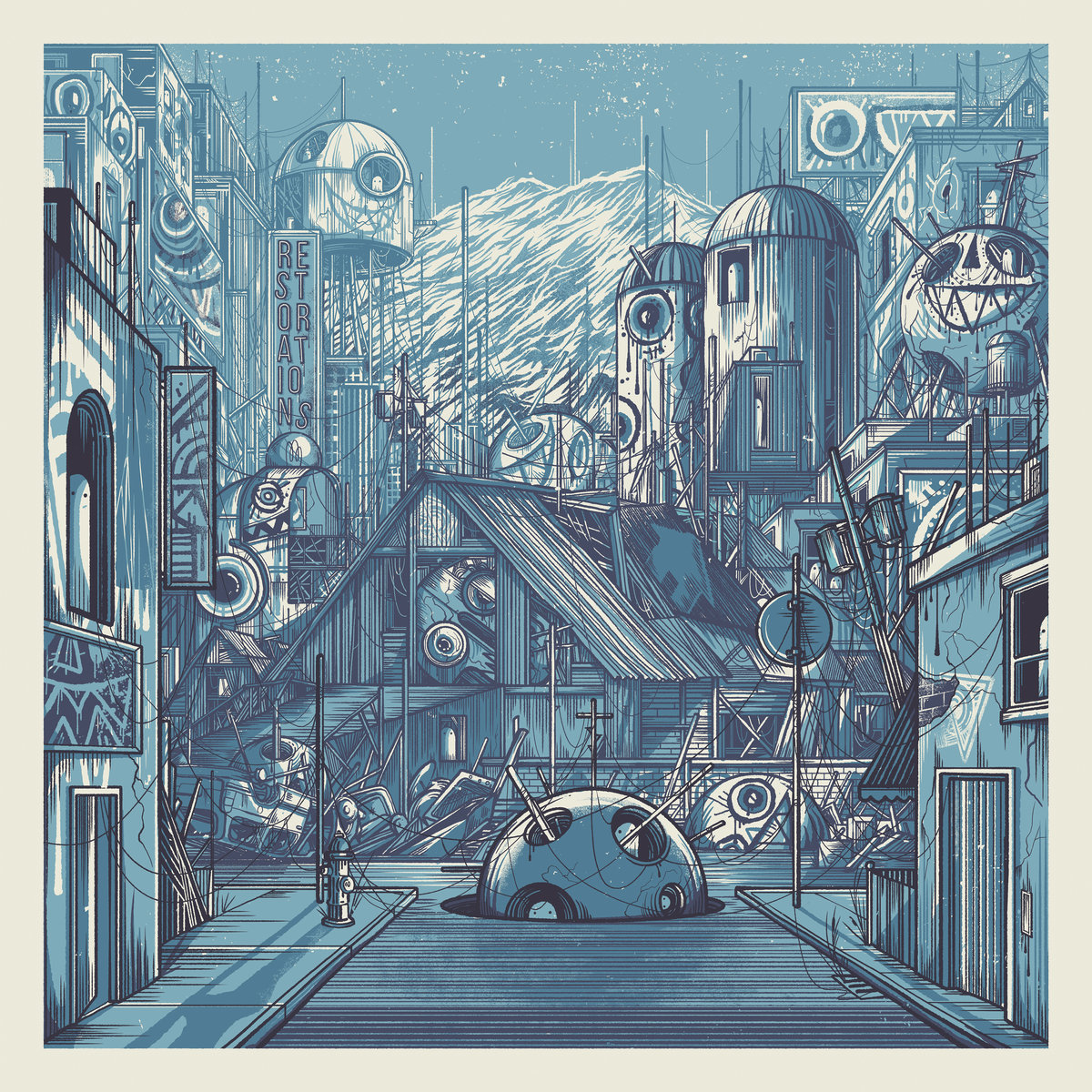 A bummer anthem from a band who taps into a genuine contemporary angst.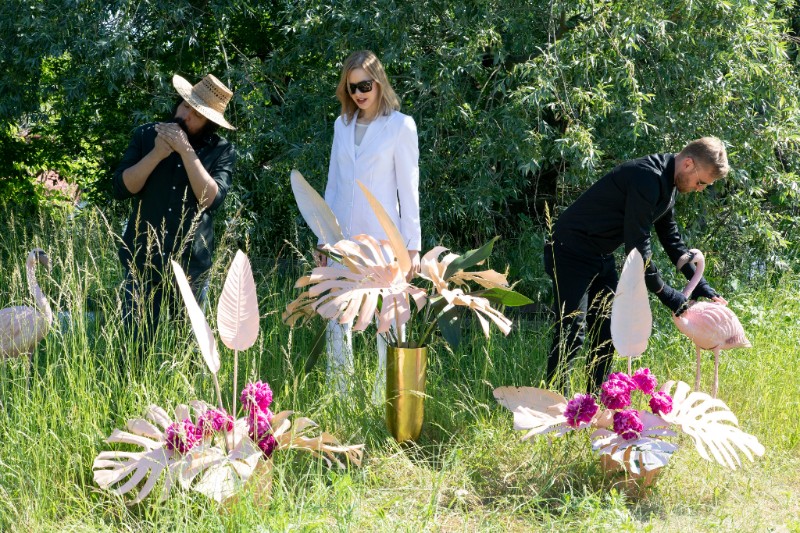 A curious dance between human beauty and machine menace.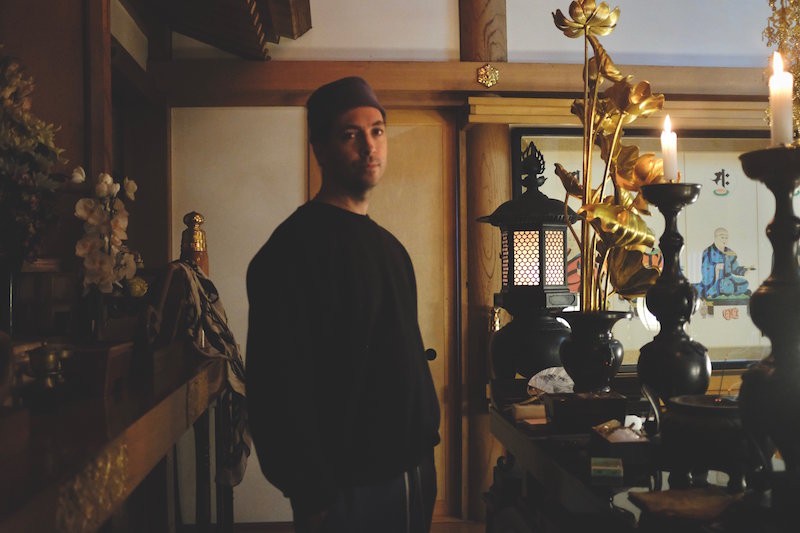 An epic new track that promises hellfire.