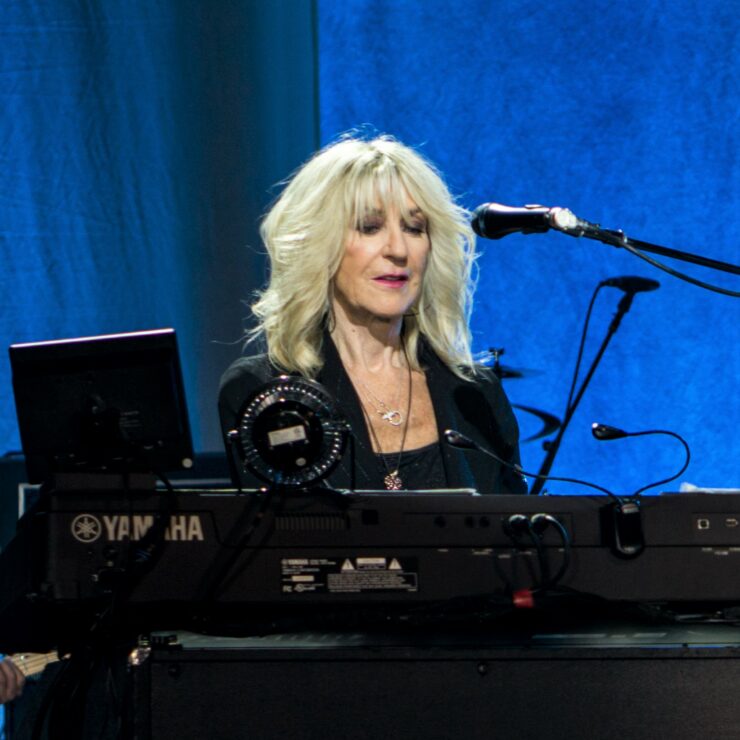 The singer/keyboardist has died at 79.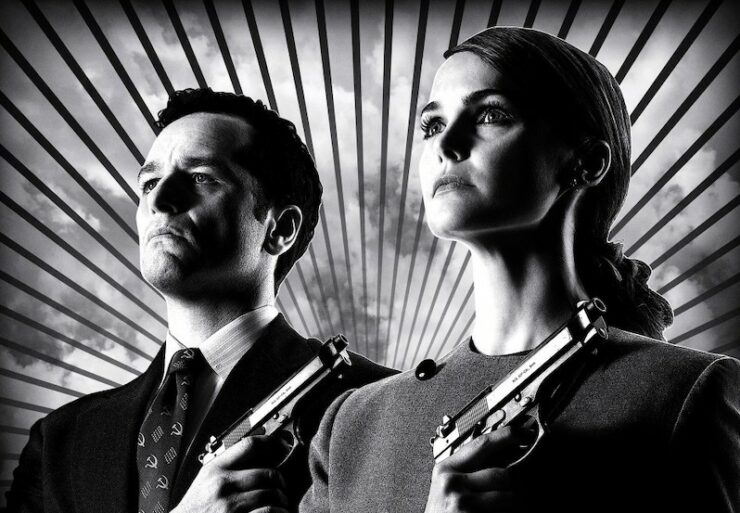 From Fleetwood Mac to U2.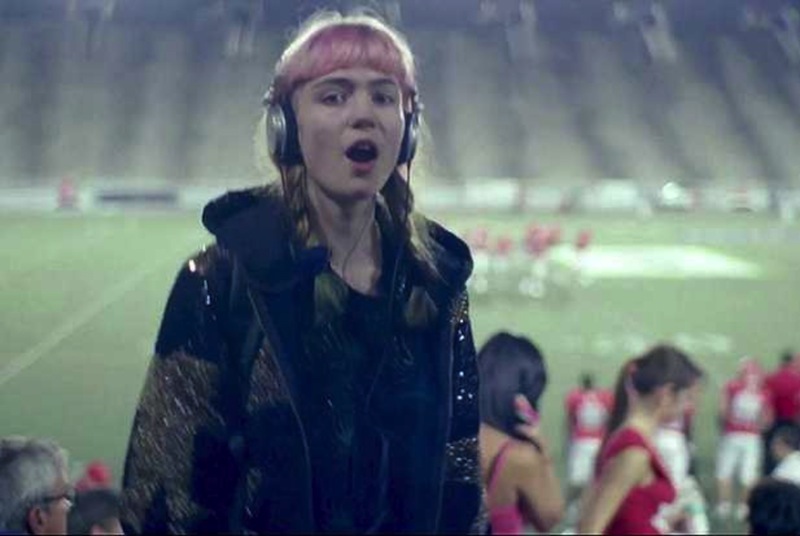 The music that gets our days started.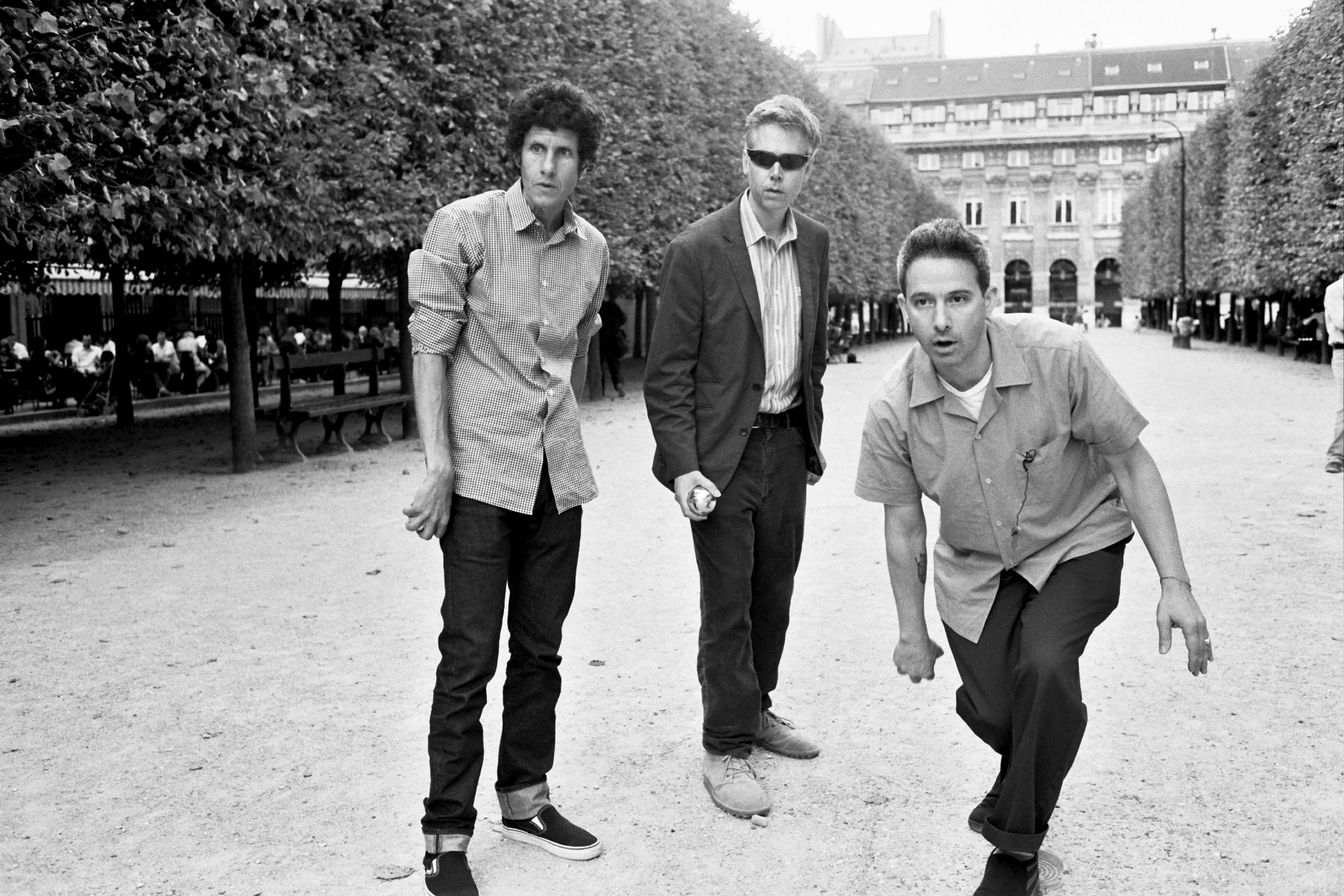 A selection of artists who reinvented themselves in bold ways.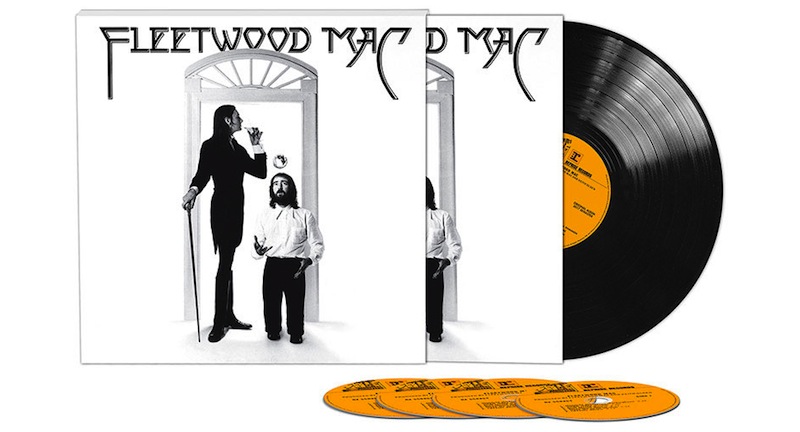 Album to be available in 2xCD and five-disc box set.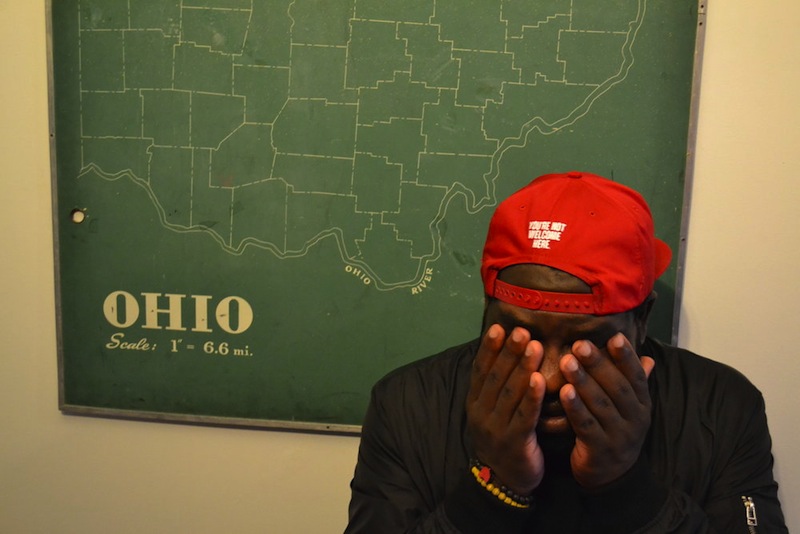 Bruce Springsteen, Downtown Boys, Fleetwood Mac, Prince, Migos and more.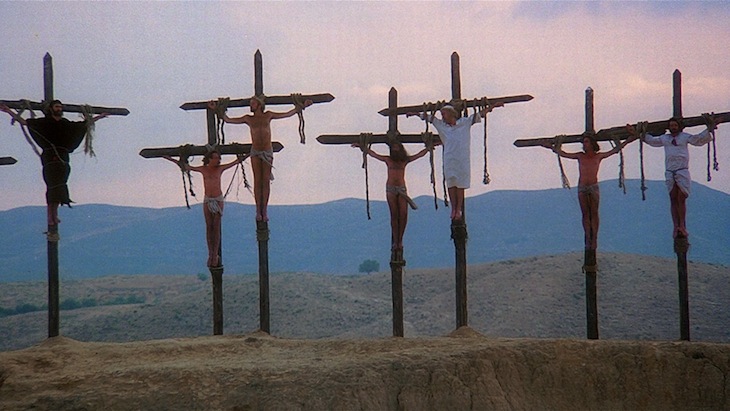 Always look on the bright side of life, and learn important life lessons from these songs.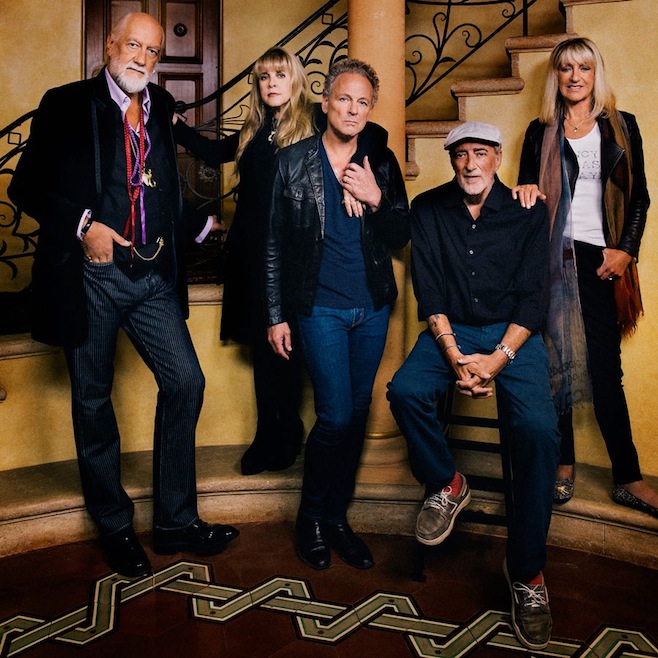 28 more dates added to fall tour.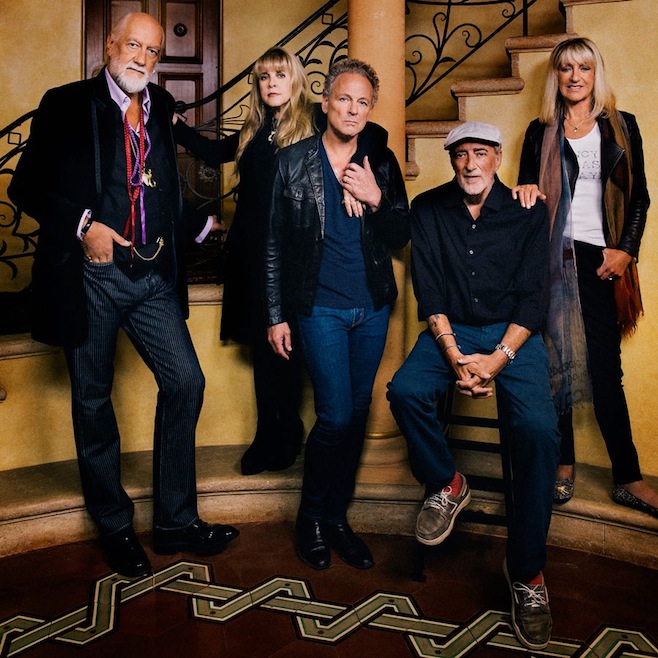 Singer/keyboardist hasn't performed with group in 16 years.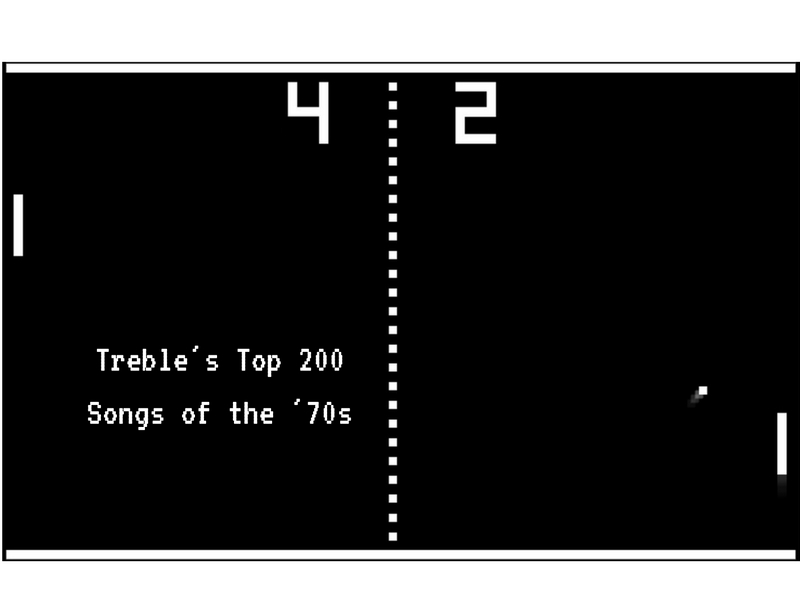 The first 50 of our favorite tracks from the 1970s.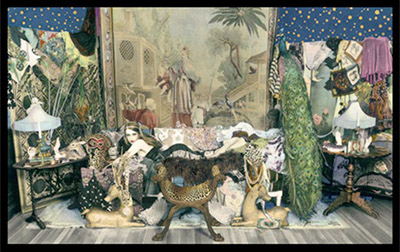 Sometimes a good album needs an edit to become great.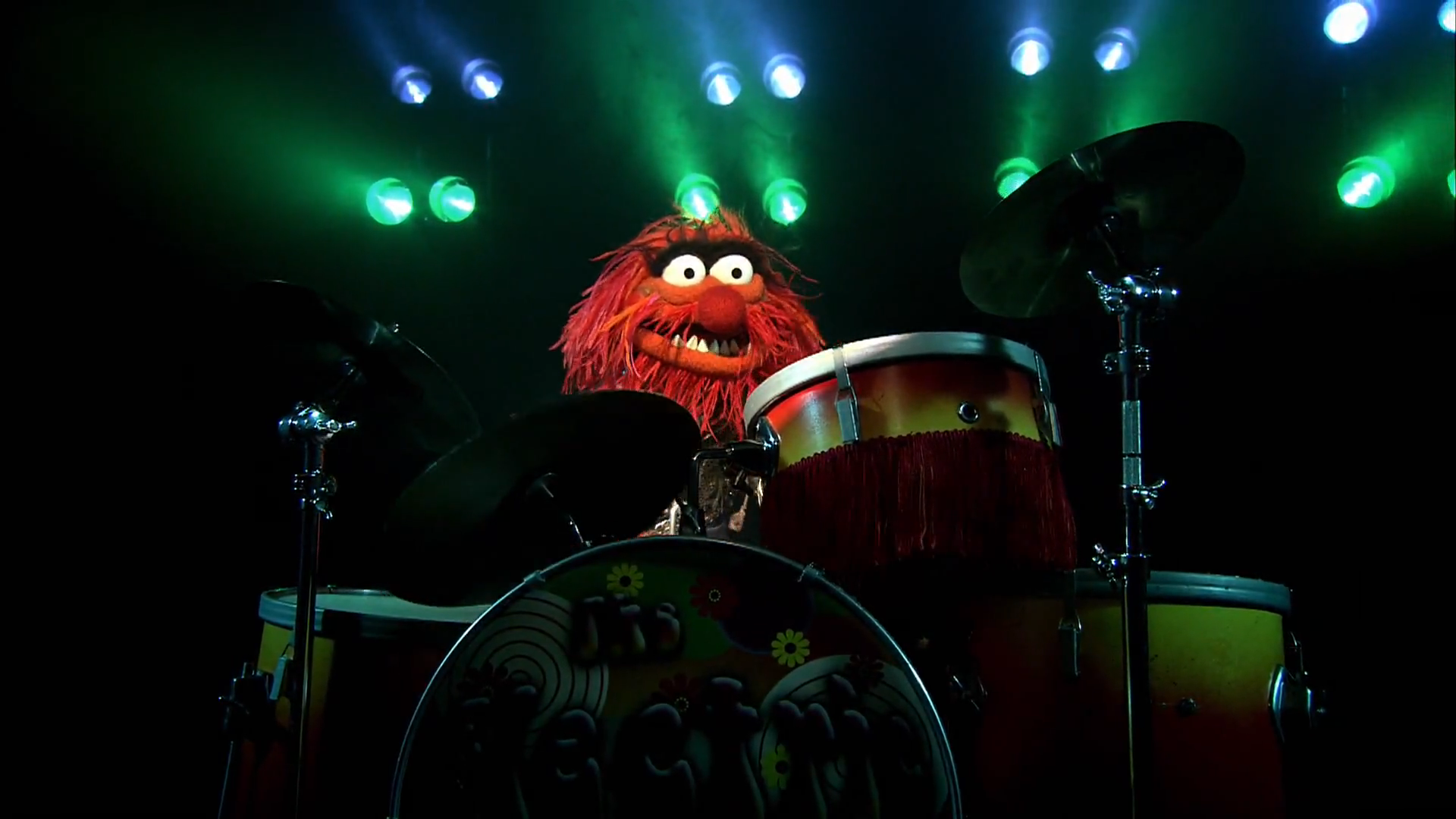 The fifty percussionists we couldn't jam without.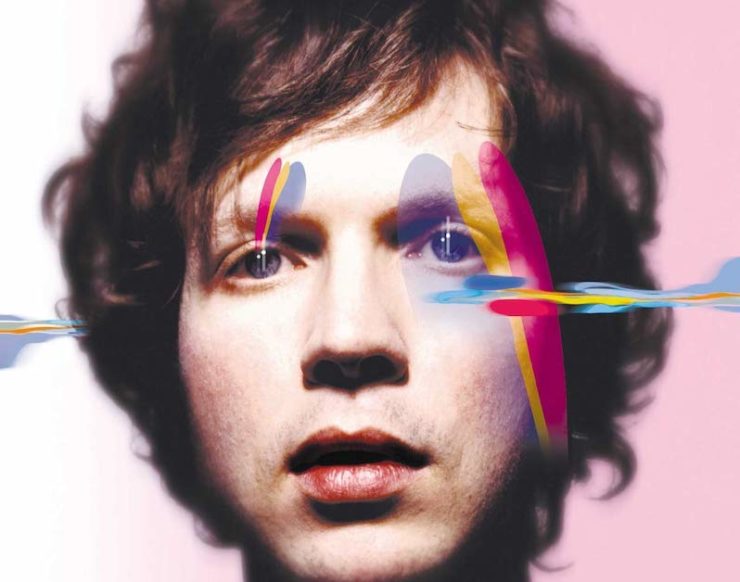 Ten amazing collections of heartbreaking tunes.