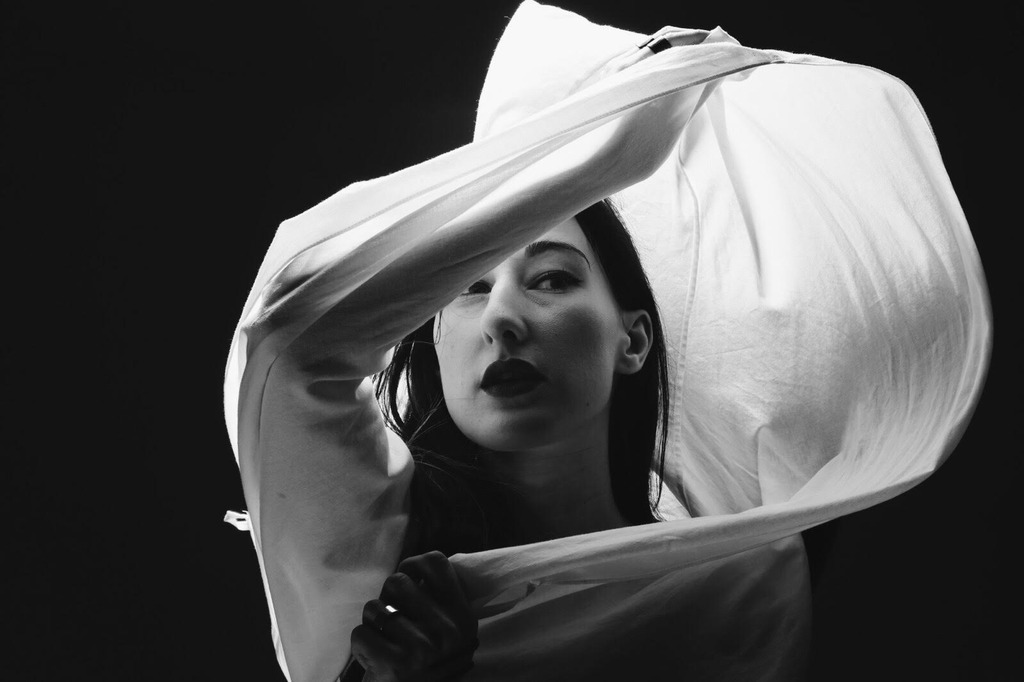 Twenty albums you need in your headphones this fall.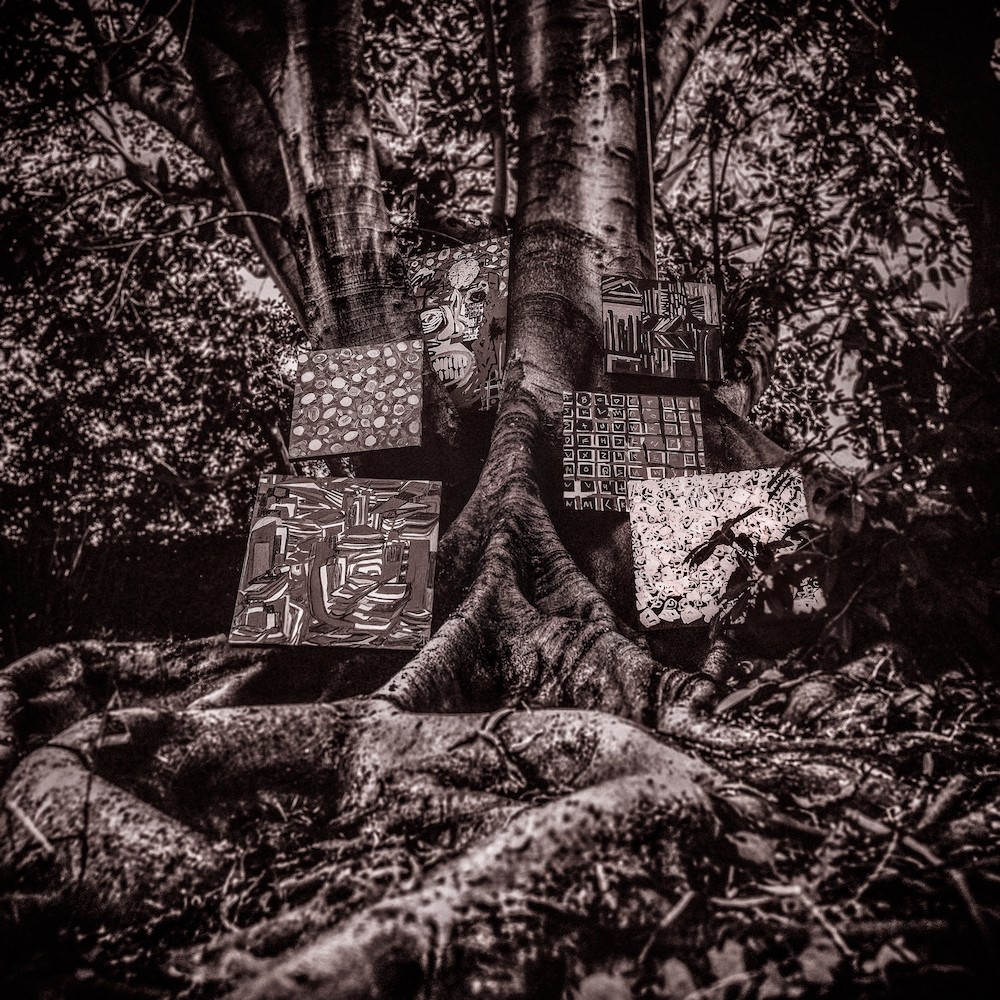 Plus tour dates this fall.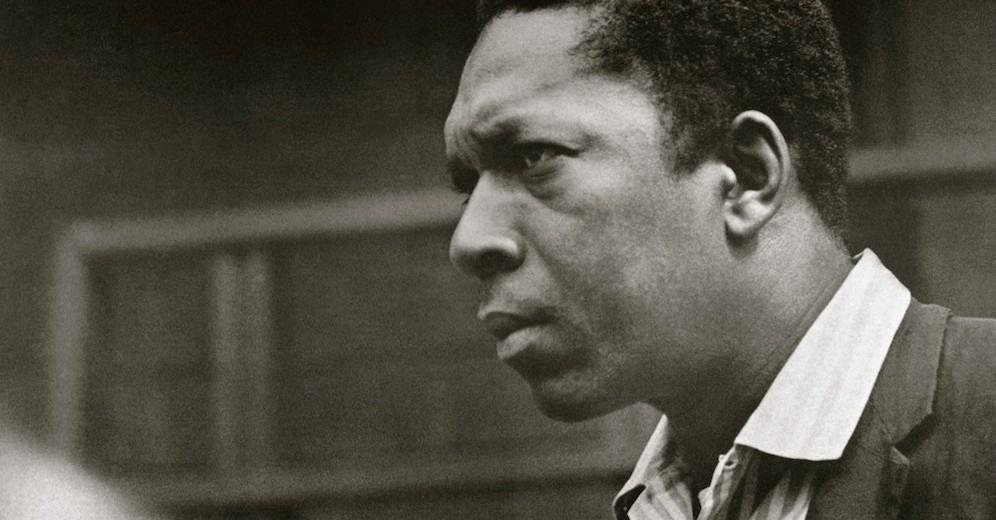 Celebrating Easter with 10 albums that offer musical transcendence.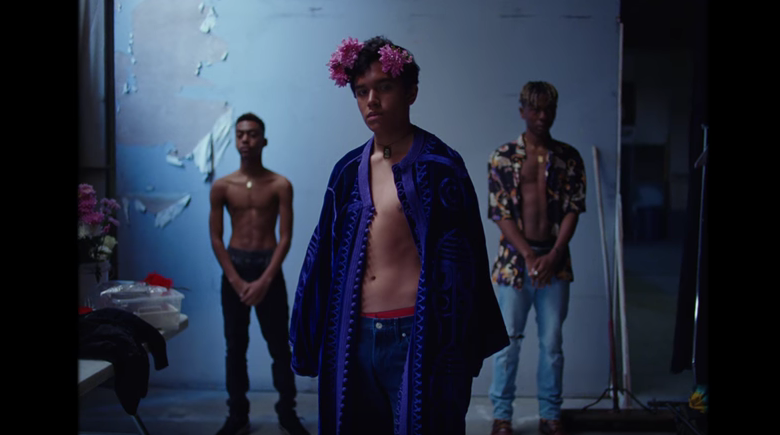 New EP Harmony of Difference due later this year.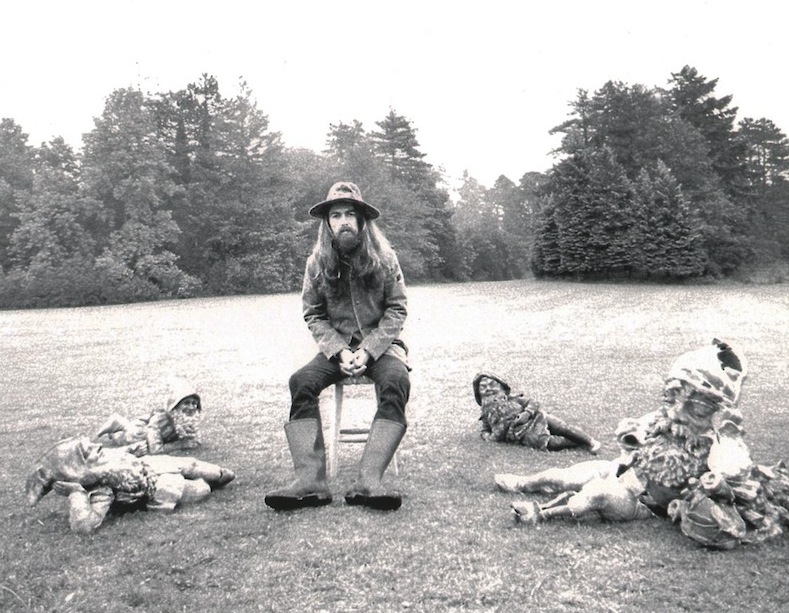 It's an impressive enough feat to make a double-length album that holds together well without…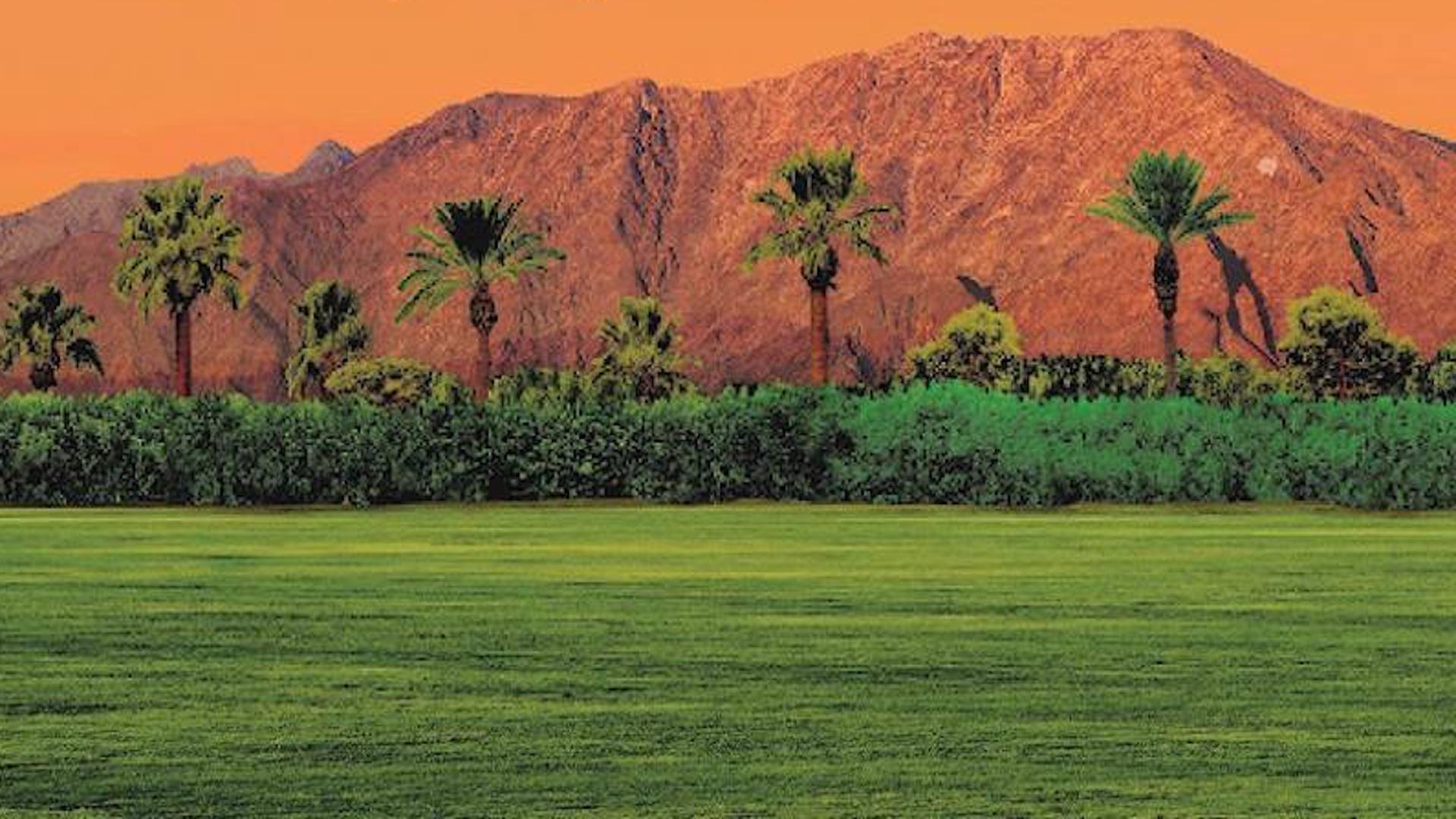 Today begins the first of two three-day weekends at the annual Coachella festival in Indio,…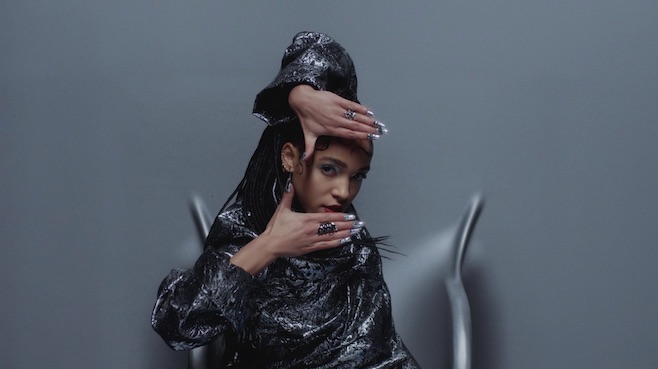 Treble's editors tackle the threads that ran through the year's best music.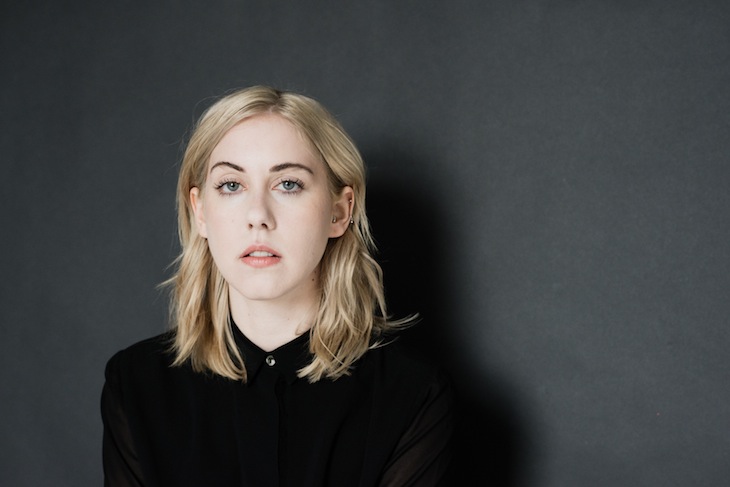 Rookies of the year for 2015.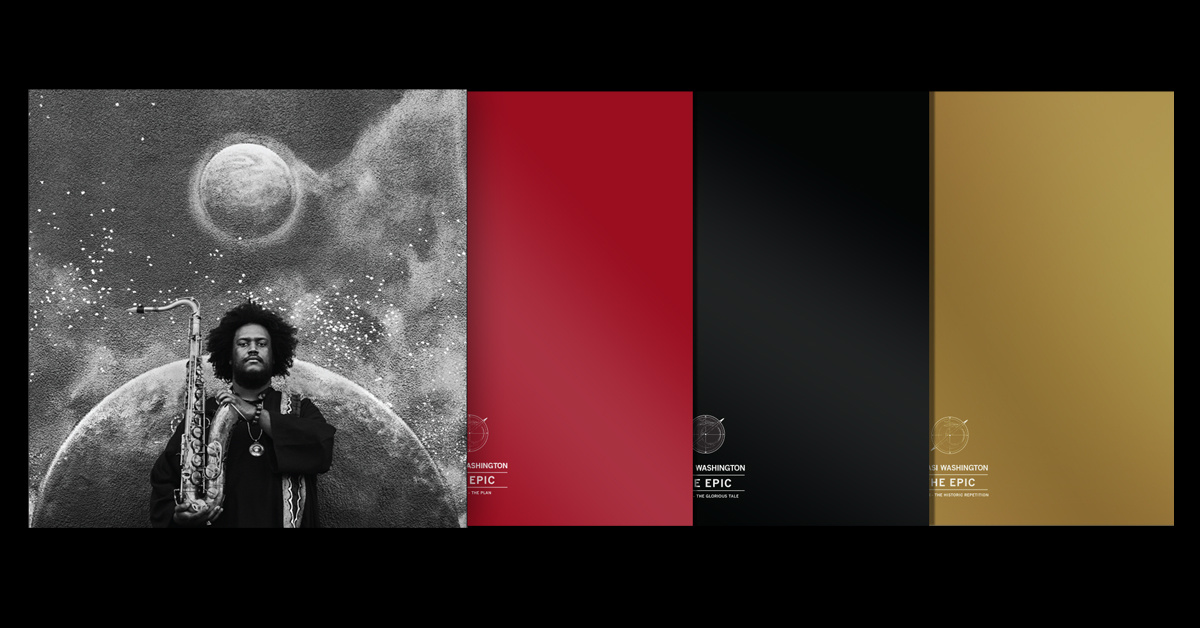 Three LPs of cosmic jazz coming this October.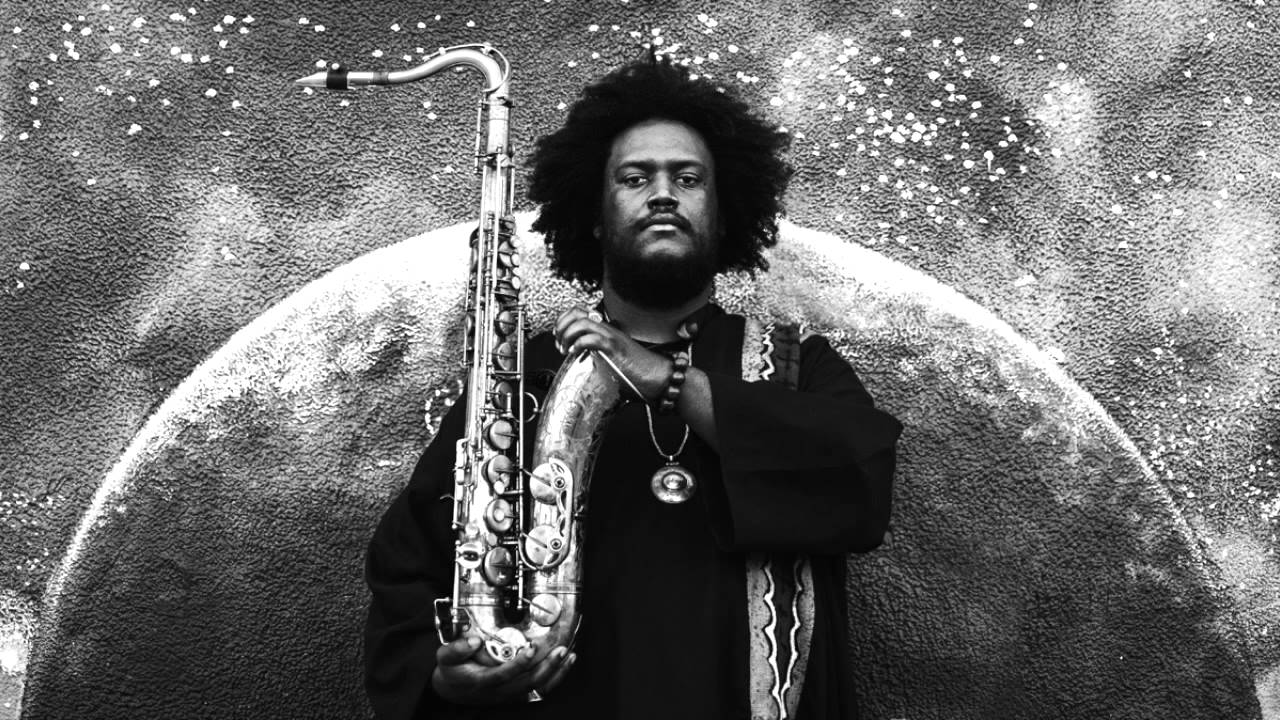 Saxophonist tours behind The Epic.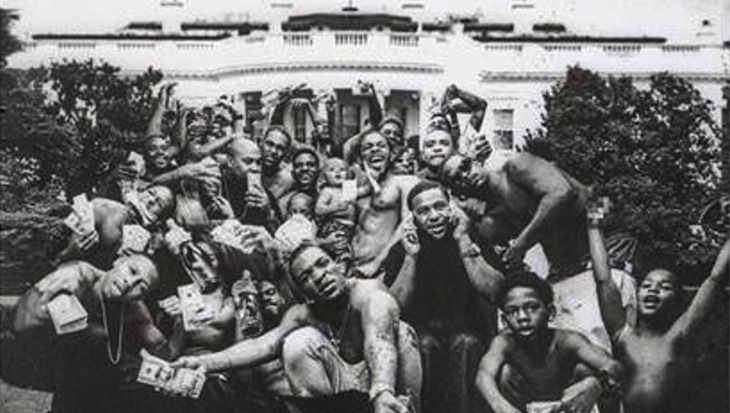 Six months of music summarized in 30 albums.