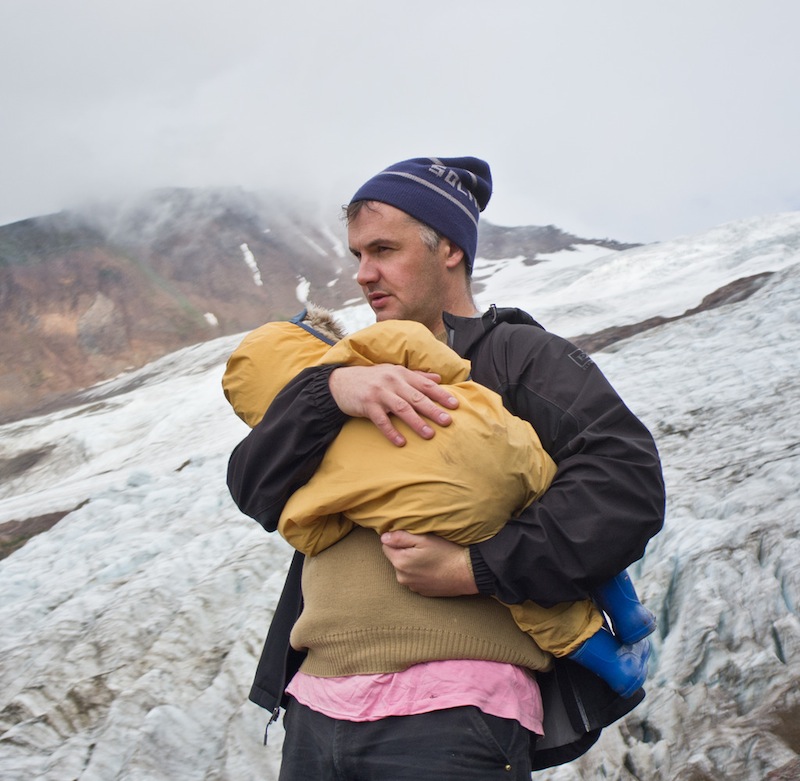 Phil Elverum announces West Coast dates.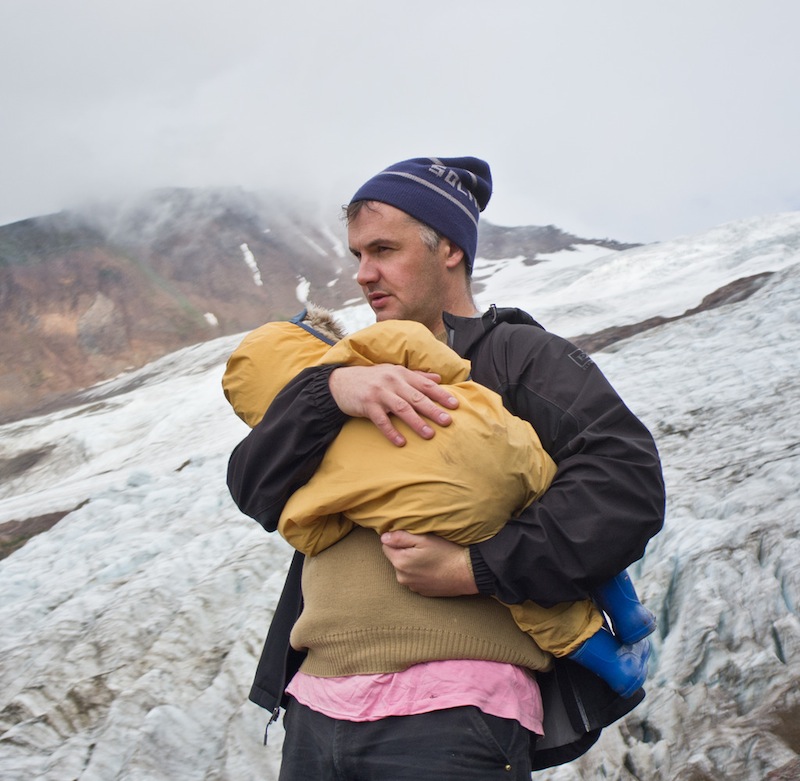 Phil Elverum's first new music since the death of his wife.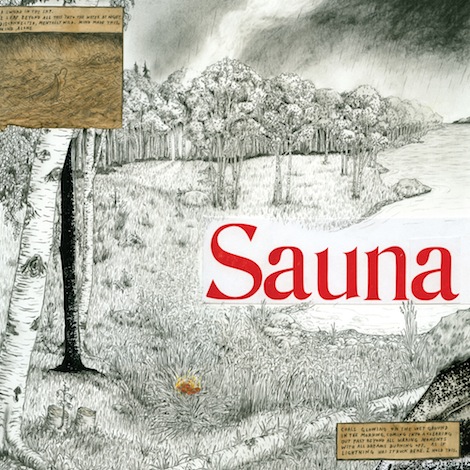 Phil Elverum continues to move further away from lo-fi folk into a realm of cinematic textures and tones on his latest.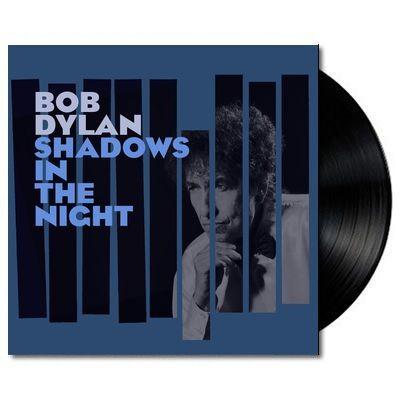 New albums by Bob Dylan, Mount Eerie, John Carpenter out today.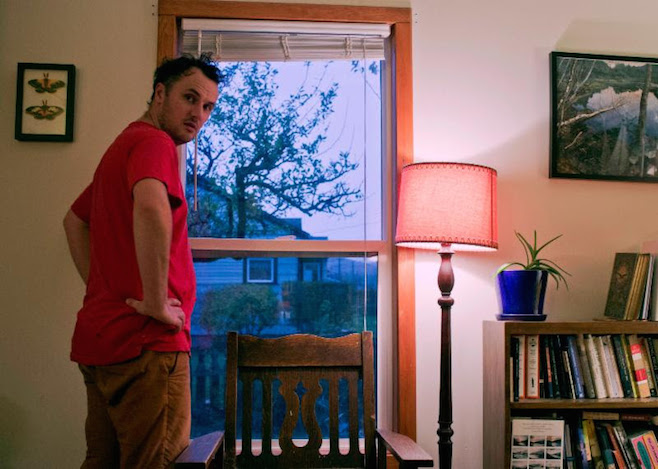 Phil Elverum to debut new material on the road this fall.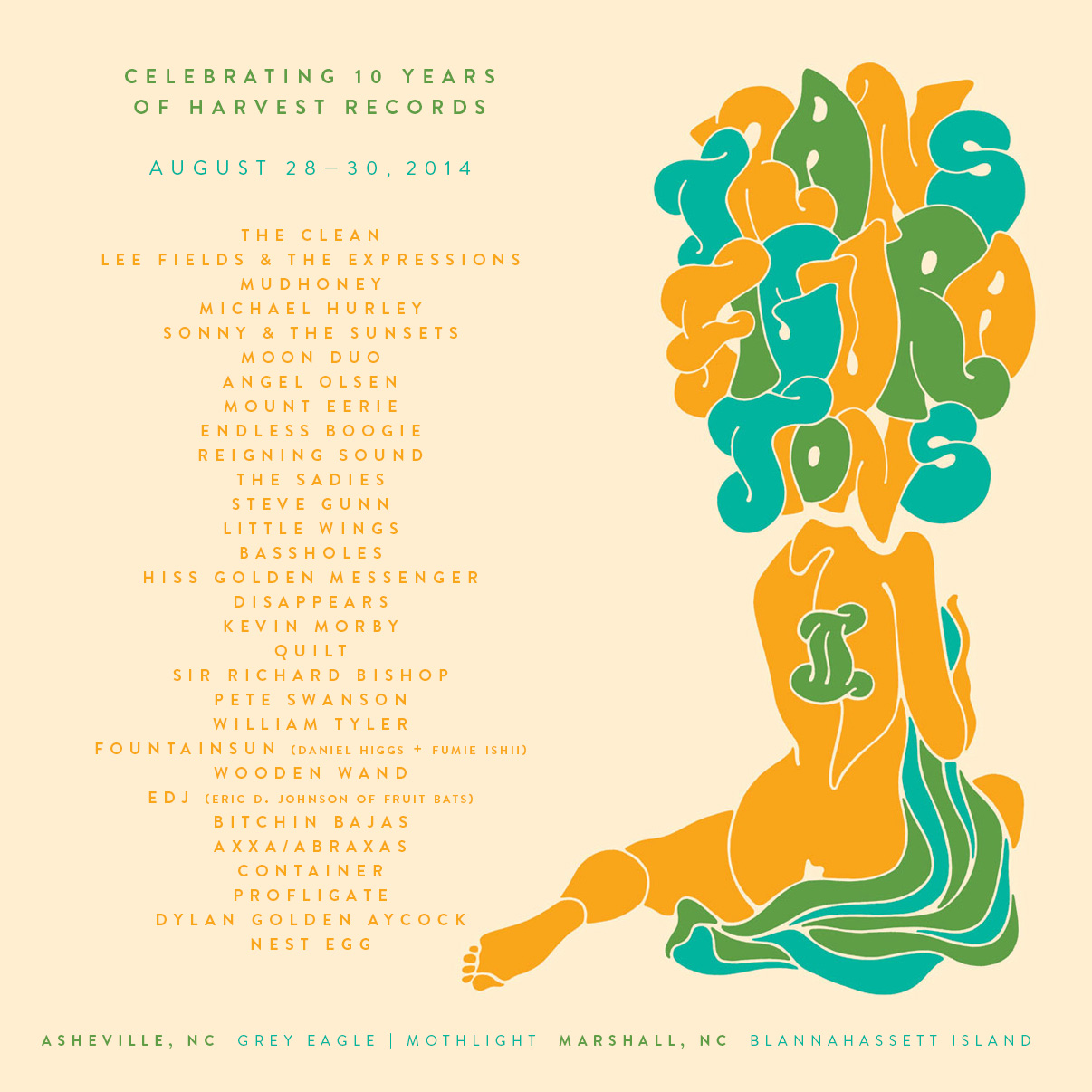 Mount Eerie, Angel Olsen and Lee Fields also performing.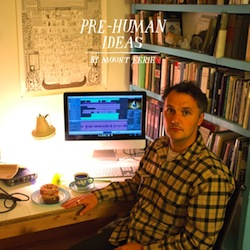 Phil Elverum filters Mount Eerie songs through Auto-Tune and midi and ends up with something still intriguing.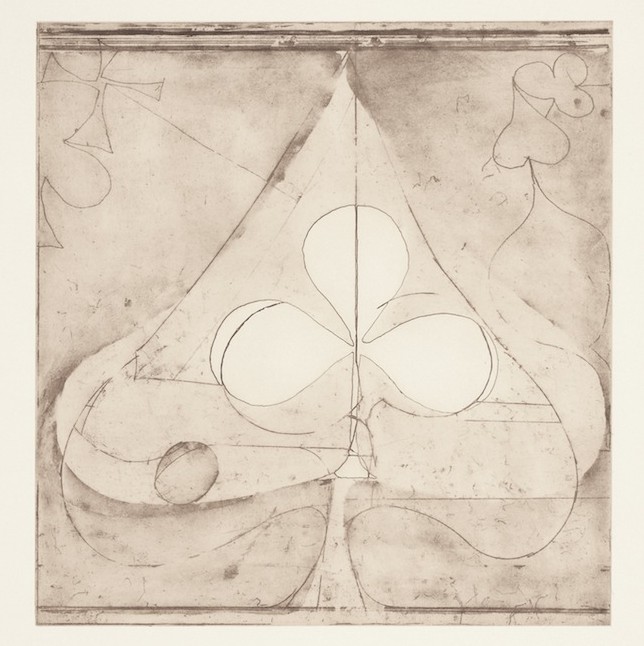 Grizzly Bear, Lady Gaga and Mount Eerie deliver new releases today.
All with extra vinyl goodies.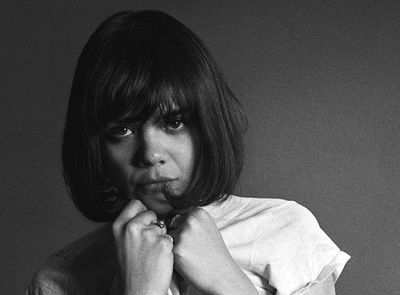 Two dozen more jams at the close of summer.
Phil Elverum feels the darkness of the black metal bands.
A dark, but comforting confessional.