Nick Cave and the Bad Seeds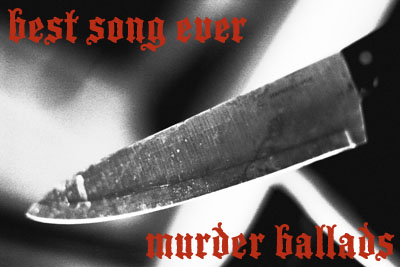 A Halloween week collection of pop music's darkest tales.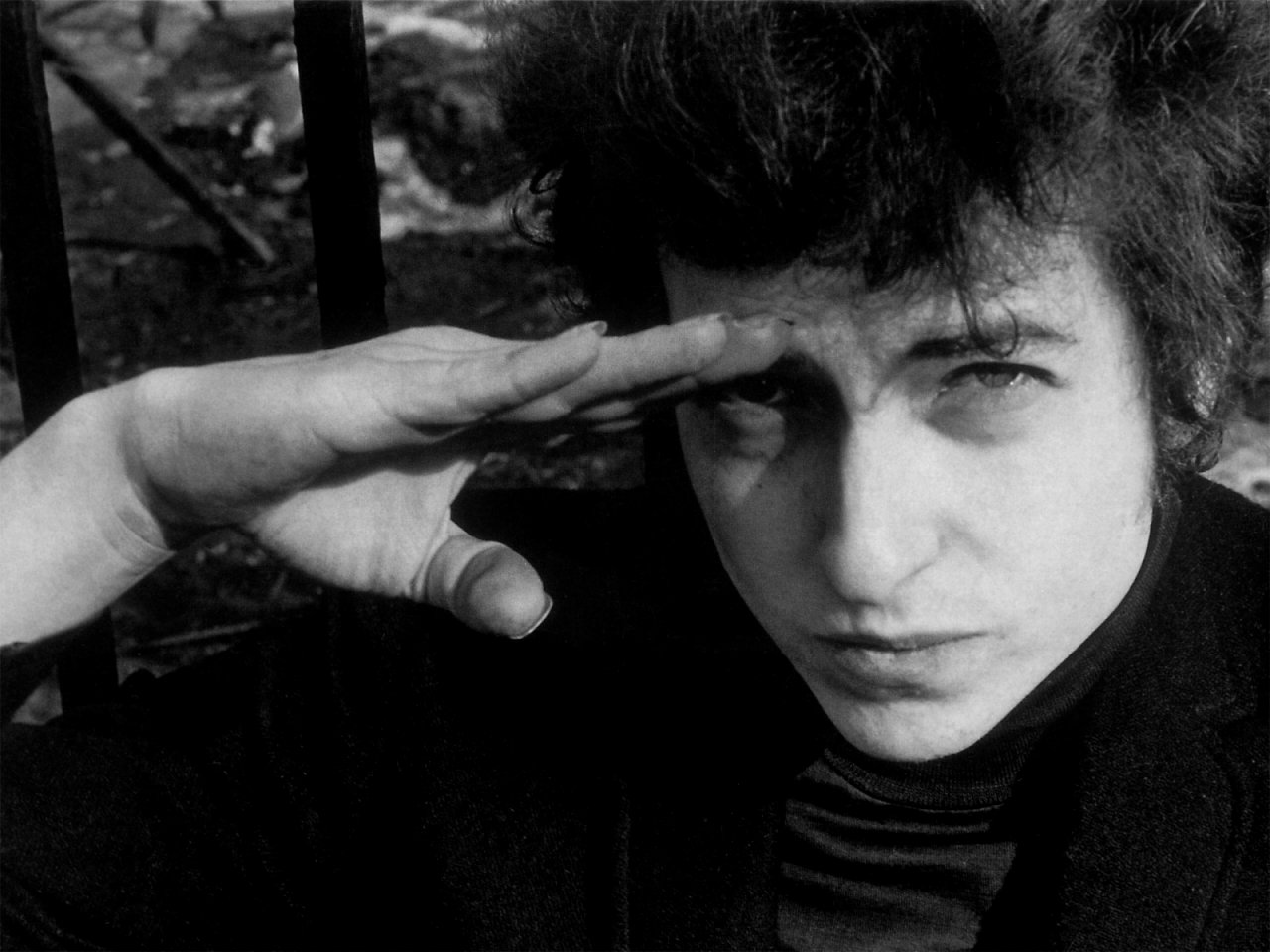 Top 10 Dylan covers, not included in I'm Not There.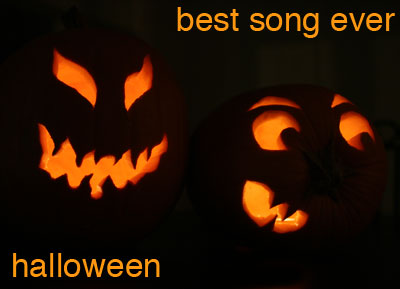 Treble's super-spooky Halloween playlist.
The Bad Seeds caught live, with bonus DVDs.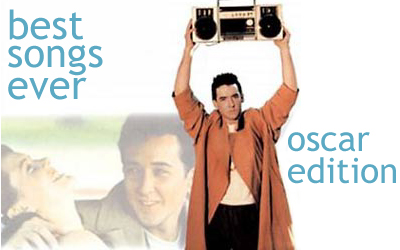 Treble's favorite music from films.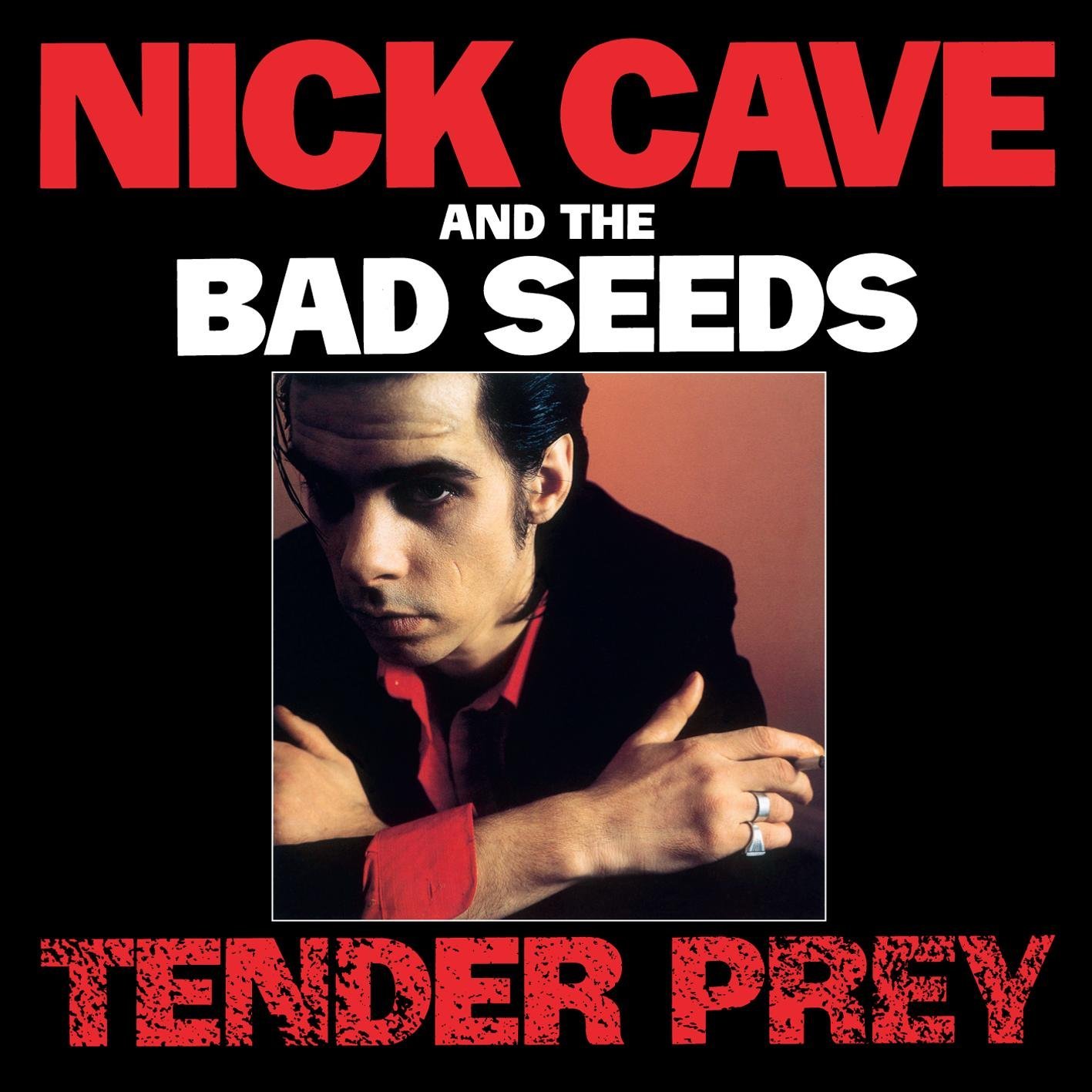 A cohesive collection of rare Seeds material that's as good as the A-sides.