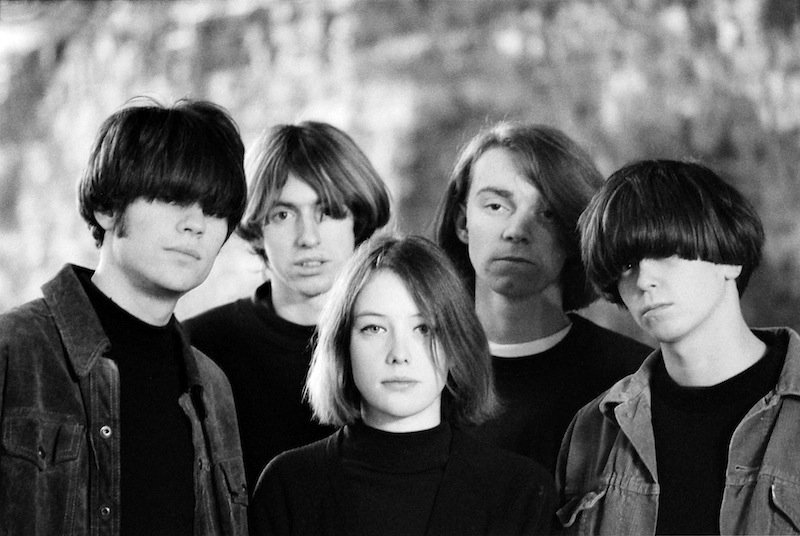 Shoegazers' first album in more than 20 years due in 2017.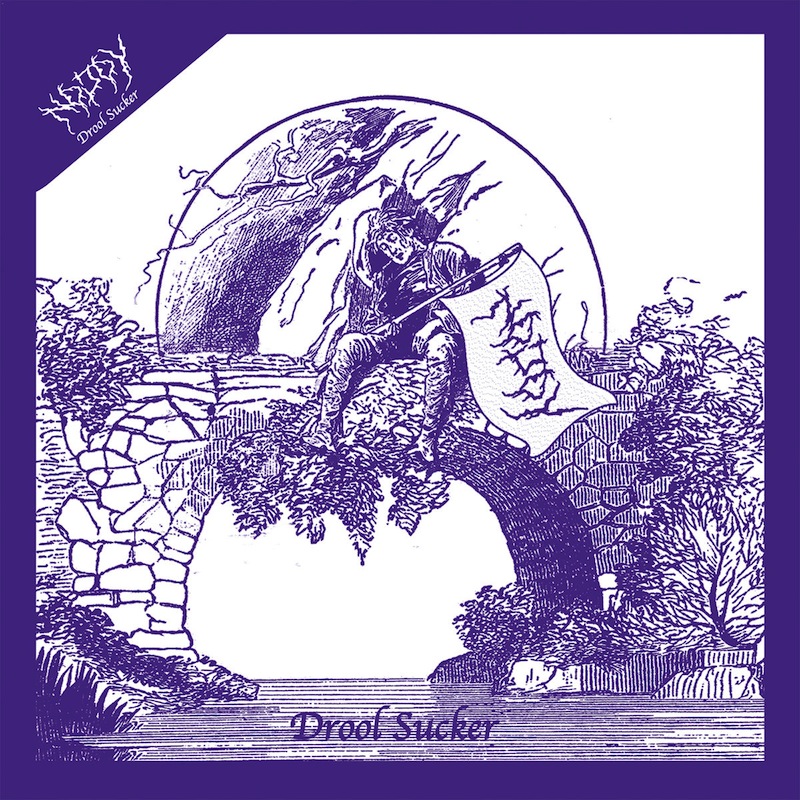 There's something special about a band constantly seeking to transcend its own sound. Experimentation is…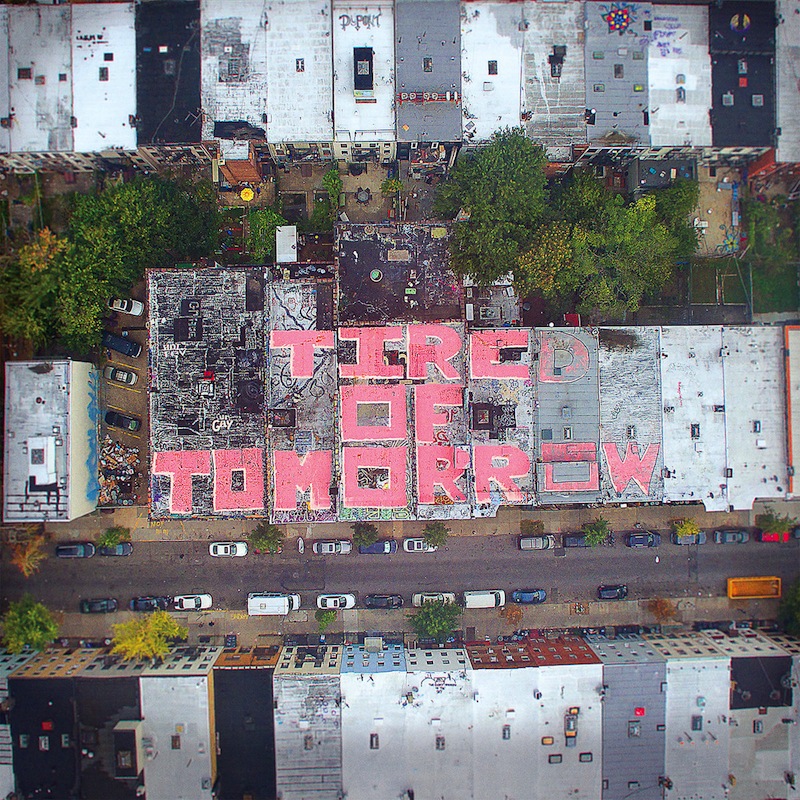 It's been an unfortunate two years for Domenic Palermo, frontman of the Philadelphia-based shoegazers, Nothing.…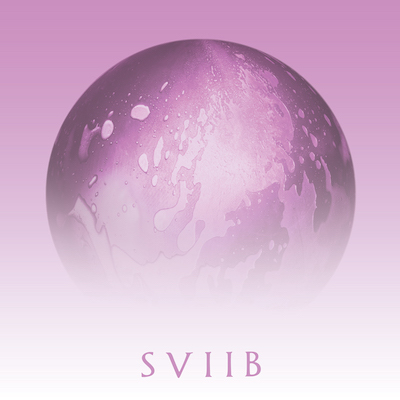 The synth-pop duo's final album, following the passing of Benjamin Curtis, is a triumph in the face of tragedy.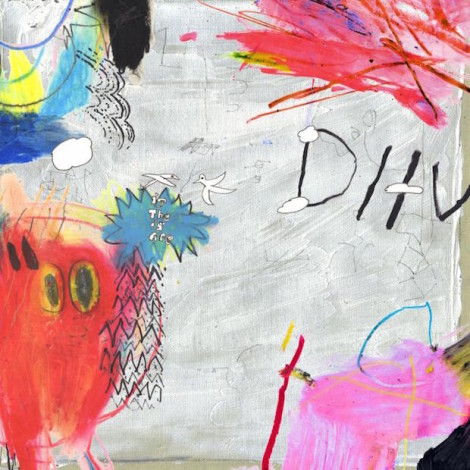 Zachary Cole Smith & Co. follow up their debut with an enjoyable album in desperate need of an edit.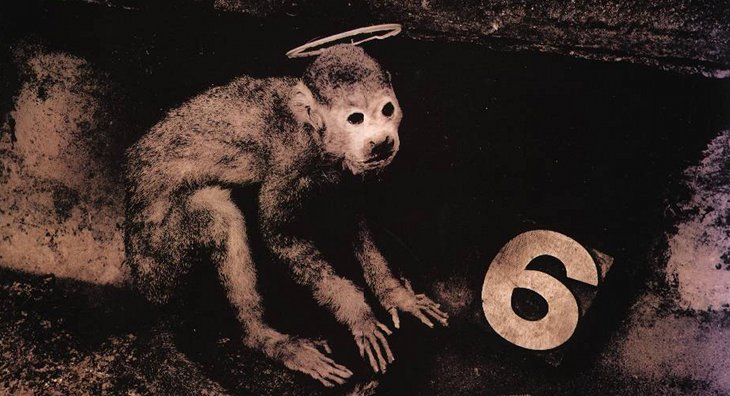 A 35th anniversary playlist for one of the greatest independent labels in the UK.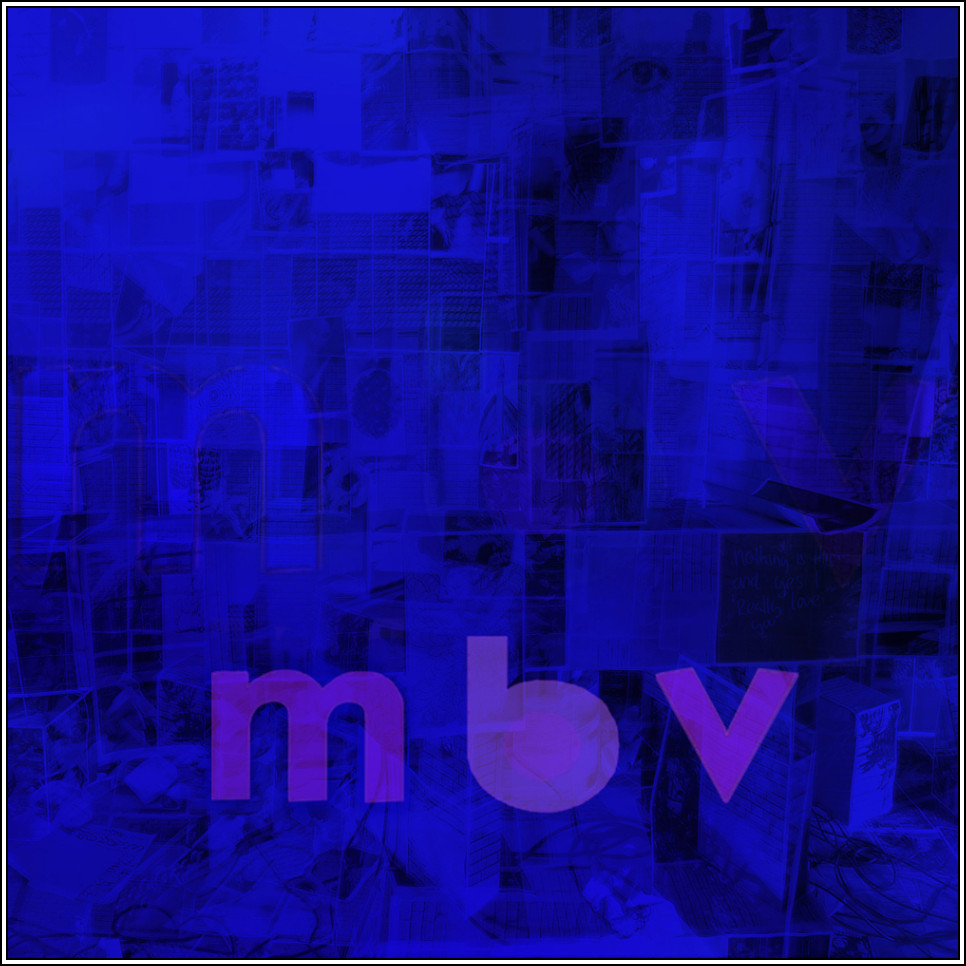 Kevin Shields, we forgive you.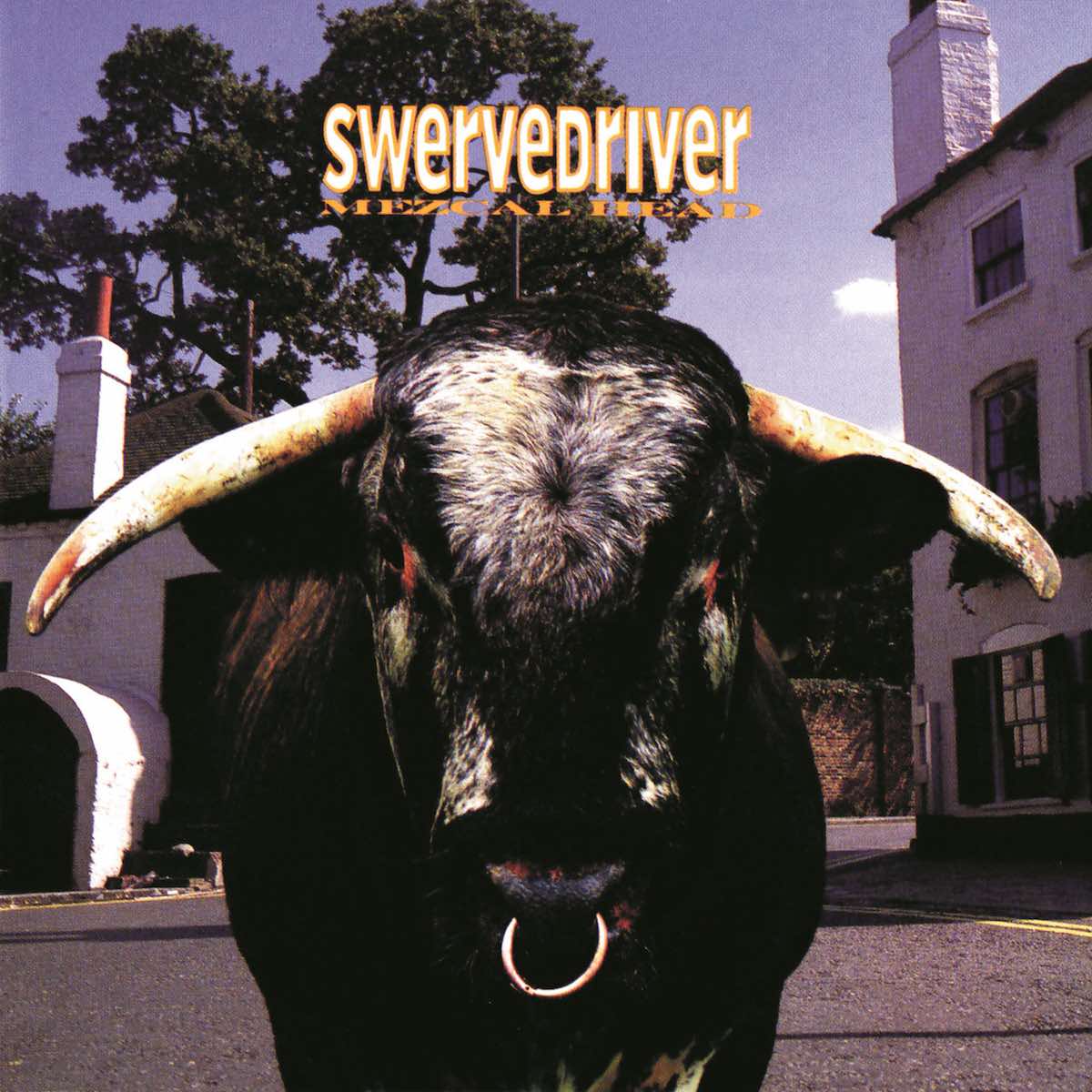 The second of two deluxe reissues from shoegazer legends.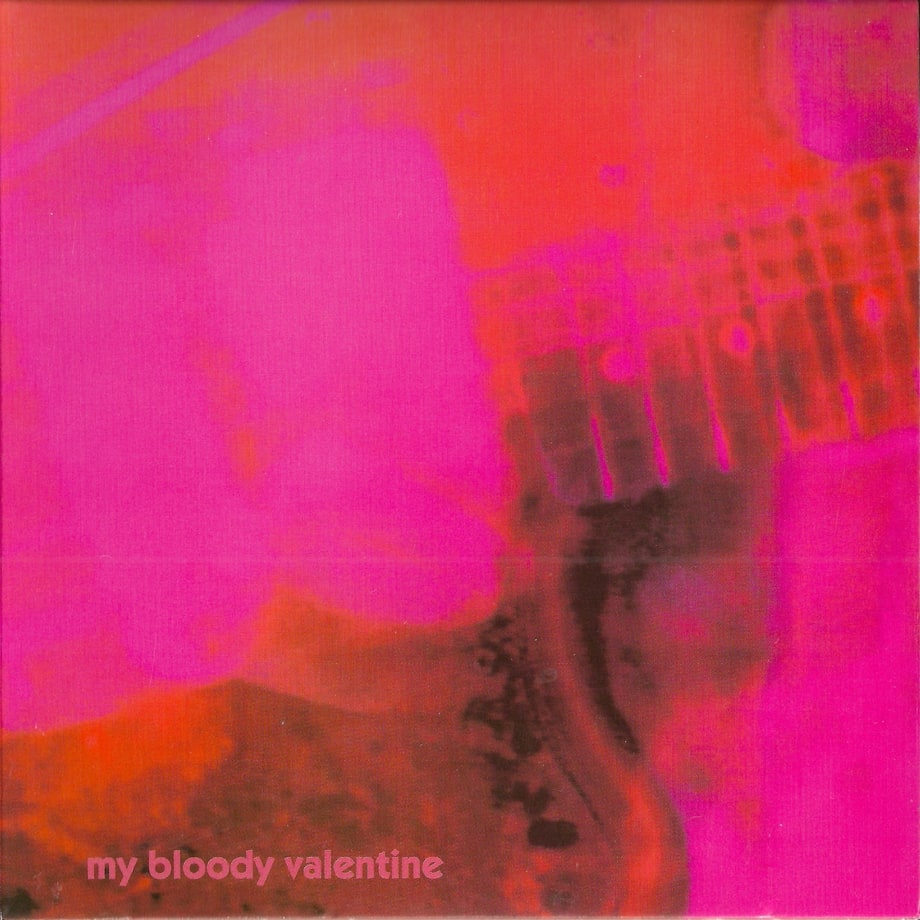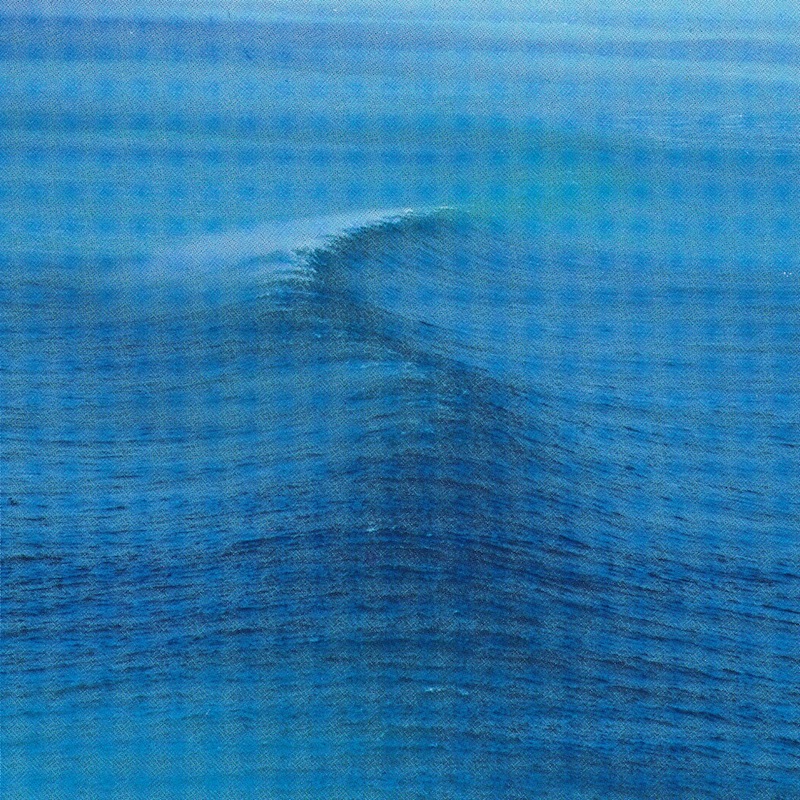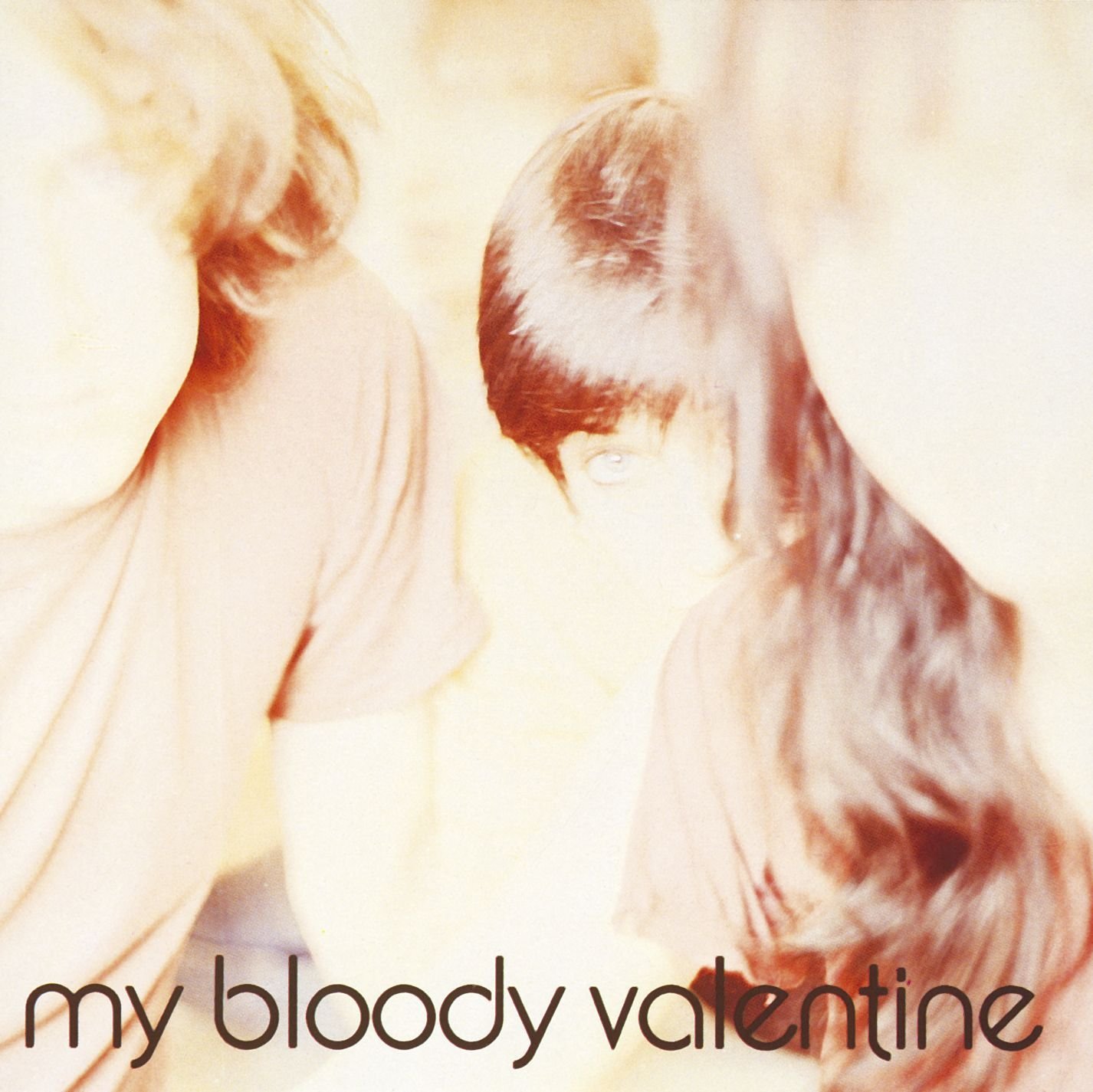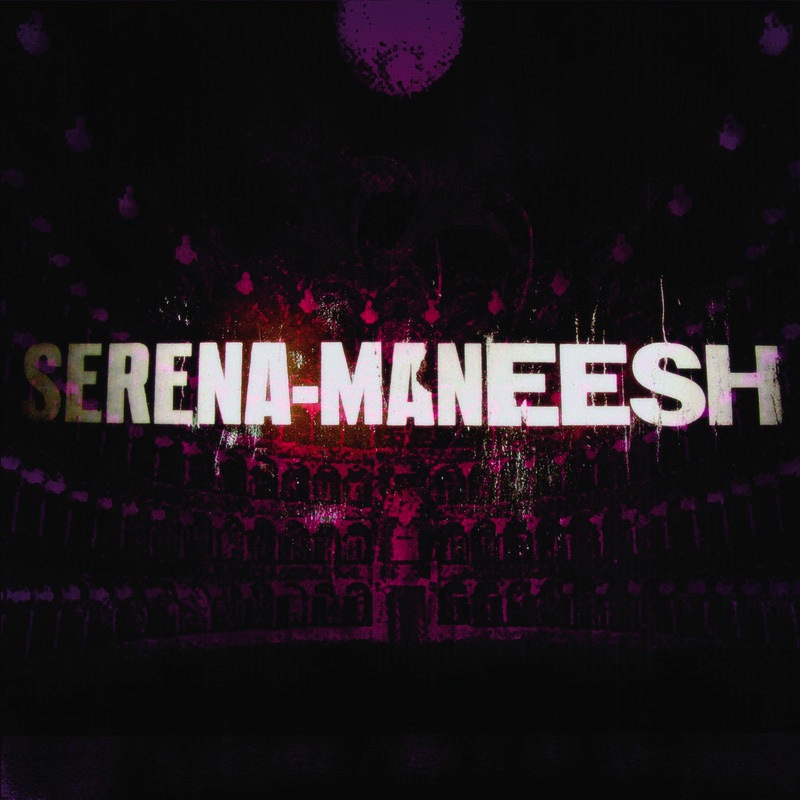 Bringing the noise to the States, finally.