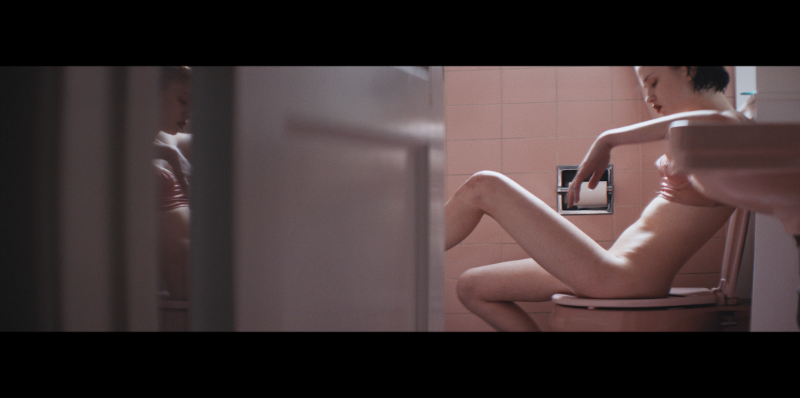 More shows added to the band's fall dates.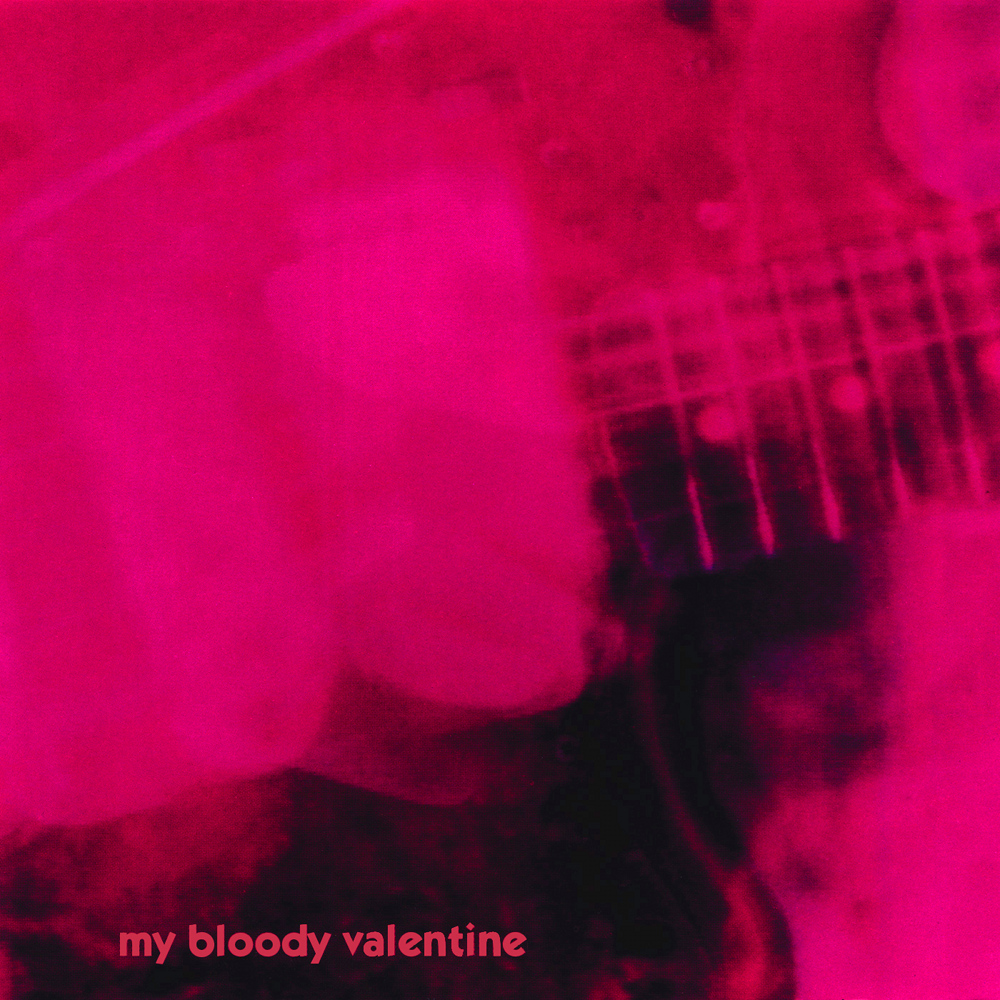 Long-promised analog-mastered LPs arriving in January.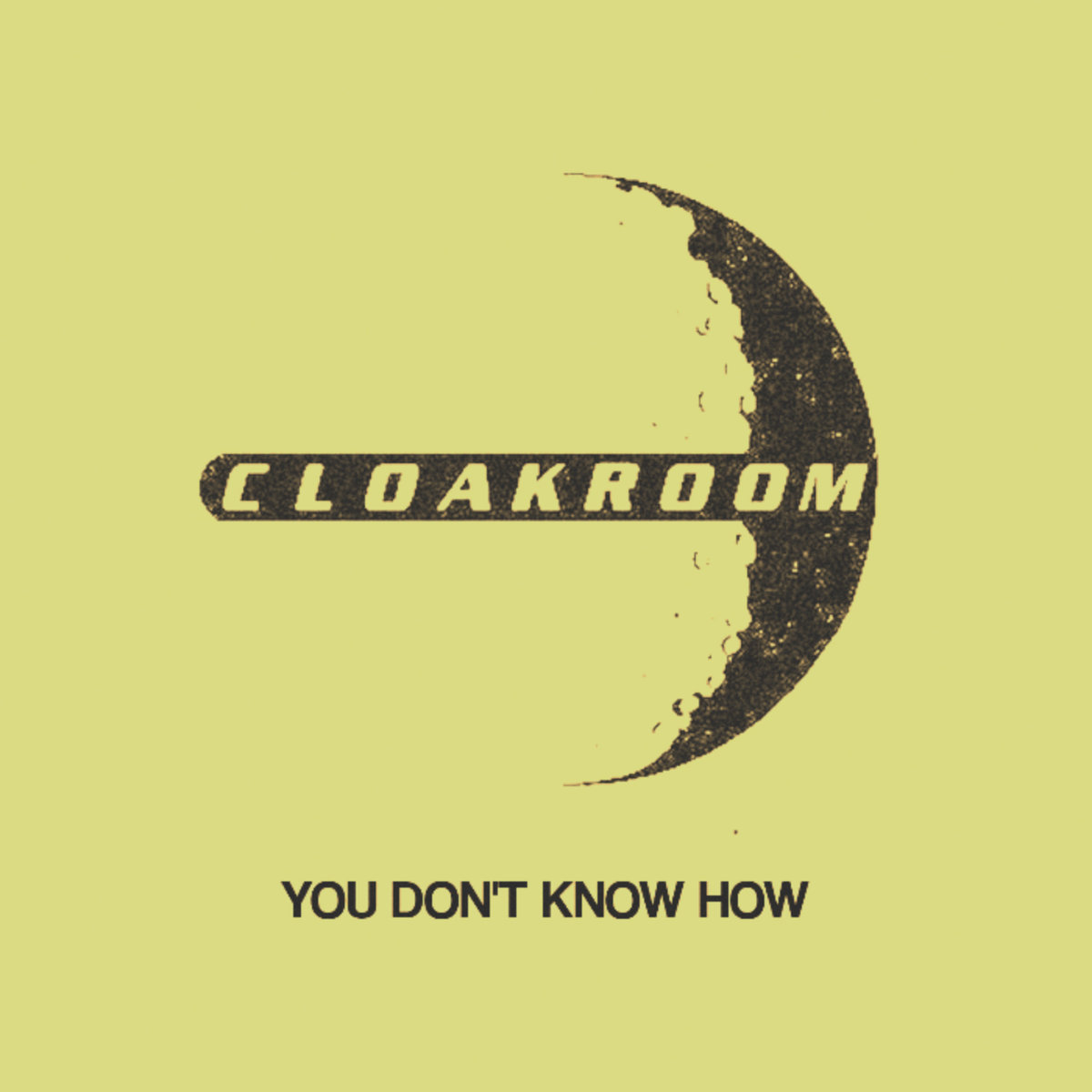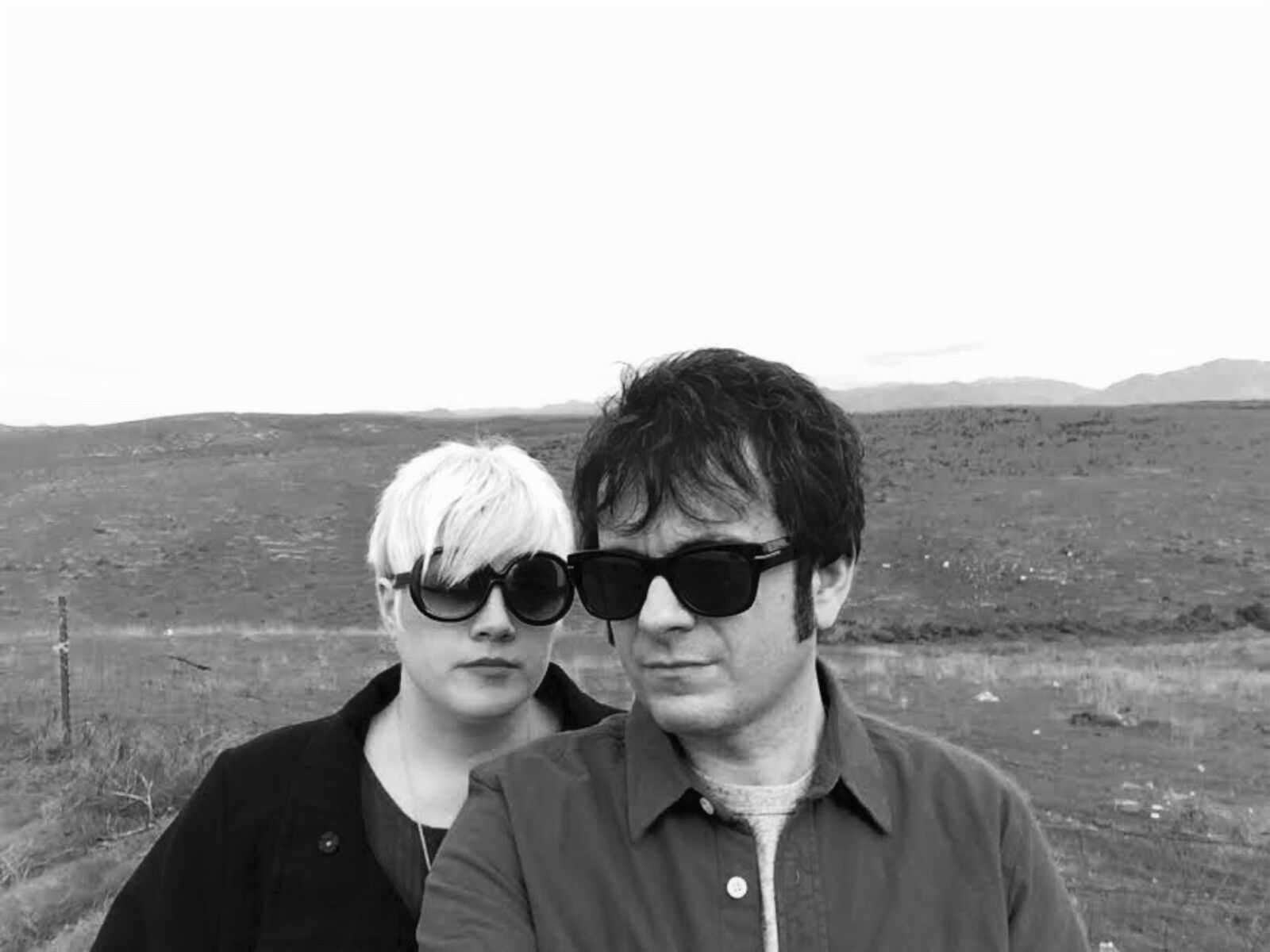 Hear the Bakersfield band's double A-side paired with surreal visuals.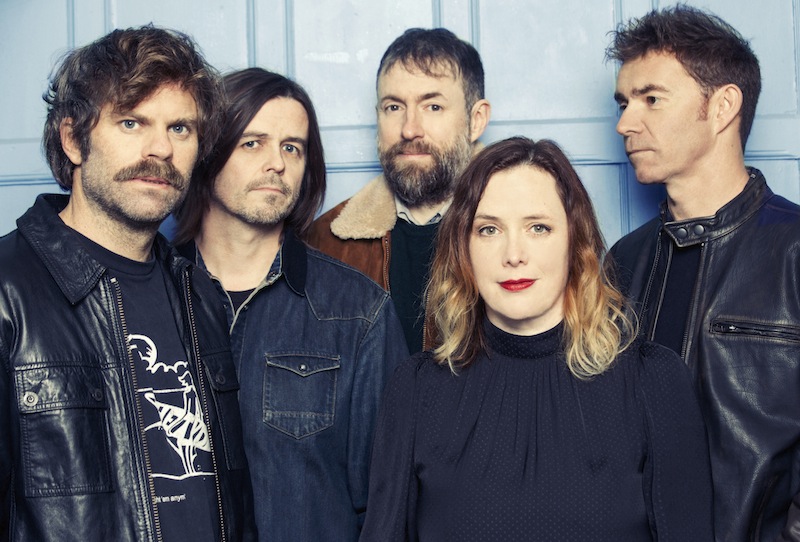 Shoegaze legends return to the states for a new round of headlining dates.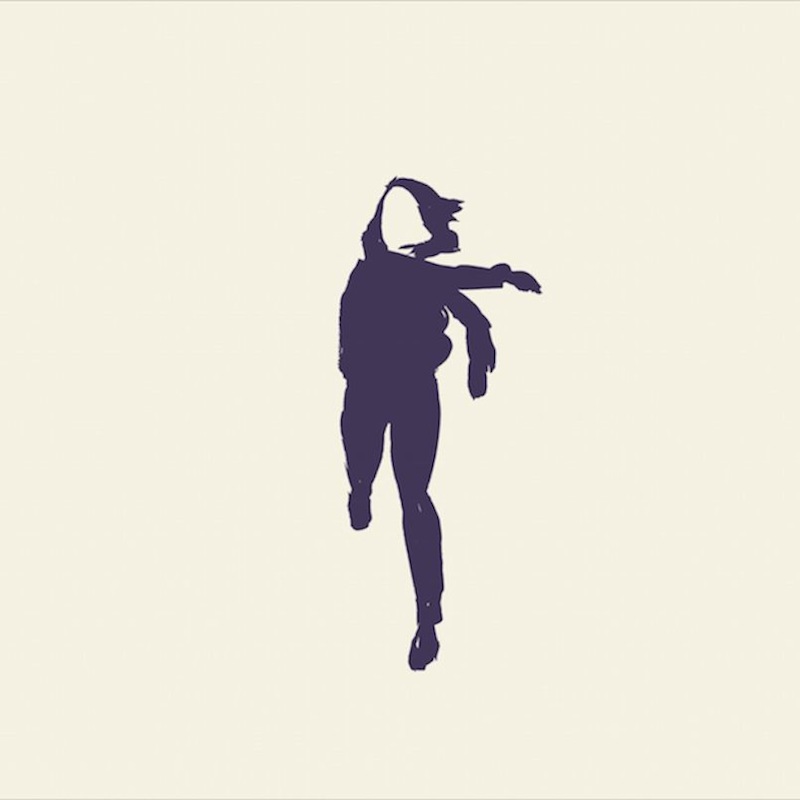 A solid return to form from the shoegaze icons.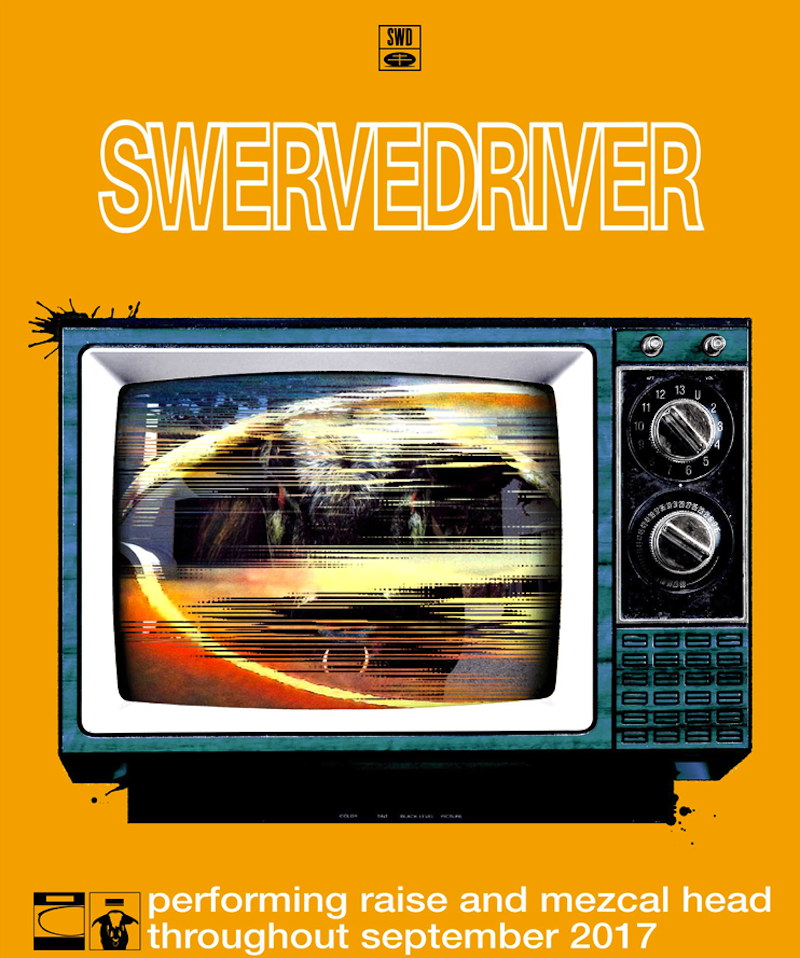 New album due in early 2018.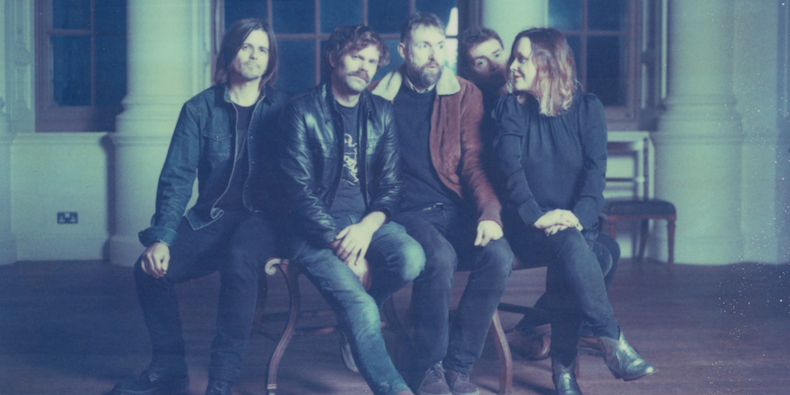 Hear the first new album in 22 years from the shoegaze legends.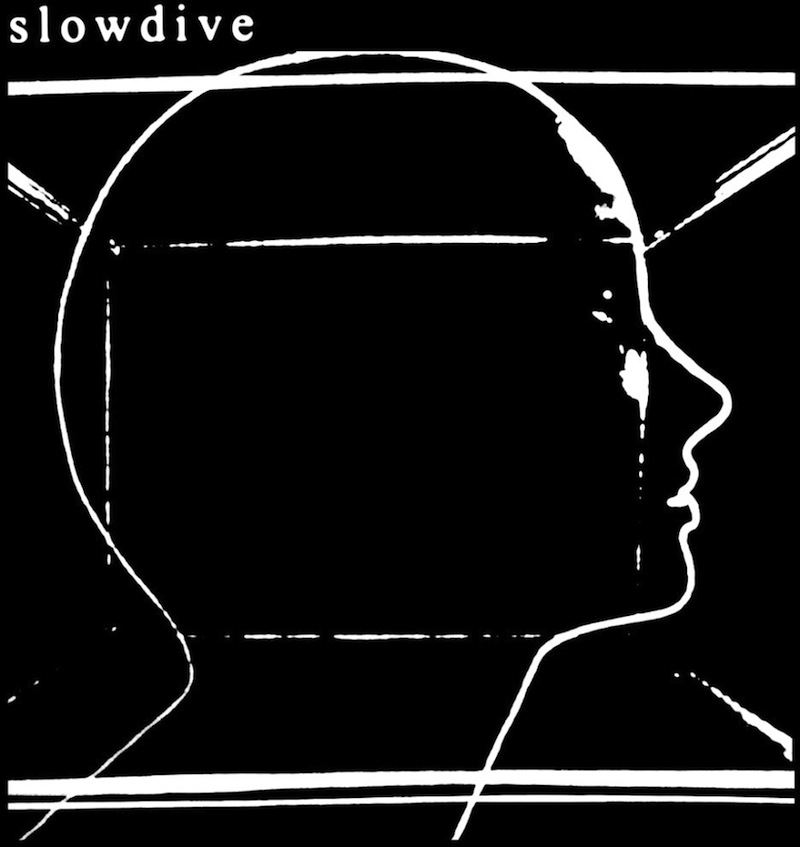 Shoegaze icons' first album in 22 years is a gorgeous and exhilarating return.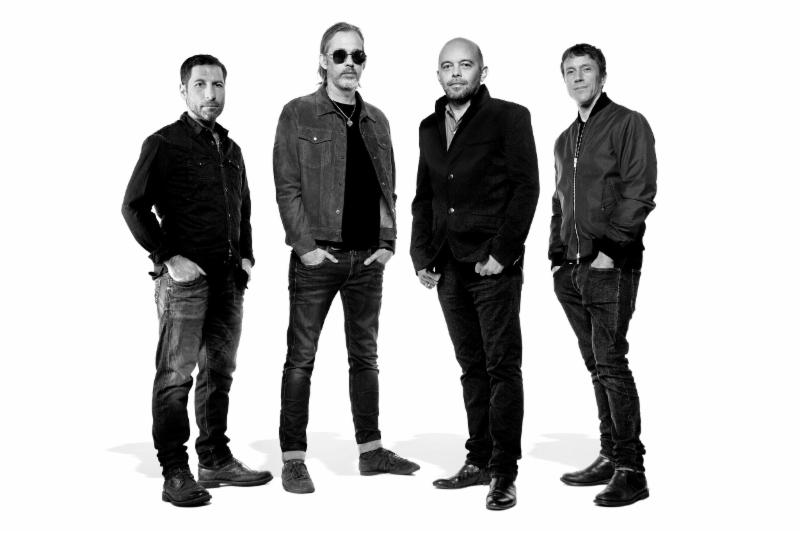 Band plots West Coast and East Coast tour dates.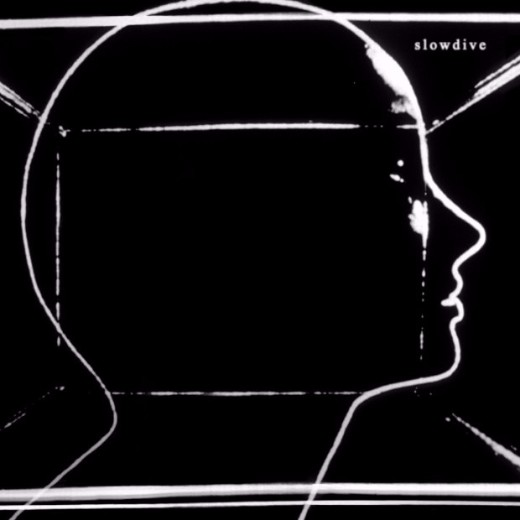 Watch the band's new video for "Sugar for the Pill."
Hear new track "Charm Assault."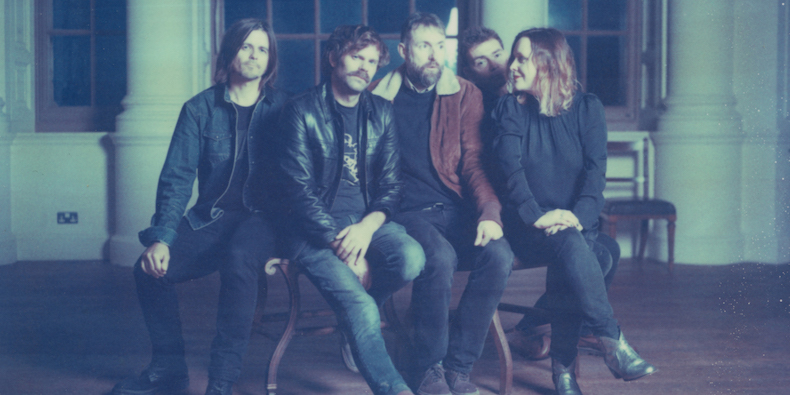 Shoegaze legends hit the road this spring.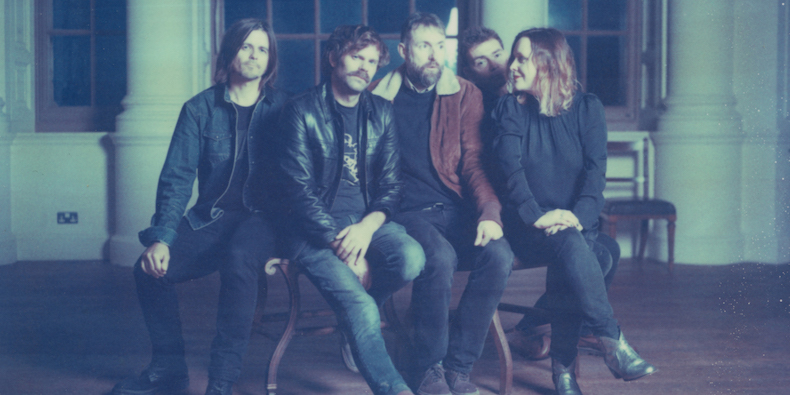 Hear the first new song from the shoegaze legends in 22 years.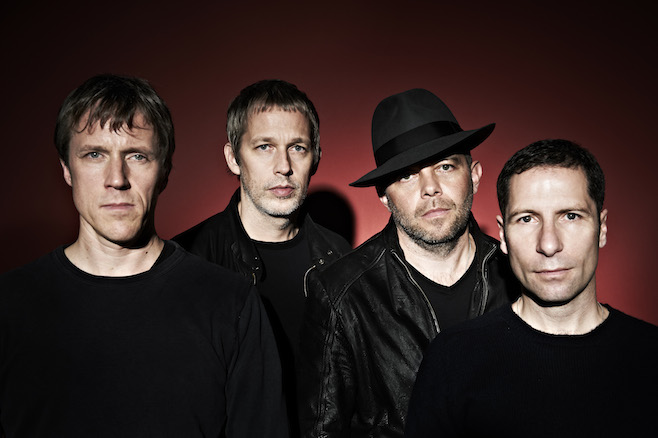 New album expected in 2017.