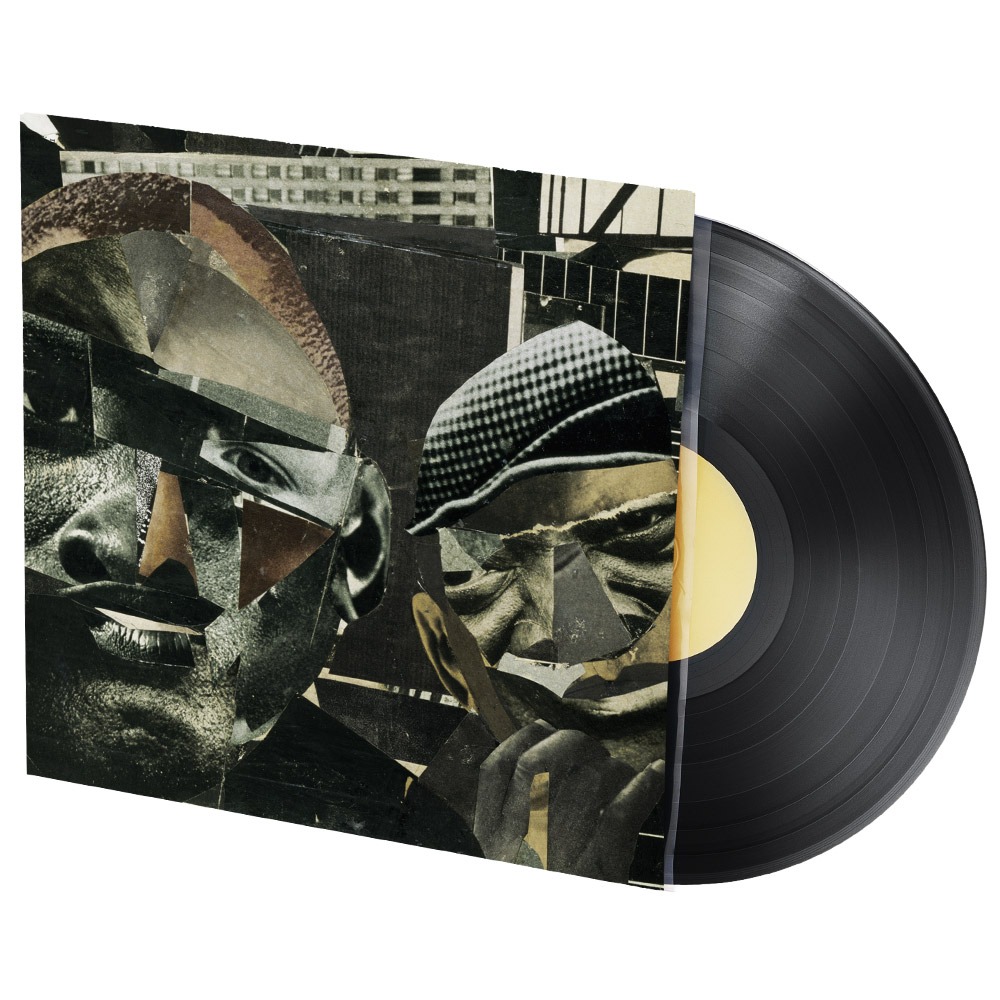 New albums by The Roots, Coldplay, Conor Oberst out today.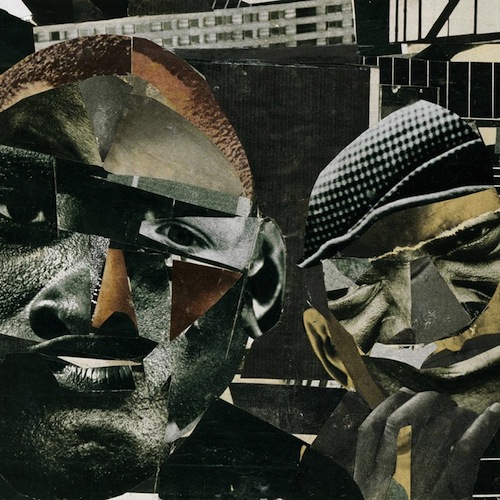 Philadelphia hip-hop favorites deliver bleak and gritty narratives on their thought-provoking — and very short — new album.
A listening companion to our list of '90s hip-hop classics.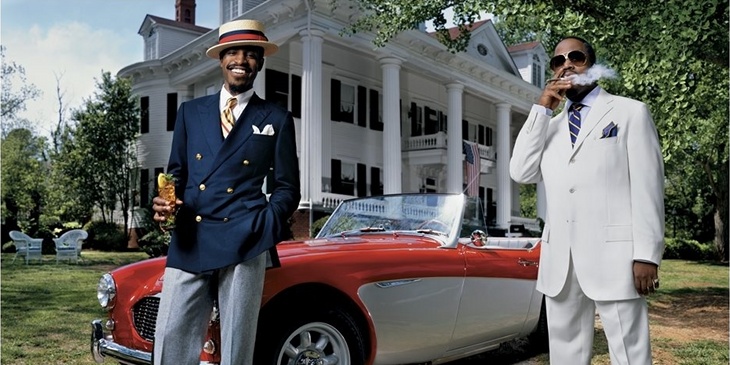 The second half of our epic breakdown of the best rap music of the 1990s.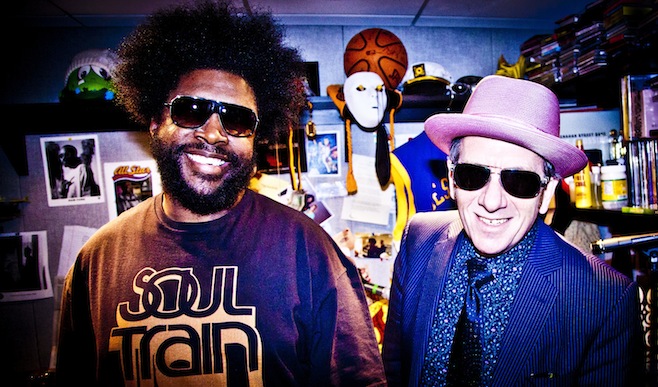 Wise Up Ghost out in September.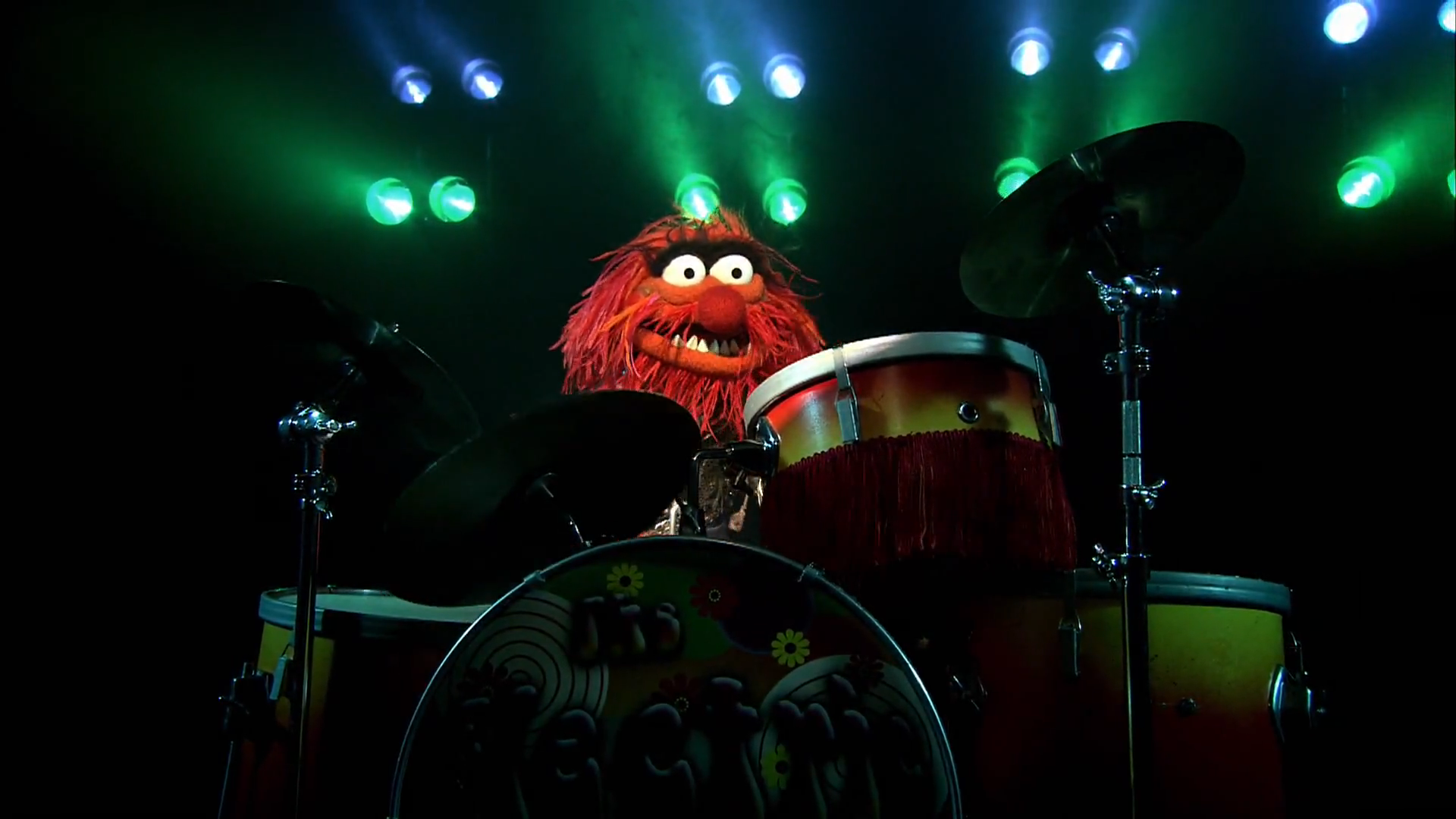 The fifty percussionists we couldn't jam without.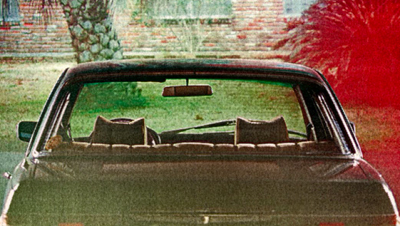 More selections from our favorite albums of the year, thus far.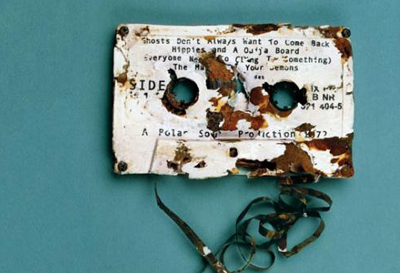 Our summary of the most interesting and exciting releases on the horizon.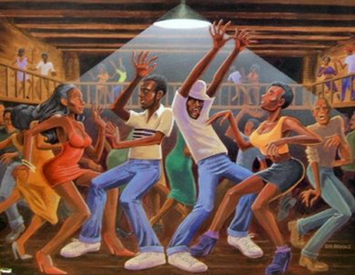 Hot jams for hot weather.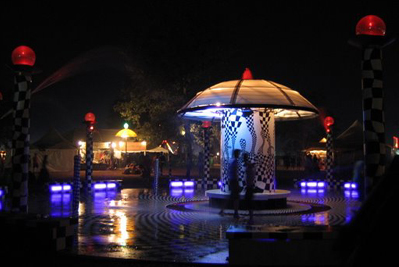 Or: How I Learned to Stop Worrying and Love the 'Roo.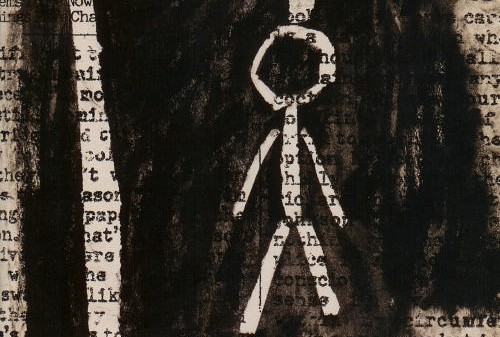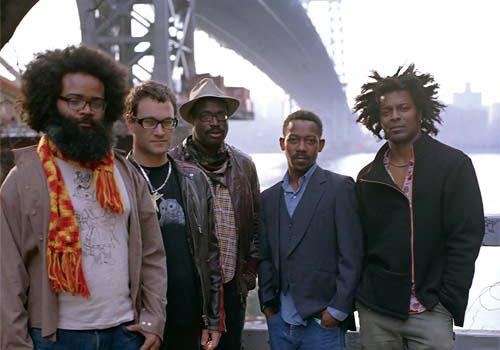 The top 50 songs of the year, as voted by us Treble folk.
It's bigger than hip-hop.