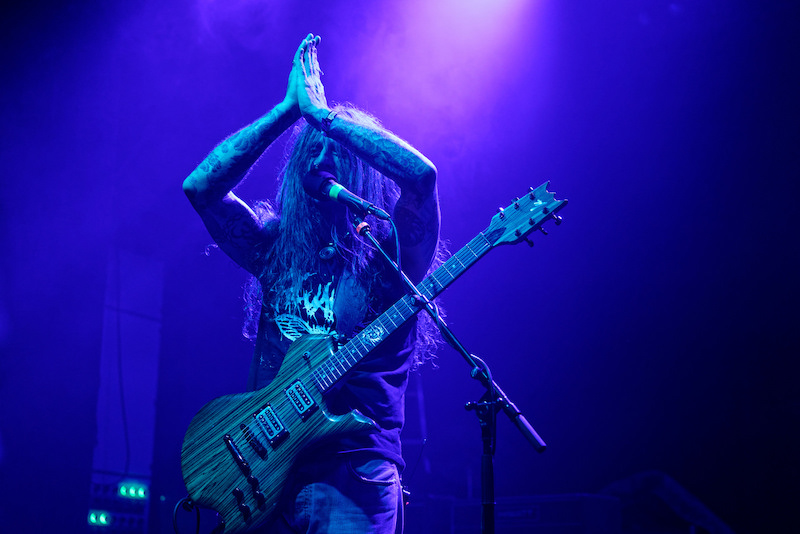 The notable quotables from some of our favorite artists this year.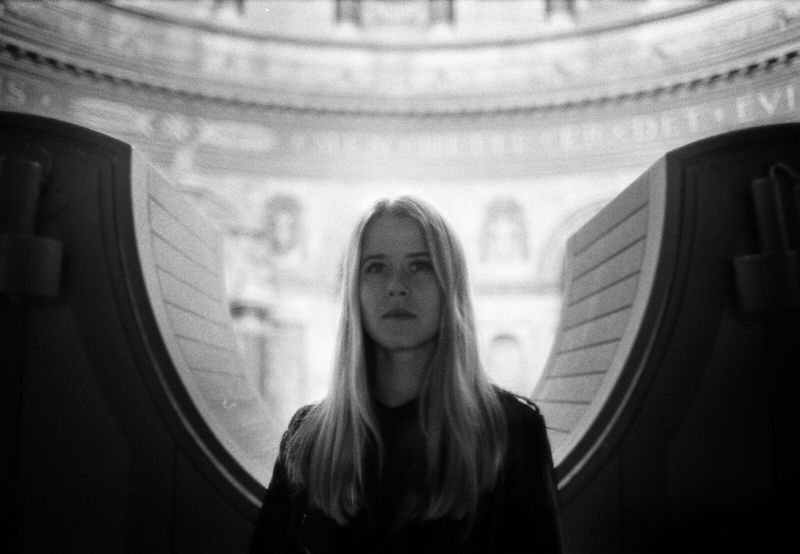 The great albums that flew under the radar in the past year.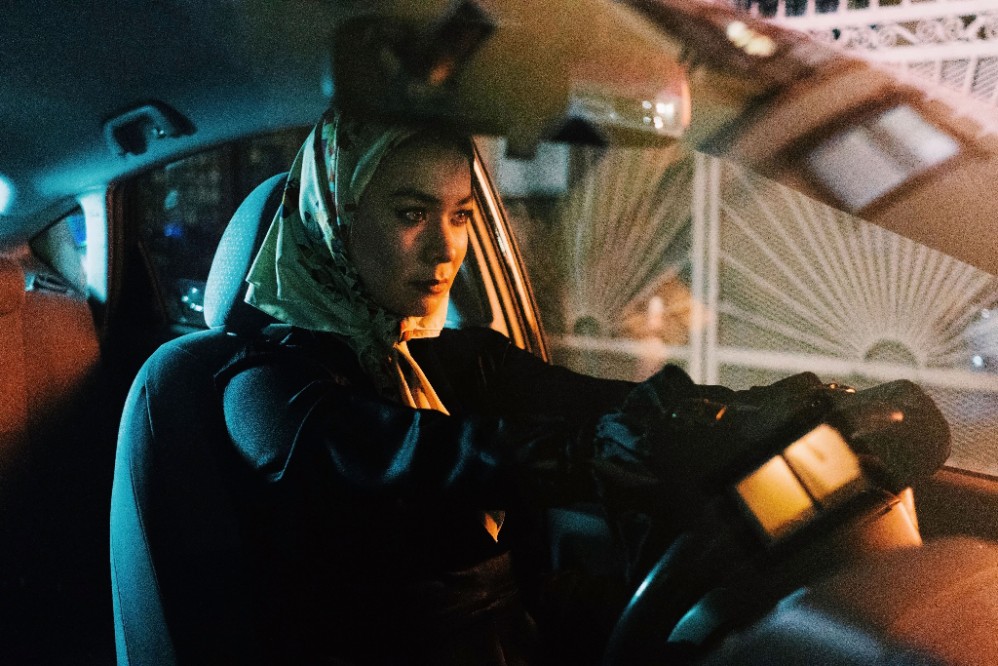 A kickass beginning to the fall release season.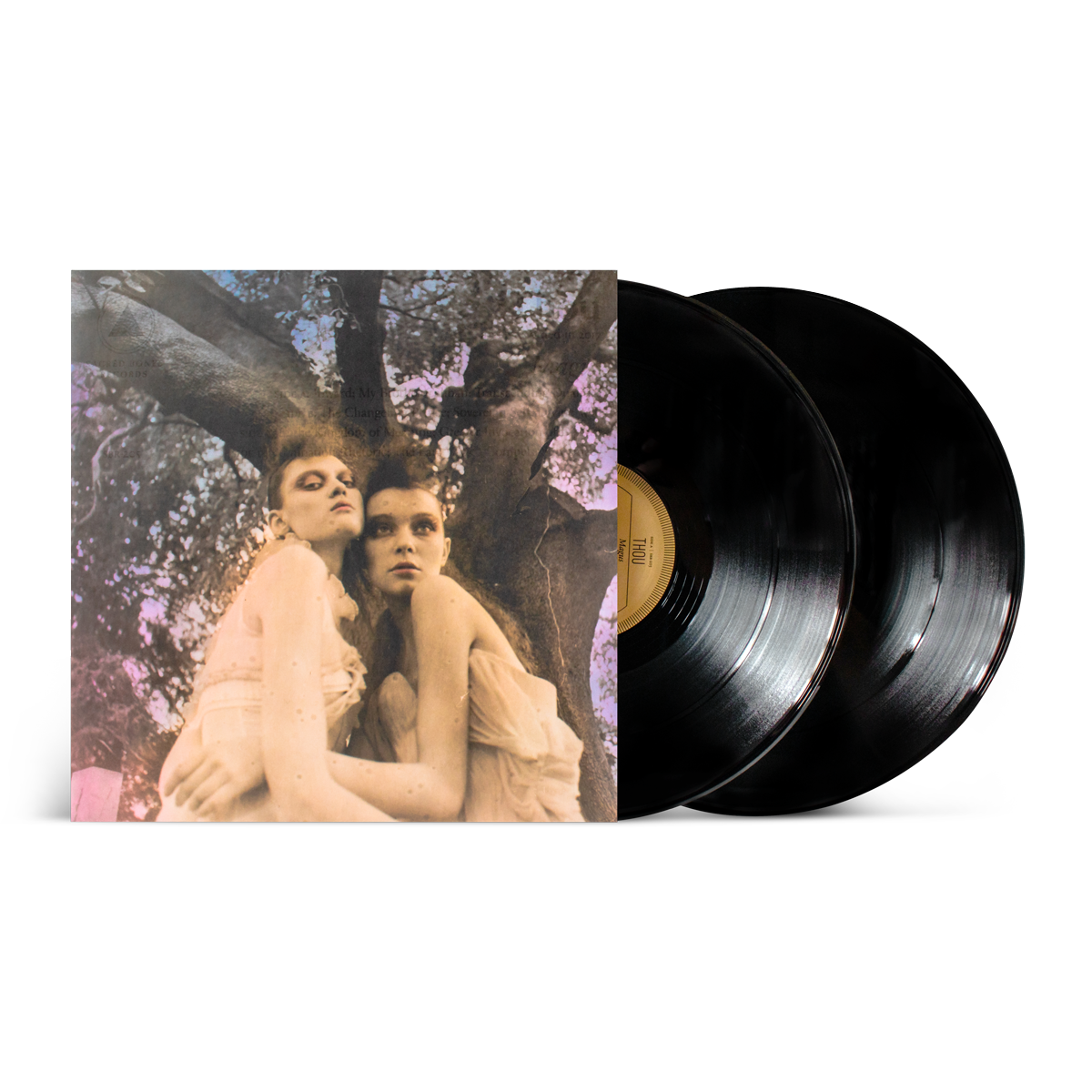 Get our latest Album of the Week on vinyl!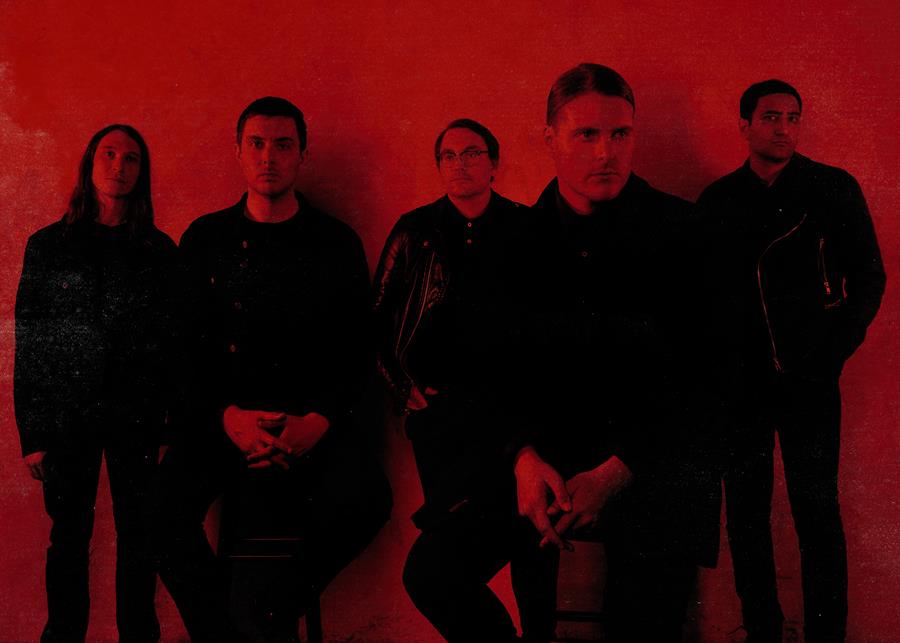 The 10 albums—or, technically, nine albums and three EPs—that made July great.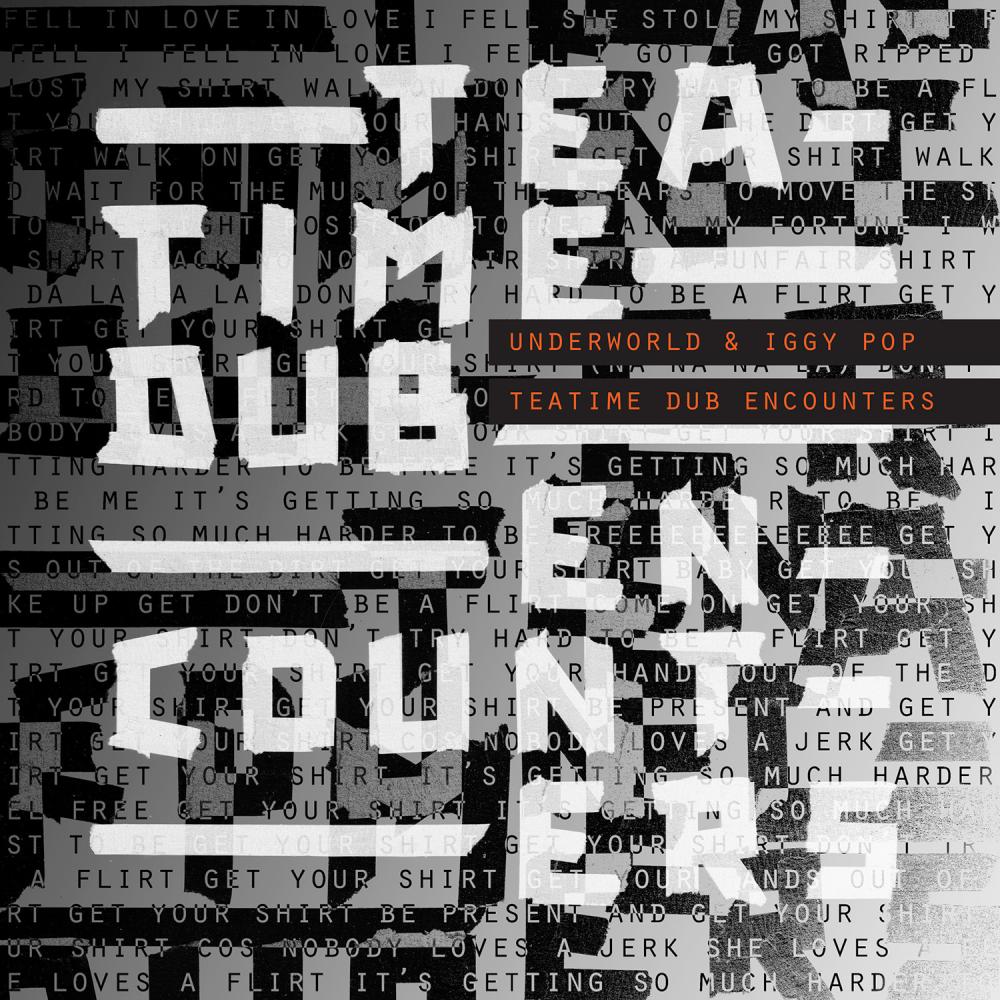 Hear some albums that'll improve your summer.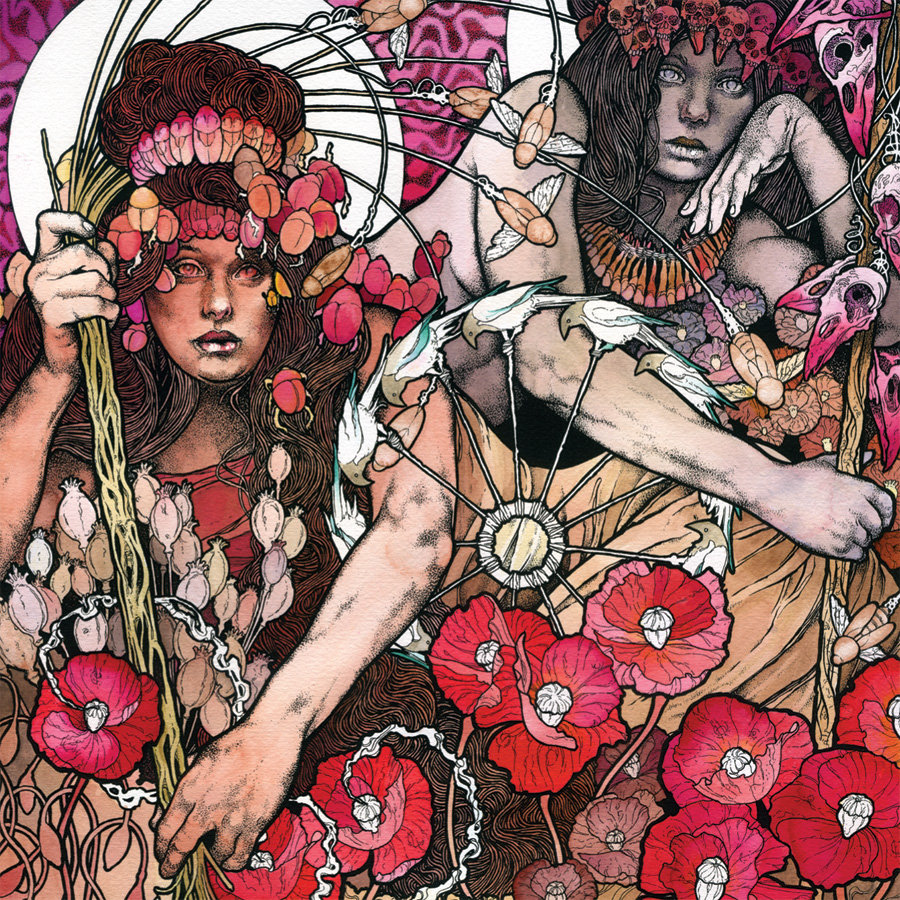 A badass looking album is just as important as a badass sounding one.