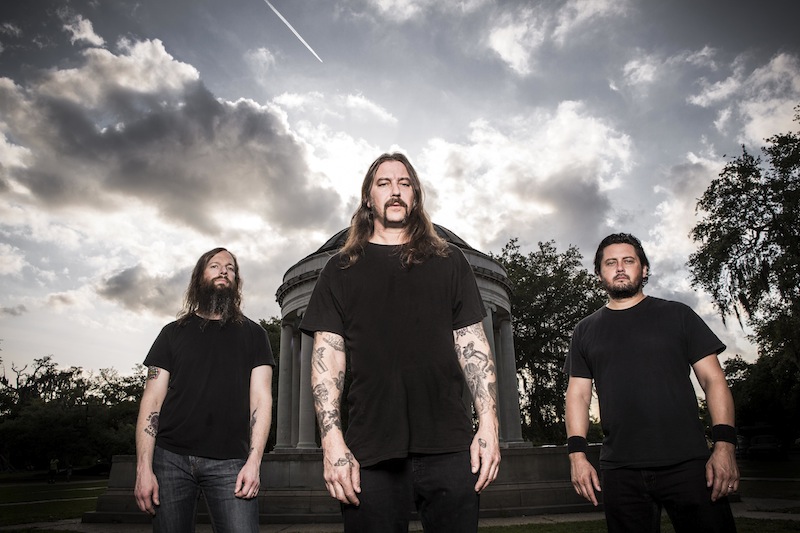 An extra helping of metal from the past 17 years.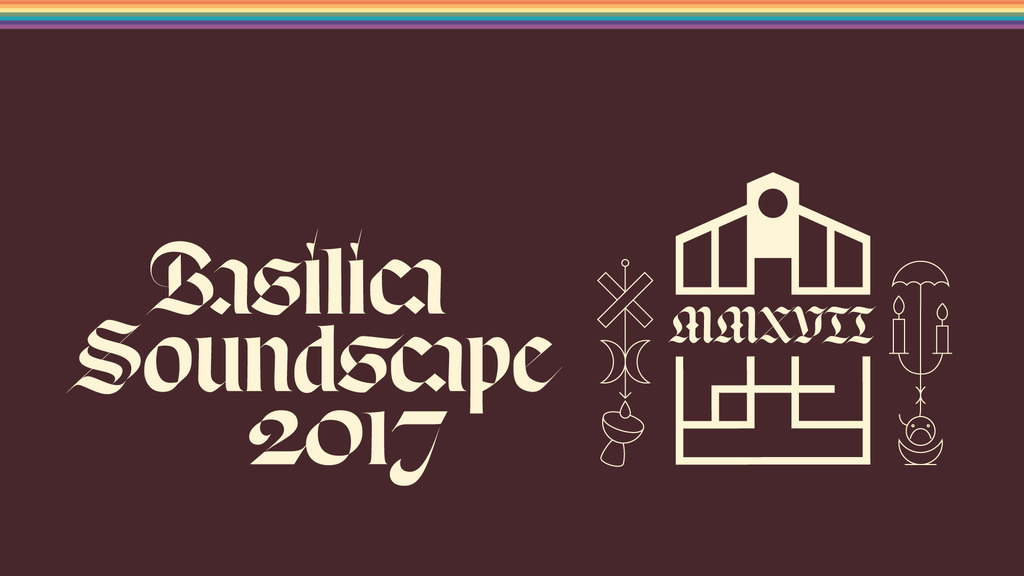 Plus Priests, Moor Mother, Bing and Ruth, Blanck Mass and more.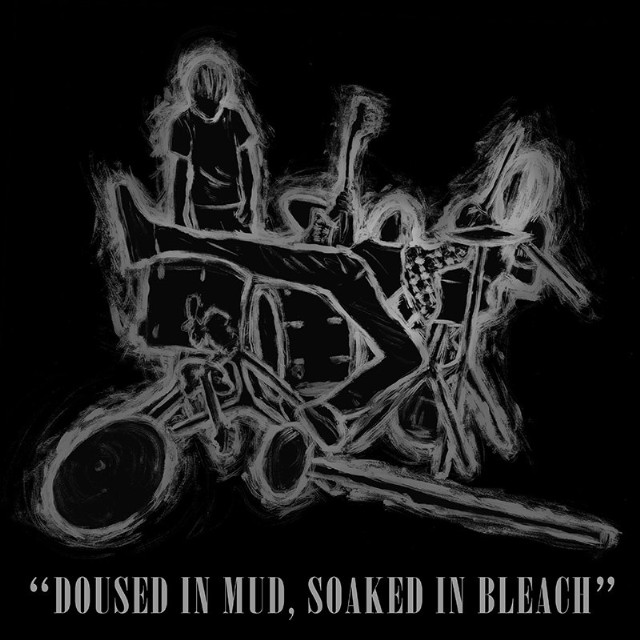 Listen to Circa Survive's take on "Love Buzz."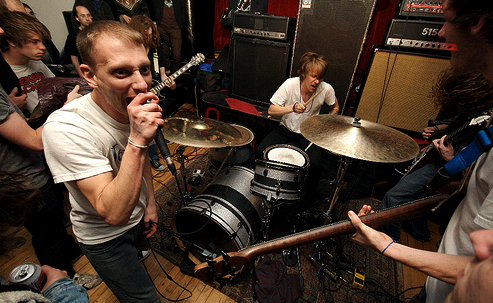 Band on tour with False, The Body.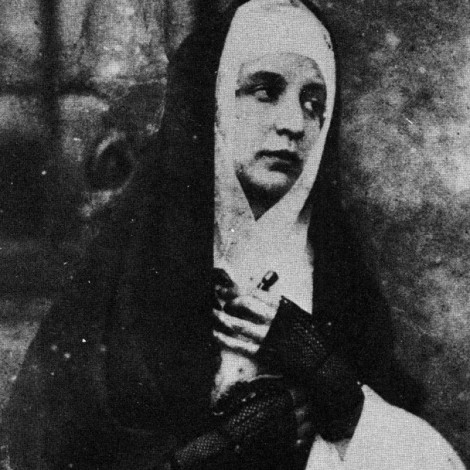 The New Orleans and Portland sludge bands combine their murk to create something dark and massive.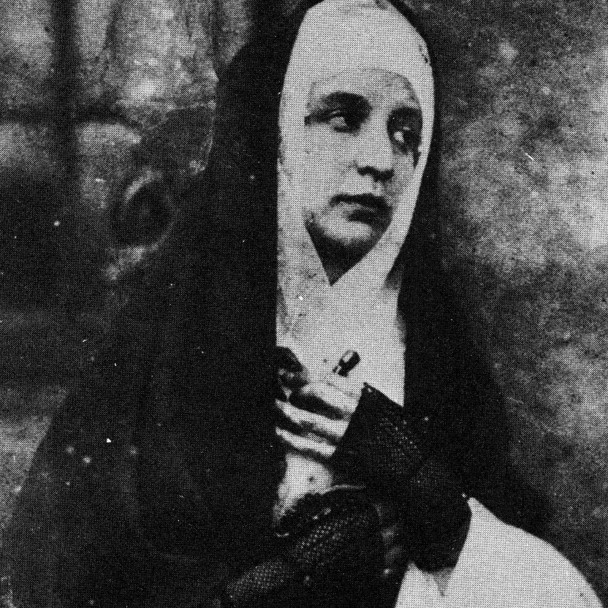 Hear two brutal sludge bands destroy an industrial-synth classic.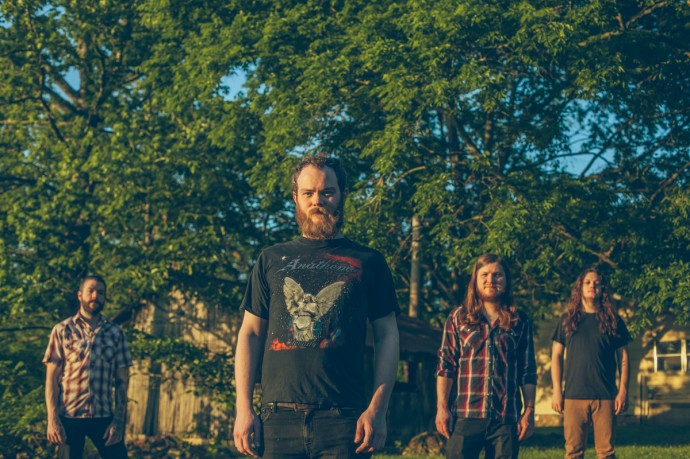 The greatest achievements in heaviness this year.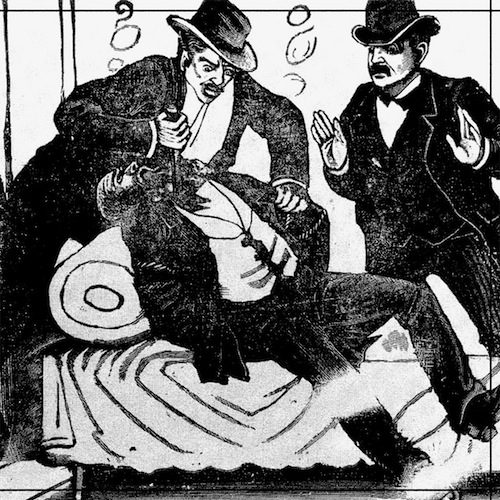 Arriving shortly after the amazing Heathen, Thou's Sacrifice EP takes a few unexpected diversions, including a Nirvana cover.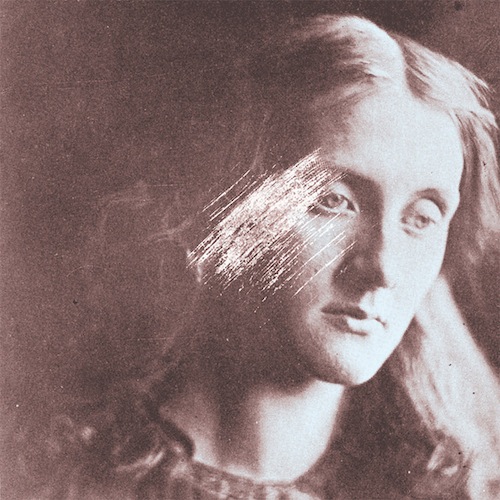 Louisiana sludgemongers deliver a massive and awe-inspiring set of metal that crystallizes into breathtaking melodies.