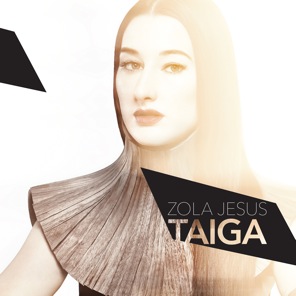 Electronic diva's latest album is out on Oct. 7.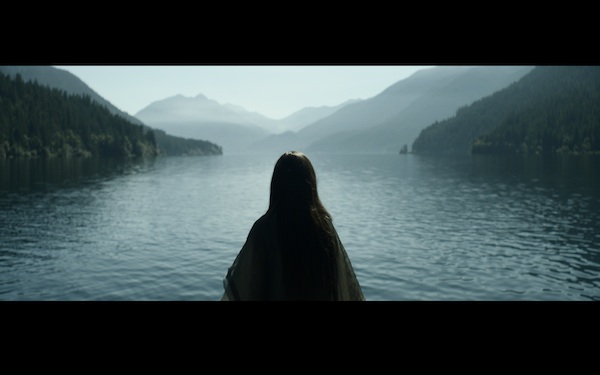 Stark nature scenes and abstract effects.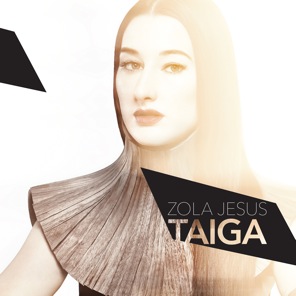 Also, Taiga cover art revealed.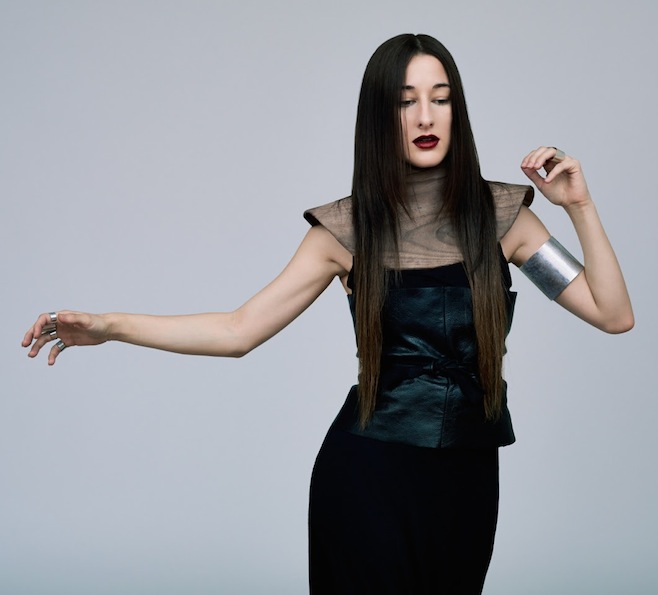 Stream new song "Dangerous Days."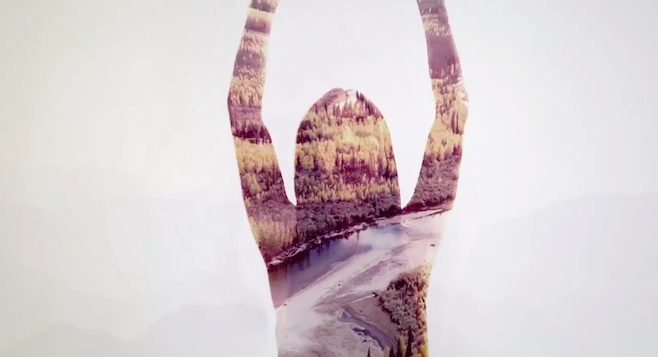 Listen/watch a new teaser clip.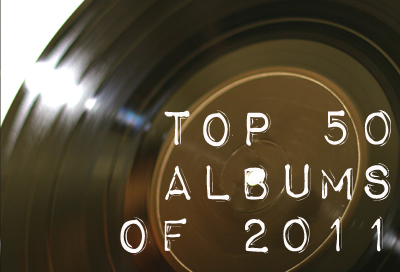 Our 50 favorite long players in a year of musical riches.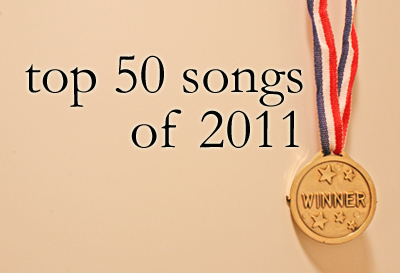 Our 50 favorite tracks from a diverse and crazy year.
Pop music for the nocturnal.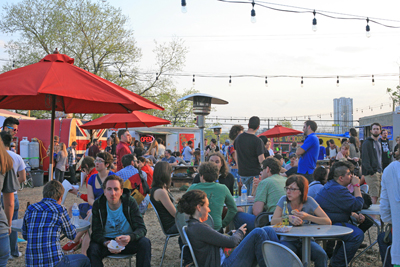 Treble rounds up four days of music and craziness in Austin, TX.
Another batch of the year's best jams.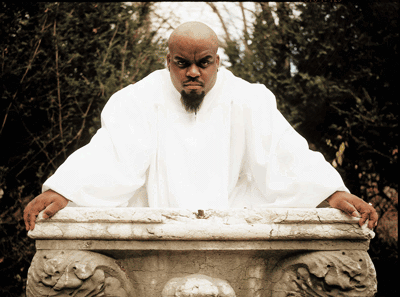 Nine more jams to spin as the leaves change color.