Beginner's Guide
Your introductory lesson in…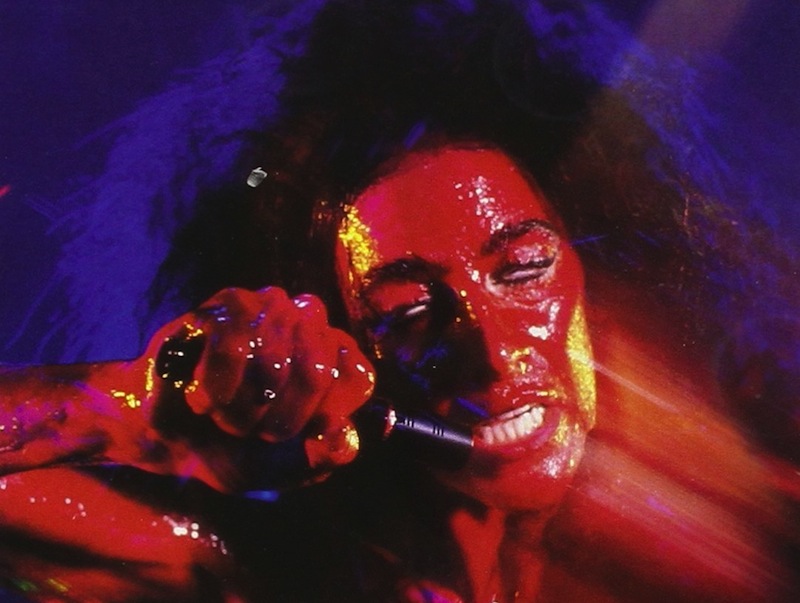 A first-timer's guide to the music of one of the avant garde's greatest vocalists.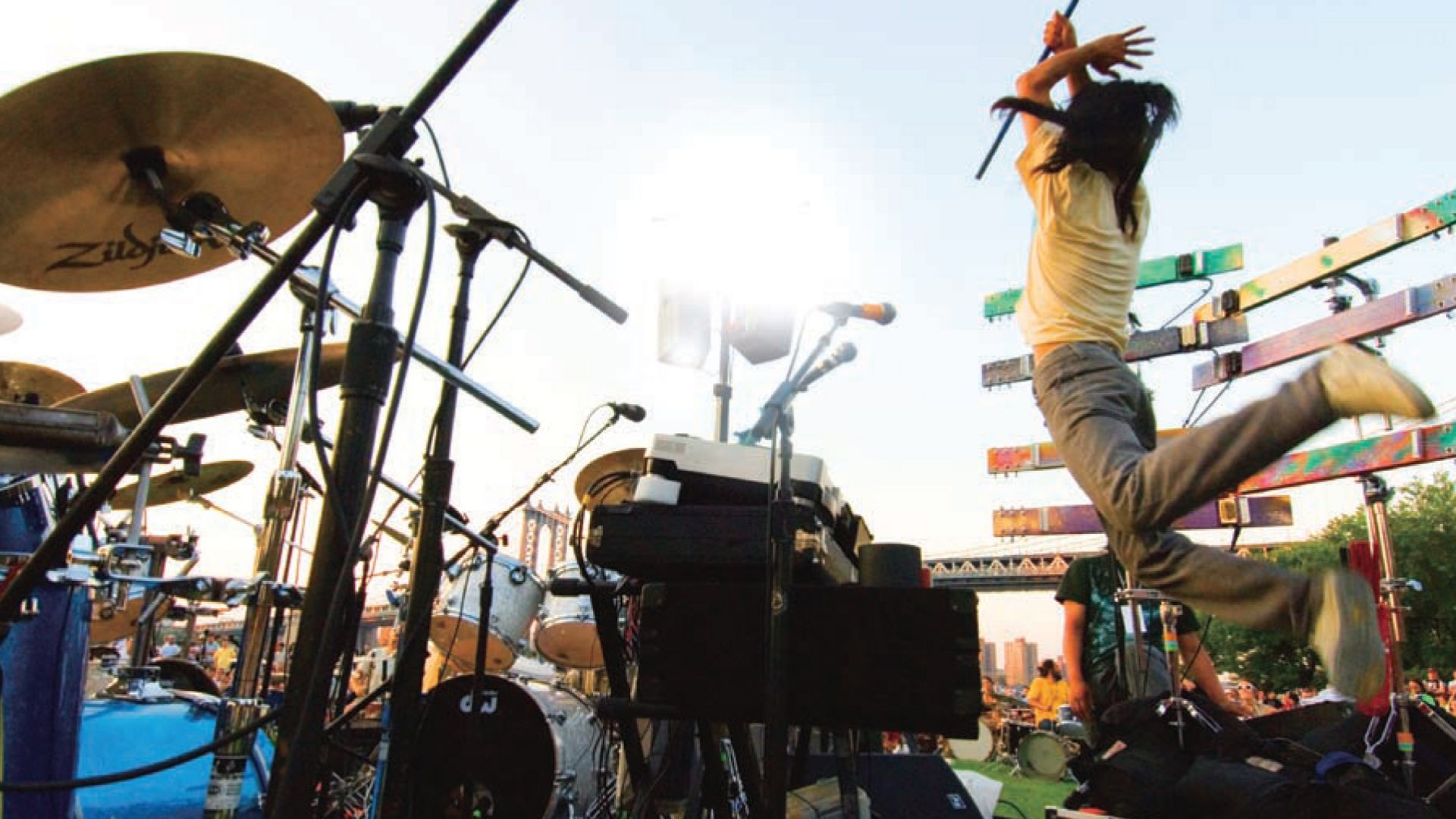 A four-part series of entry points into the Japanese band's catalog.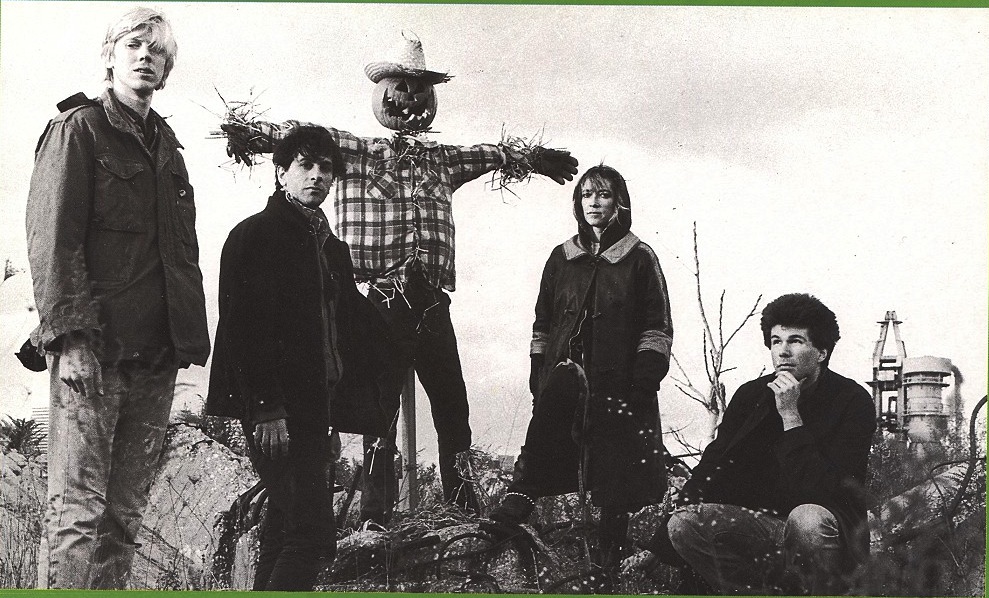 Find out where to begin with this complicated, art-damaged and short-lived genre.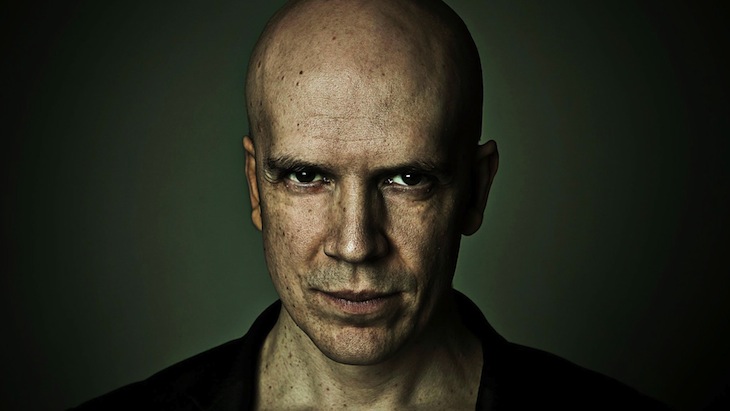 Dive into what makes the eccentric metal mastermind such a fascinating figure.

A series of entry points into the Providence, Rhode Island duo's noisy, chaotic catalog.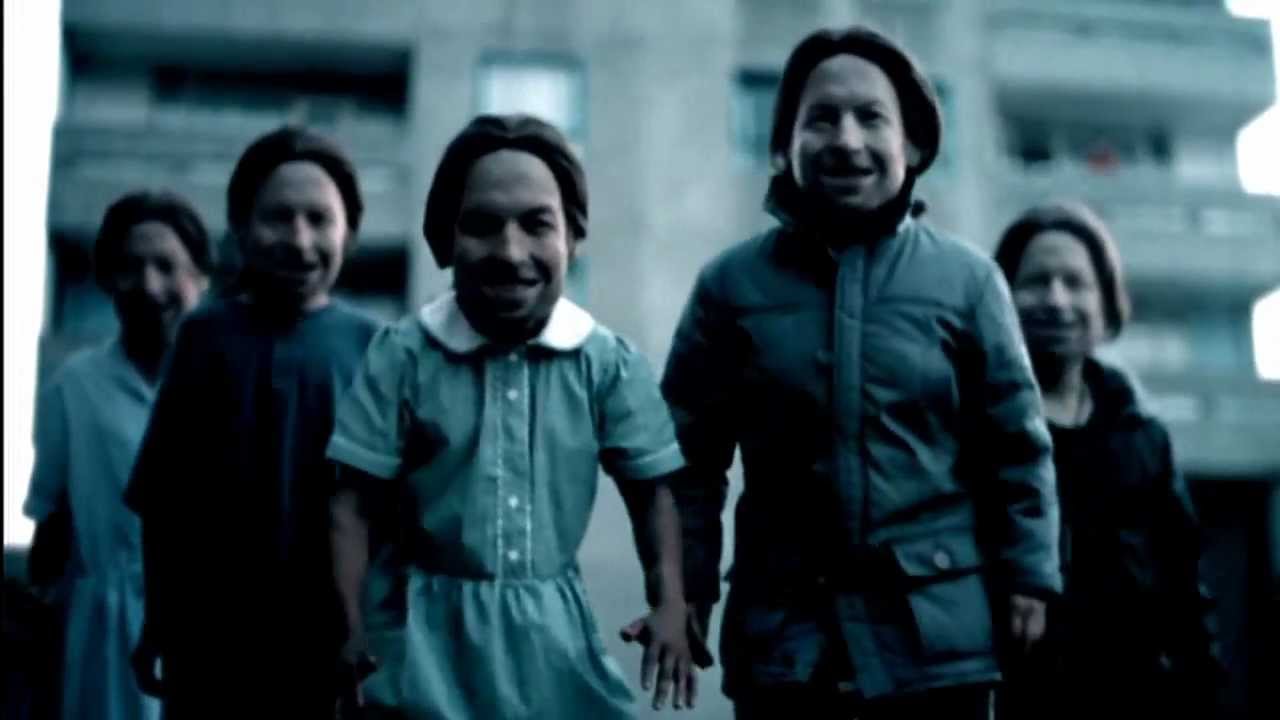 A semi-caustic window into the brilliantly twisted world of Richard James.

A first-timer's entry points into the complex realm of singer/songwriter Bill Callahan.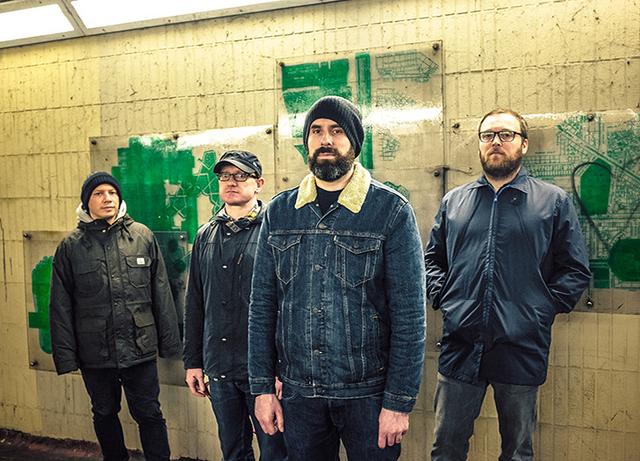 A first timer's path to entering the complex and abstract world of this Glasgow-based post-rock outfit.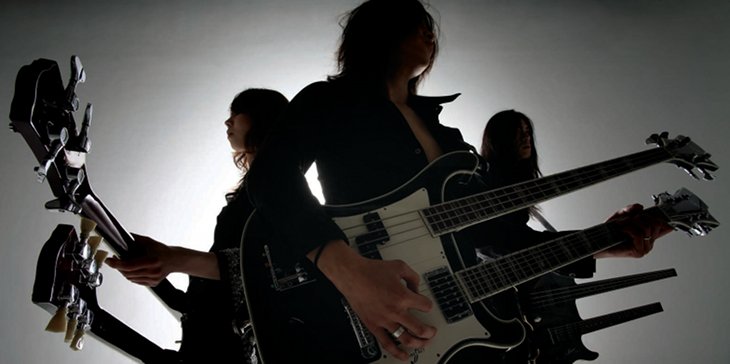 Five essential steps to hearing the Japanese metal titans.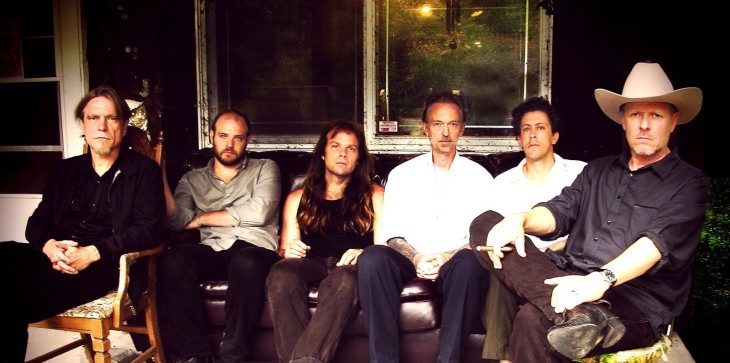 Our new feature — focusing on entry points for bands with complex catalogs — kicks off with the mighty Swans.