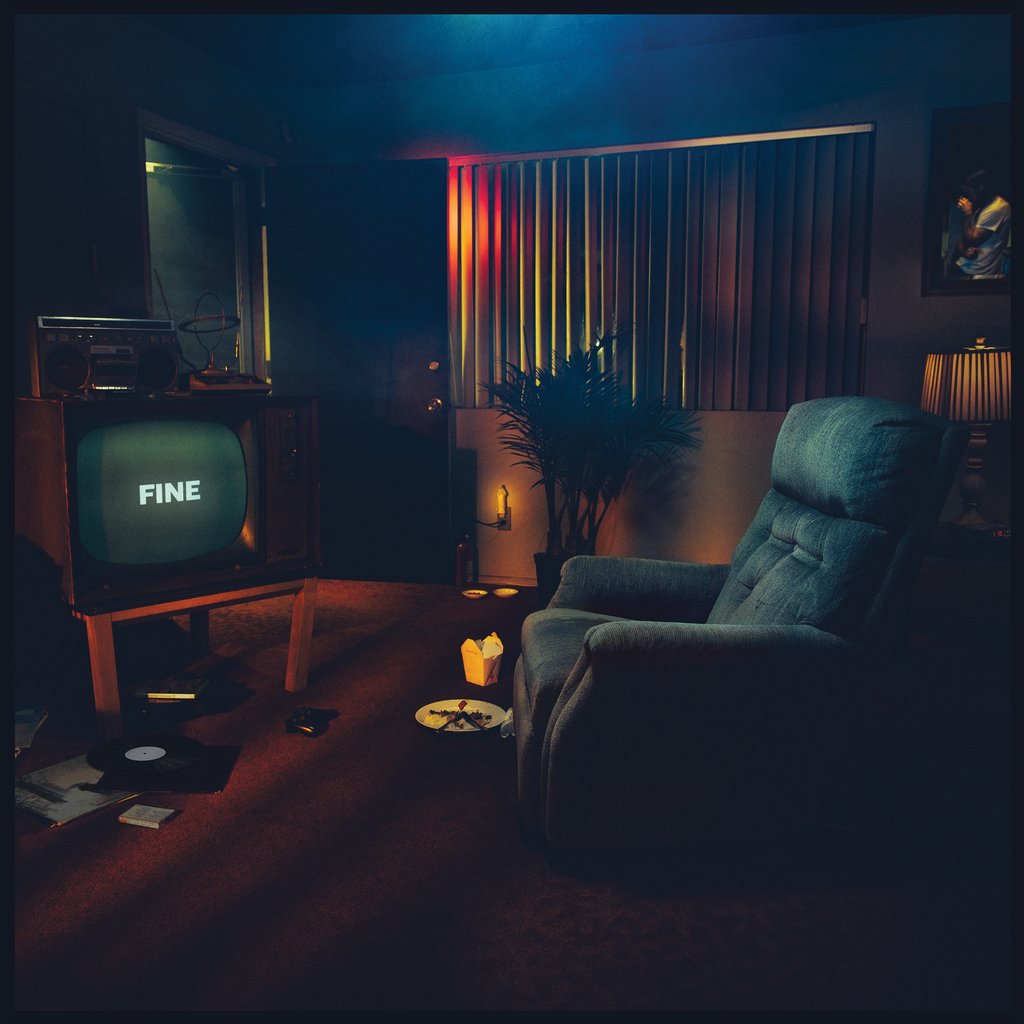 On Alessandro Cortini's final album under the project, he hits an all-time high.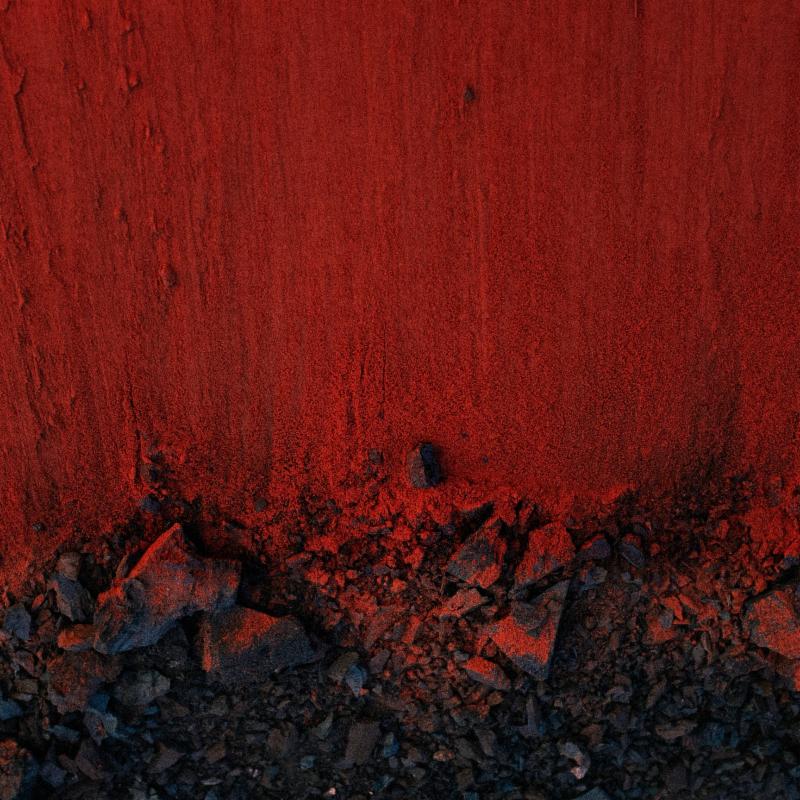 The new single from Sumney's protest-inspired EP is a chilling apocalyptic gospel song.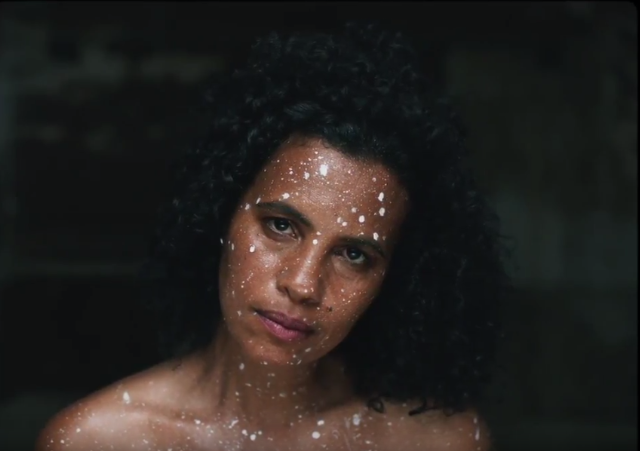 Four Tet and Massive Attack's 3D contribute to this stunning new single.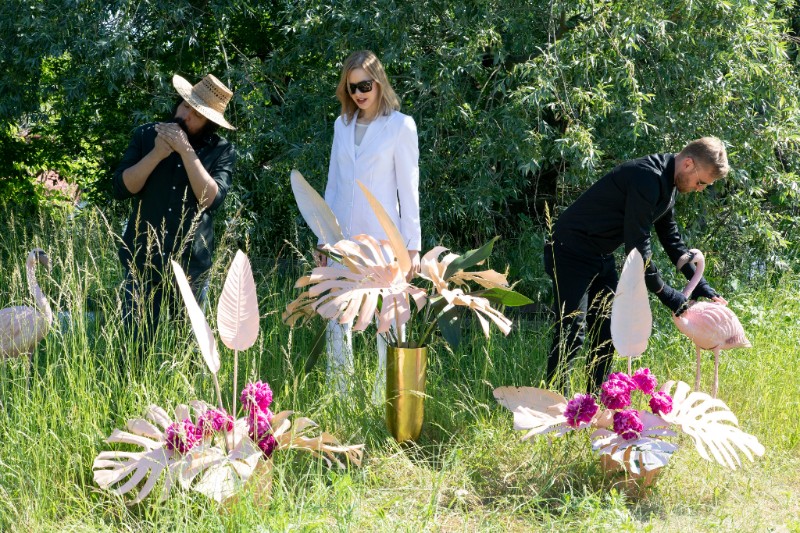 A curious dance between human beauty and machine menace.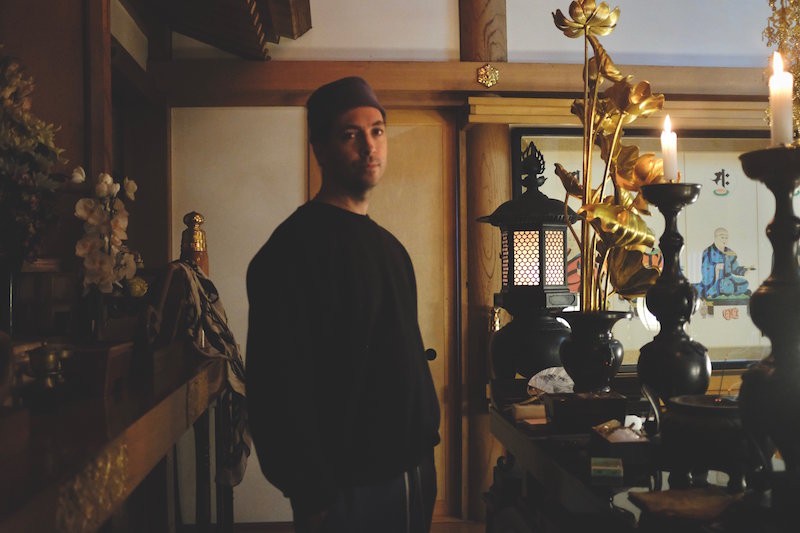 An epic new track that promises hellfire.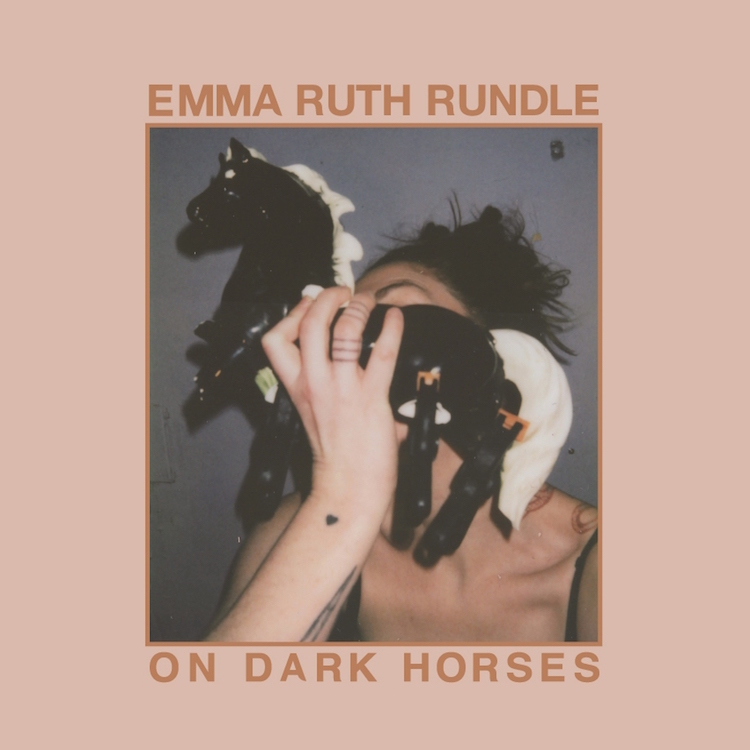 The singer/songwriter attempts to maintain calm within a storm.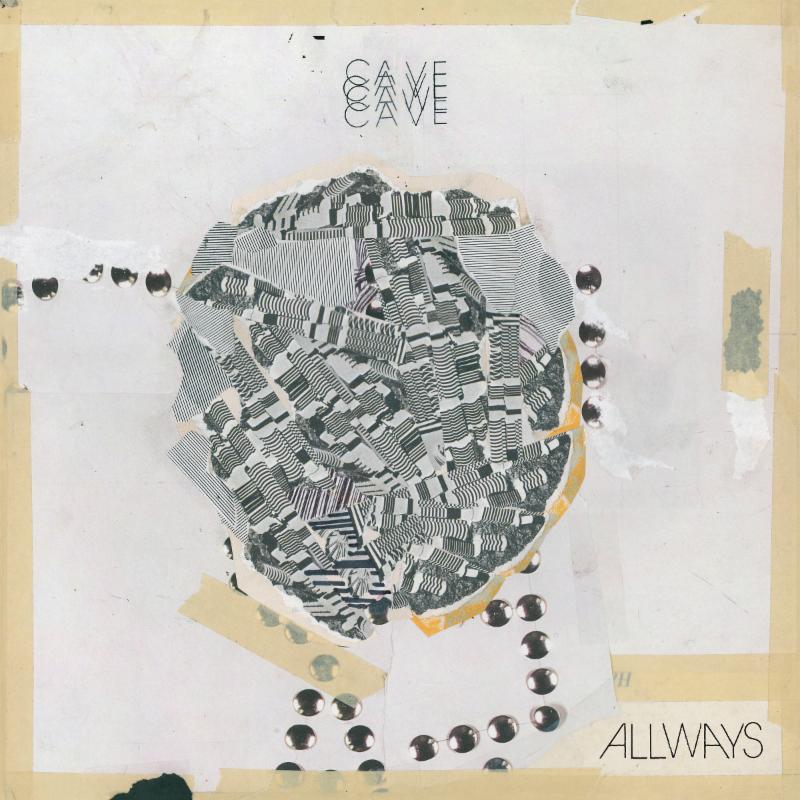 The Chicago band blends Afrobeat with Krautrock for something warm and funky.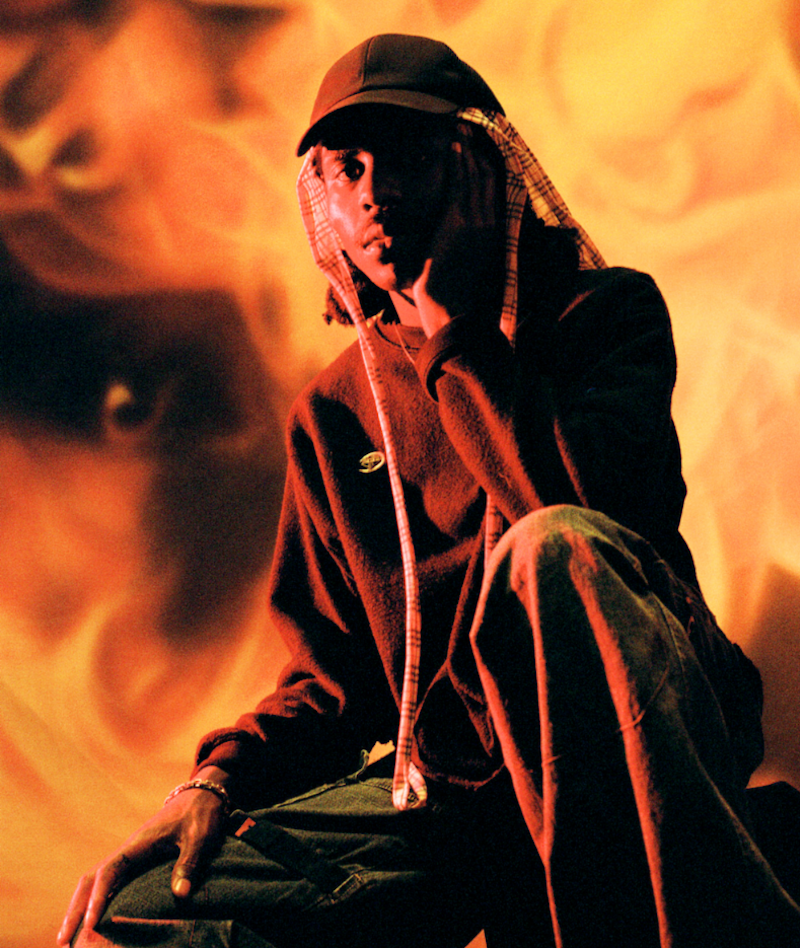 The first single from Negro Swan is a funky, emotional gem.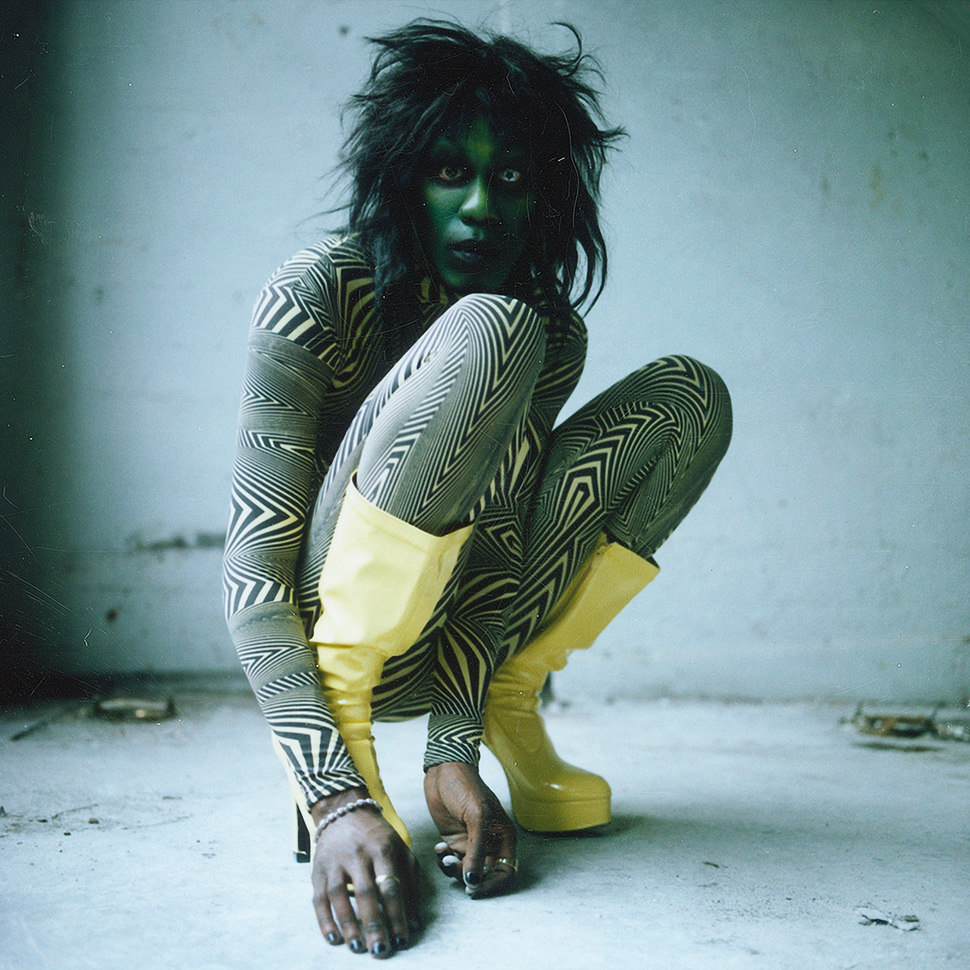 The avant garde electronic artists delivers a surprise hit.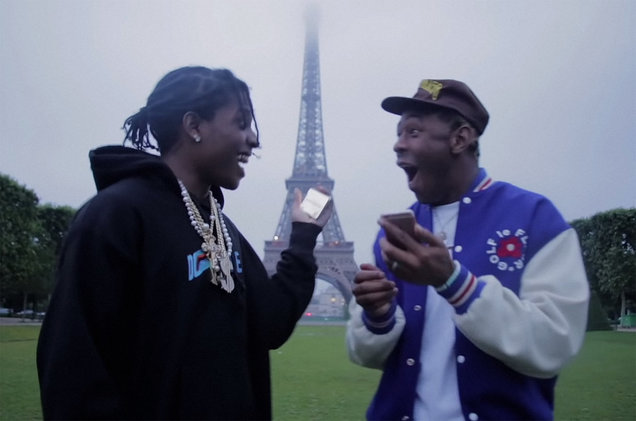 Two of the top emcees in the game get playful on their new track.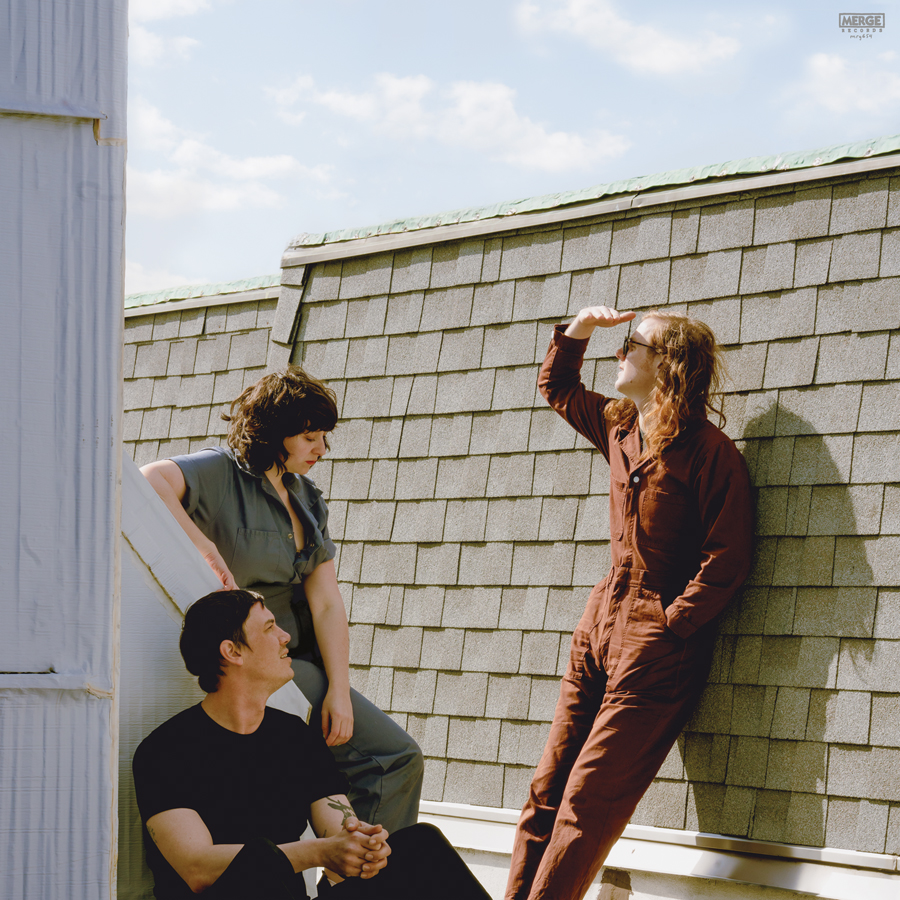 The first single from their upcoming Merge debut is a stunner.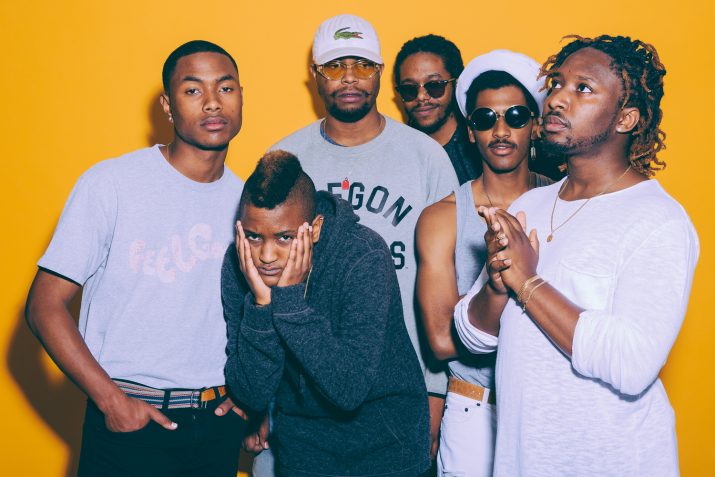 Syd's dancefloor narrative is fun despite the implied acrimony.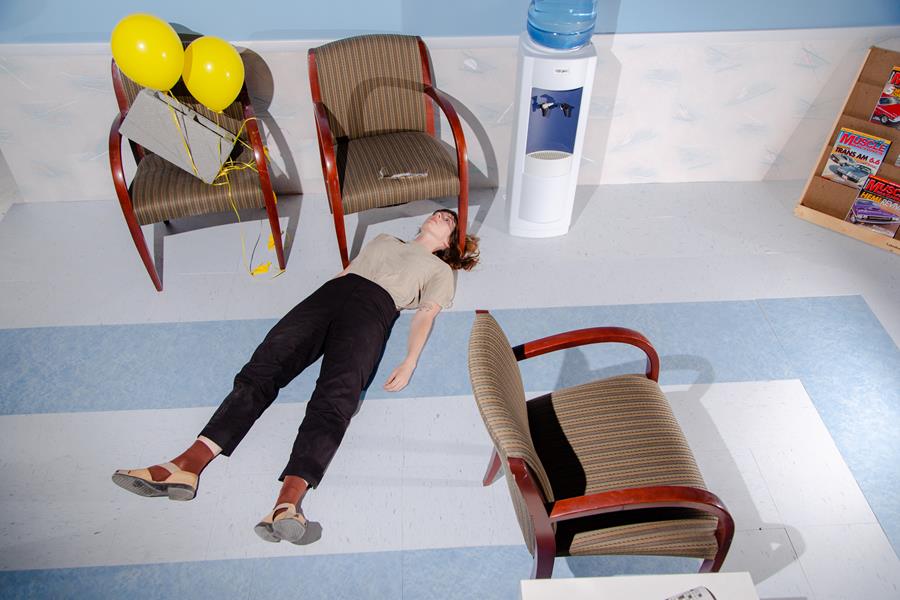 The new single from Kristine Leschper and company swirls into glitchy oblivion.