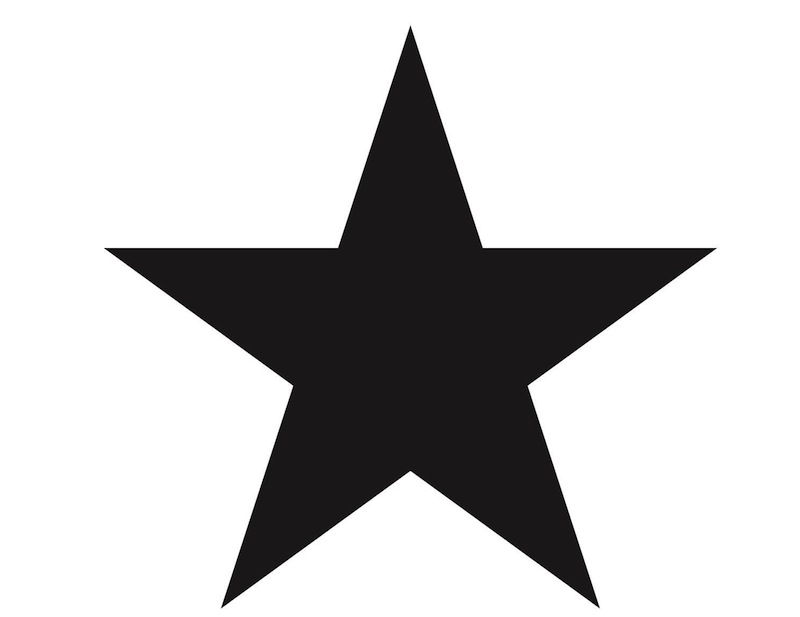 Every June, Treble's writers convene in a dark room to take stock of the chaos…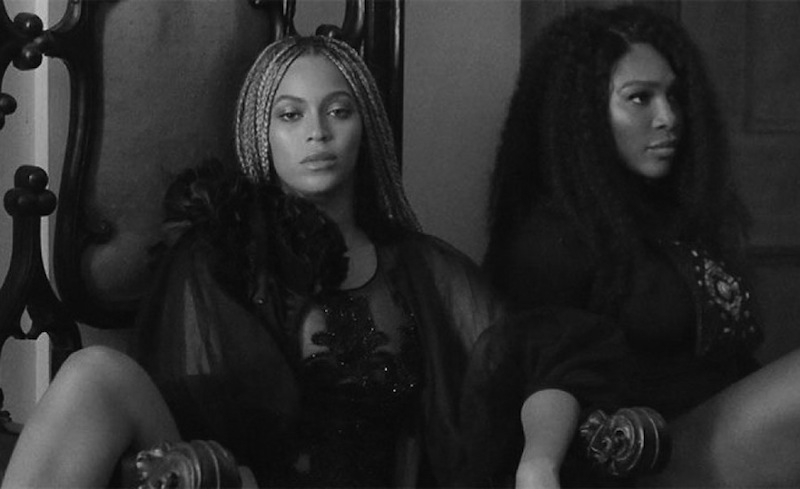 It's only the first week of summer, and at least where Treble HQ is concerned,…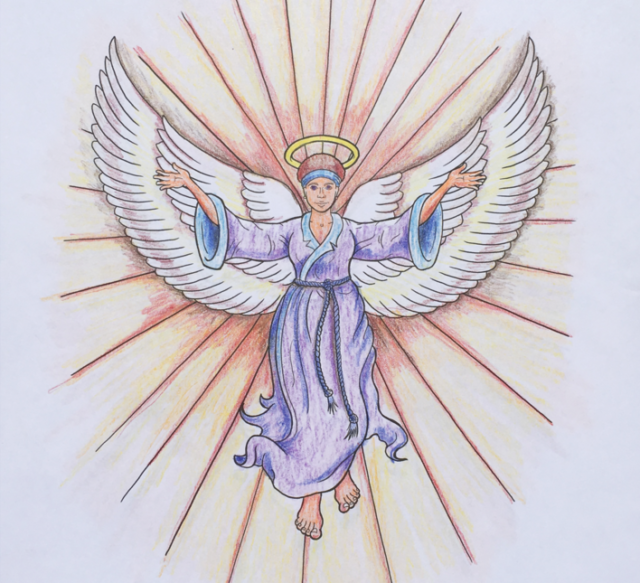 Chance the Rapper has announced a tour in support of his new album Coloring Book,…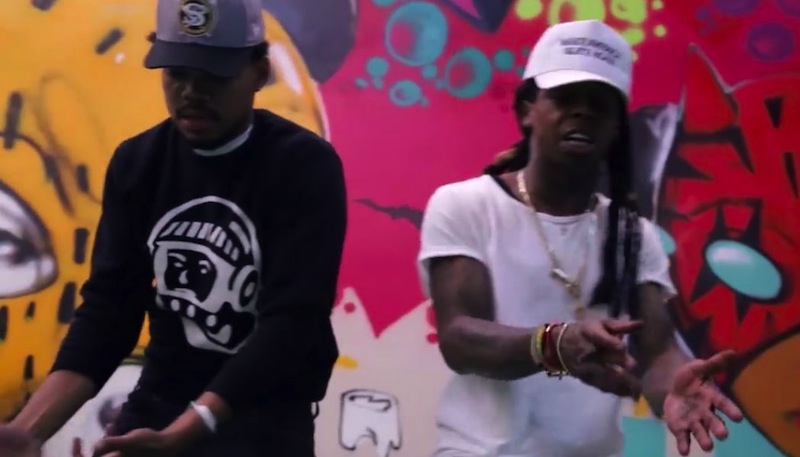 Earlier this month, Chance the Rapper released his long-awaited third mixtape, Coloring Book. Today he's…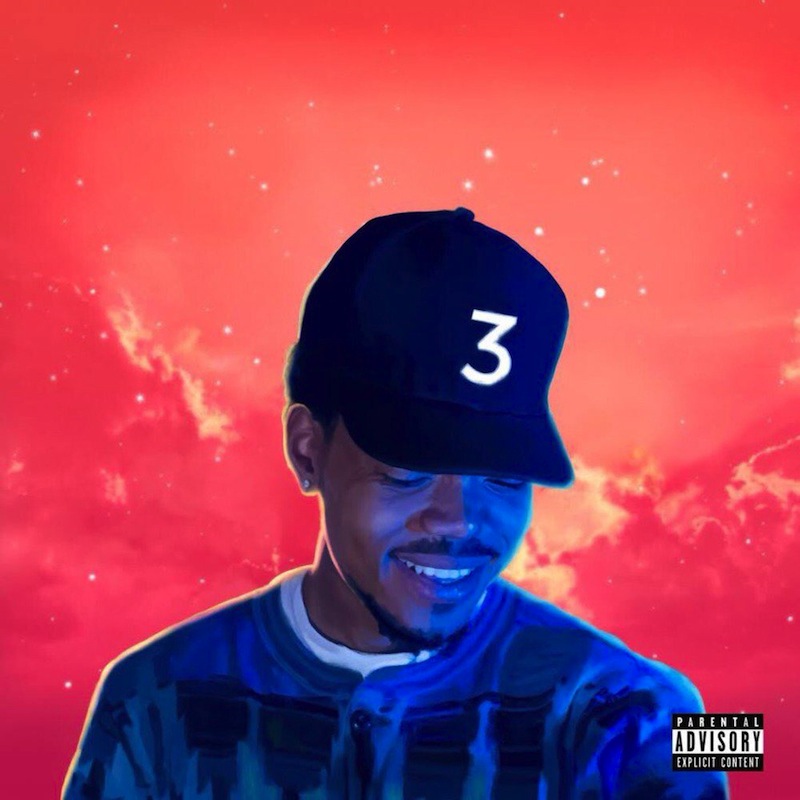 The Chicago emcee's highly anticipated third mixtape is an infectious collection of soulful, joyous hip-hop.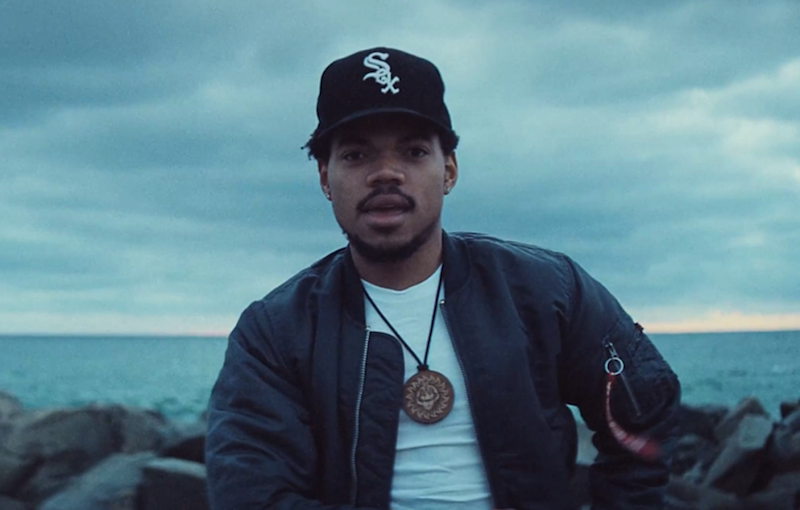 A few days before I sat down to write this month's column, my partner and…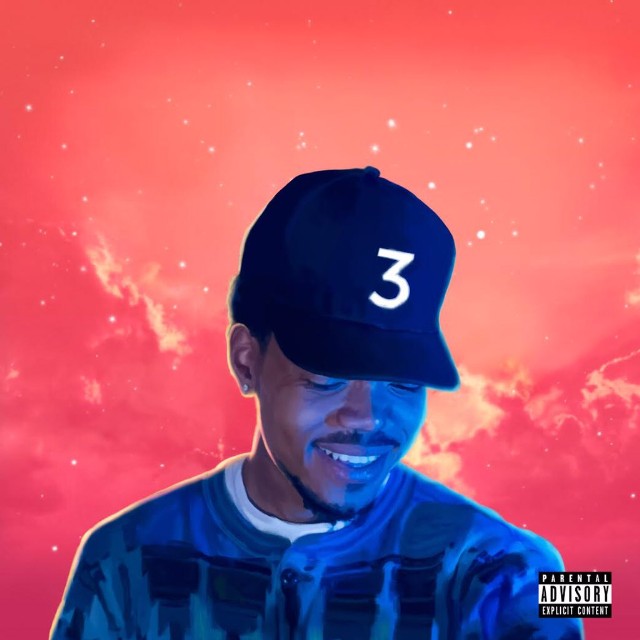 Chance the Rapper has just released a new mixtape, titled Coloring Book. It's his long-awaited…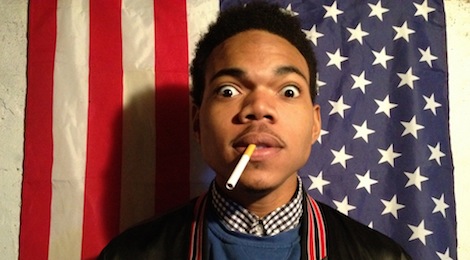 Hear an upbeat new single from the Chicago rapper.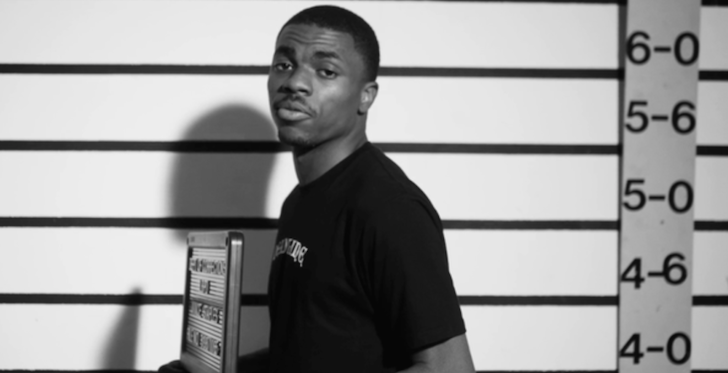 A couple of new, great summer tracks lead our monthly mixtape column.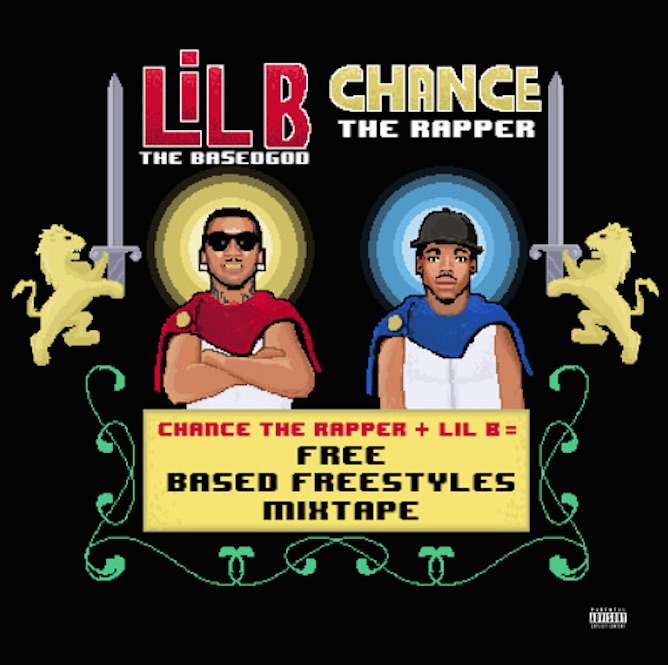 Hear the mixtape Chance the Rapper calls a "masterpiece".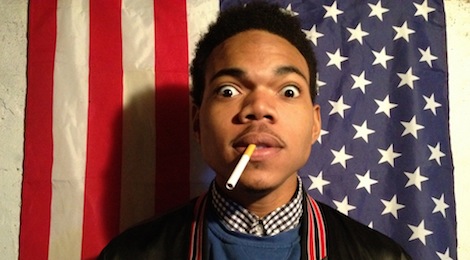 Debut full-length album also to feature J. Cole.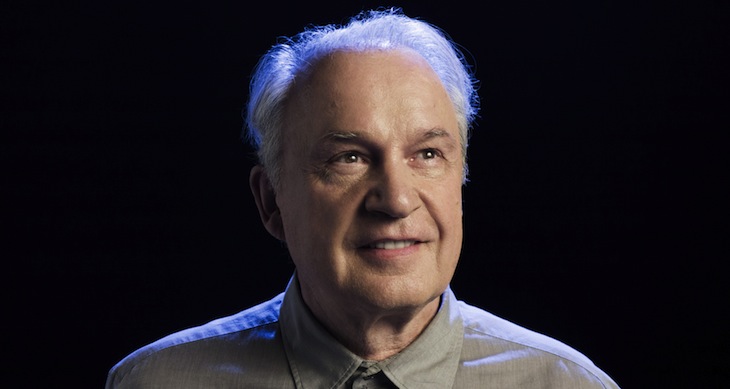 A look ahead to 20 albums we can't wait to hear in 2015.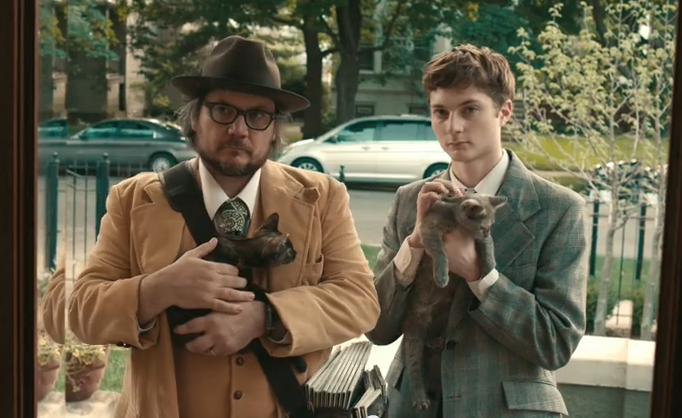 Tweedy (Wilco frontman Jeff Tweedy and his son Spencer) have a new video, directed by…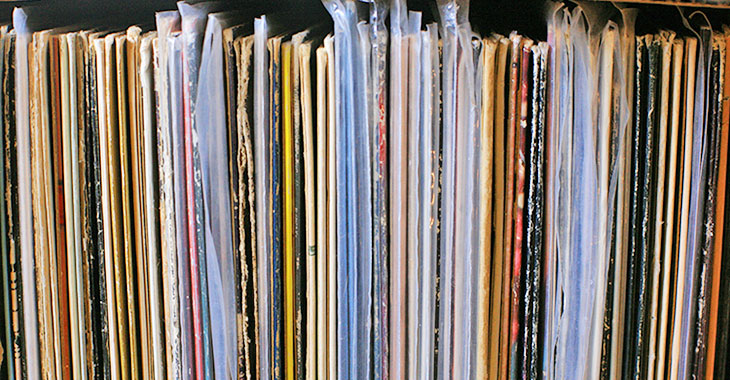 A list of the best, most memorable and most innovative records of 2013.
The best of beats, rhymes and anarchy for the year 2013.