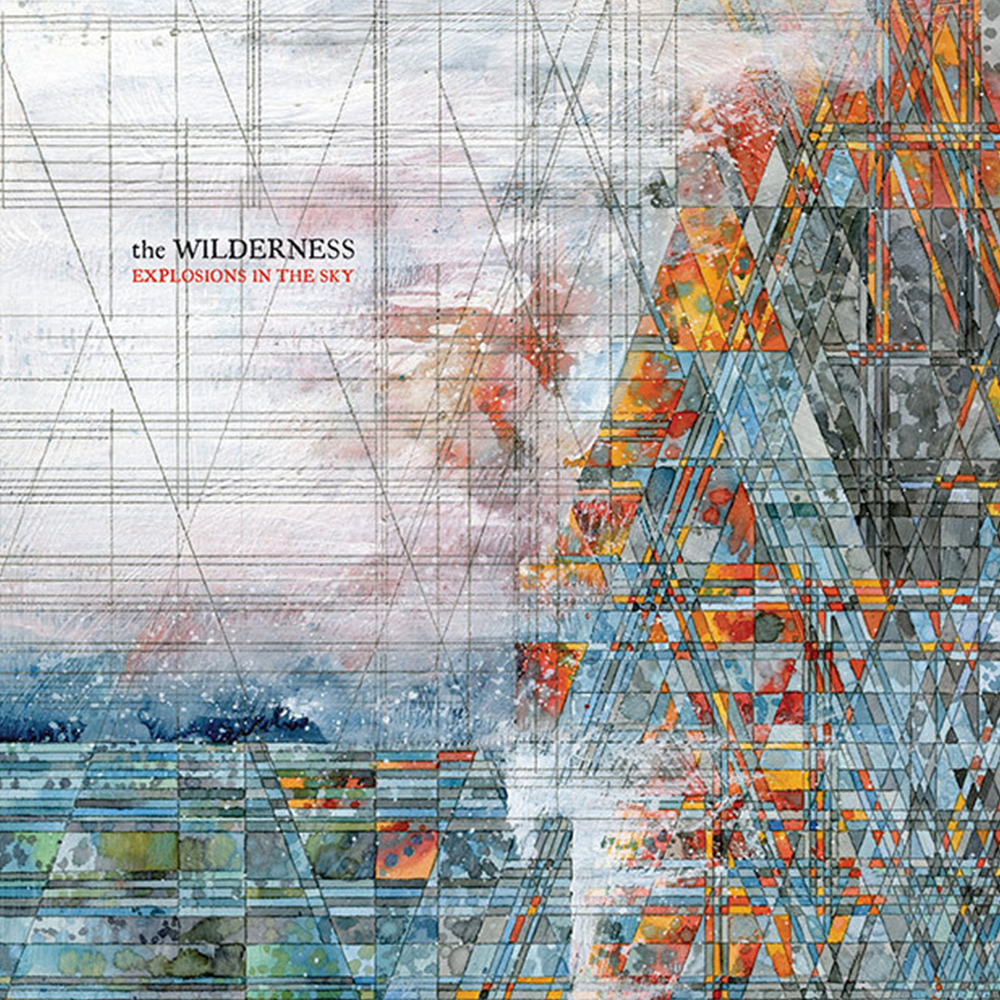 Special edition limited to 400 copies.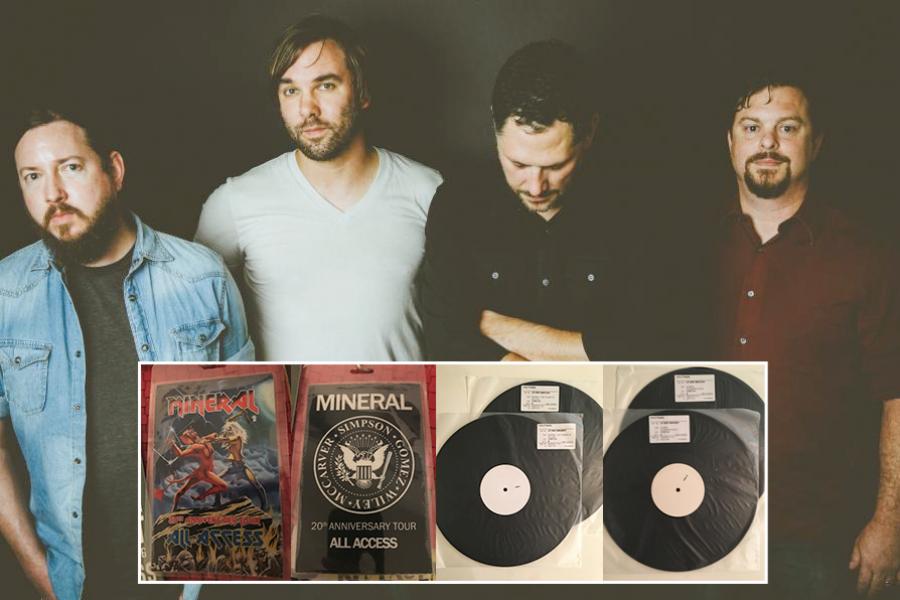 Band raising money to combat hate and promote civil rights for the most vulnerable Americans.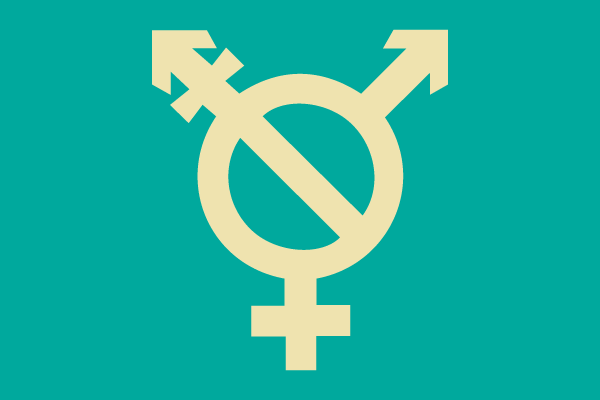 Plus labels such as Sub Pop, Epitaph, Anti- donating their share as well.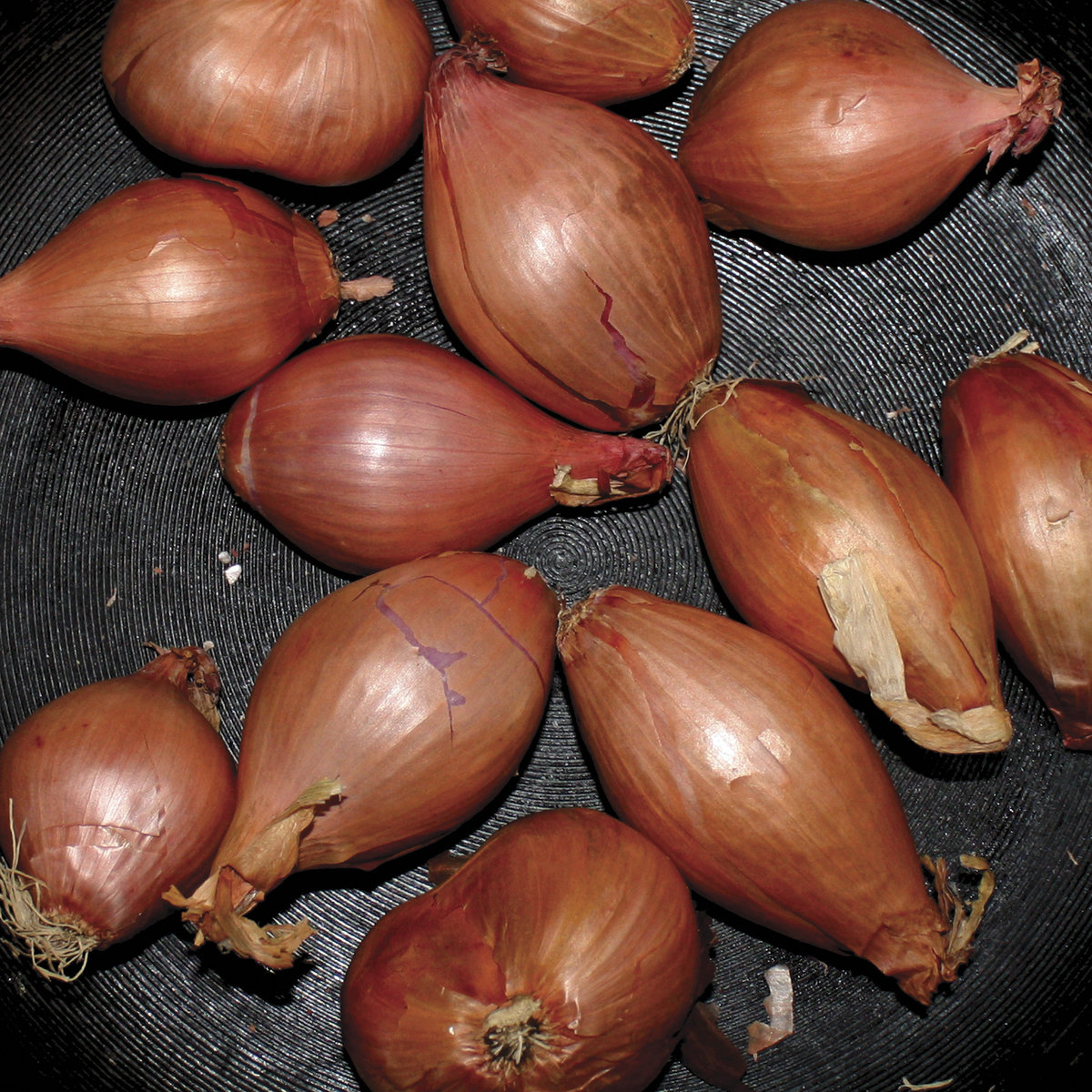 Hear the new EP in its entirety right now.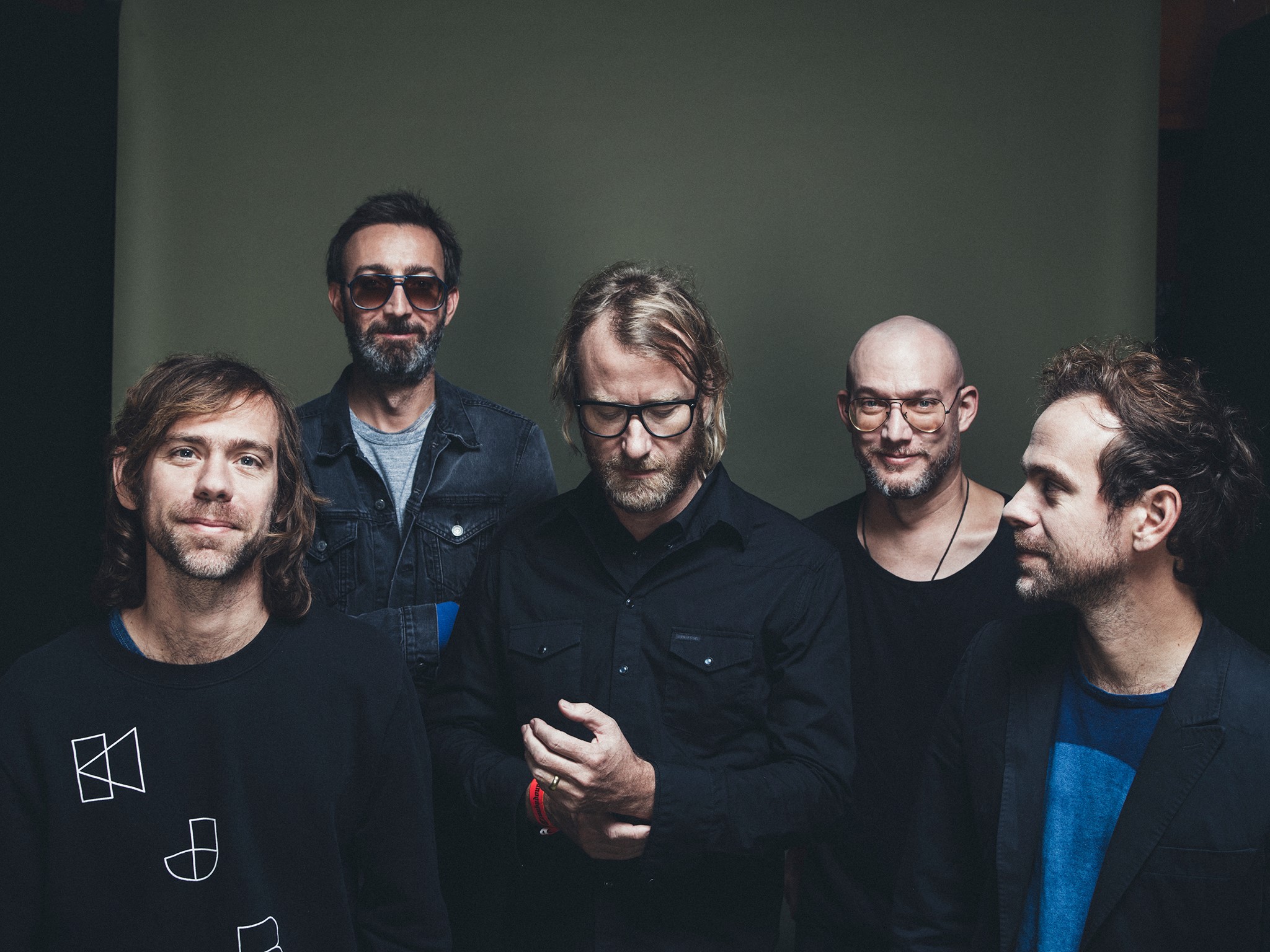 Shows being held to highlight the refugee crisis.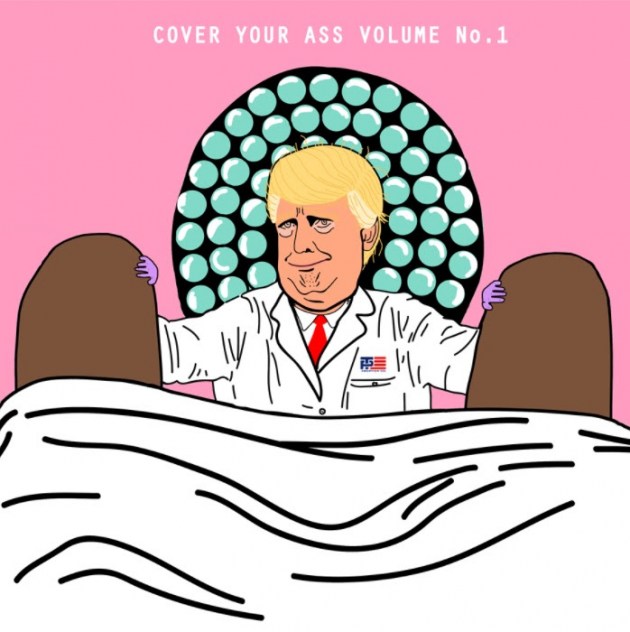 Plus Luke Temple, Porches, (Sandy) Alex G and Hinds.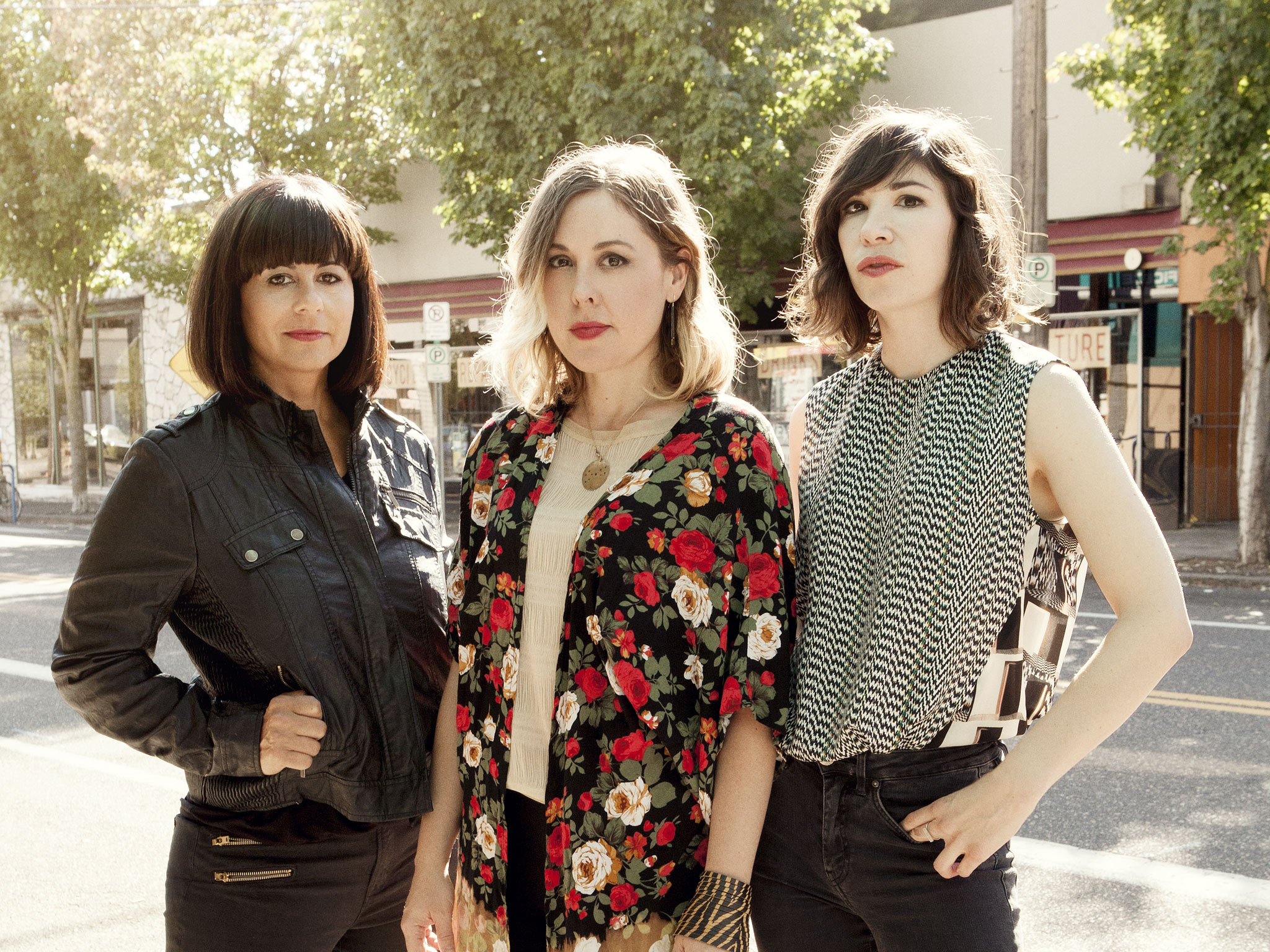 Plus Bon Iver, Chvrches, Björk and Mary J. Blige.
"It went a little different than it should have," he says of meeting with Illinois Gov.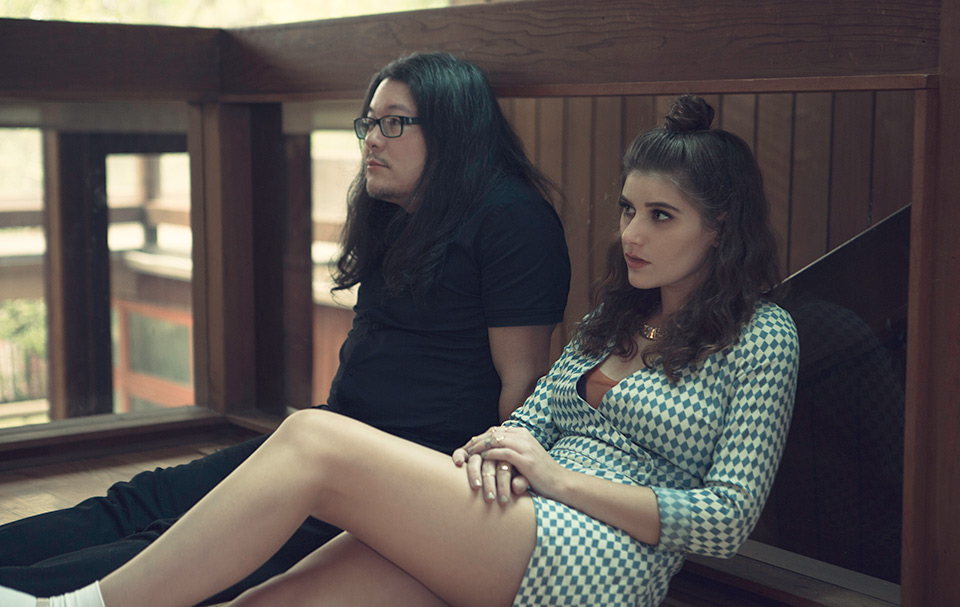 Show also features Grouplove, members of Veruca Salt, Wavves DJ set.
Plus Deathwish Inc., Anti-, ATO Records and many others.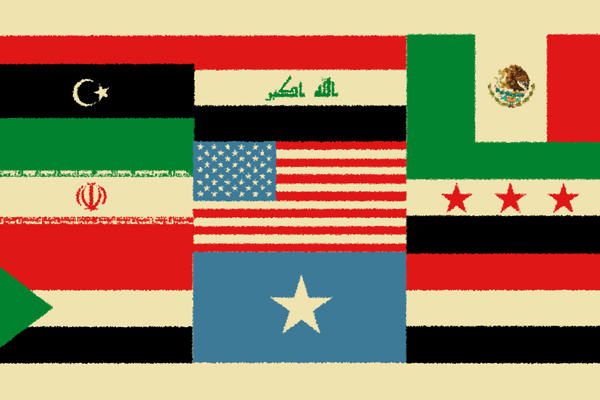 "There is more that unites us than divides us."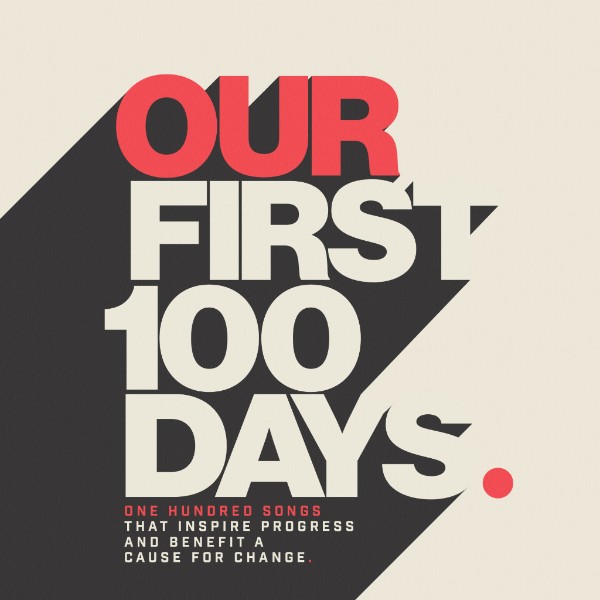 Mountain Goats, Will Oldham, How to Dress Well also featured.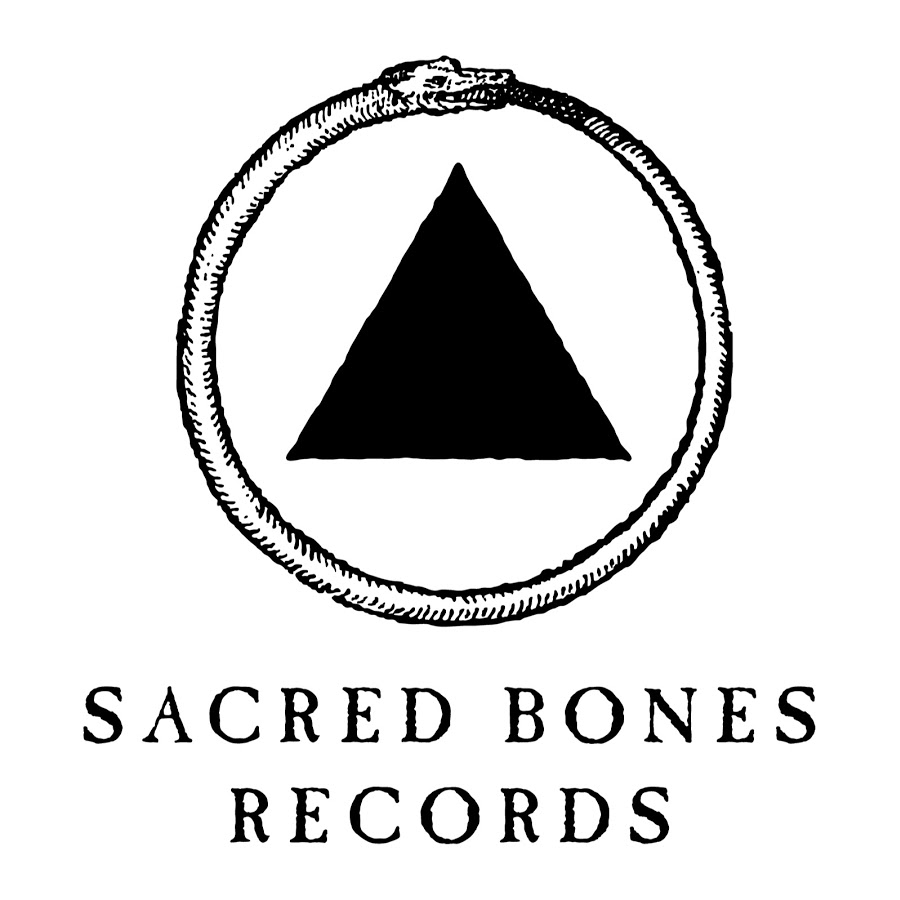 Pay what you want, proceeds going to Standing Rock water protectors.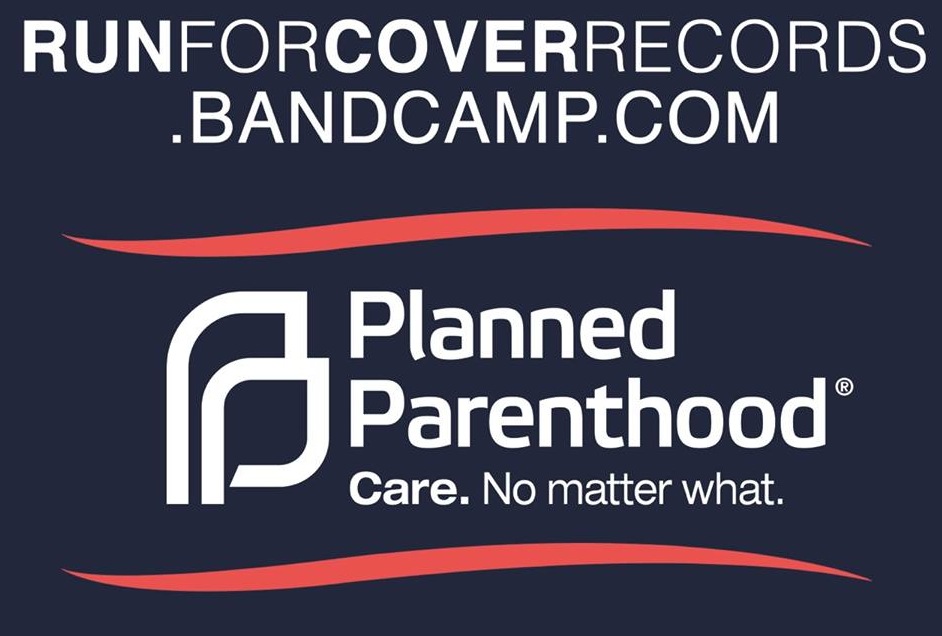 Buy records by Modern Baseball, Hey Mercedes, Pinegrove and more to support Planned Parenthood.

Label gives back for its 25th anniversary.