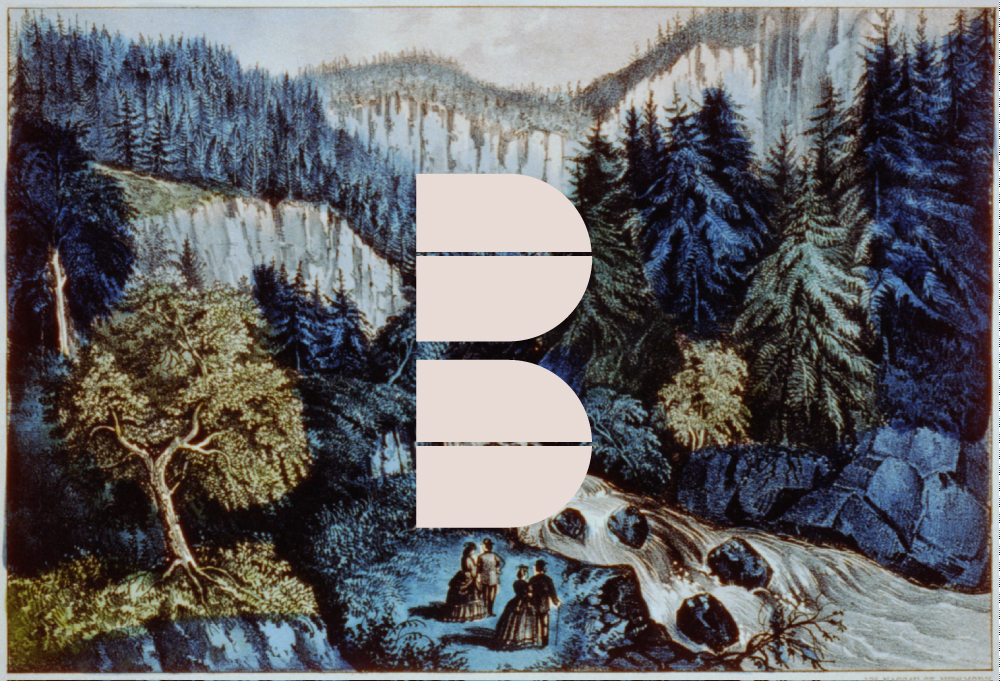 Julia Holter, Deafheaven also confirmed.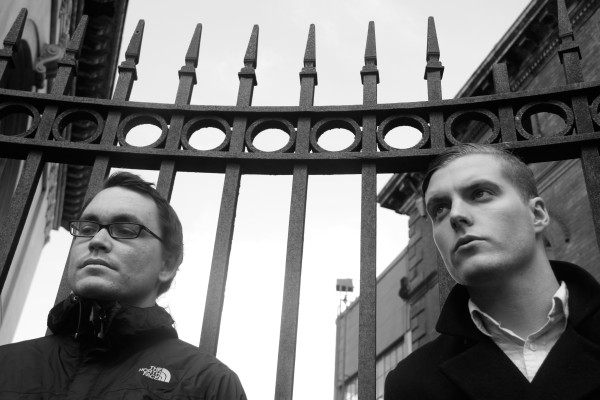 North American, Asian and European dates on the horizon for Bay Area black metallers.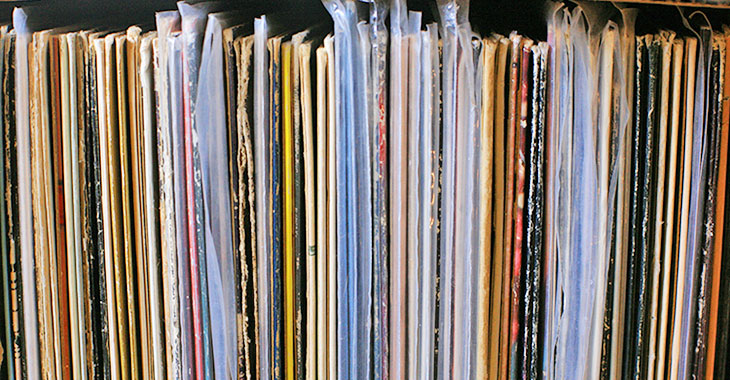 A list of the best, most memorable and most innovative records of 2013.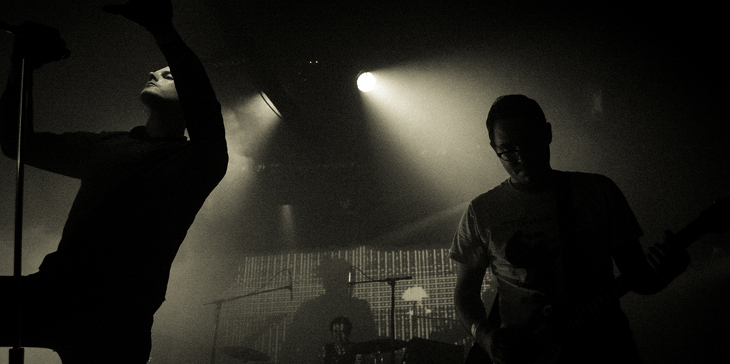 The greatest triumphs in heavy sounds from 2013.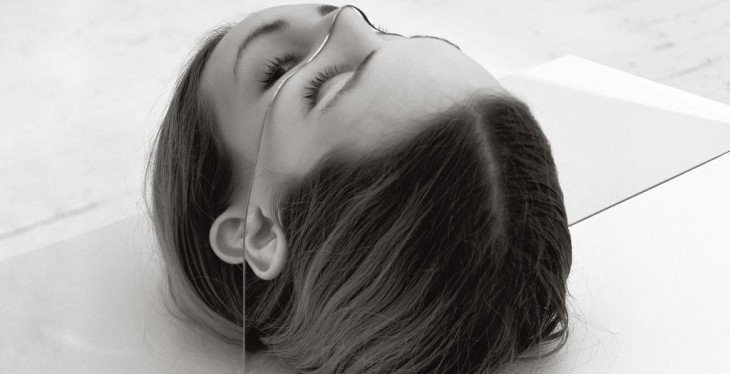 Our 30 favorite records from the year's first half.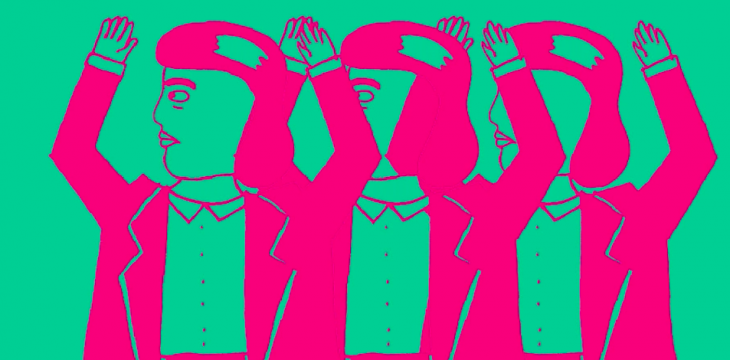 Surveying the year's first half, song by song.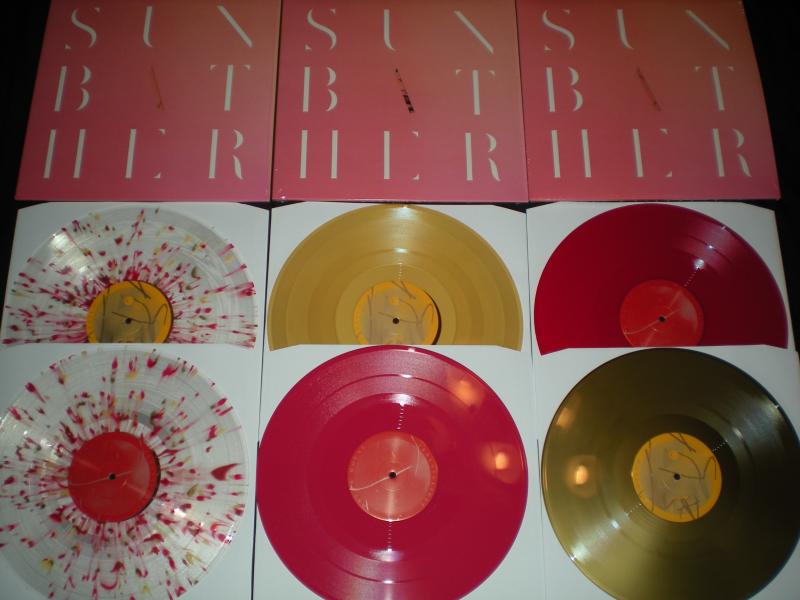 Boards of Canada, Deafheaven and more.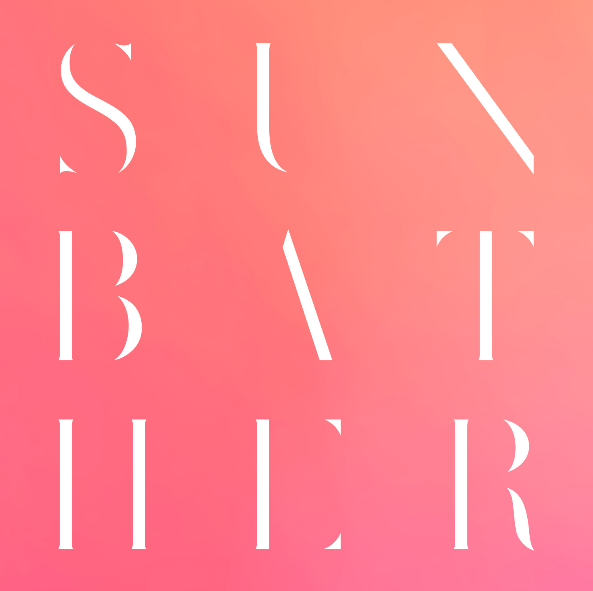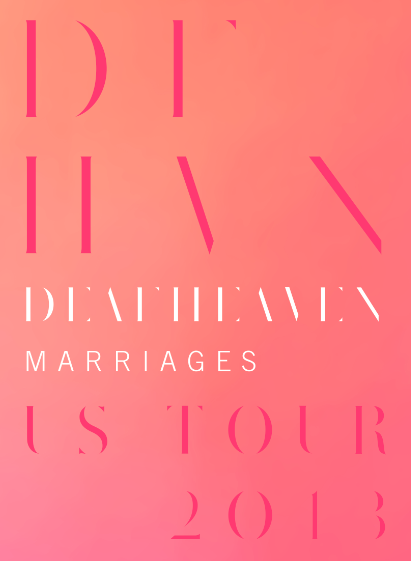 Shows with Boris and Marriages.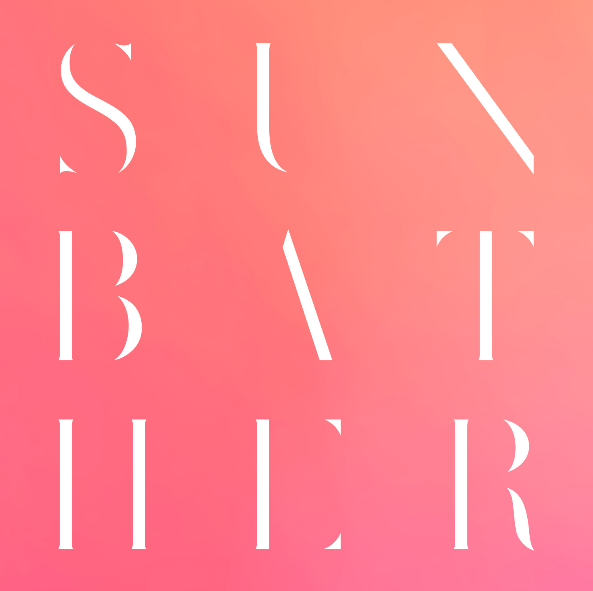 An incredible, inspirational epic of black metal glory.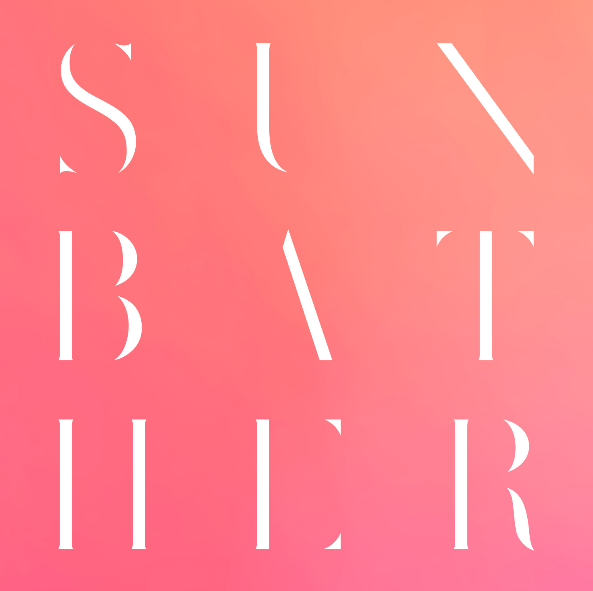 An epic new selection from Sunbather.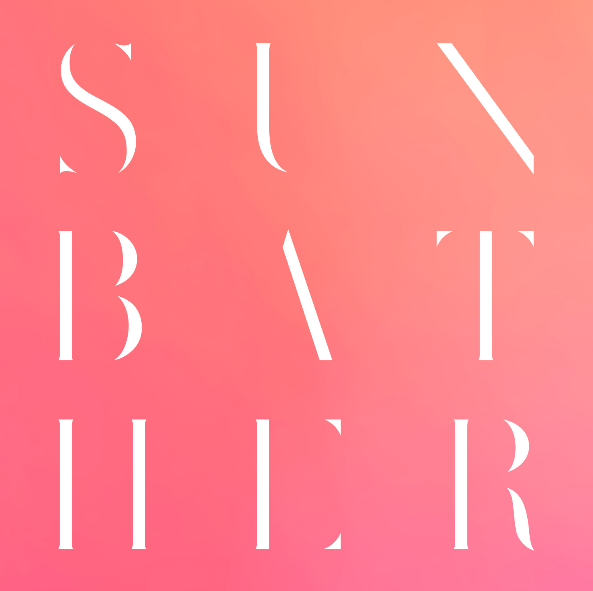 New, emotionally charged album out in June.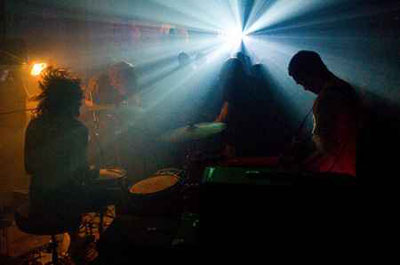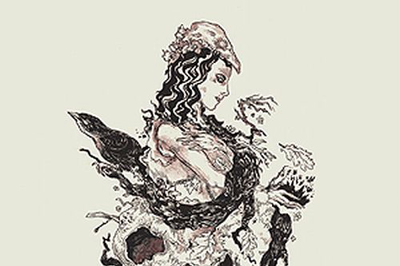 A brief round up of some overlooked favorites from 2011.