godspeed you black emperor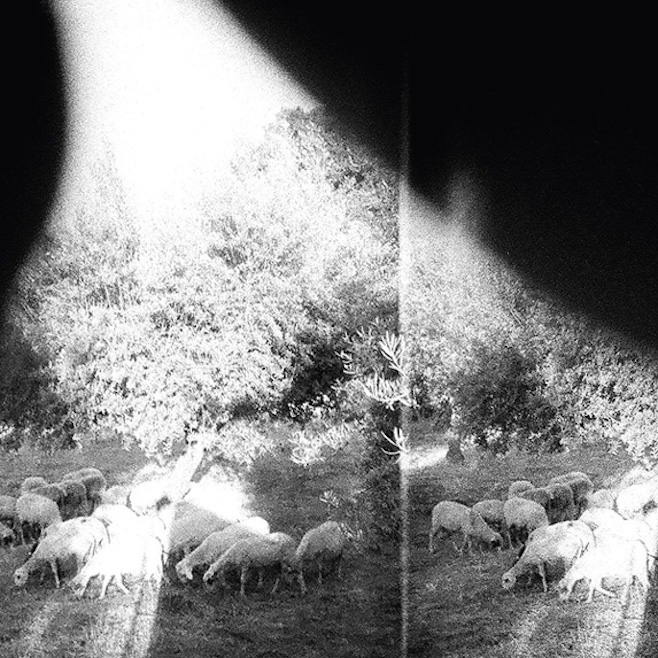 Asunder, Sweet and Other Distress streaming via The Guardian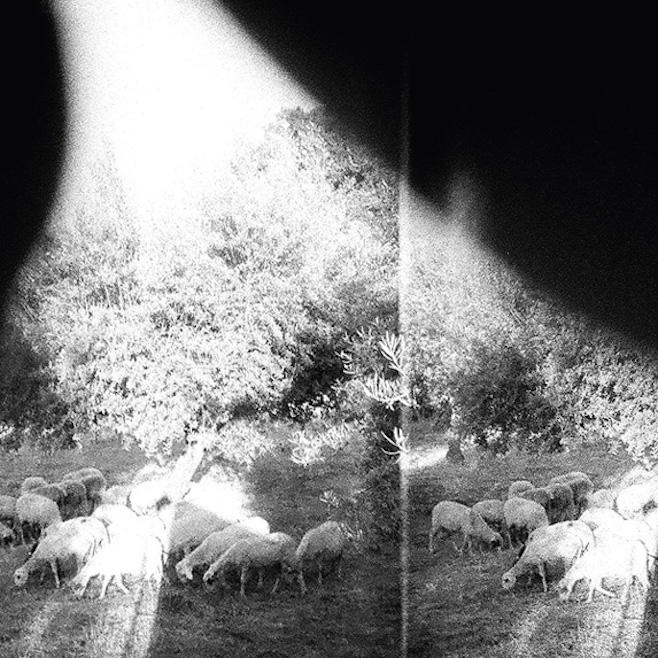 Asunder, Sweet and Other Distress out in March.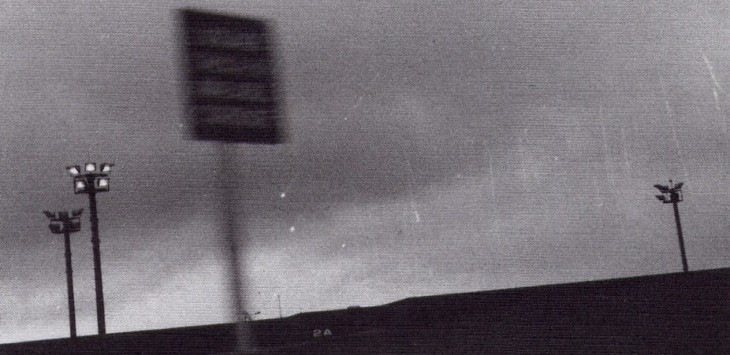 Twenty of the best albums from Kranky's catalog, on its 20th anniversary.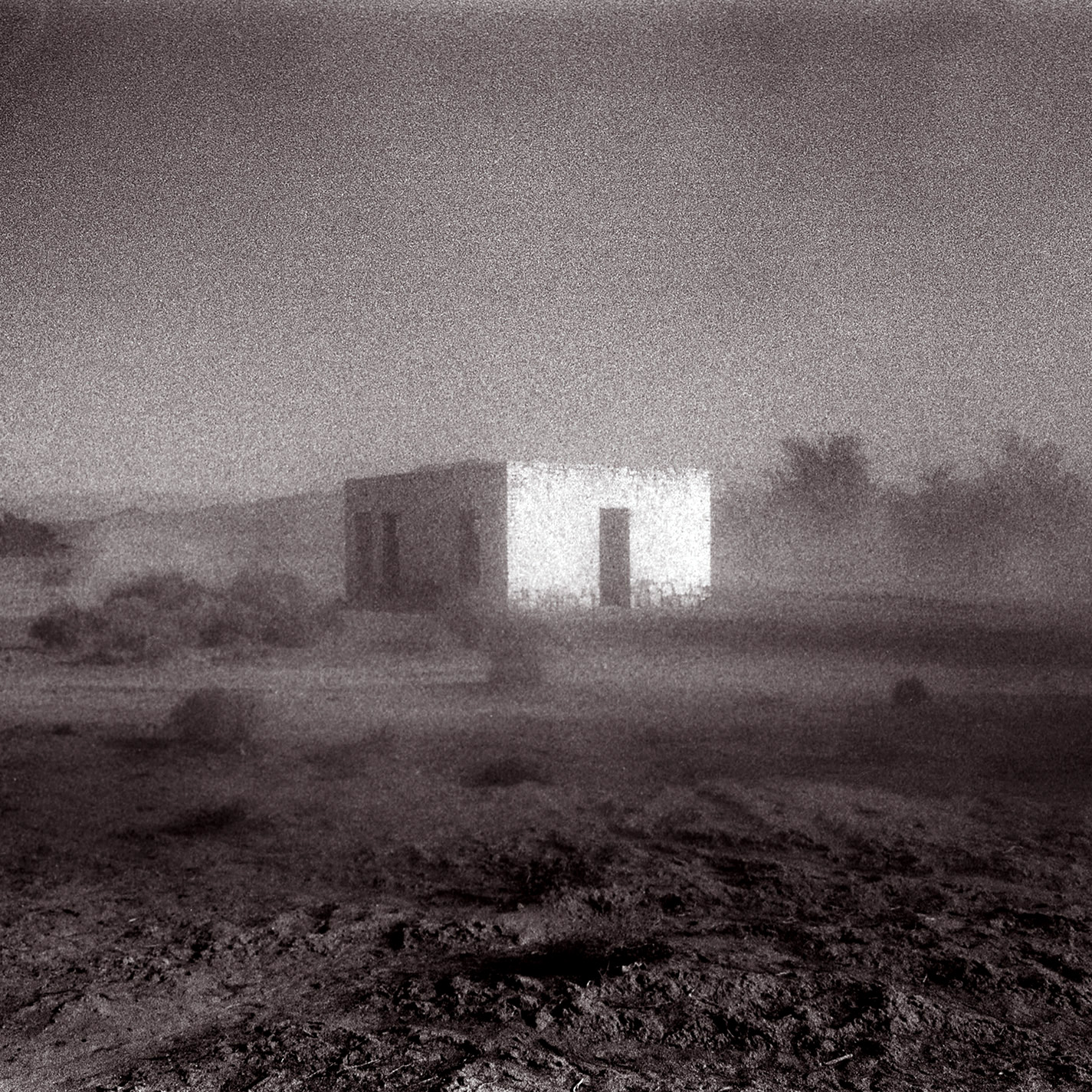 Post-rock group beats out Metz, Metric and Purity Ring for prestigious prize.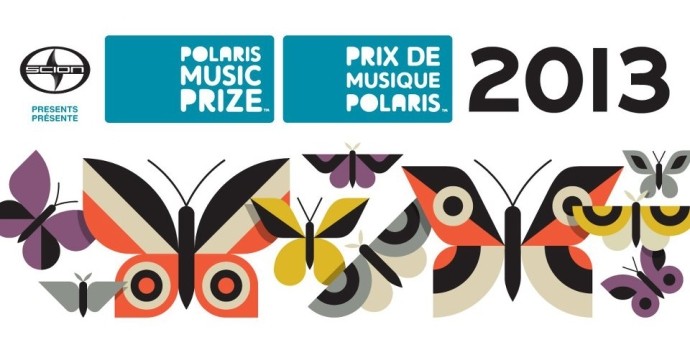 Metz, Metric and Tegan and Sara also among the nominees to make it to the second round.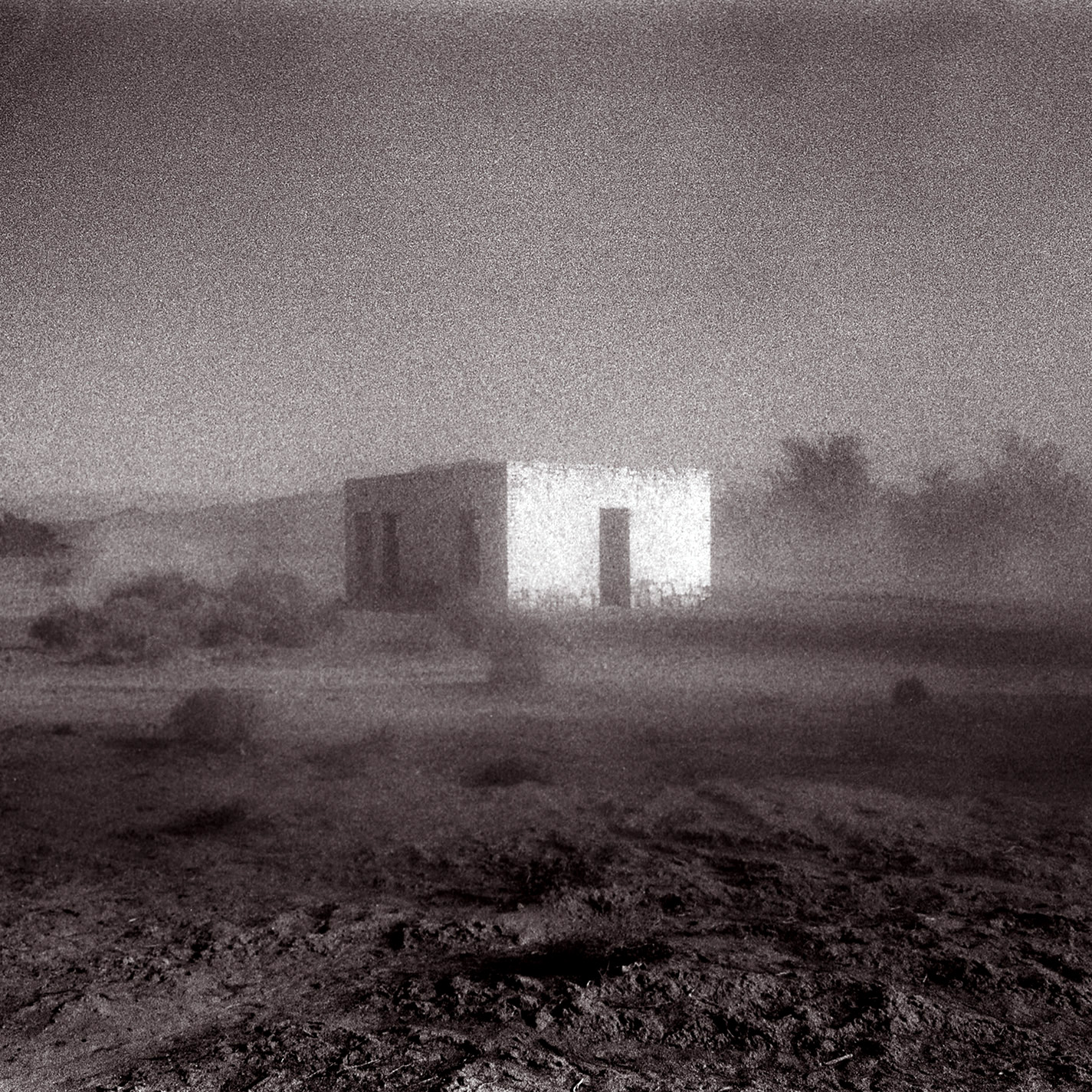 Europe and North American west coast dates.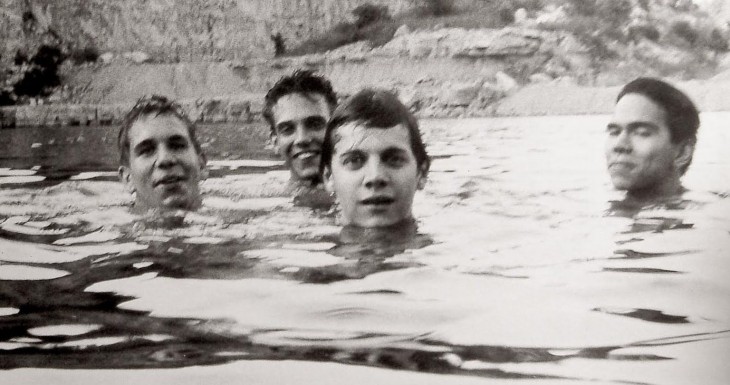 10 Experimental shape-shifting greats.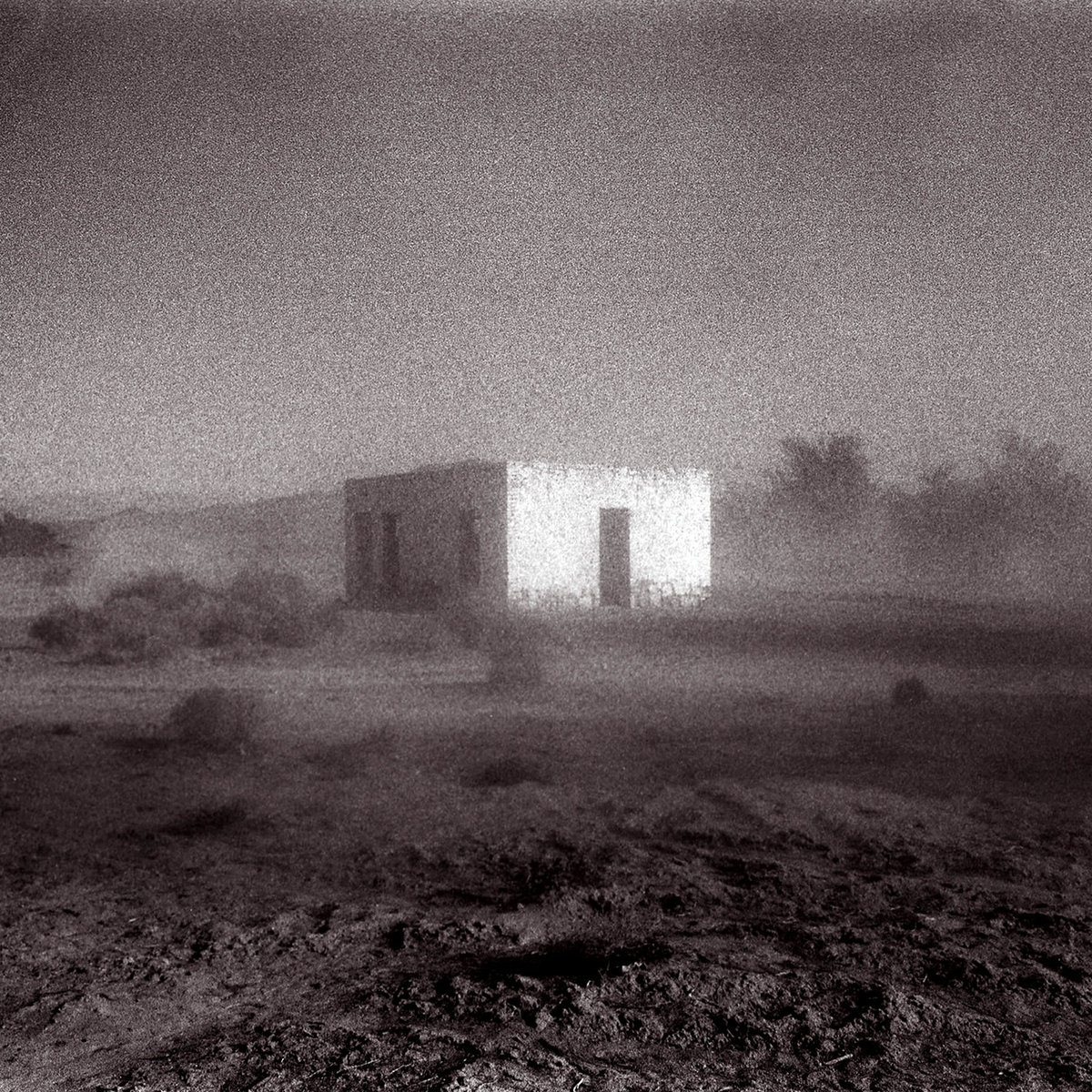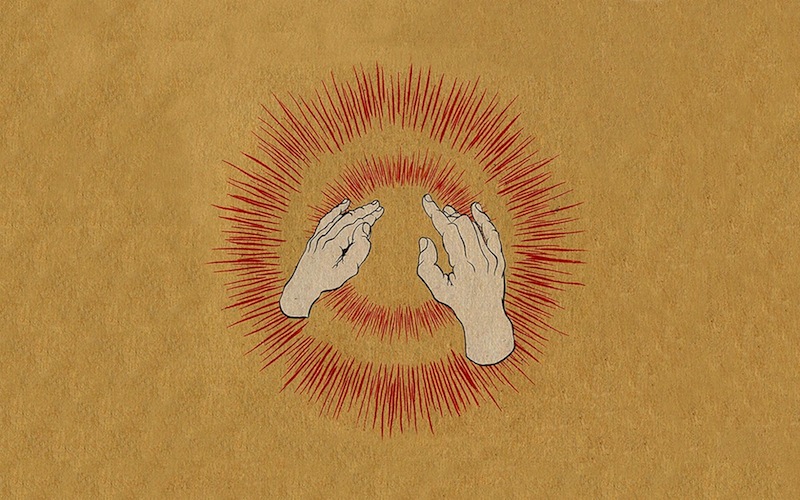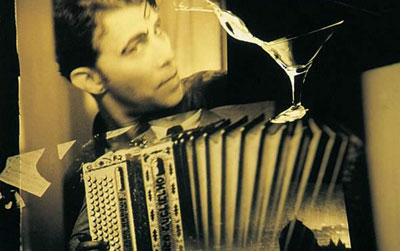 We imagine some of our favorites on the Silver Screen.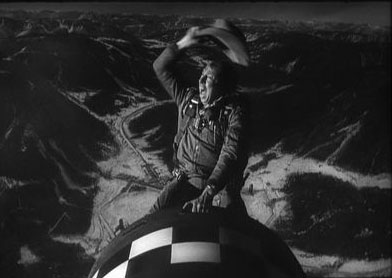 It's the end of the world as we know it (and we feel fine).