The industrial noise rock outfit shares new track "Slaves of Fear."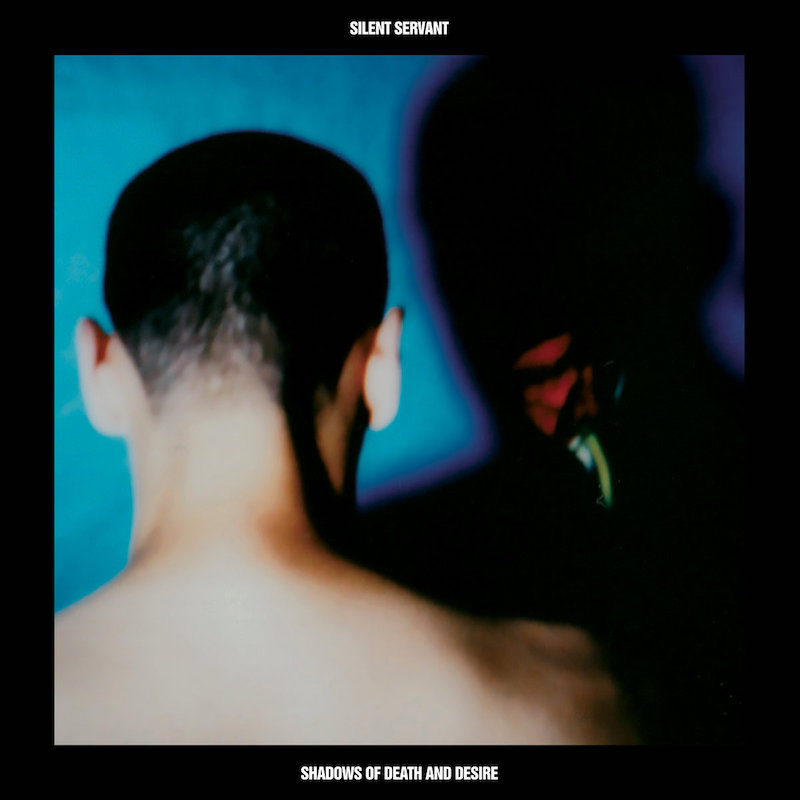 L.A. producer delivers a journey to the dark side of techno.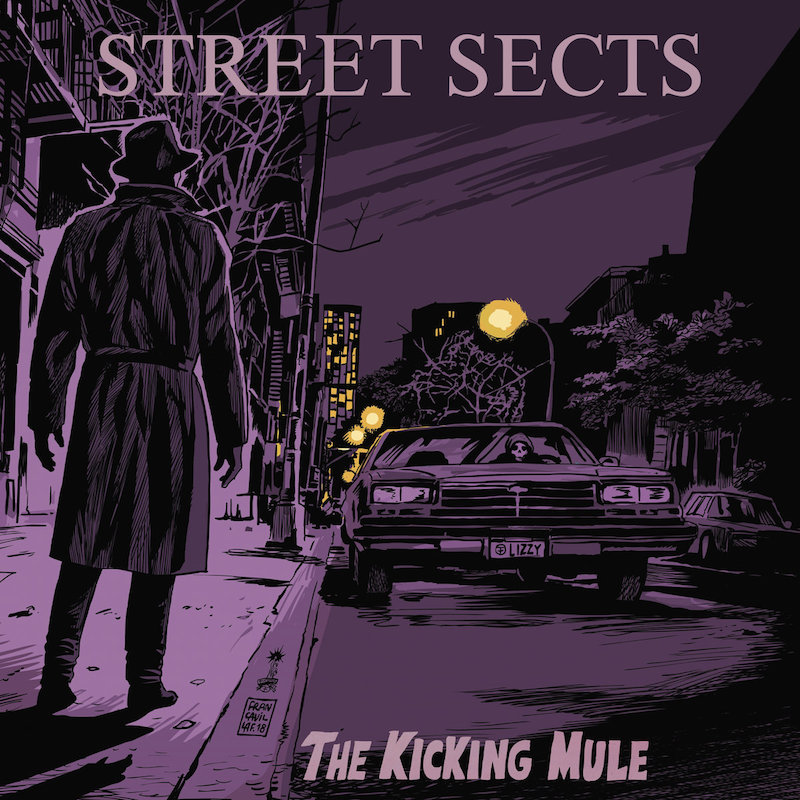 The Texas industrial-punk duo's sound grows more aggressive and darker on their second full-length.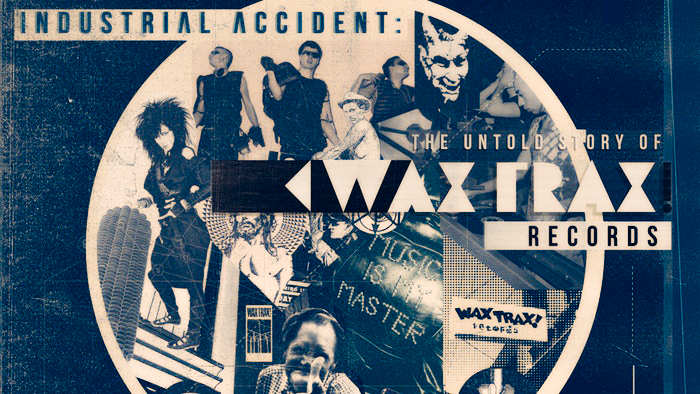 Story of the industrial records label coming to DVD.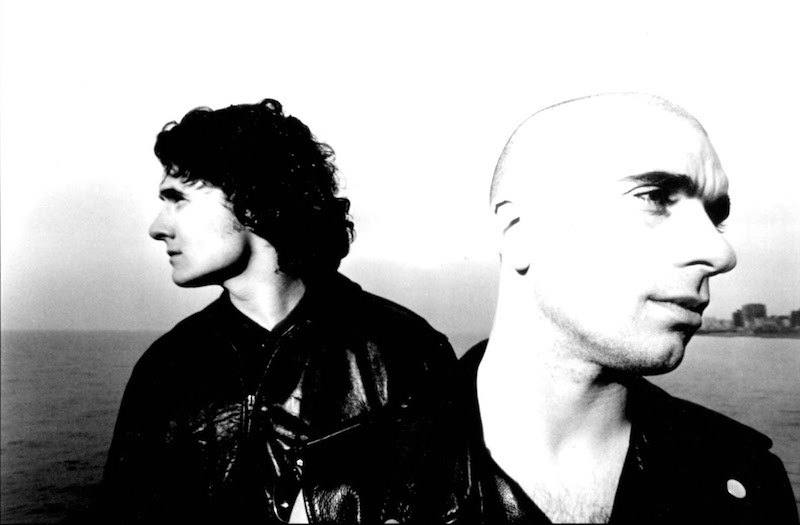 An album-by-album tour through the pioneering industrial group's discography.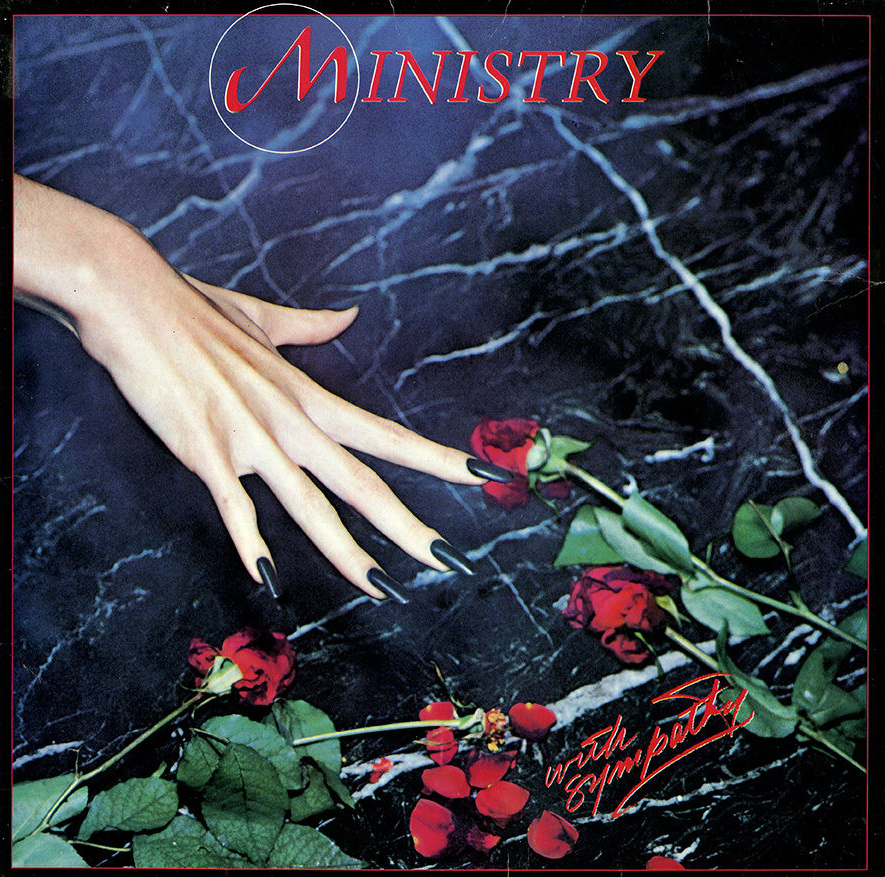 Redeeming the good name of a much-slandered synth-pop record.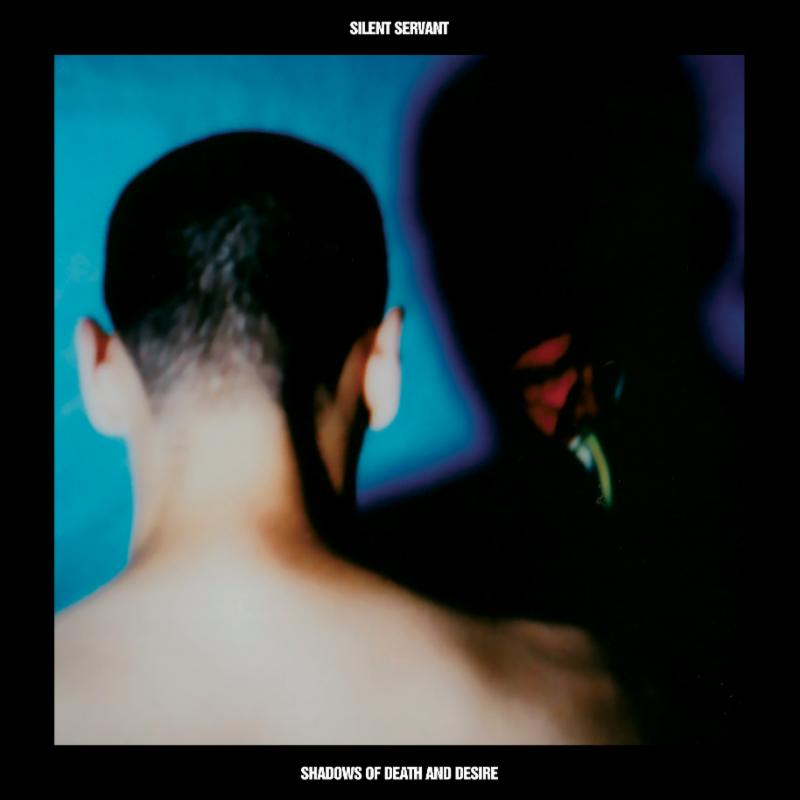 A modern industrial song that shows its roots.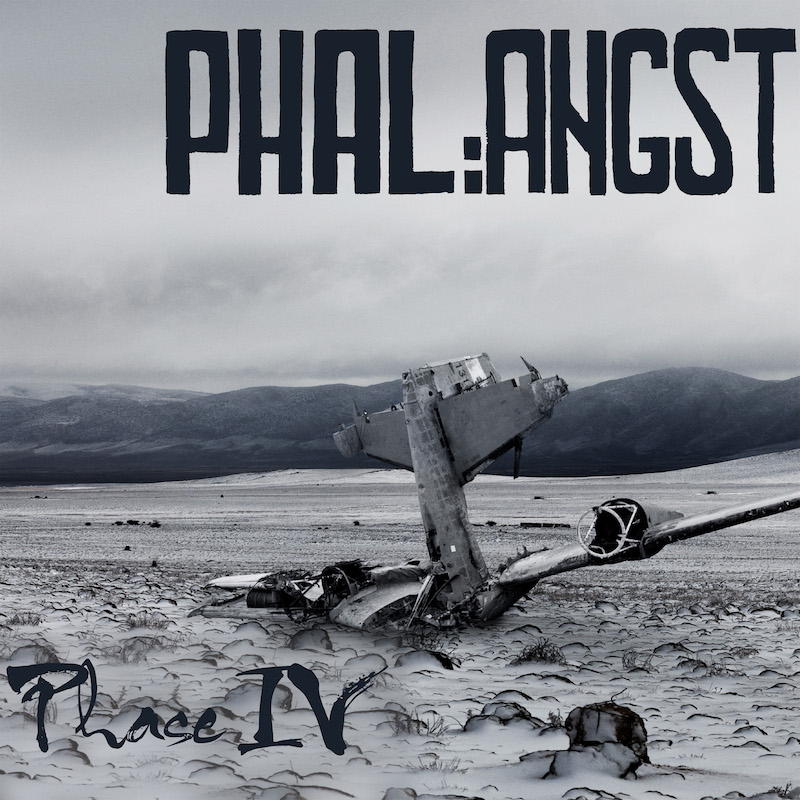 Hear a stunningly apocalyptic new set of music from the Vienna band.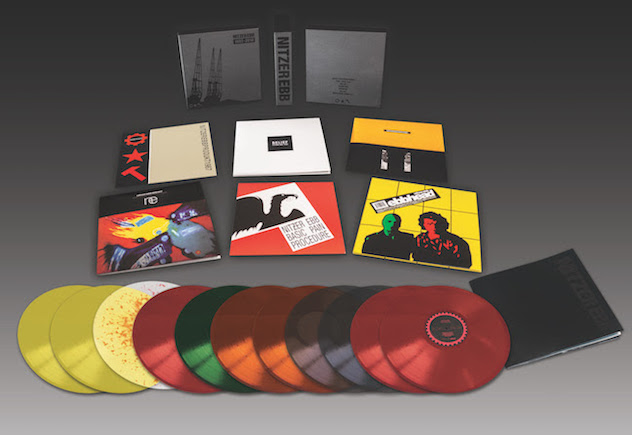 Influential industrial group's catalog coming to vinyl in career-spanning set.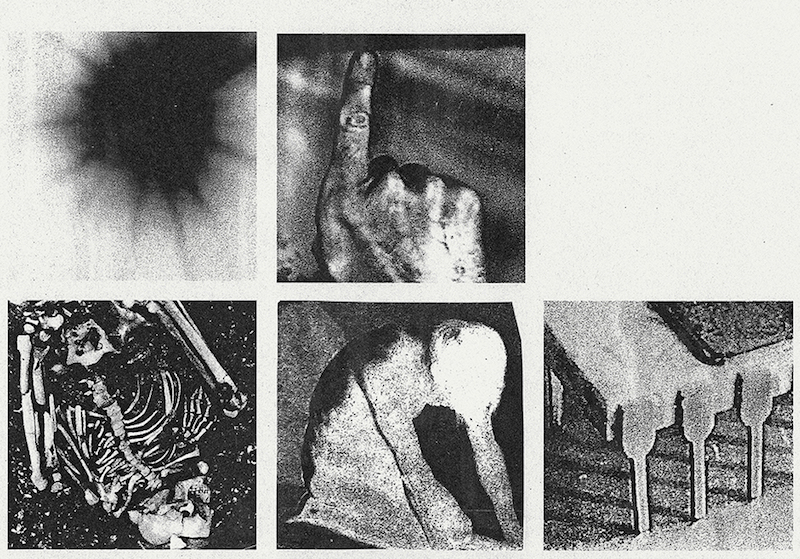 Combining the tracklists of Nine Inch Nails' three new releases into one cohesive album.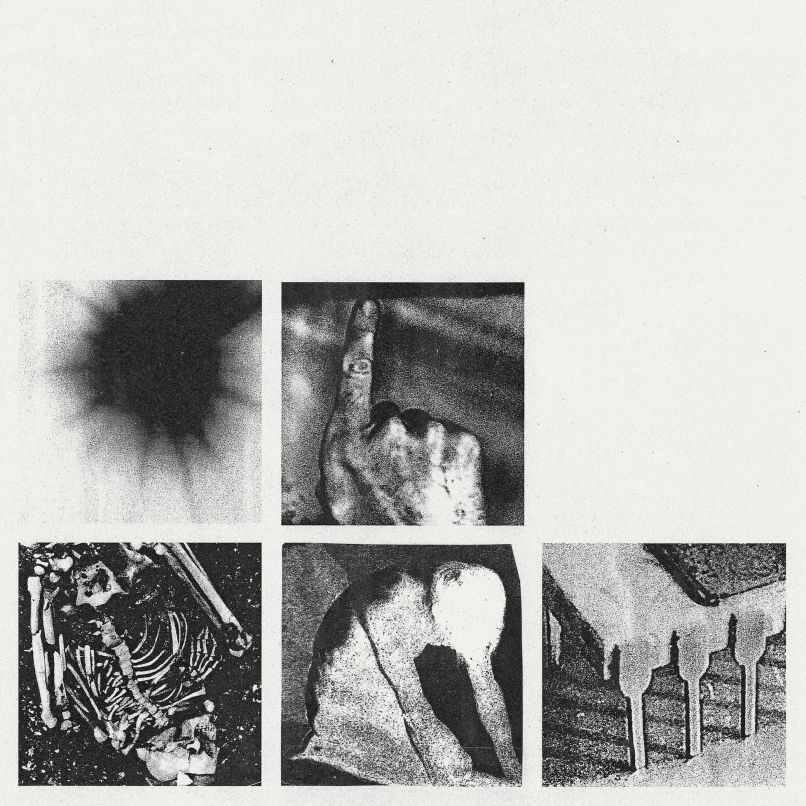 Reznor's weirdest, most sax-heavy and "industrial" album in some time.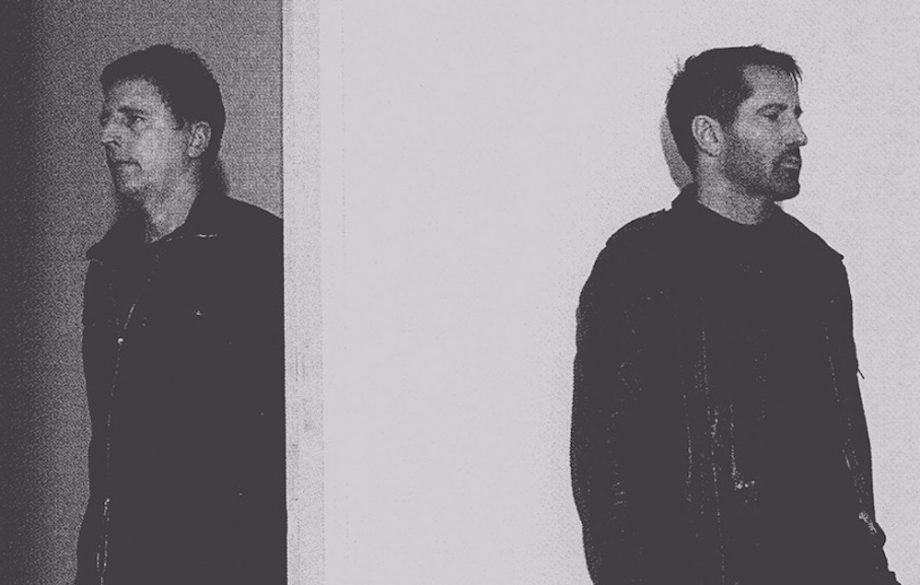 Reznor and company announce tour dates with The Jesus and Mary Chain.
Hear the lengthy, epic new industrial drone track.
Hear the 14-minute epic new track, "Naturecum."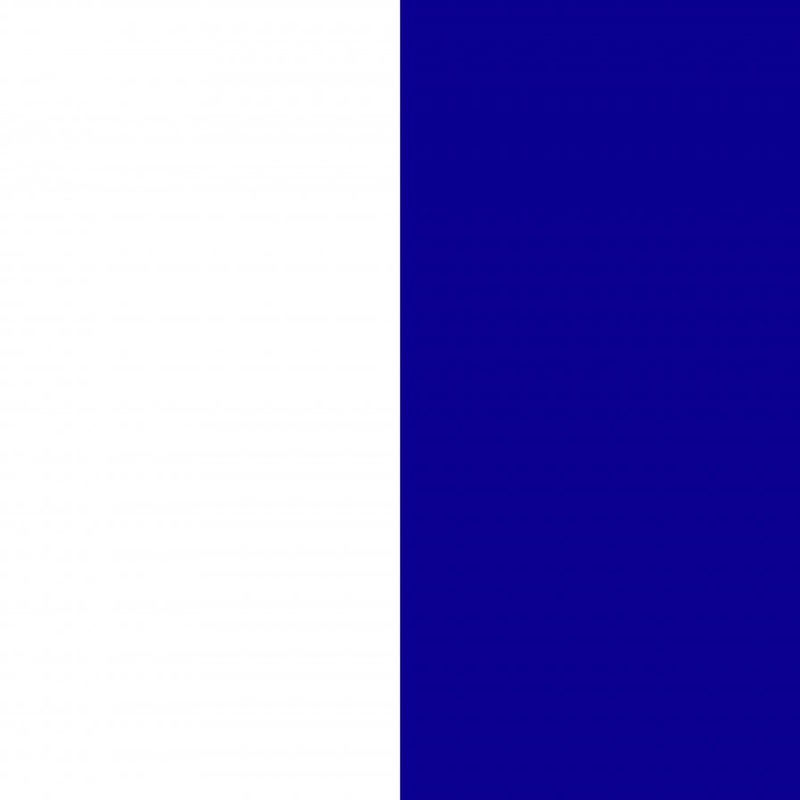 Australian producer pushes the extremes on the second of two releases this year.