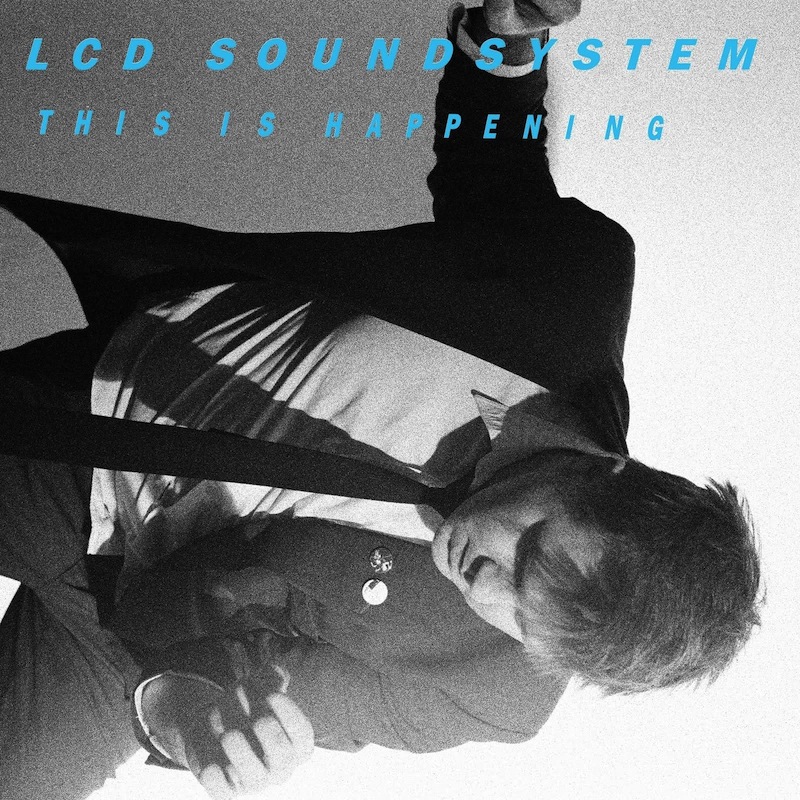 This is definitely happening.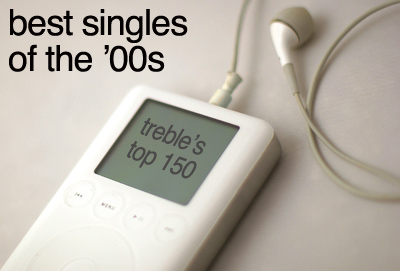 Our top 150 jams from 2000-2009.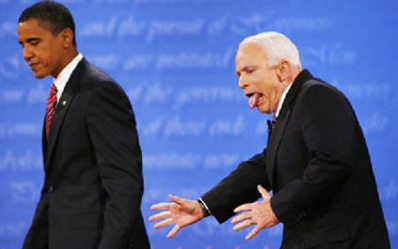 A mixtape summary of the last year and a half in presidential campaign politics.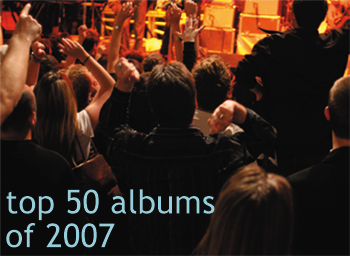 The best albums of the year, Treble style.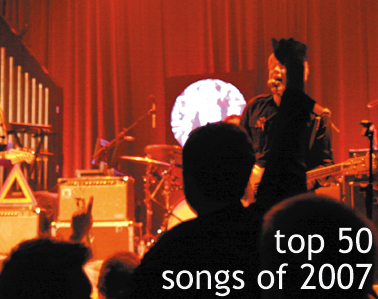 A countdown of our 50 favorite jamz from throughout the year.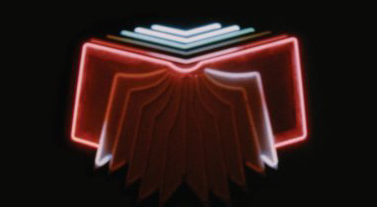 Our second mix of recent favorites, chock full of epics!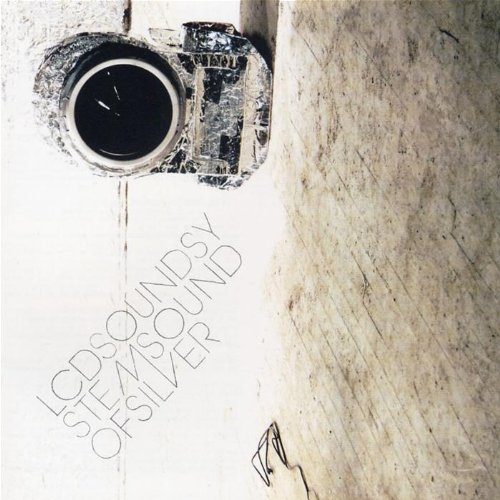 Searching for patterns within the iPod's randomness.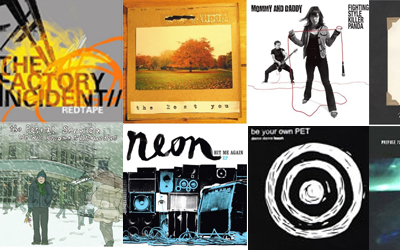 Thirteen brief reviews of thirteen brief Spring releases.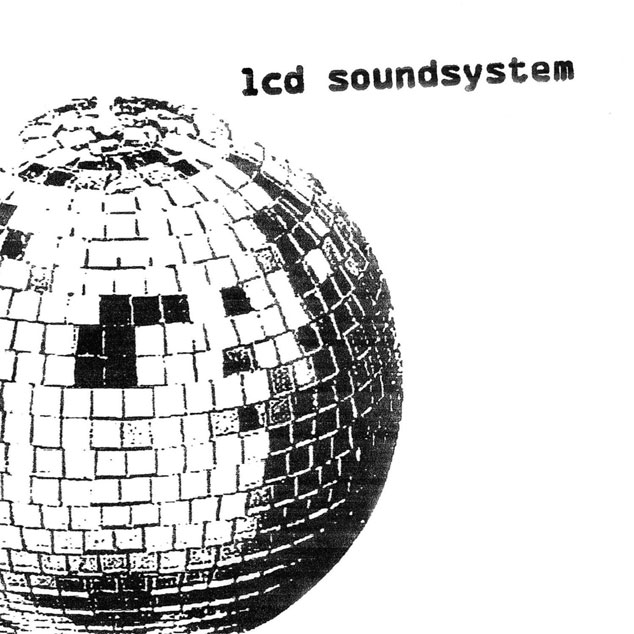 A Guaranteed top 10 contender for 2005, no foolin'.