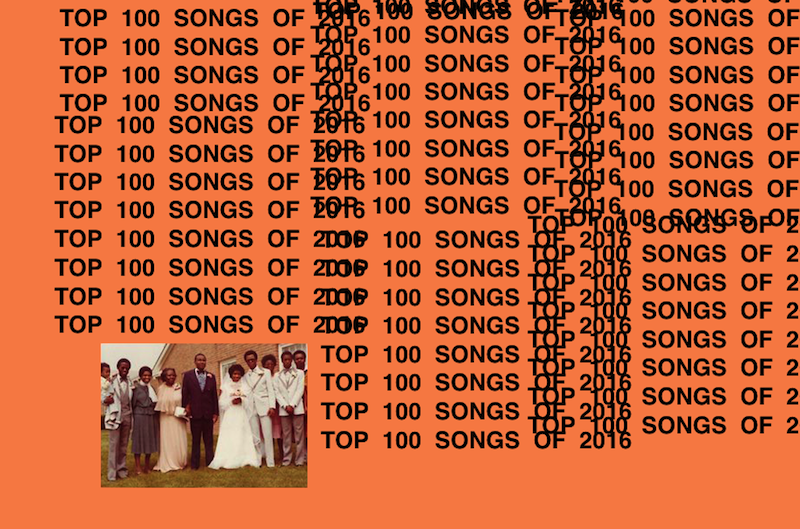 The 100 Songs that made this year less of a disaster.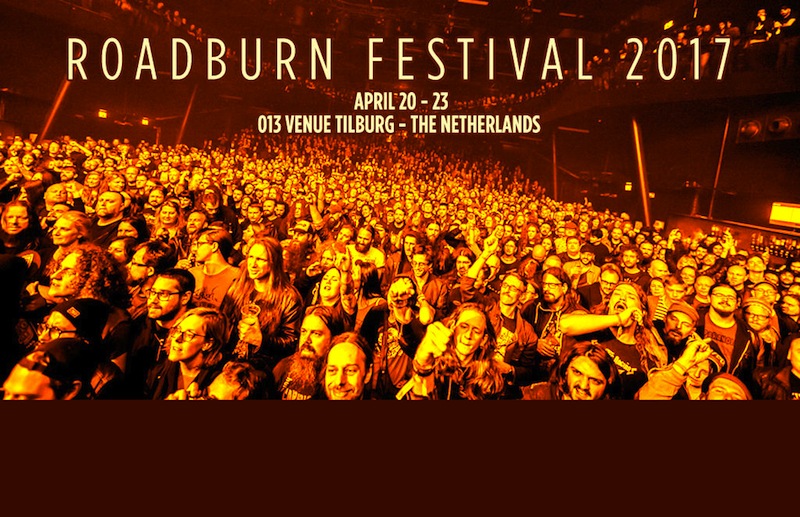 Plus Warning, Zeal and Ardor, Schammasch.
One of the most important metal albums ever turns 30, but we don't have to repeat the script each time.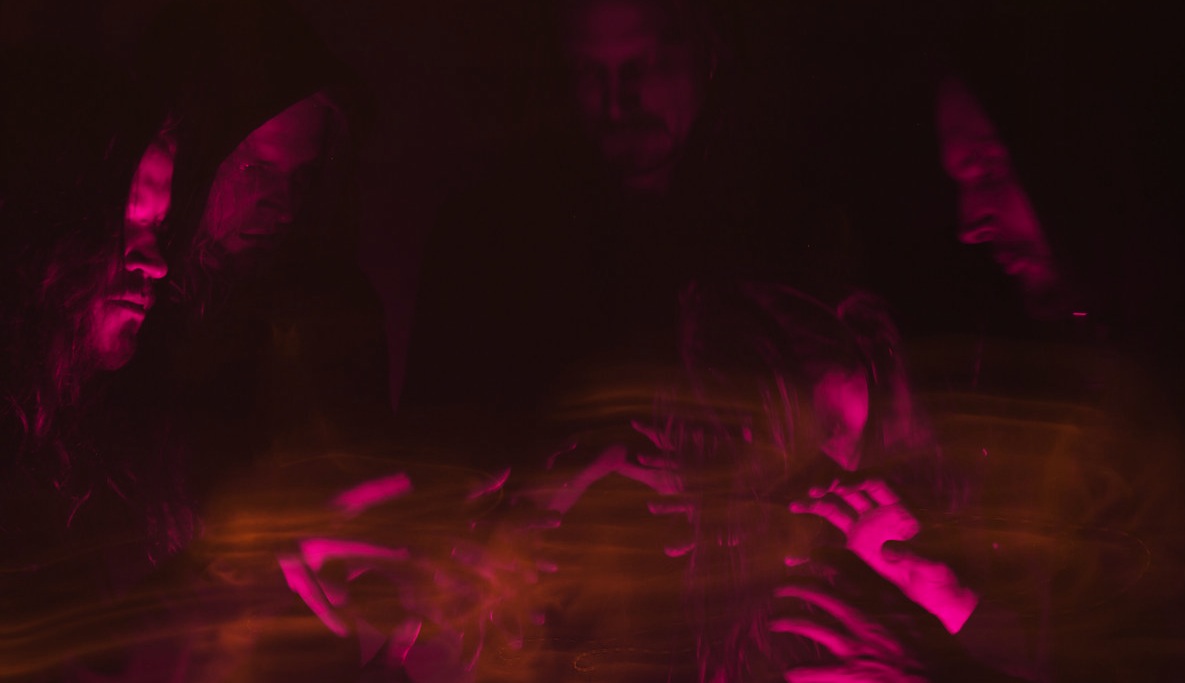 The Finnish black metal band discusses cosmic music, constant change and alien symbiosis.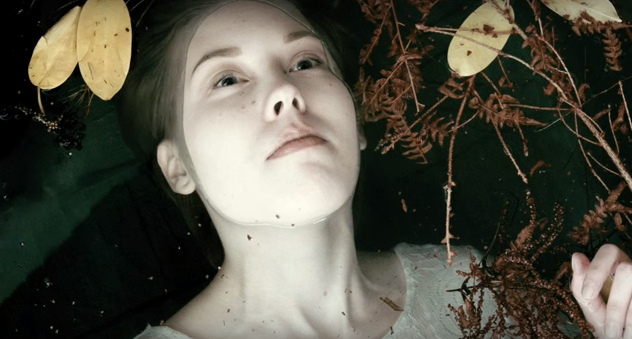 Blood and smoke in various colors.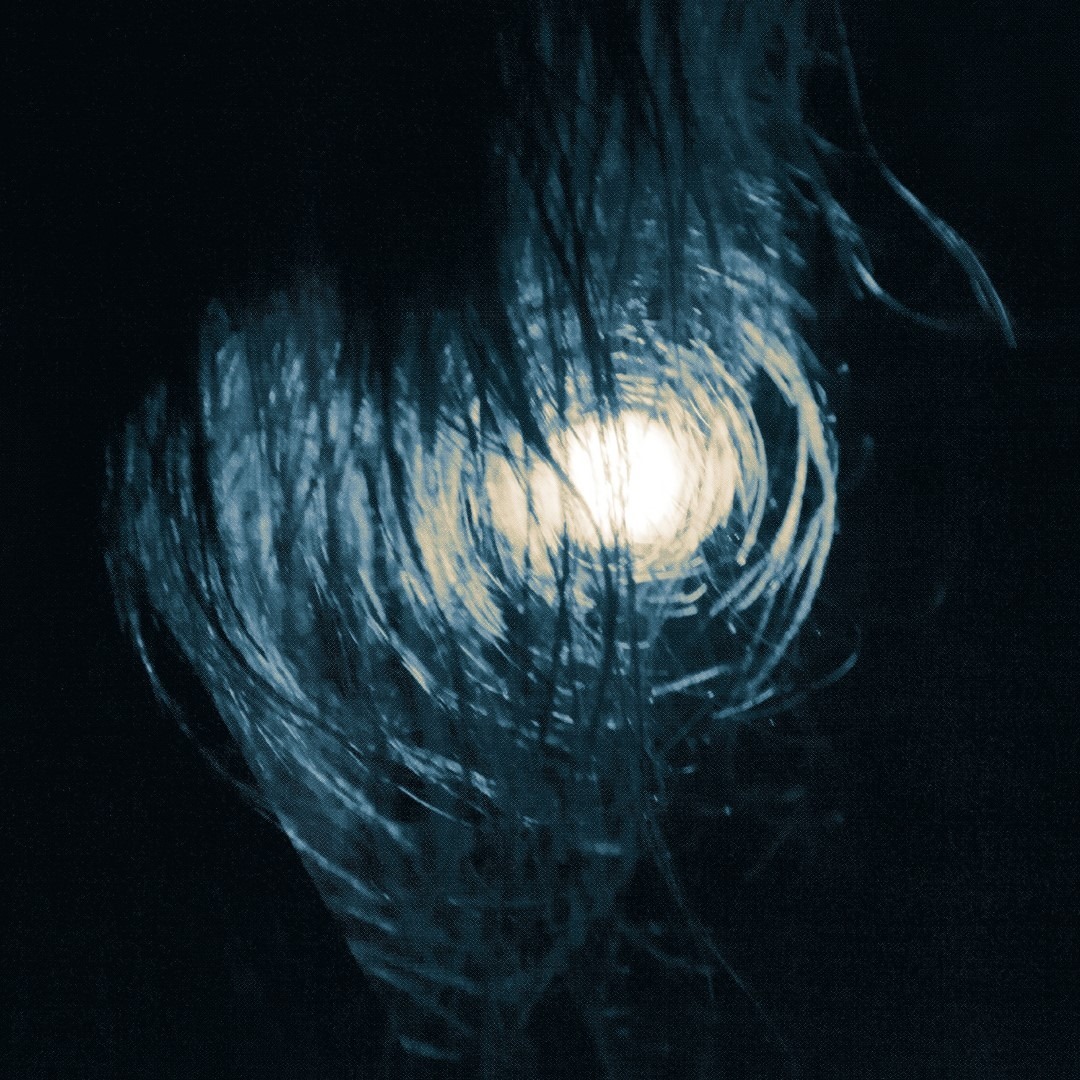 Finnish psych-metal group reveals a gigantic beast of a song.
It's 2016: Don't be a shitbag.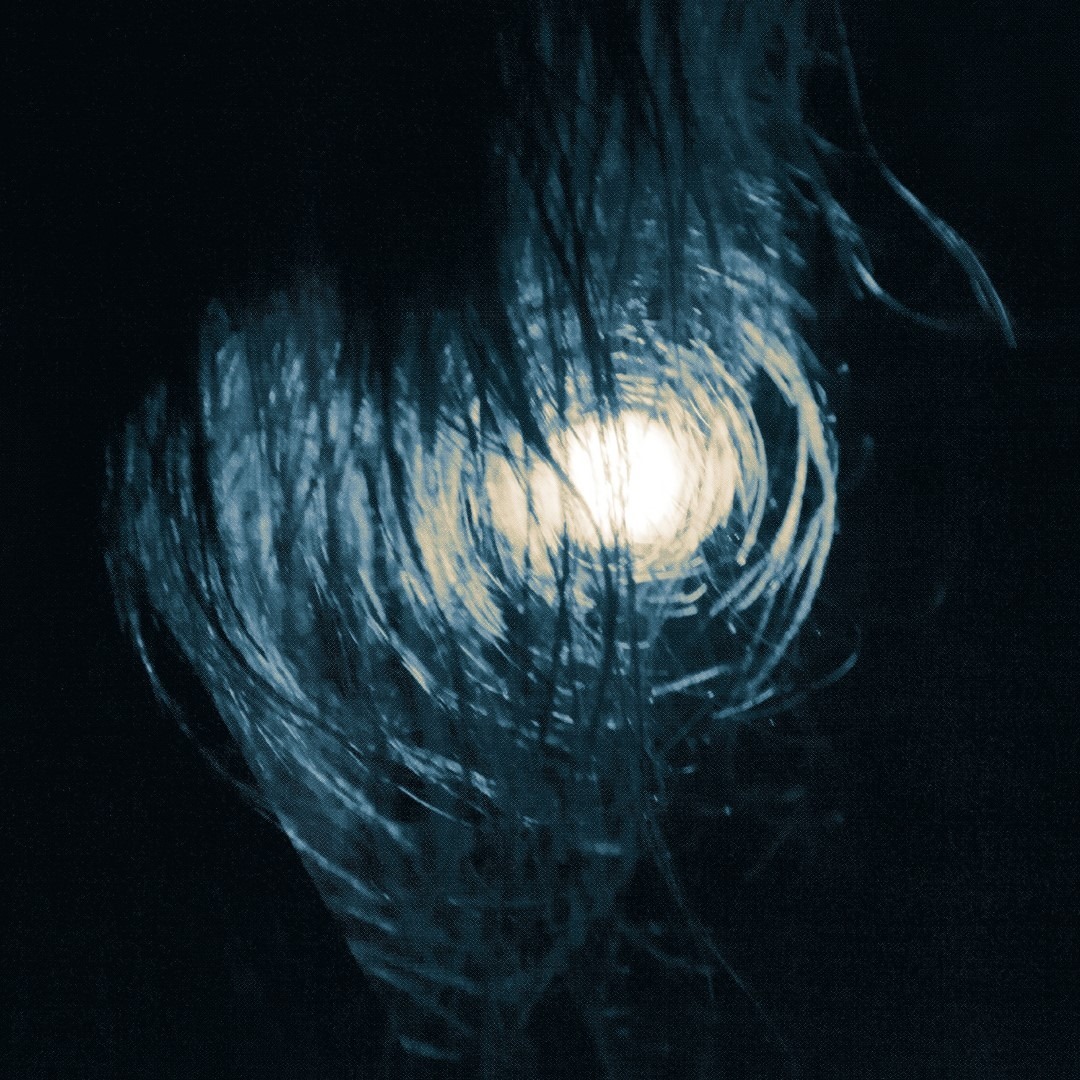 The latest hard-rocking epic from the Finnish black metal outfit destroys.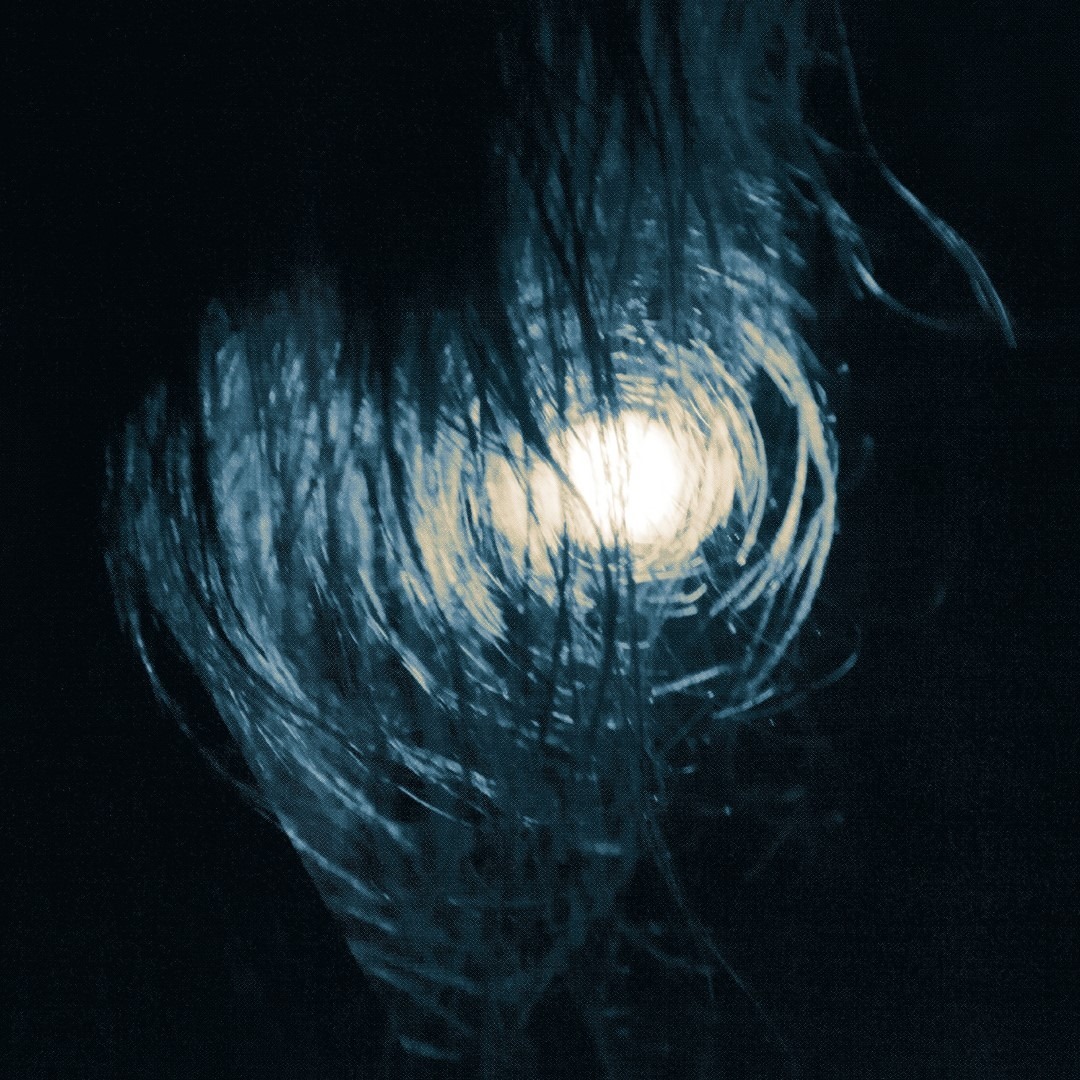 Hear a blistering, melodic and trippy new metal anthem.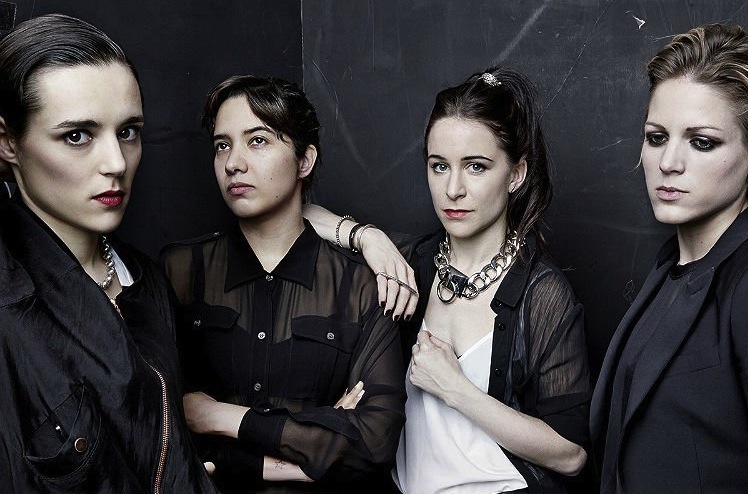 Twenty albums we can't hear soon enough.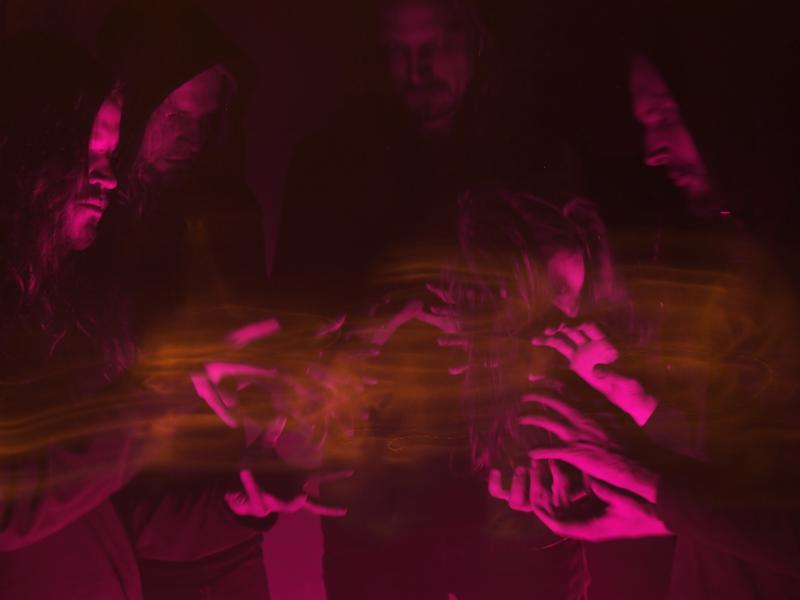 Band describes record as "the heaviest and the most atmospheric album we've done so far."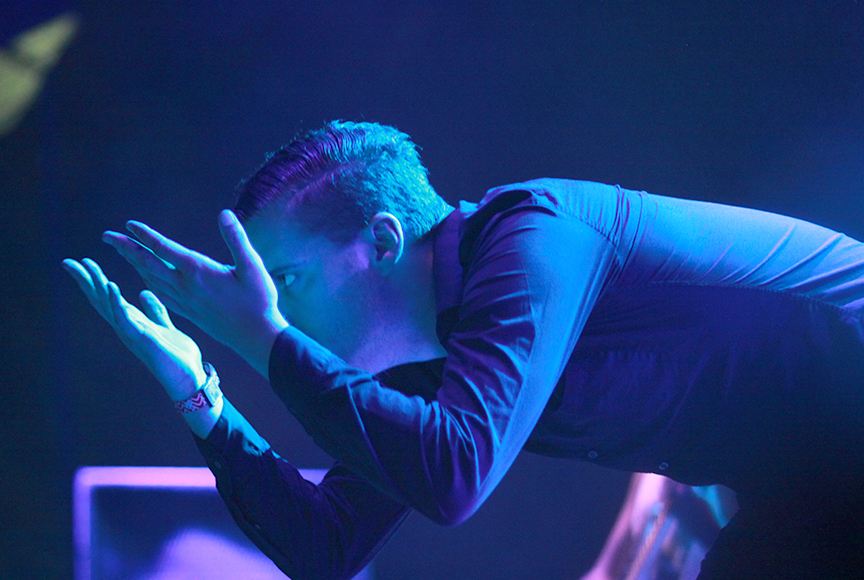 10 millennial masterpieces of atmospheric, dense and artful metal.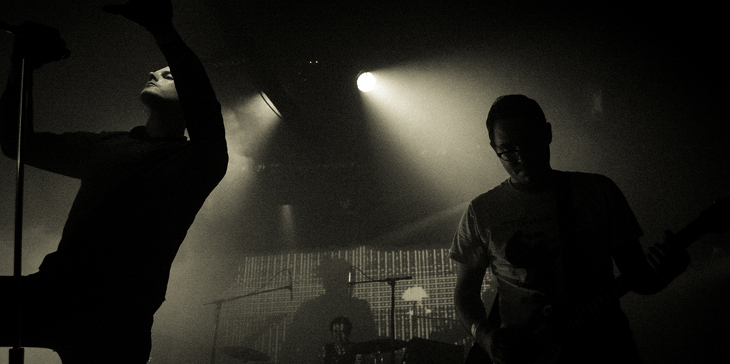 The greatest triumphs in heavy sounds from 2013.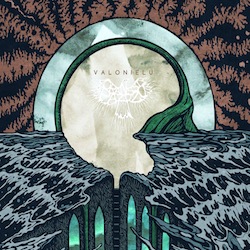 Finnish black metal experimentalists explore cosmic space and amazing textures.