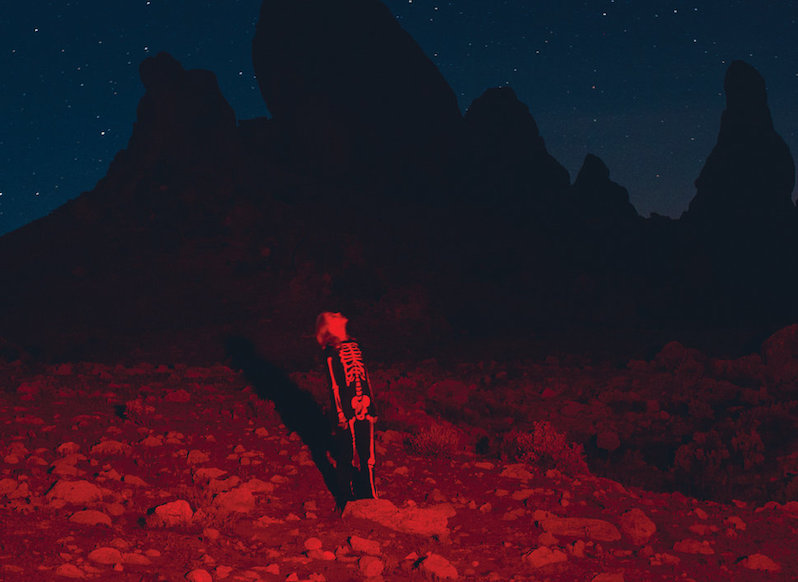 Our 33 favorite records in a deeply upsetting year, thus far.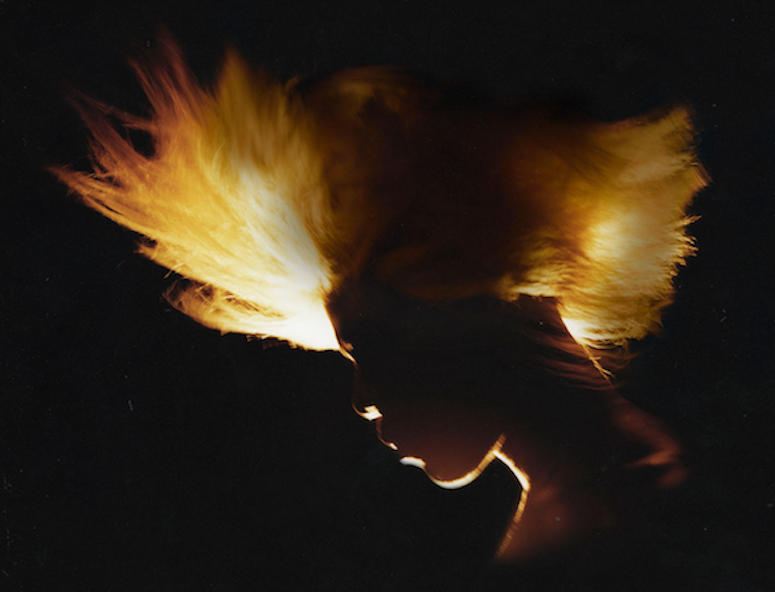 Eleven new albums you need in your headphones.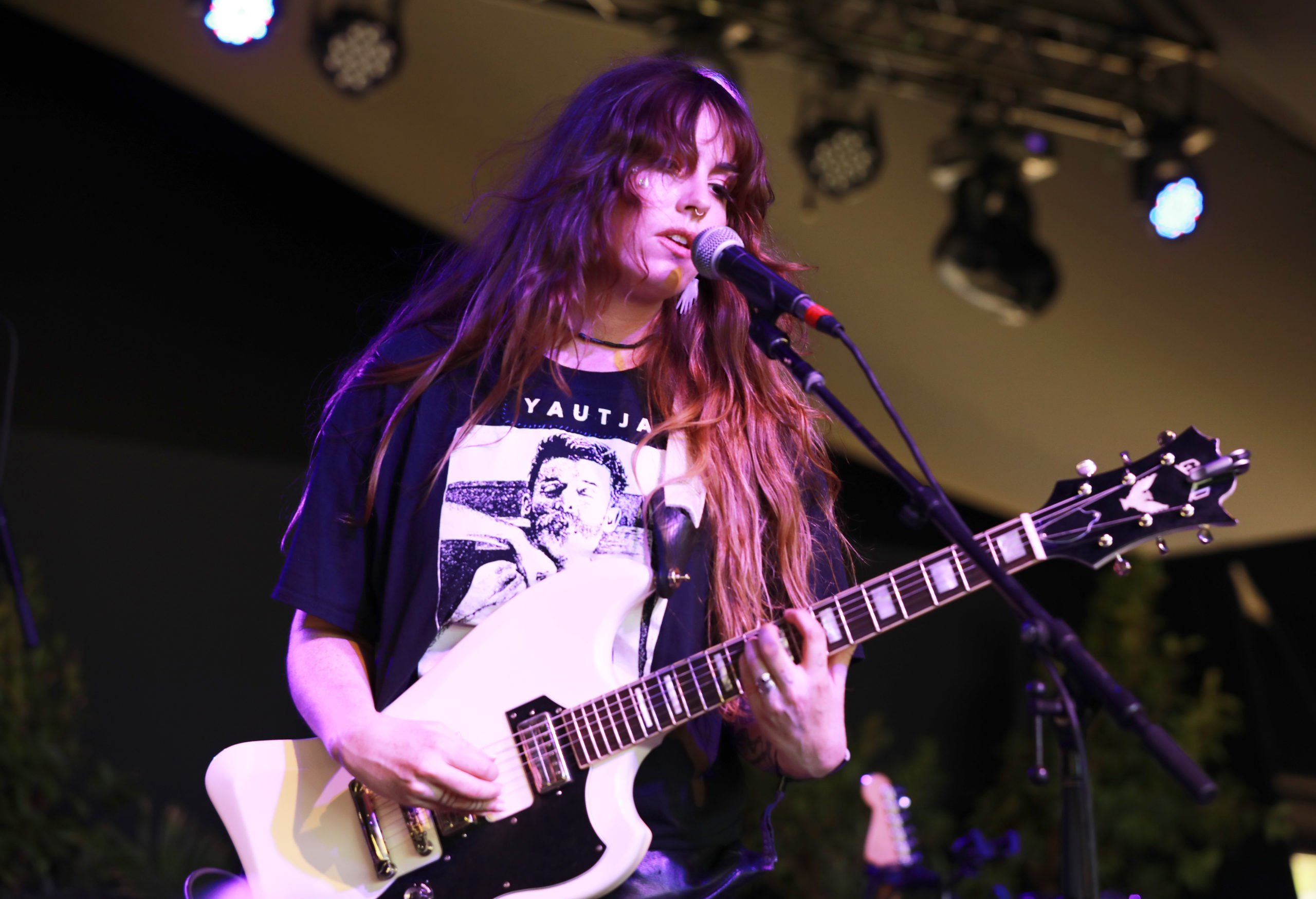 How to survive the quarantine, plus the best new metal tracks of the month.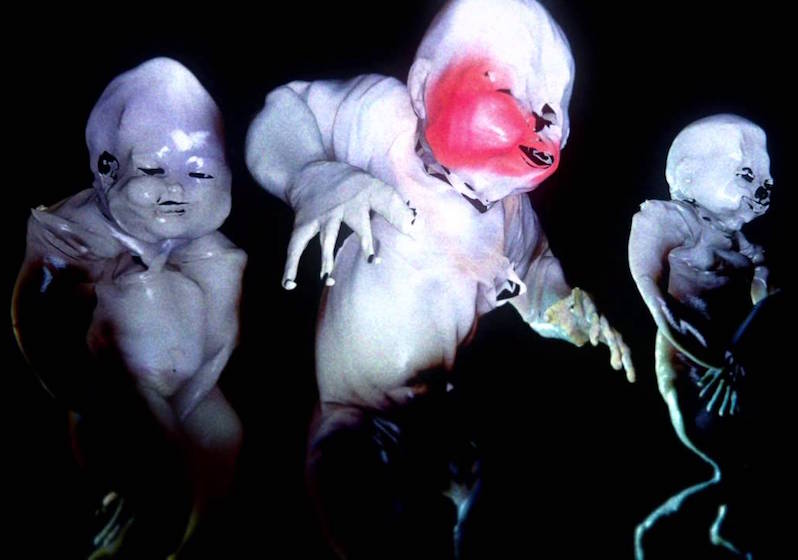 A fantasy horror-soundtrack wishlist of artists we know would give us serious nightmares.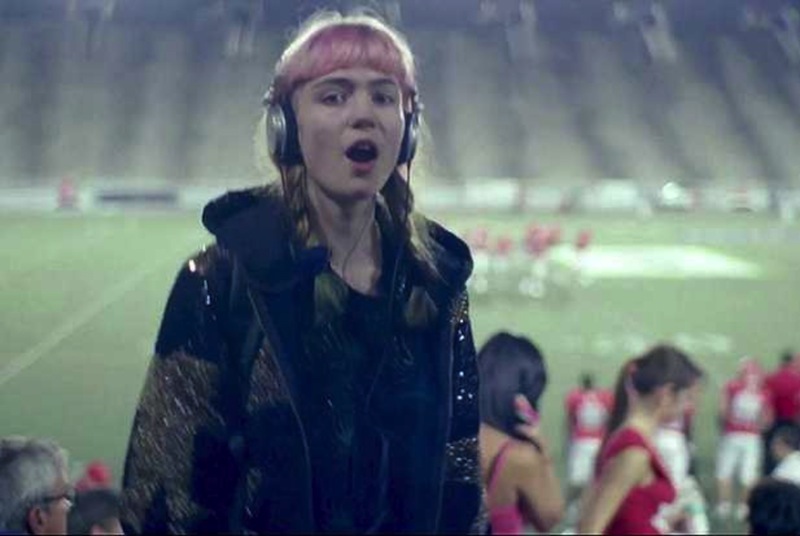 The music that gets our days started.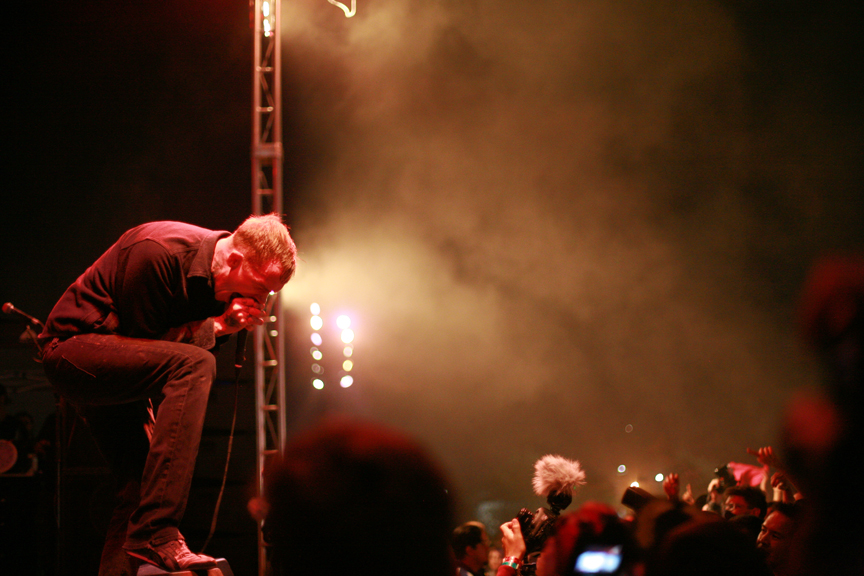 The best in heavy since the turn of the millennium.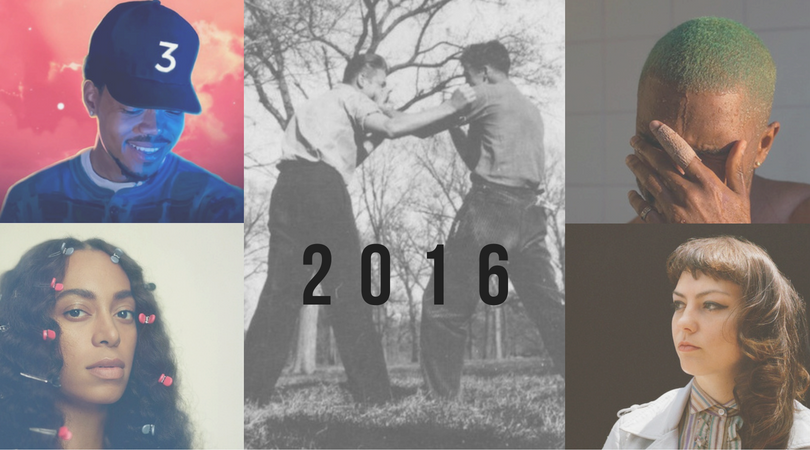 Fifty albums that redeemed 2016.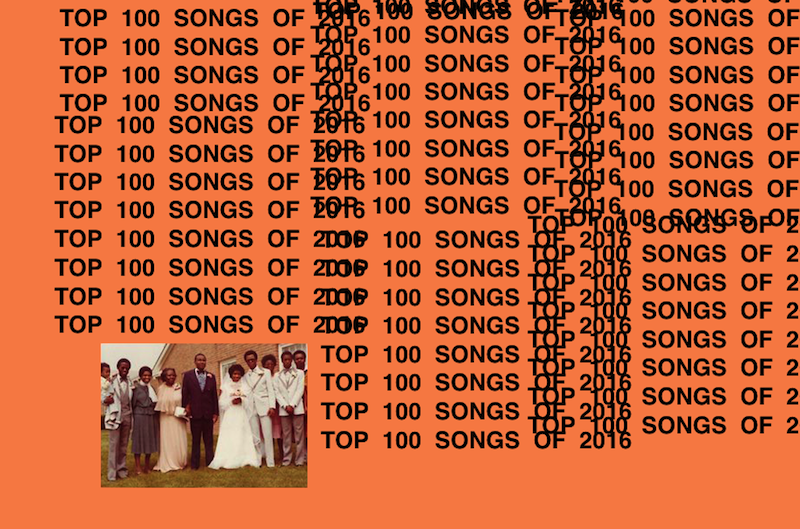 The 100 Songs that made this year less of a disaster.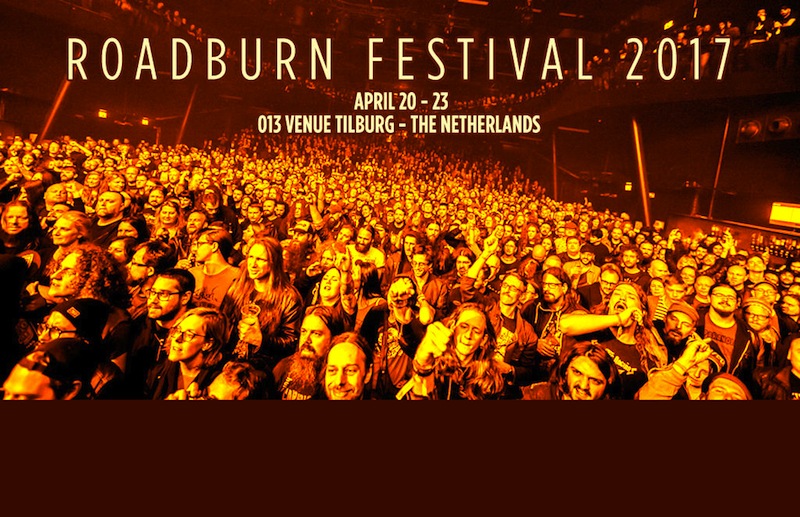 Plus Warning, Zeal and Ardor, Schammasch.
One of the most important metal albums ever turns 30, but we don't have to repeat the script each time.