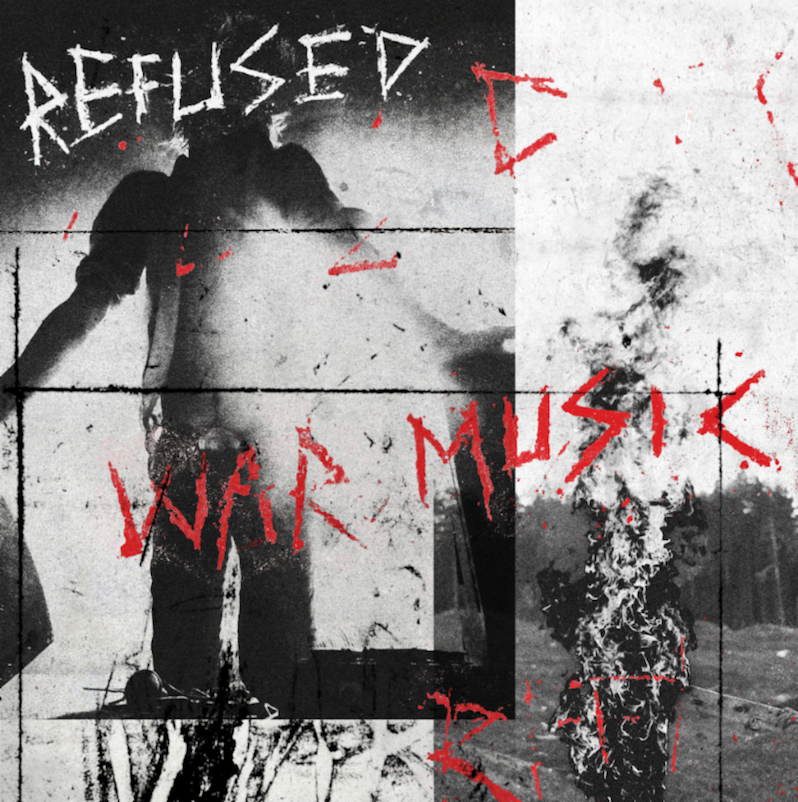 There's only one tool at the band's disposal this time, and it's a sledgehammer.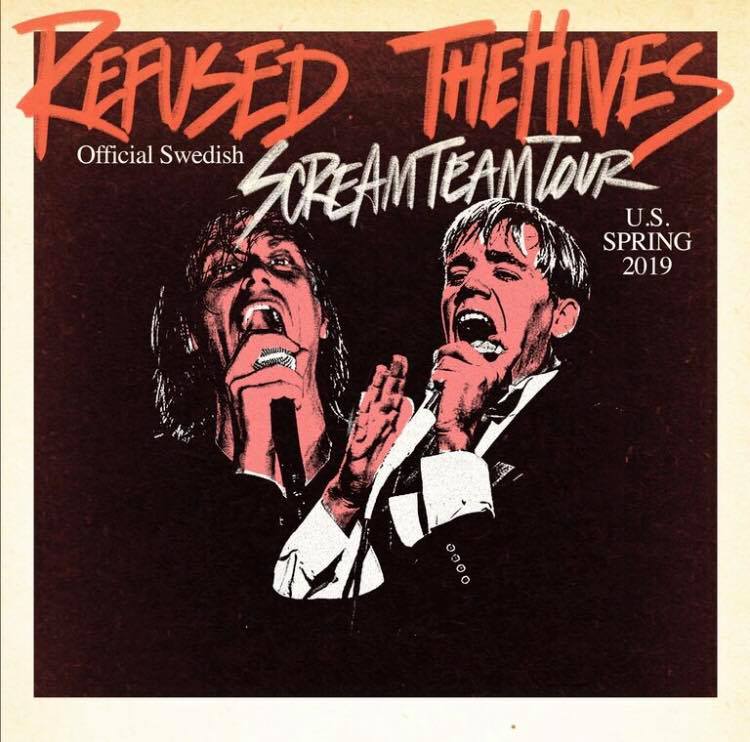 The two Swedish punk bands touring together for first time in 20 years.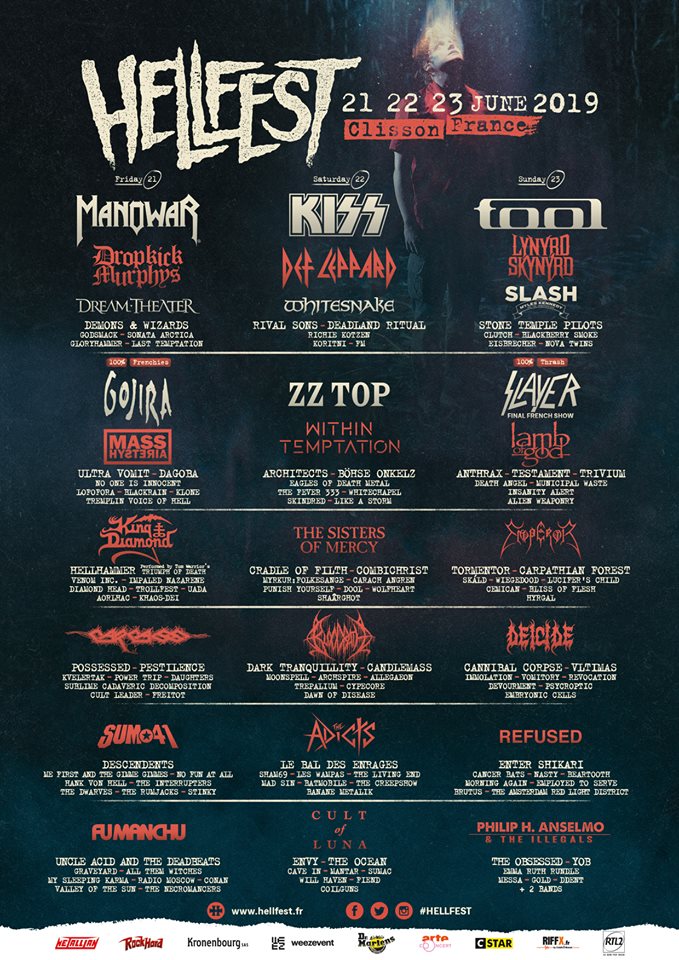 The 2019 France metal/rock festival also will feature Carcass, Yob, Fu Manchu, ZZ Top, Kiss, Power Trip and Daughters.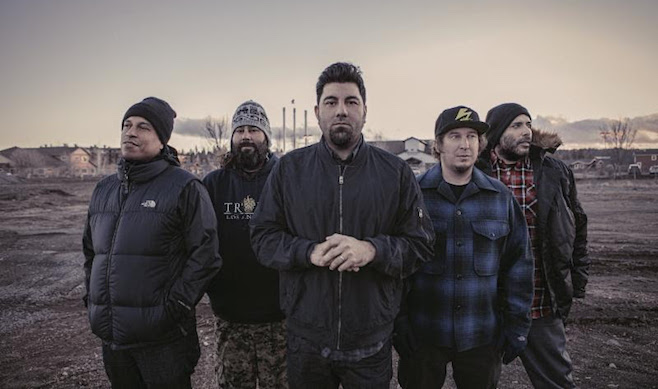 Dates added with Refused.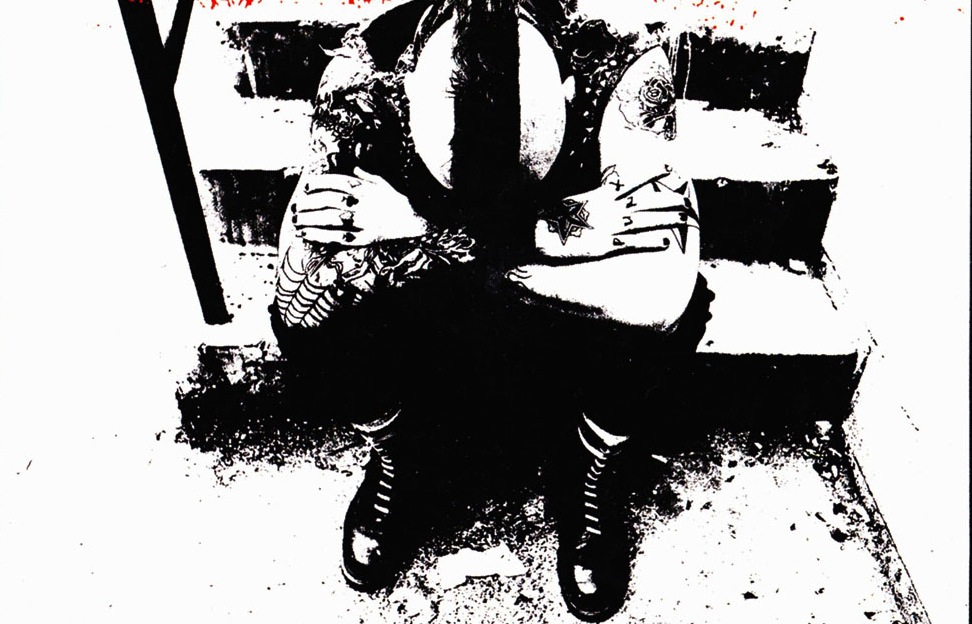 35 tracks for 35 years of pioneering punk.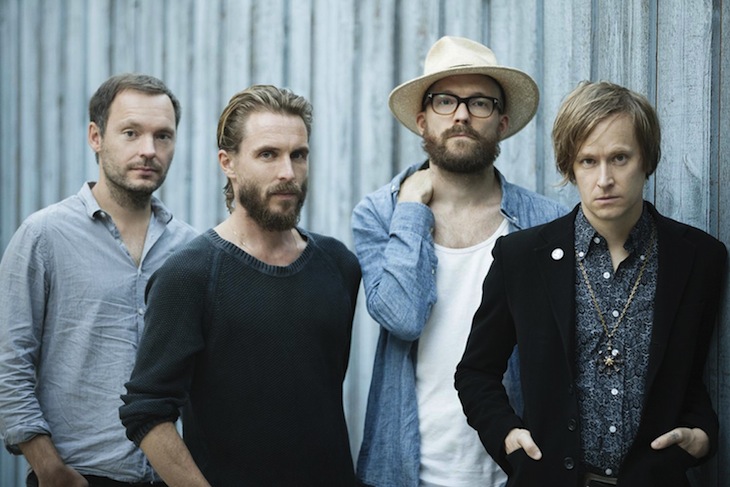 The Shape of Punk come and gone.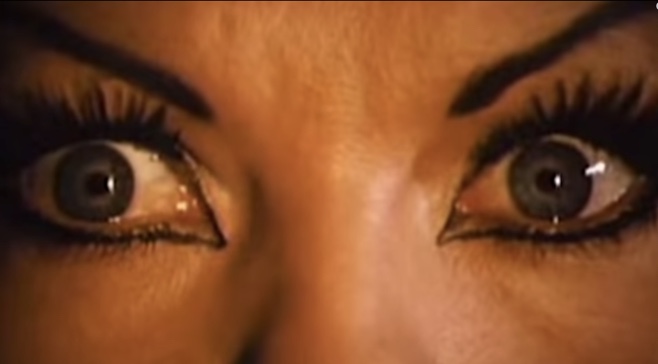 Apocalyptic imagery, lava spewing, Bosch paintings—it's an endtimes smorgasbord!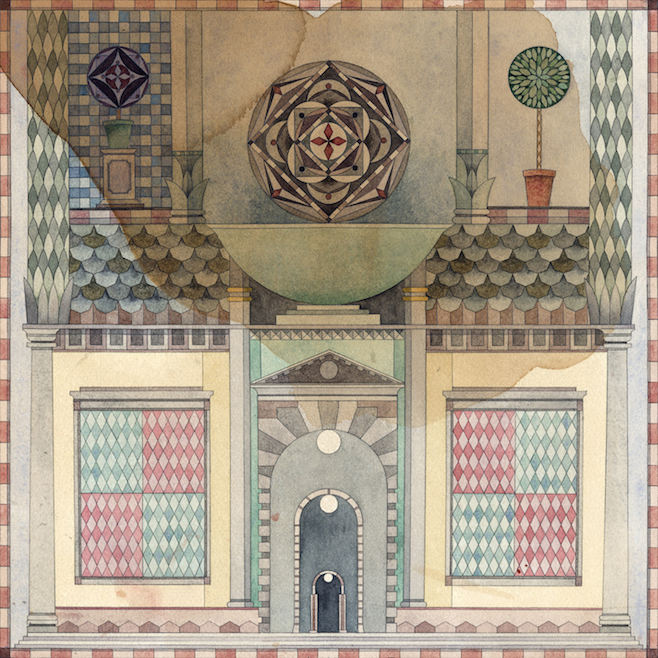 Listen to new song, "Elektra".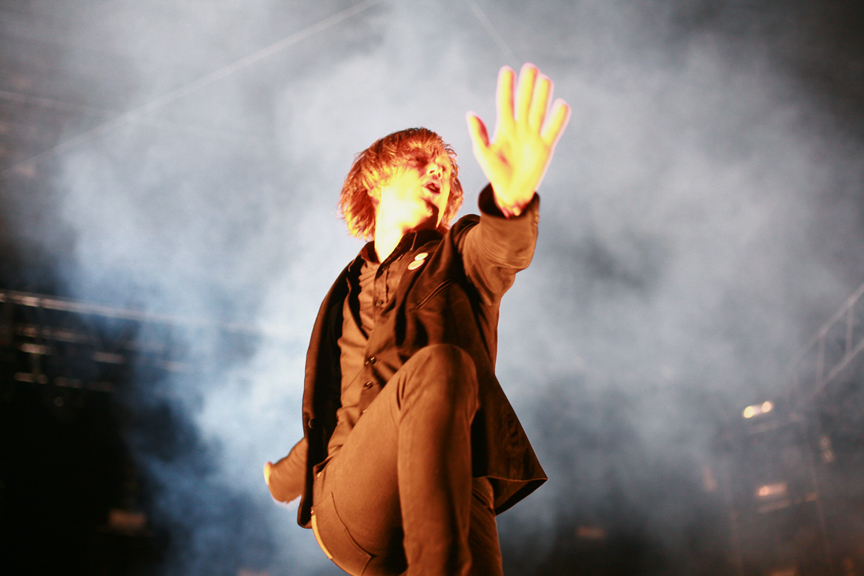 Band playing club dates in North America.
Treble takes a look at the strongest ways that artists have closed out their careers.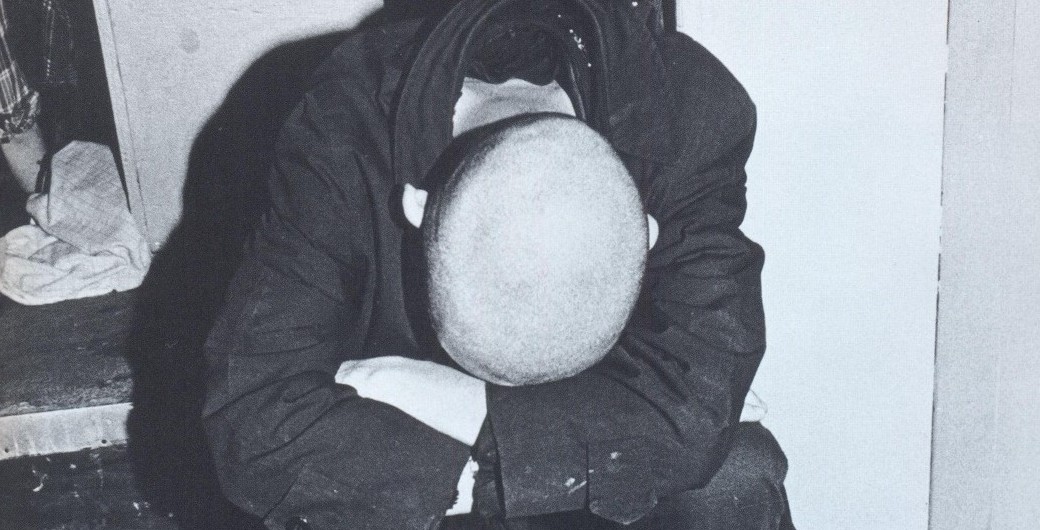 Get in the pit with us and throw down.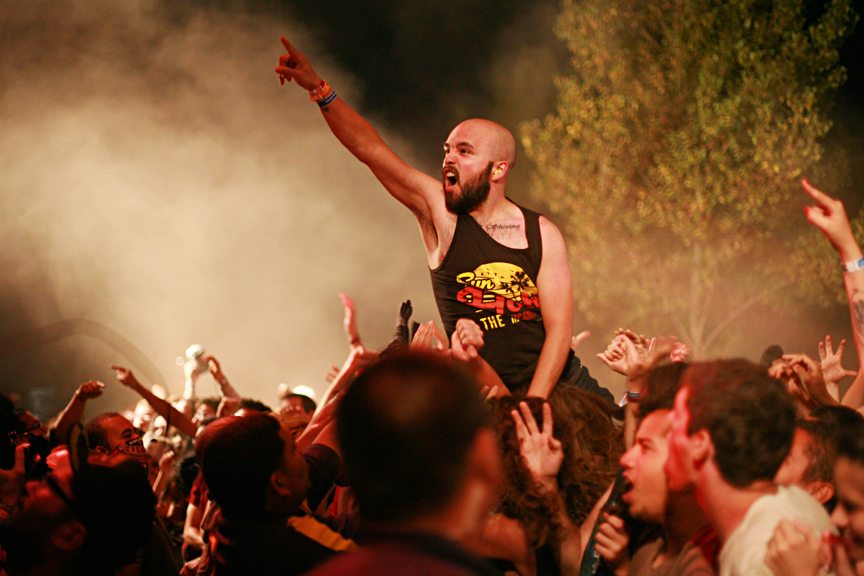 A recap of the "best weekend of the year."
Thirteen bands that should give it another go…because we asked so nicely!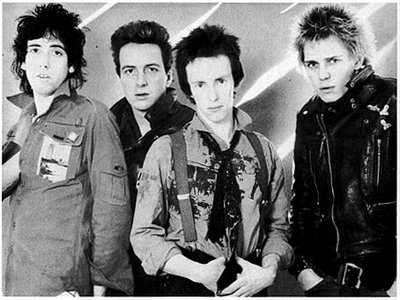 Treble's definitive guide to the snottiest genre of them all.