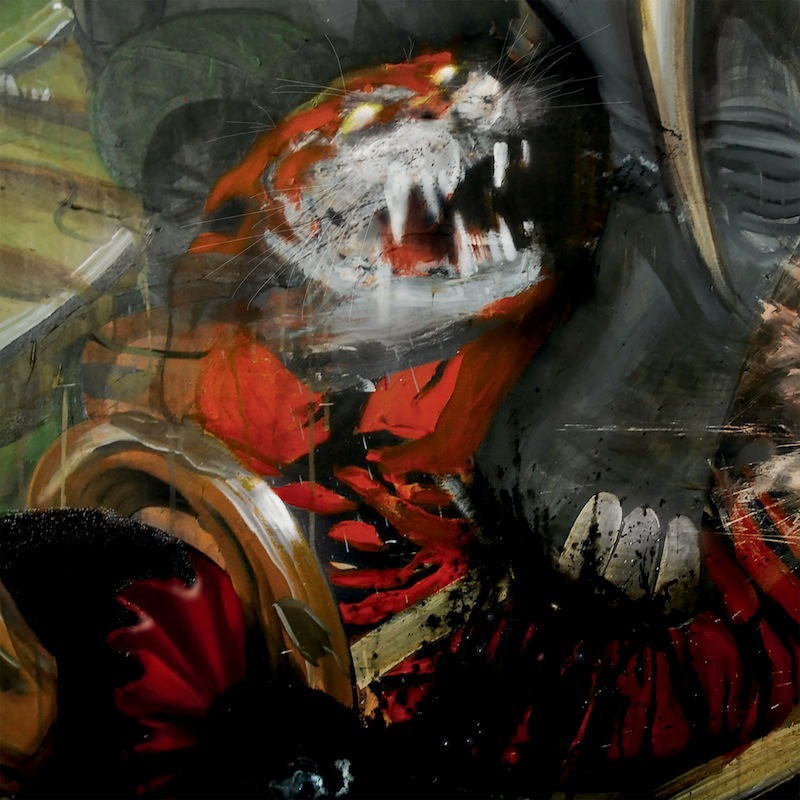 Sleigh Bells mk. 4: Bigger, louder, more soulful and cohesive.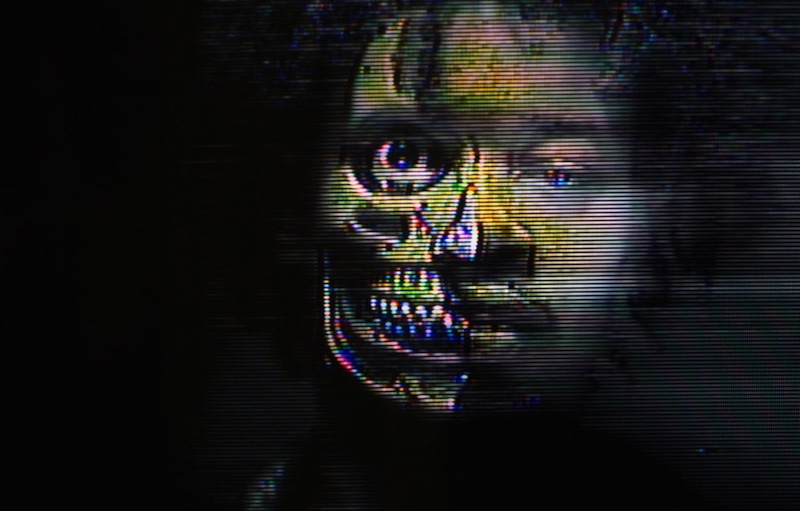 The 20 albums we can't wait to get our ears on this fall.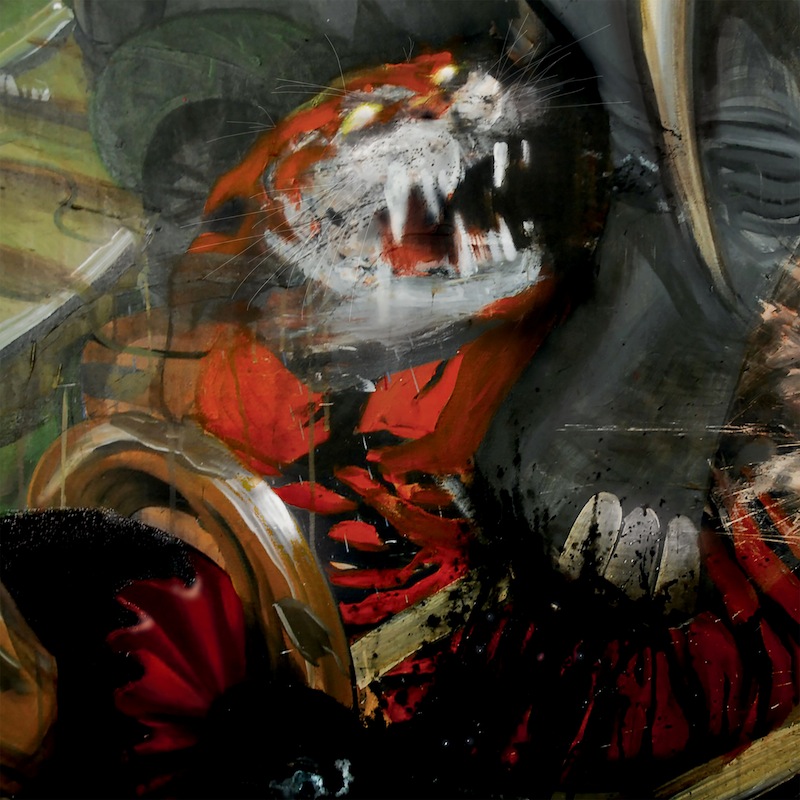 Sleigh Bells have announced a new album, their first in three years. The album is…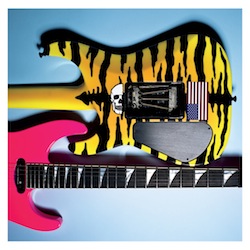 Brooklyn duo's third album doesn't boom quite as boldly, but grows more endearing with repeated listens.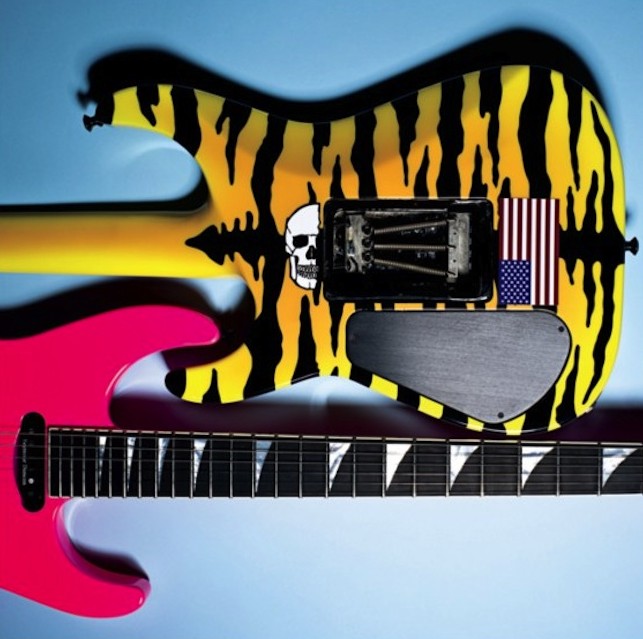 Check out the video for the title track, plus fall tour dates.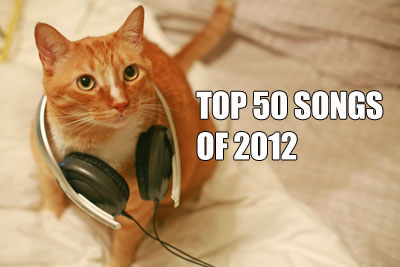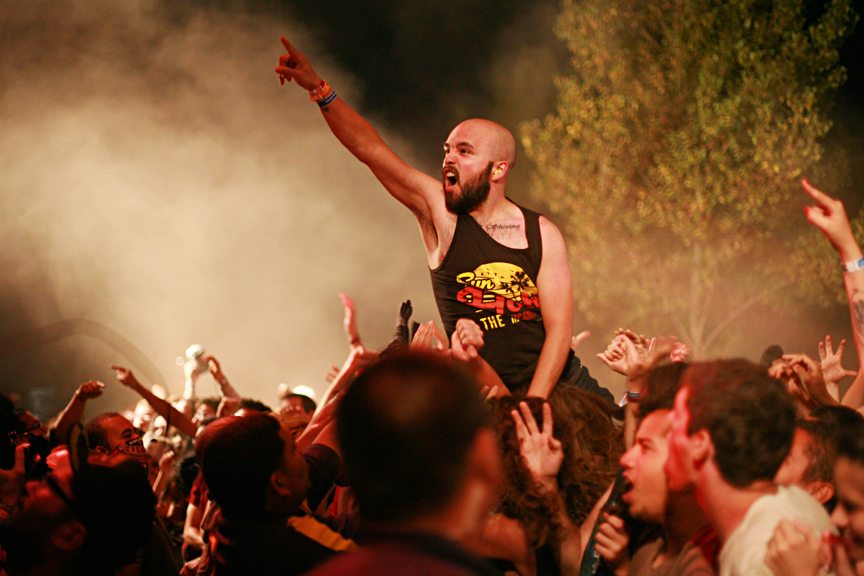 A recap of the "best weekend of the year."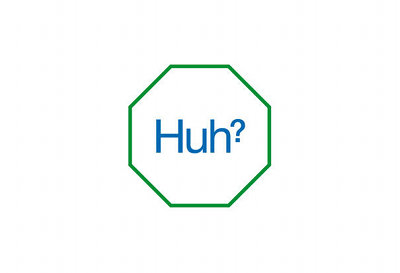 Our 30 favorite records from the first half of the year.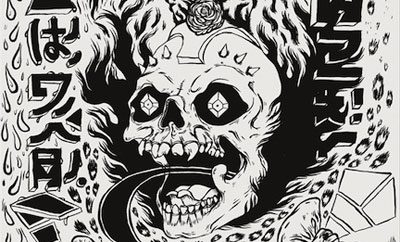 A new, ongoing jam collection point.
Raising the bar for extreme pop sounds.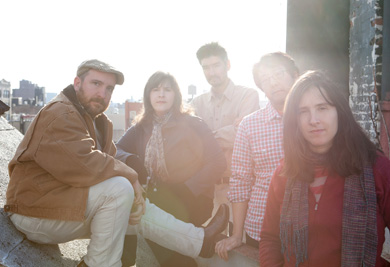 Twenty new albums to make your season.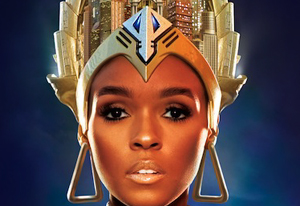 A celebration of the rookies of the year.