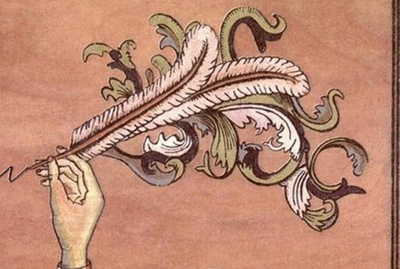 Happy 20th birthday, Merge!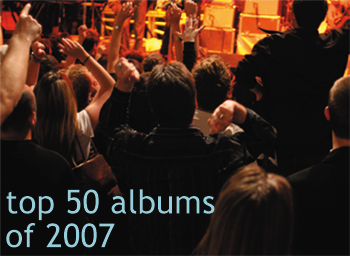 The best albums of the year, Treble style.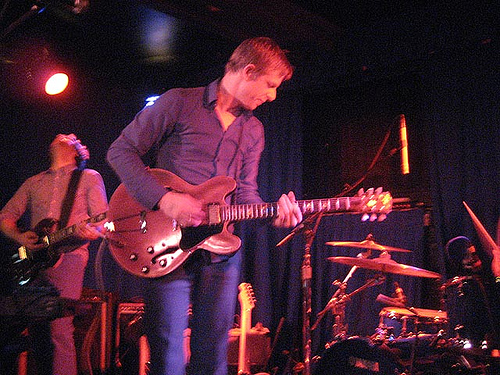 Cafe du Nord; San Francisco, CA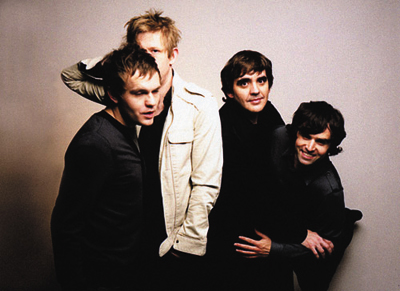 Best rock band in the world? Maybe. Just maybe.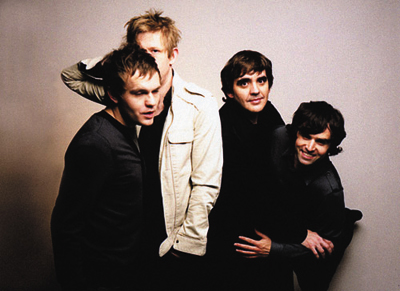 A rocking, amazing highlight from Kill the Moonlight.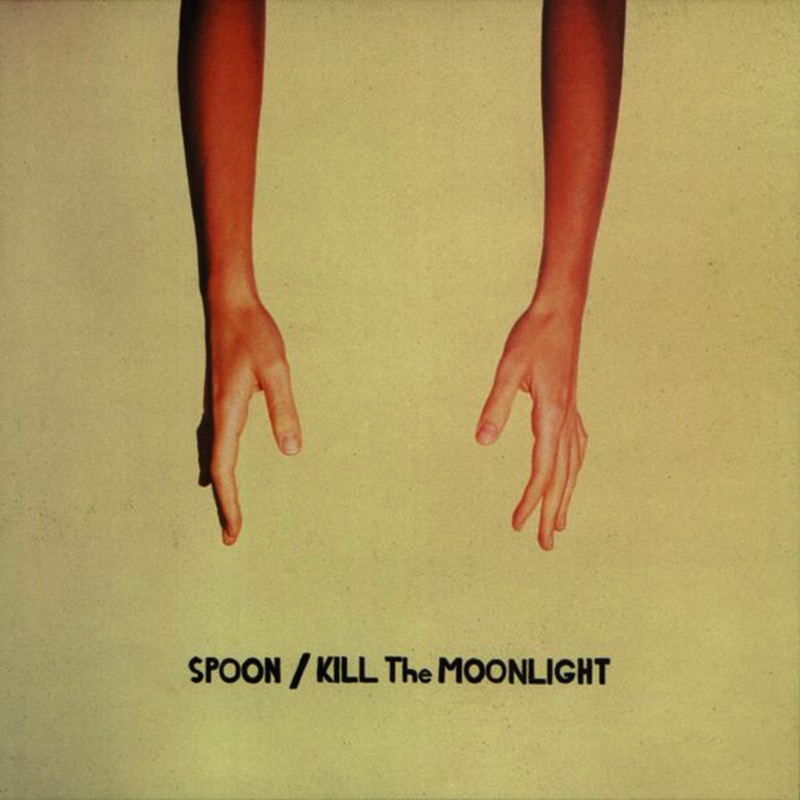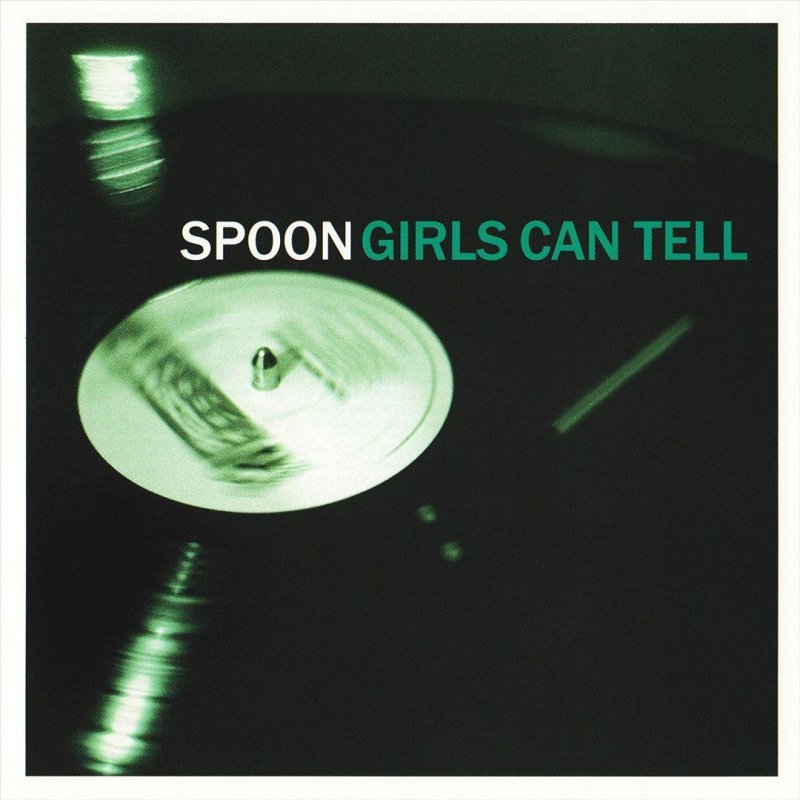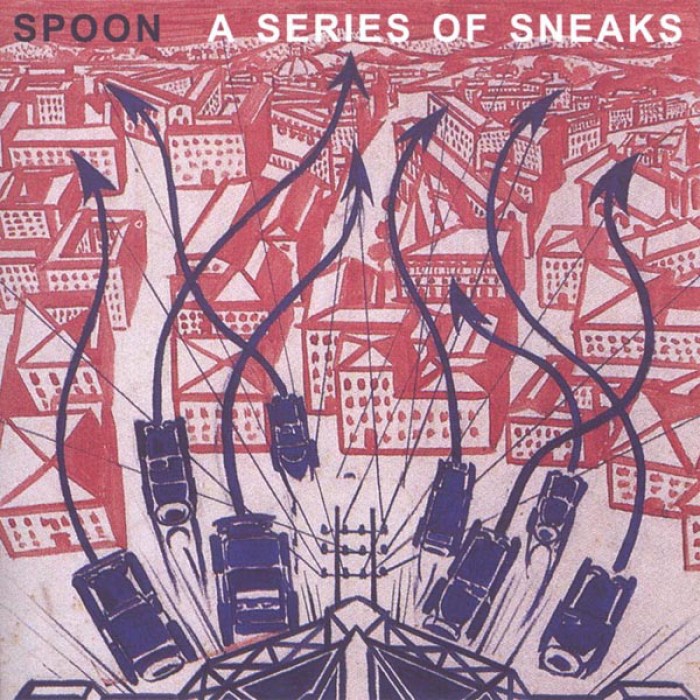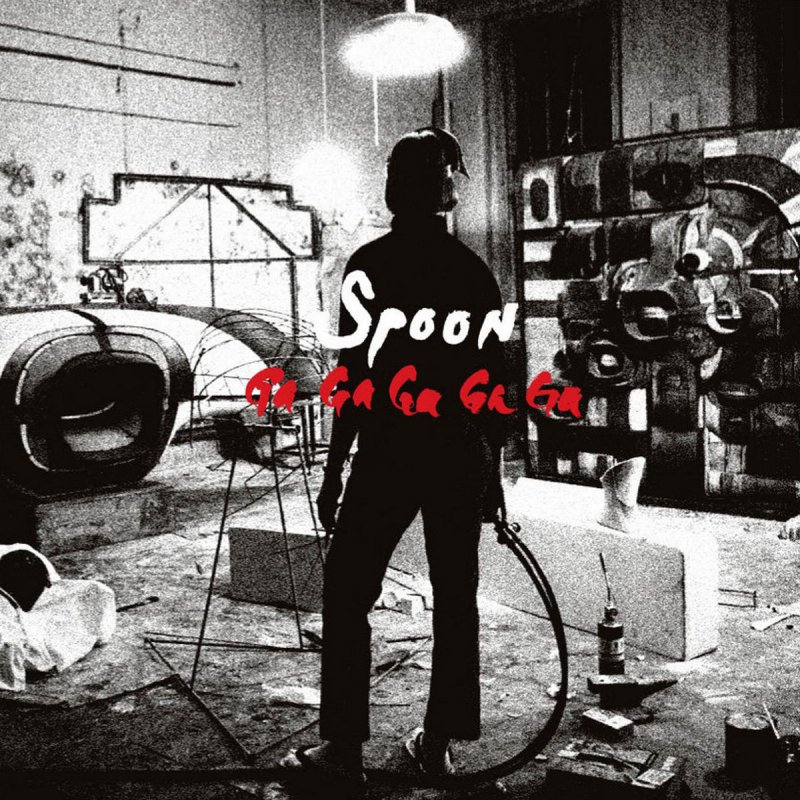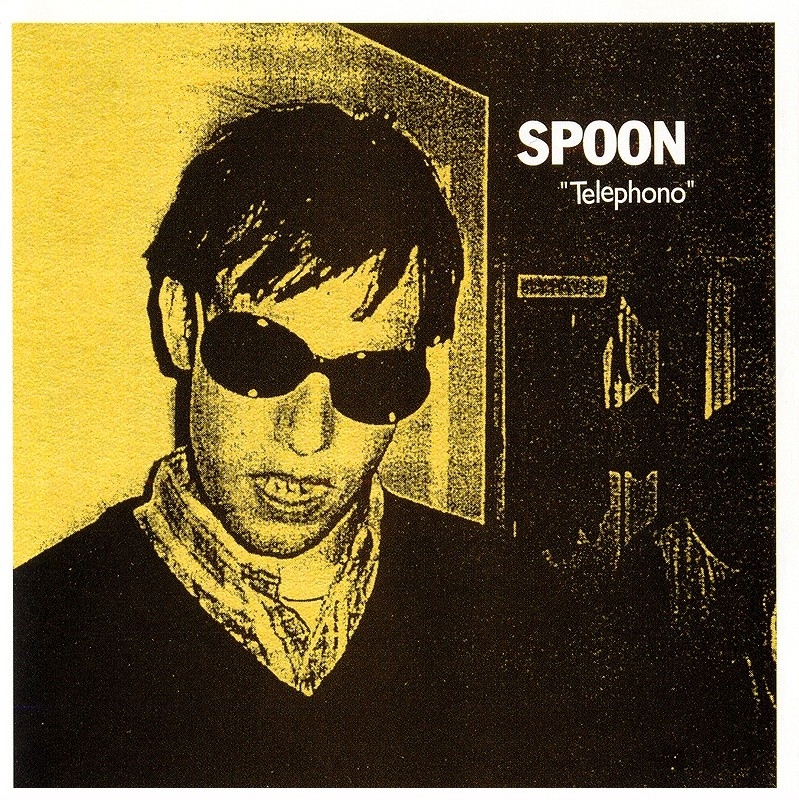 Austinites' debut back in print, and on the tenth anniversary of its release!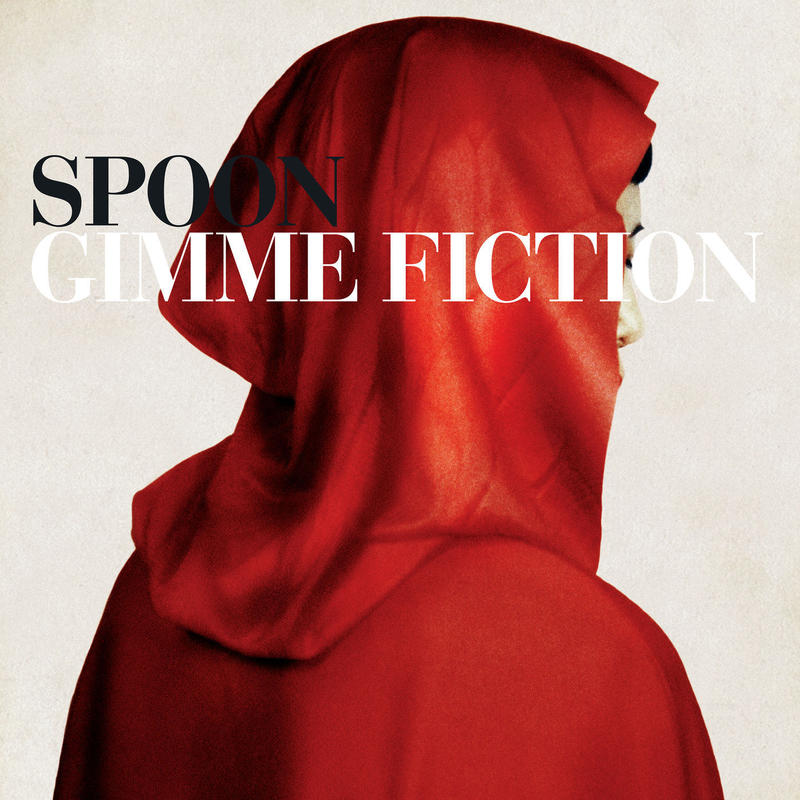 Everything in its right place.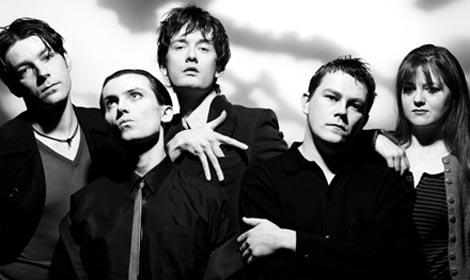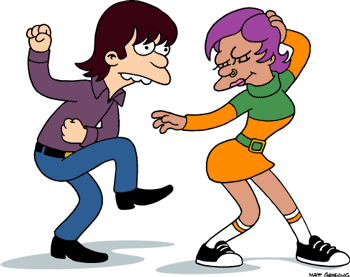 A firsthand account of the festival's highlights