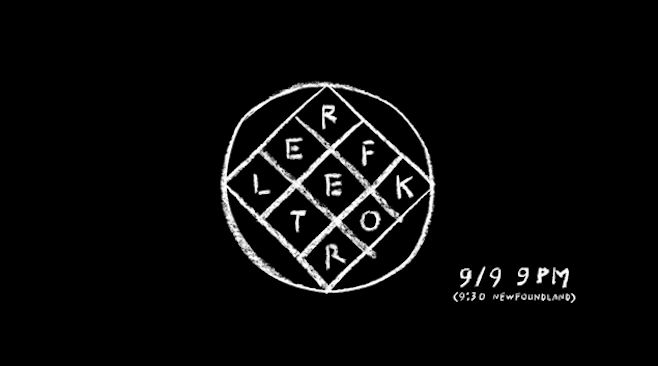 The cryptic 9/9 date now has more significance.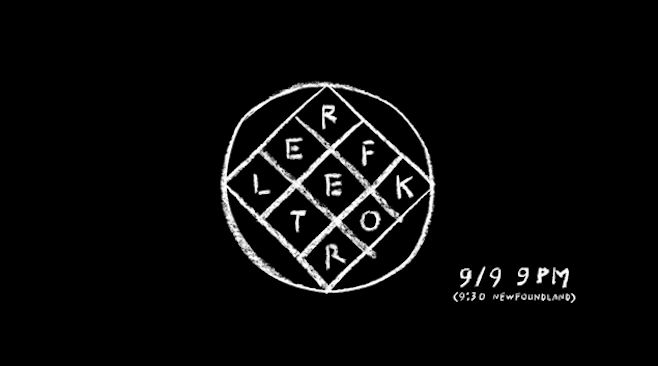 More cryptic imagery and visuals surrounding the band's fourth album.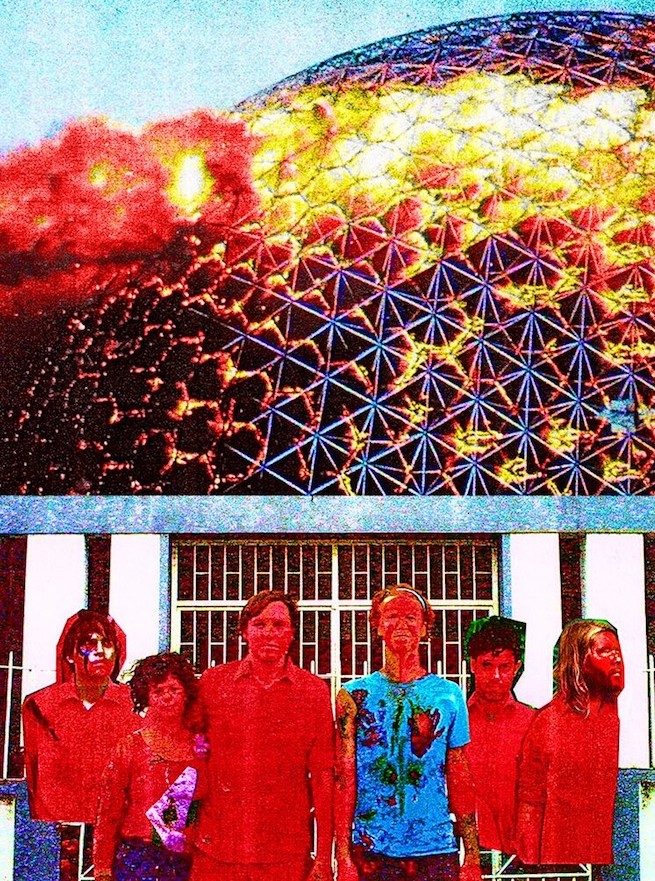 Band make fan's year by giving him scoop.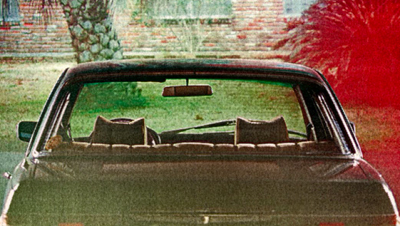 More selections from our favorite albums of the year, thus far.
Less dramatic, but still delivering great songs.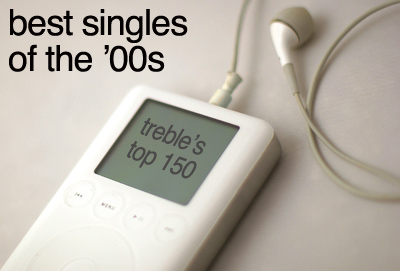 Our top 150 jams from 2000-2009.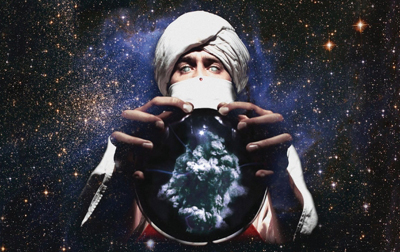 Asking iTunes for answers about the year ahead.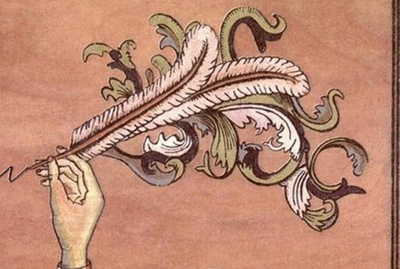 Happy 20th birthday, Merge!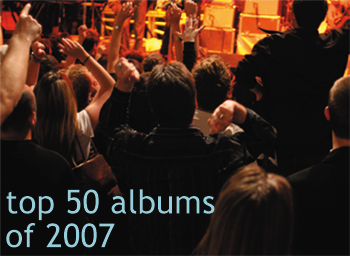 The best albums of the year, Treble style.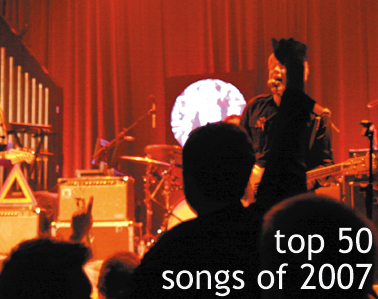 A countdown of our 50 favorite jamz from throughout the year.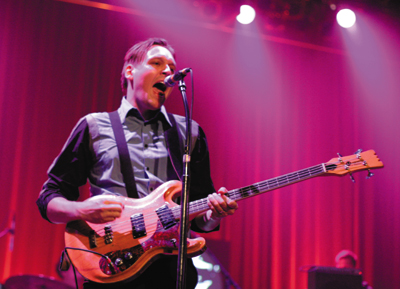 Spreckels Theater; San Diego, CA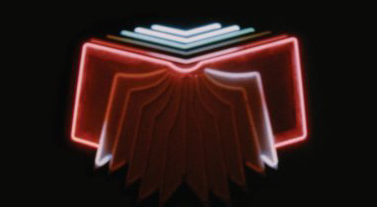 Our second mix of recent favorites, chock full of epics!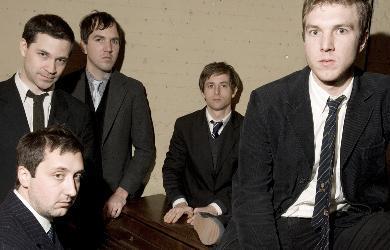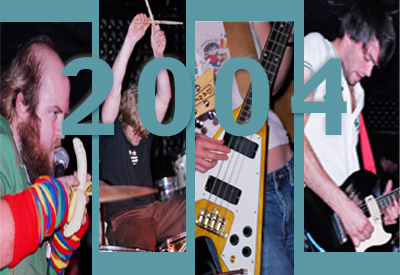 Twenty albums that we collectively agree totally rock.
Montreal band's debut is easily one of the year's best.