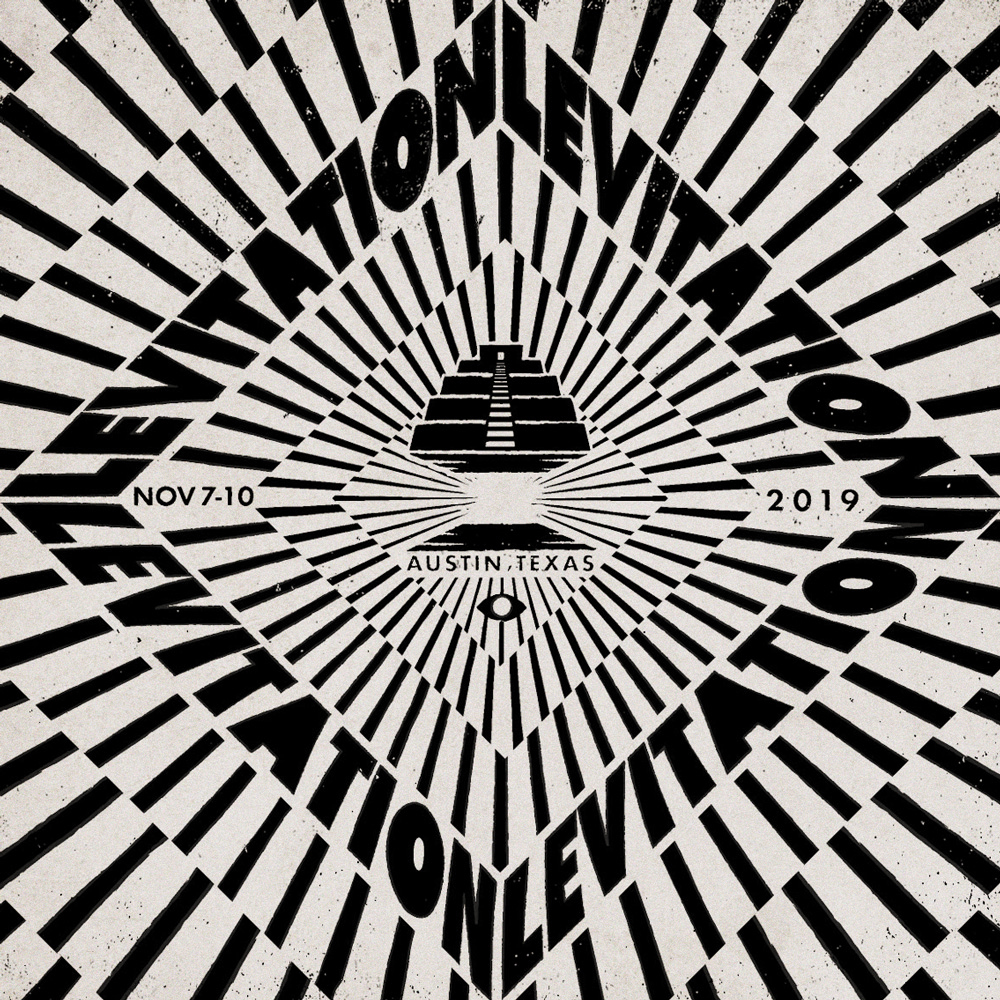 Plus Power Trip, Chelsea Wolfe, Emma Ruth Rundle, Black Angels and more.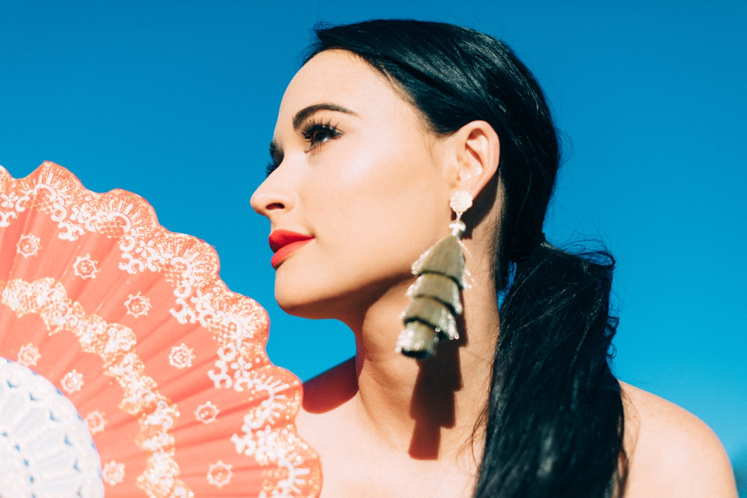 Plus Janelle Monáe, Jon Hopkins, St. Vincent and more.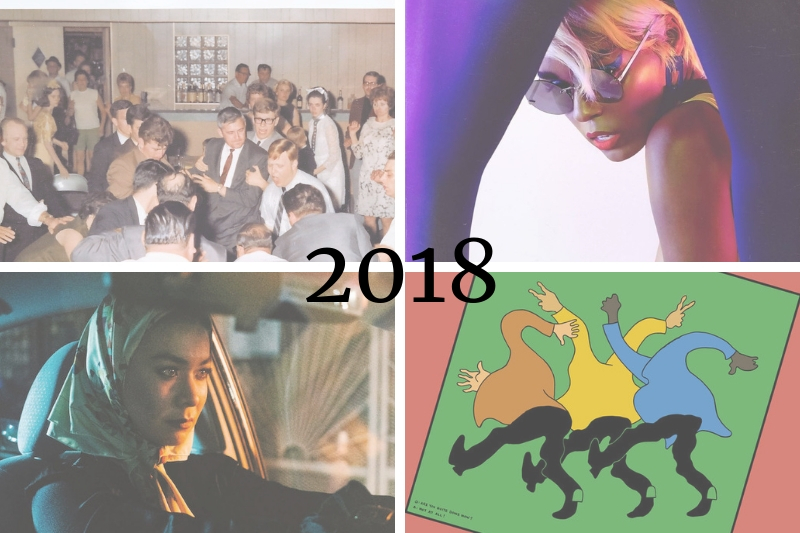 Our favorite tracks from the past year.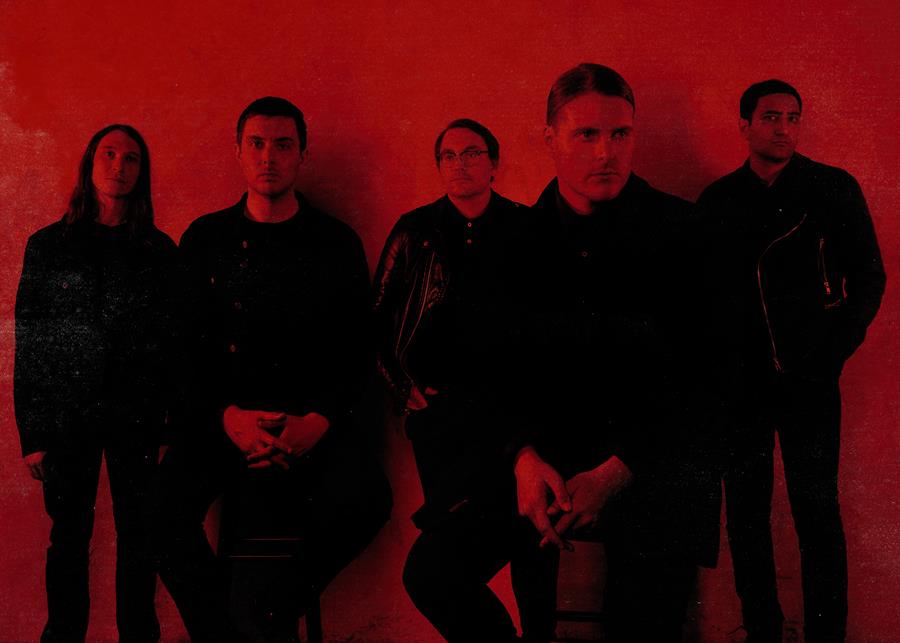 The 10 albums—or, technically, nine albums and three EPs—that made July great.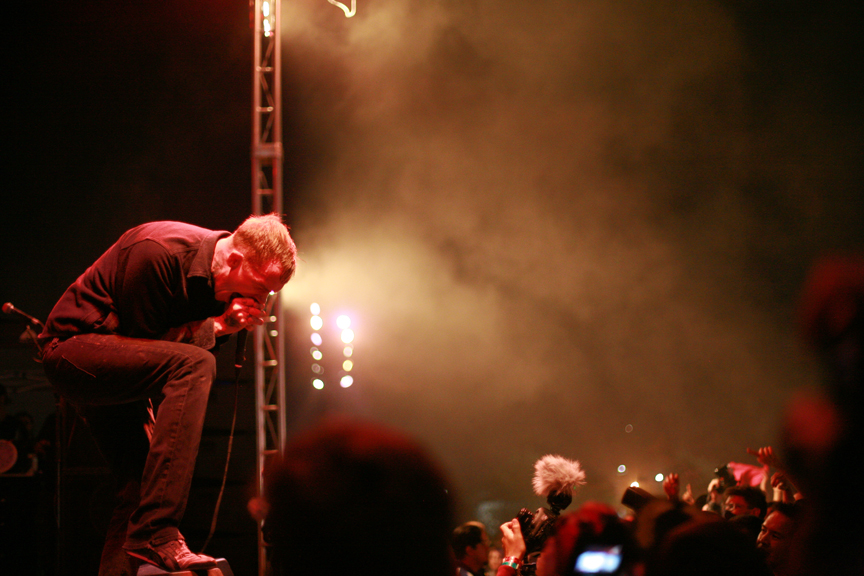 The best in heavy since the turn of the millennium.
Plus Future Islands, Chelsea Wolfe, James Blake and more.