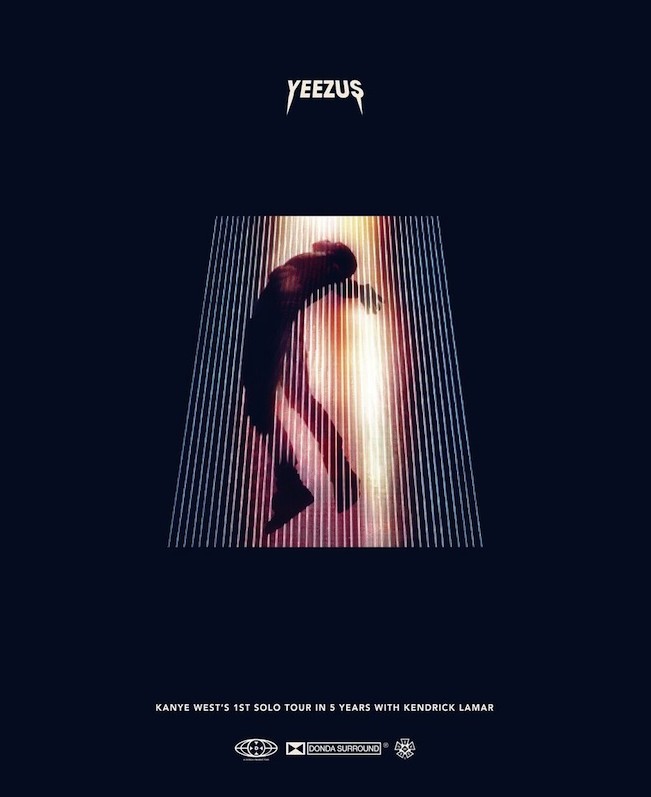 NYC, Brooklyn, LA, Chicago and Toronto all get two dates.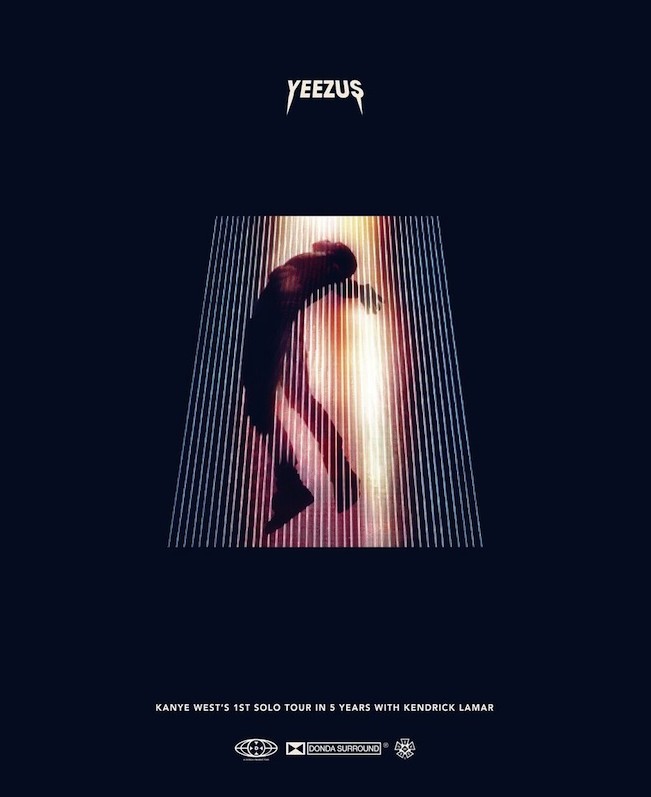 A meeting of two hip-hop titans.
Yeah Yeah Yeahs, The Weeknd also on the list.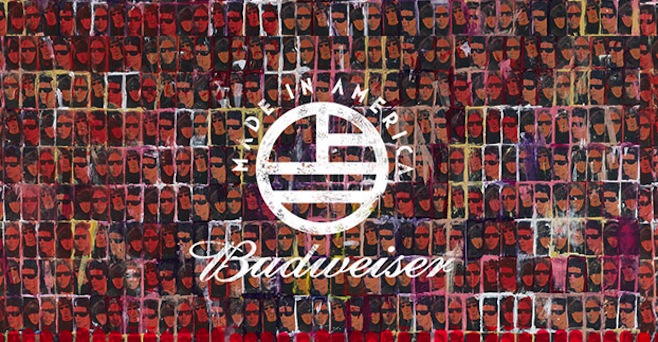 Phoenix, Queens of the Stone Age and Miguel also performing.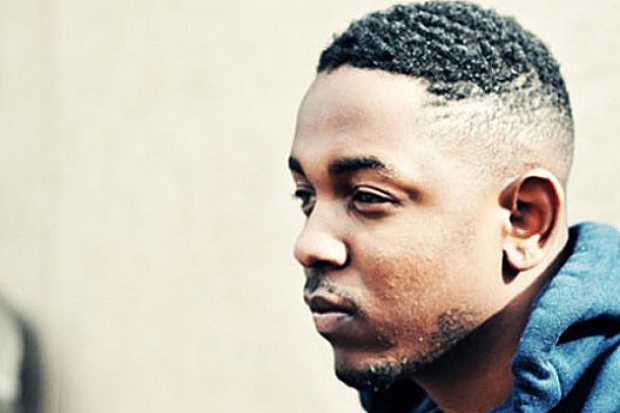 Hip-hop and higher learning.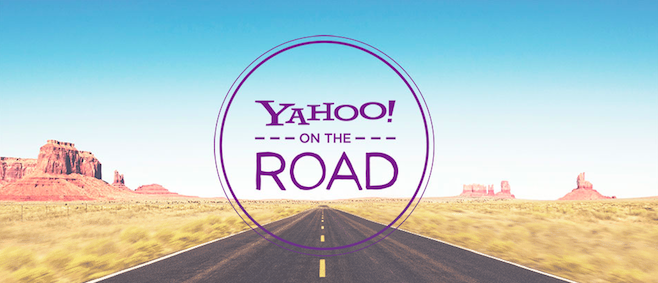 Headline acts also include Kendrick Lamar, Justin Timberlake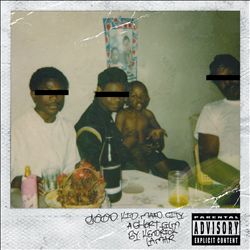 Jay-Z makes a Hilary Swank reference sound fresh in guest verse.
Lifers, youngsters and noise makers.