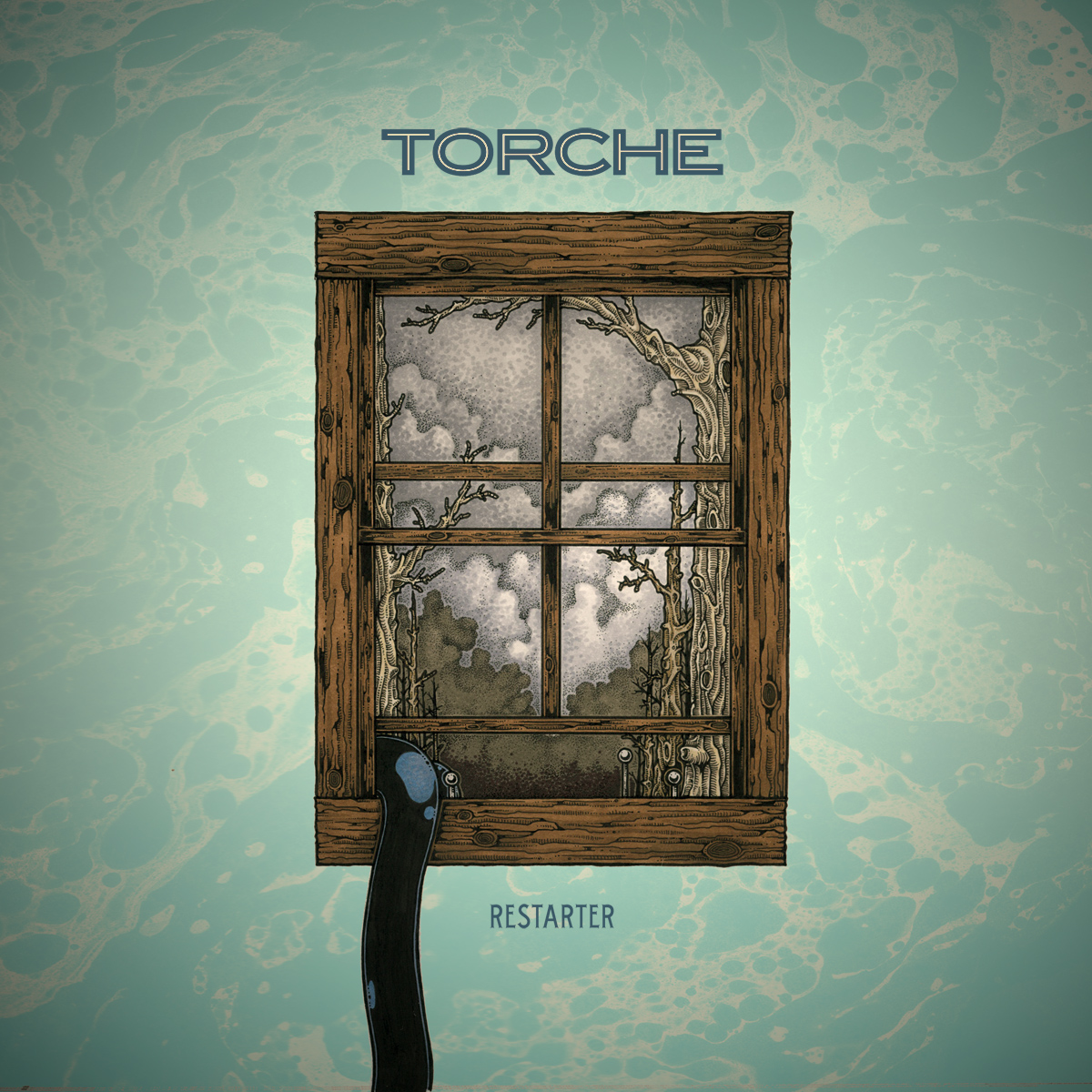 Plus band adds more tour dates.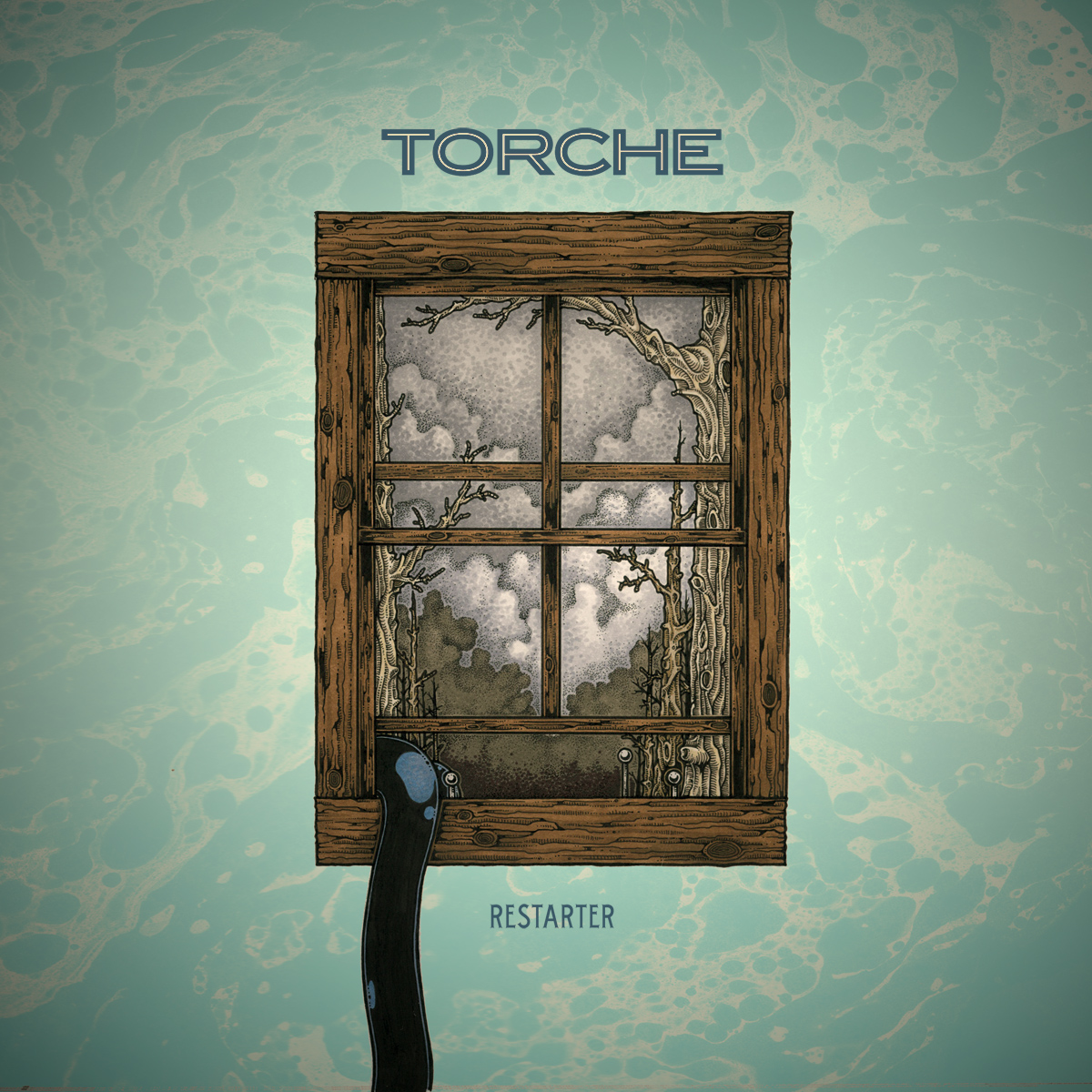 Band's Relapse debut out in February, plus new tour dates lined up for winter.
Album due in summer 2014.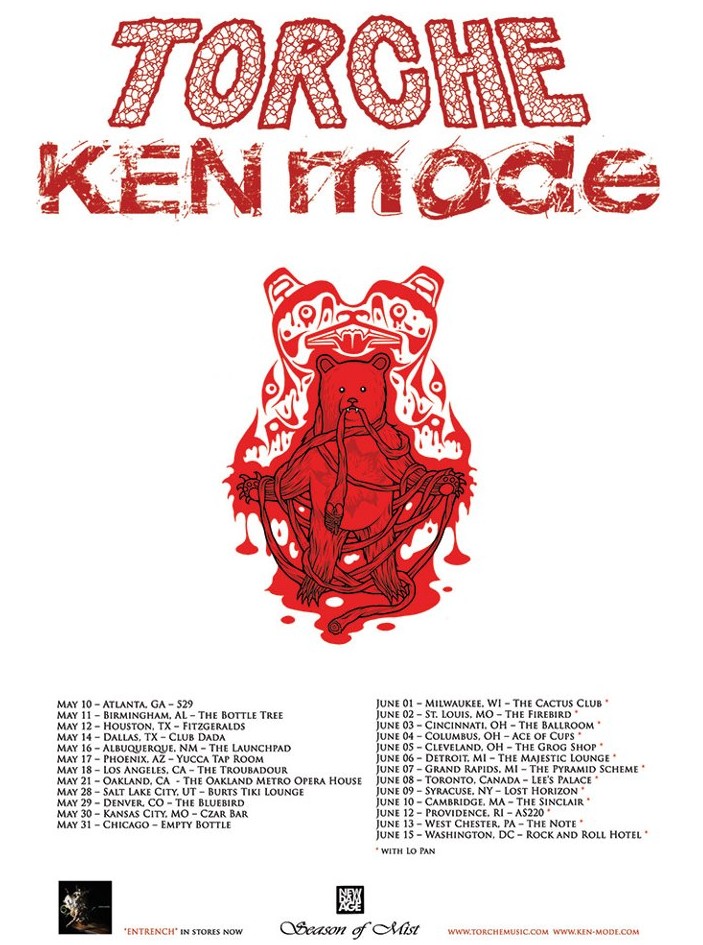 Sludging up North America.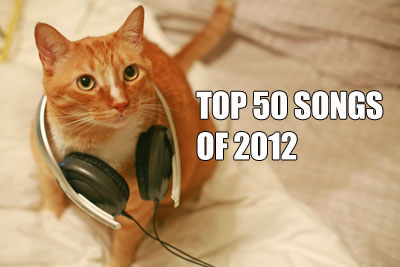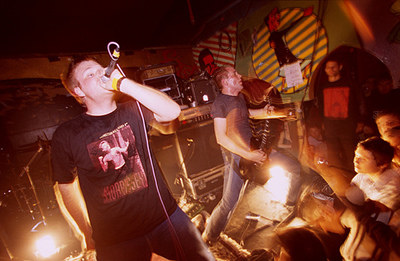 As the label closes its doors, we honor its triumphs.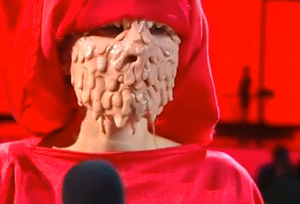 The best of DVR'd and viral viewing of the year.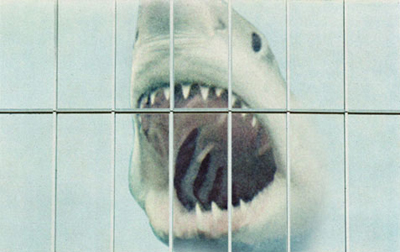 Twenty-one albums to look forward to this autumn.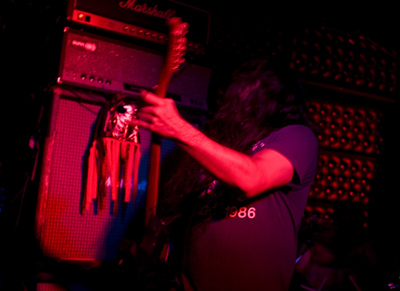 The Casbah – San Diego, CA
If it feels good, rock out.