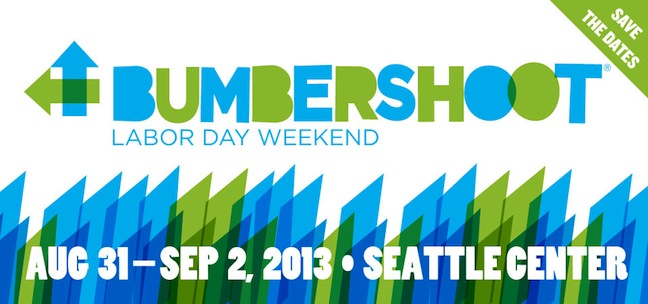 Kendrick Lamar, Deerhunter, Crystal Castles also on the lineup.
Here come the lukewarm jets.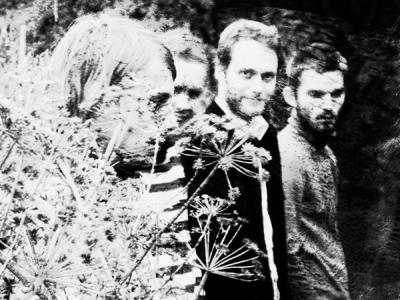 More nonexistent singles compilations that really should be released.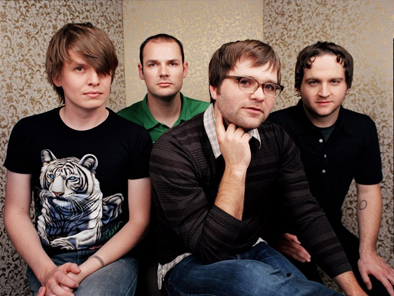 From Airplanes to Stairs, we assemble the band's best on one cassette.
Washington indie heroes cast a wider net.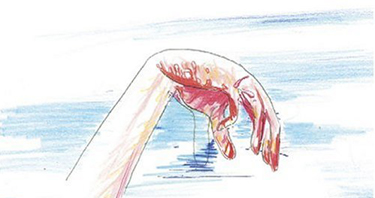 Number Three: A look back at some of 2005's best albums…that we hadn't already written about.
The label that once housed the mighty Led Zeppelin makes a fitting home for Washington indie-pop heroes.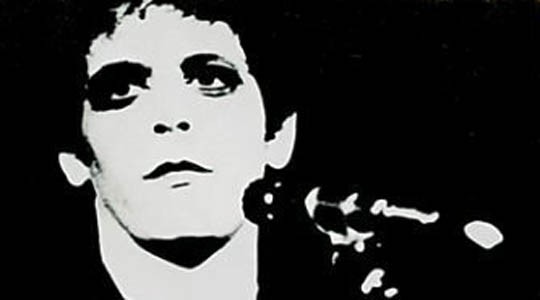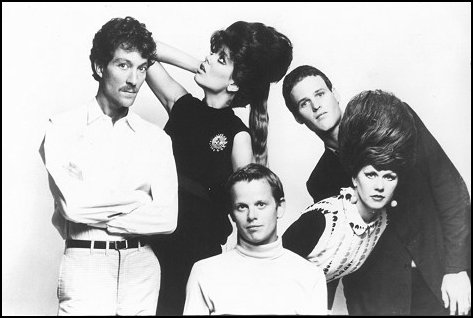 Fourth album by Bellingham indie-rockers is a masterpiece.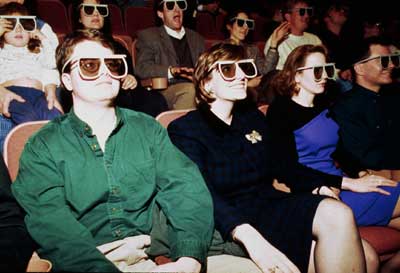 We picked our favorites from the past year. And Jack White doesn't get one!