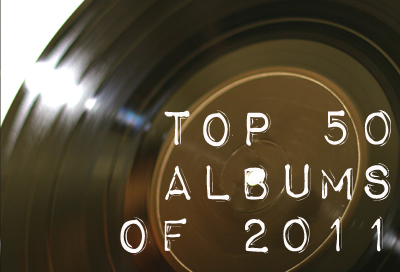 Our 50 favorite long players in a year of musical riches.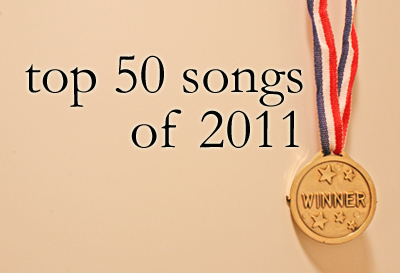 Our 50 favorite tracks from a diverse and crazy year.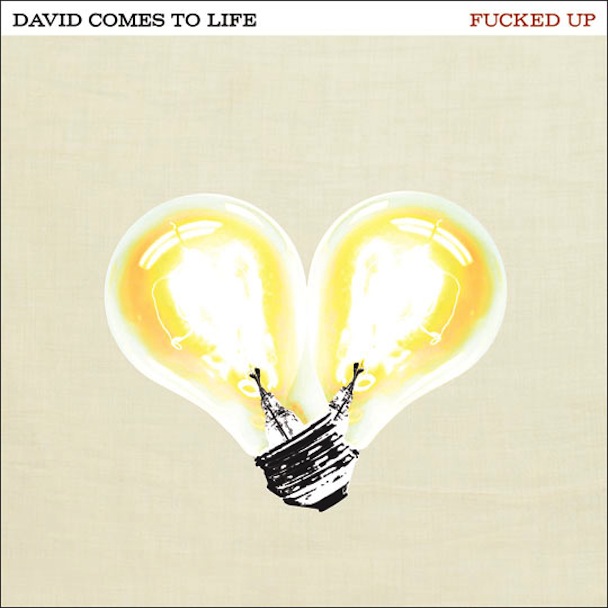 The best records of the year's first half, summarized in one sentence each!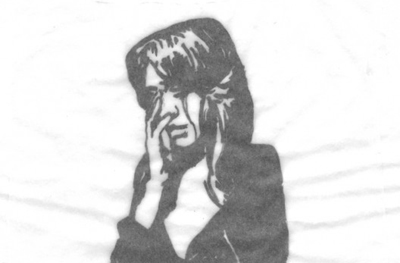 Sixteen more jams to kick off the summer.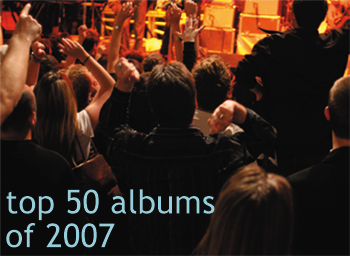 The best albums of the year, Treble style.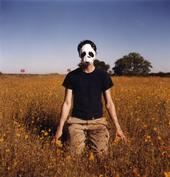 Try to remember always, just to have a good time.
A new, primal solo effort from Animal Collective member.