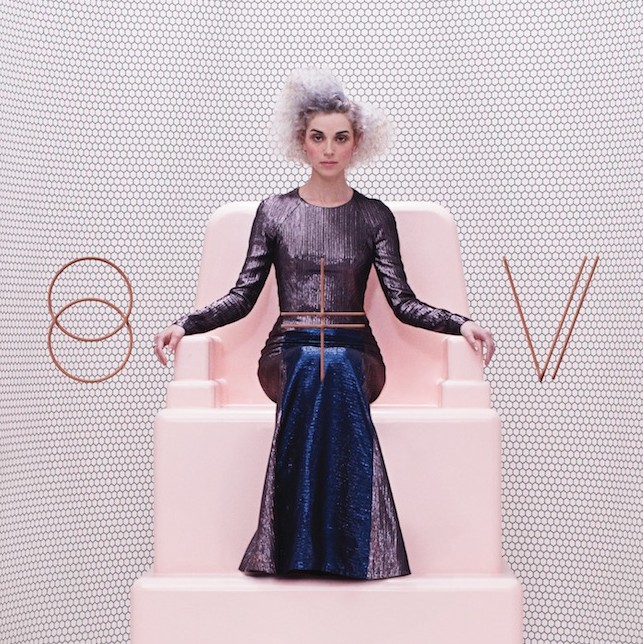 Hear new song "Birth In Reverse".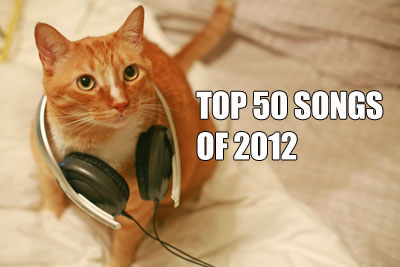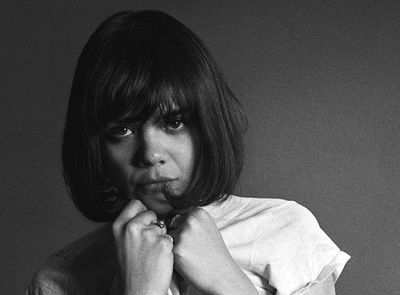 Two dozen more jams at the close of summer.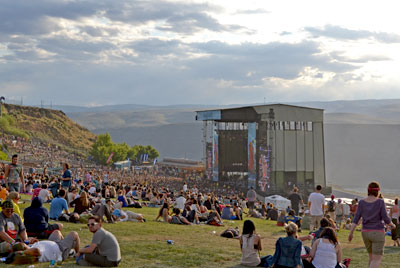 A summary of the highlights of this year's fest in George, Wash.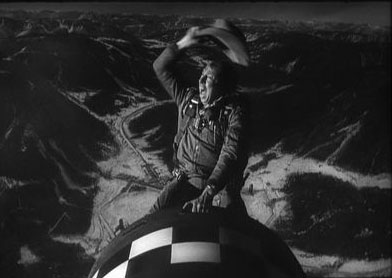 It's the end of the world as we know it (and we feel fine).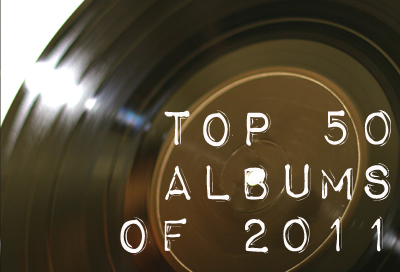 Our 50 favorite long players in a year of musical riches.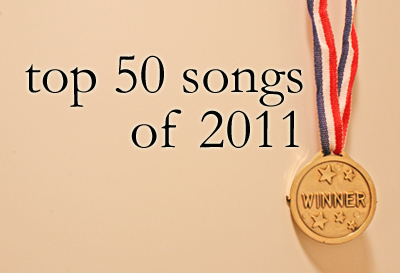 Our 50 favorite tracks from a diverse and crazy year.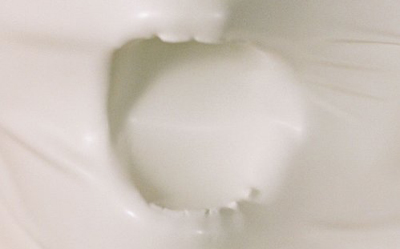 Sixteen jams that carry us from summer to fall.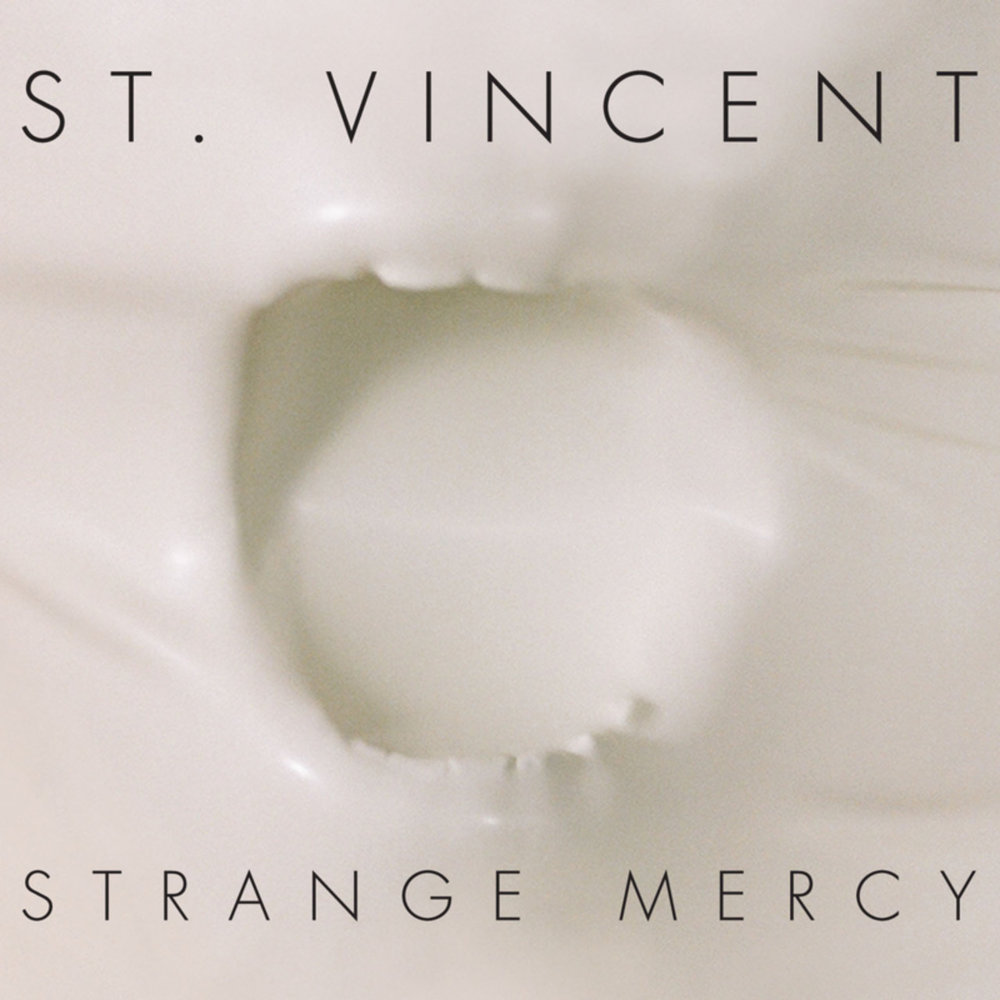 A triumphant third chapter.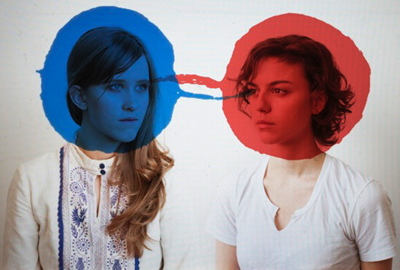 Annie Clark shines in her new role.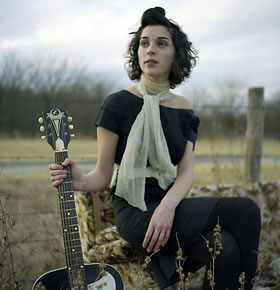 St. Vincent "The Apocalypse Song"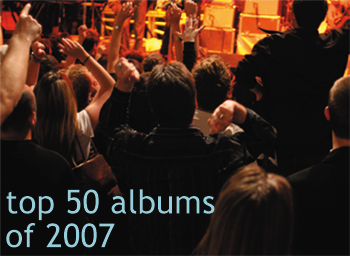 The best albums of the year, Treble style.