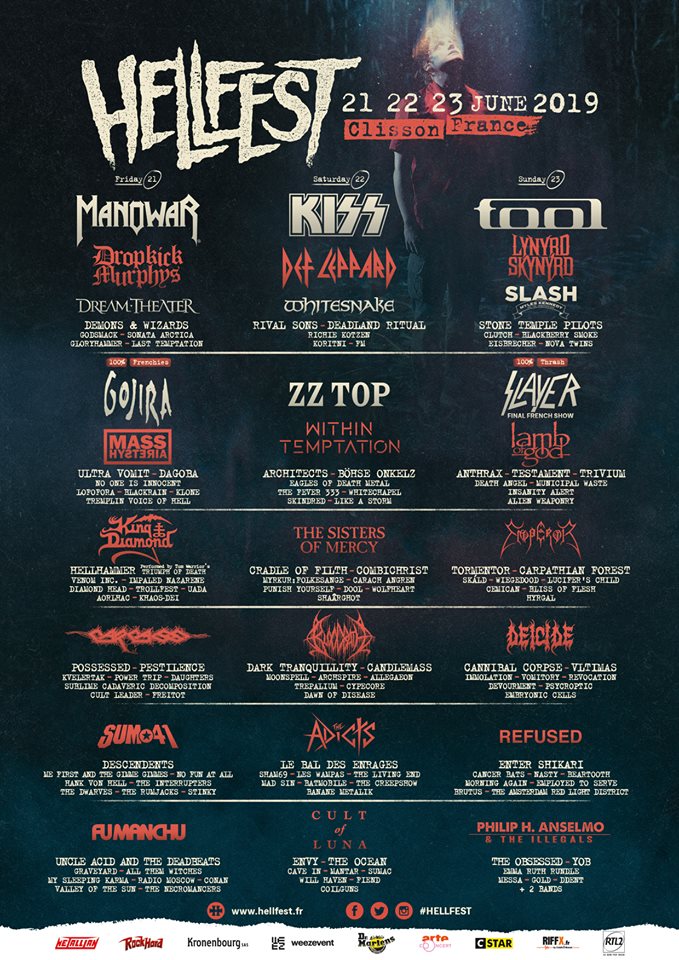 The 2019 France metal/rock festival also will feature Carcass, Yob, Fu Manchu, ZZ Top, Kiss, Power Trip and Daughters.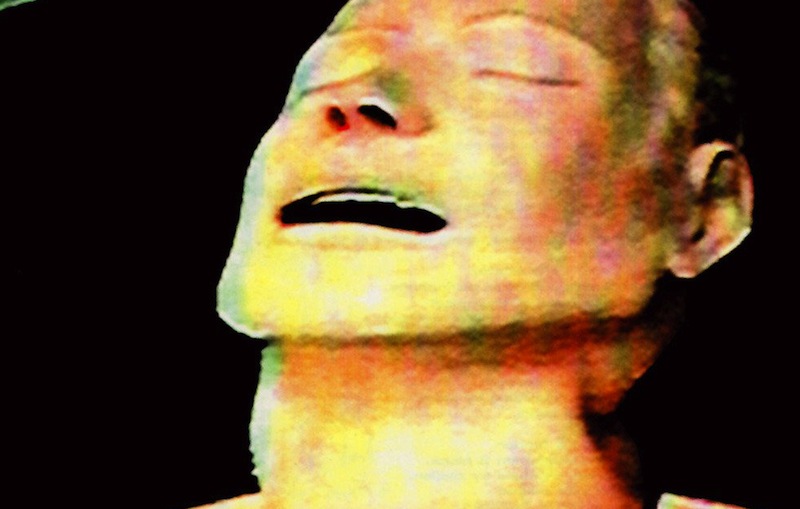 10 Albums that close with a bang.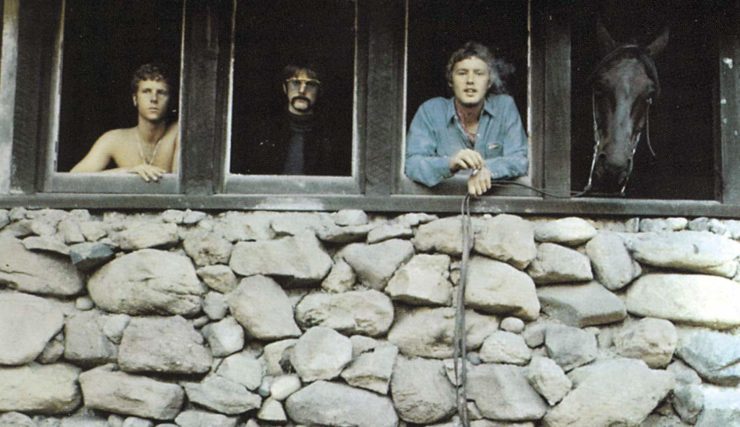 Short albums for crazed times.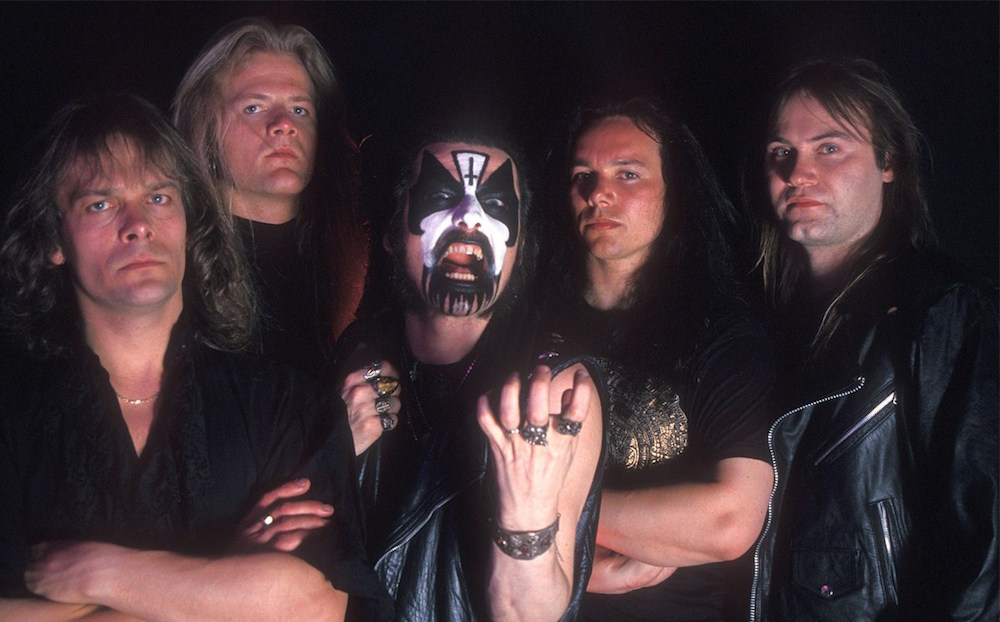 A roundup of the best metal albums for Halloween, as we get ready to carve pumpkins and summon the dark lord.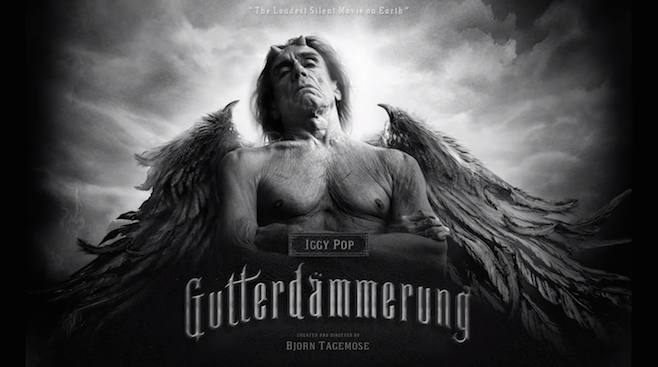 A sneak preview of "The loudest silent movie on earth."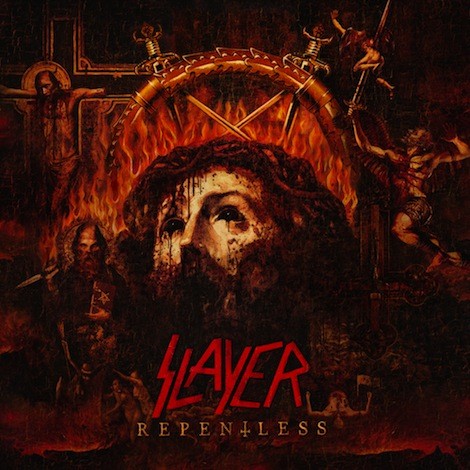 The thrash metal legends return without two of their core members, and the end result finds them mostly on autopilot.
Low, Slayer, Petite Noir release new albums today.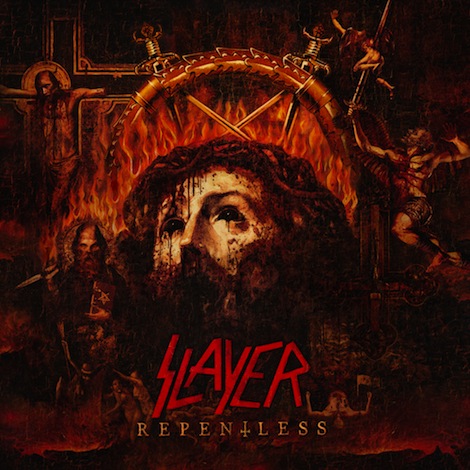 Listen to new track "Repentless."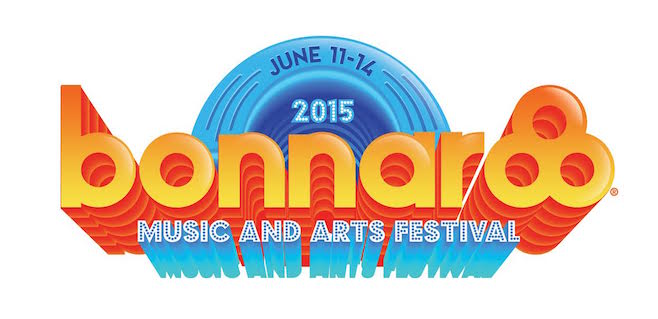 Spoon, My Morning Jacket, Billy Joel and Run the Jewels also performing.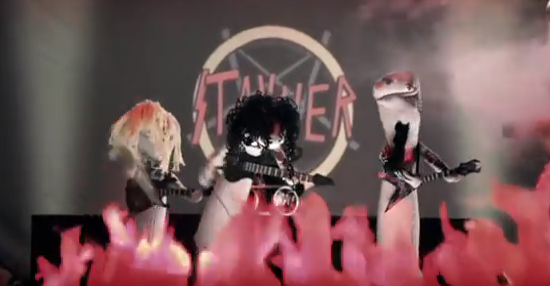 "Stayner" pays subtle tribute to Jeff Hanneman.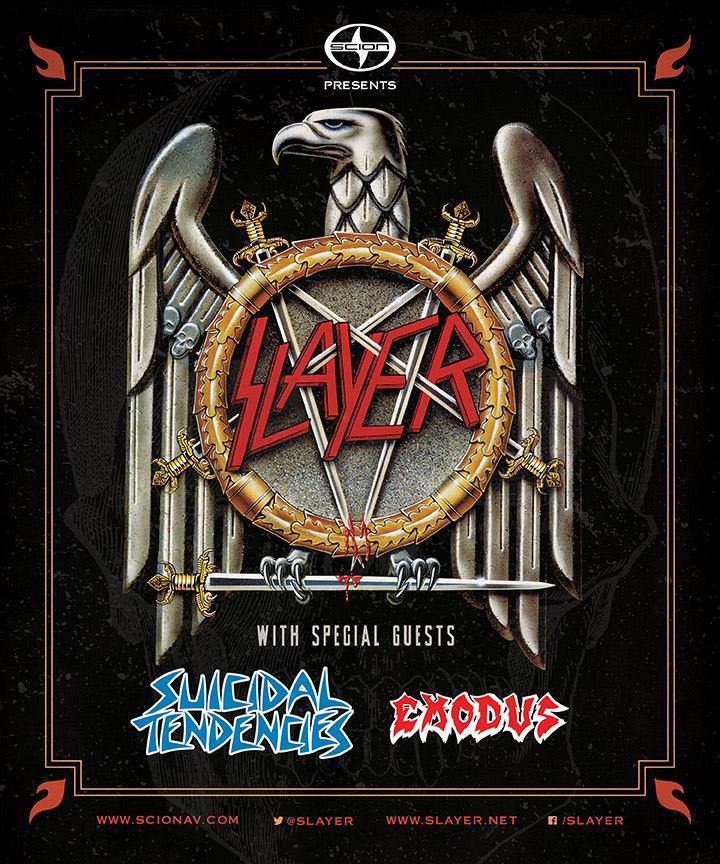 Thrash trifecta also includes Exodus, Suicidal Tendencies.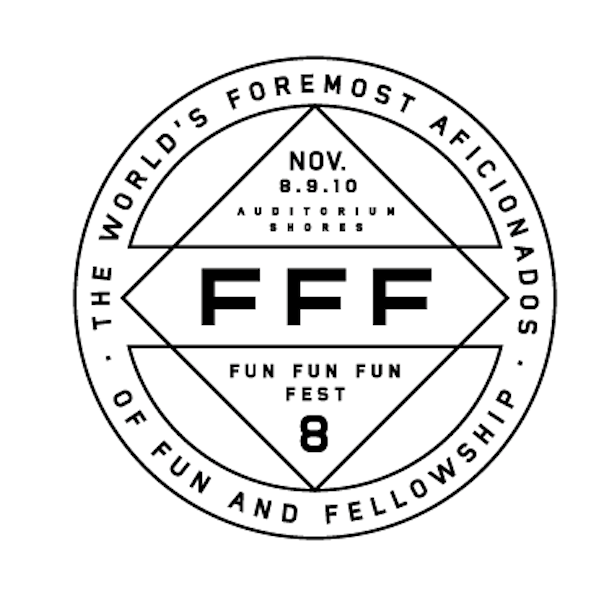 Plus Dismemberment Plan, FLAG and Body Count!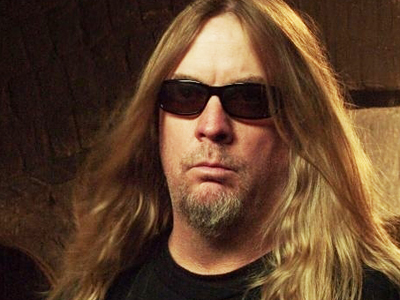 Slayer founder and guitarist dead at 49.