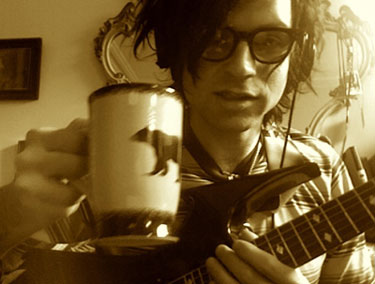 The best libations for a long listening session.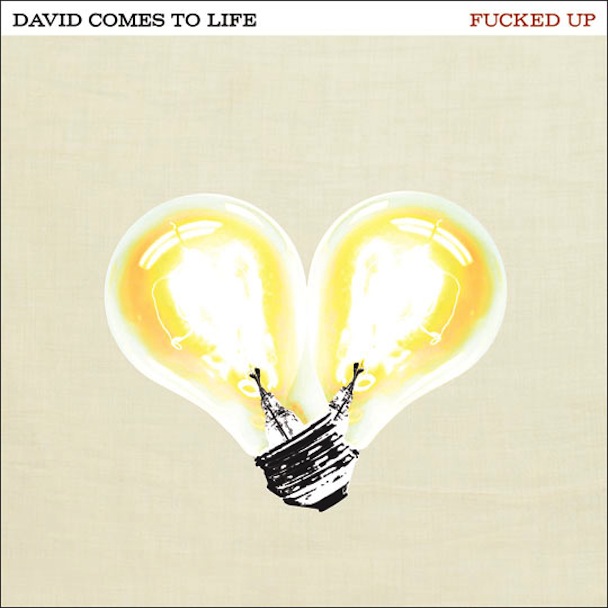 The best records of the year's first half, summarized in one sentence each!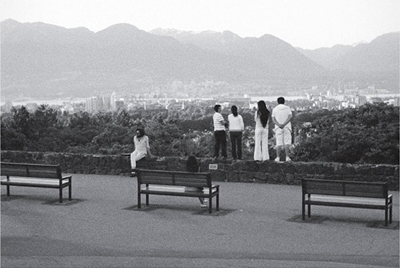 Featuring Destroyer, Cut Copy, Iron & Wine and PJ Harvey.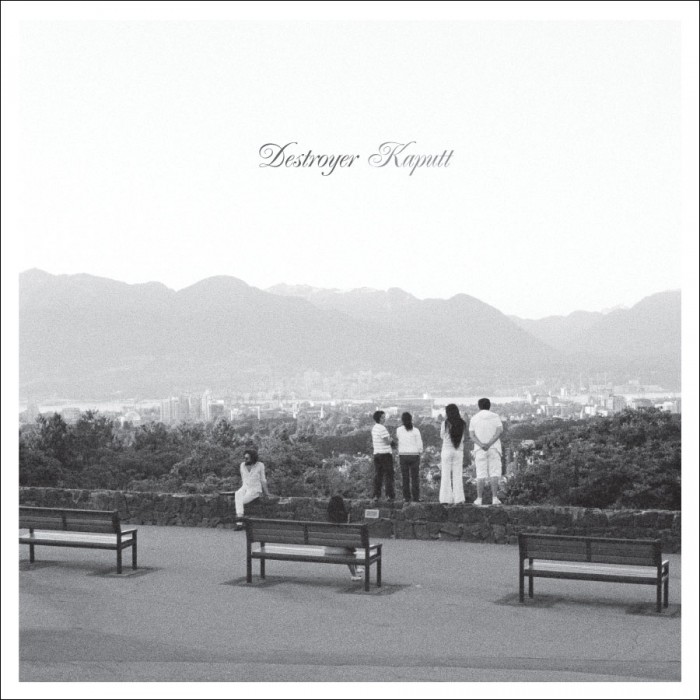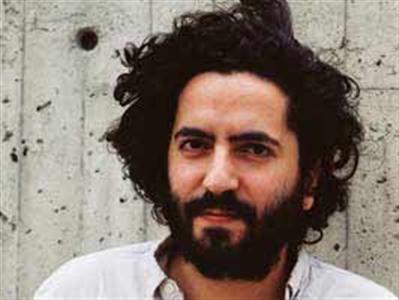 A look at 20 of the most promising new albums of the year's first quarter.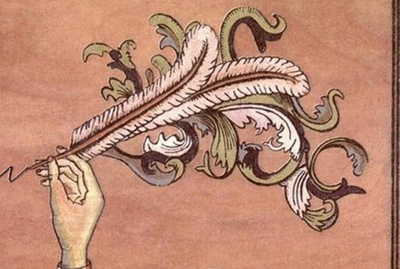 Happy 20th birthday, Merge!
Bejar's amazing, eighth round of devastation.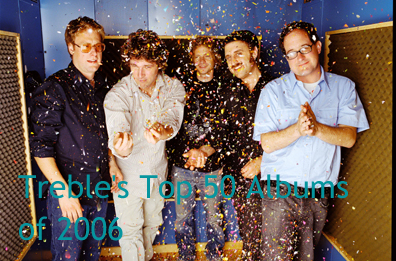 The second half of our year end excitement, in which we focus on the albums.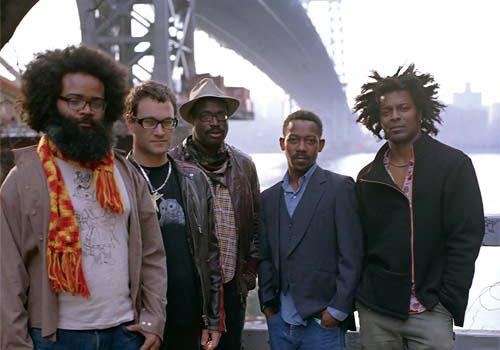 The top 50 songs of the year, as voted by us Treble folk.
Keep your Cliff's Notes on hand for this musical odyssey.
Frog Eyes add a little rock to selections from Destroyer's last album.
Dan Bejar is a one man orchestra.