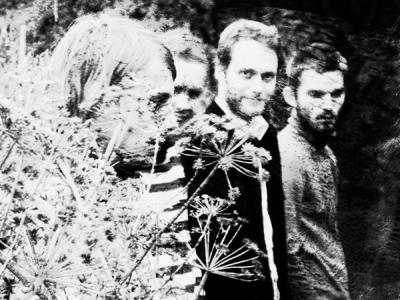 More nonexistent singles compilations that really should be released.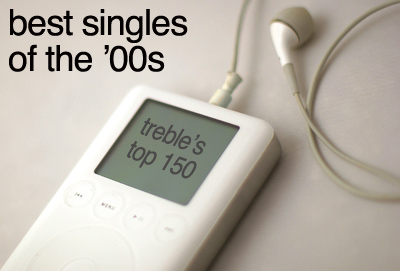 Our top 150 jams from 2000-2009.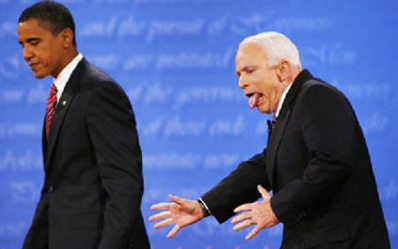 A mixtape summary of the last year and a half in presidential campaign politics.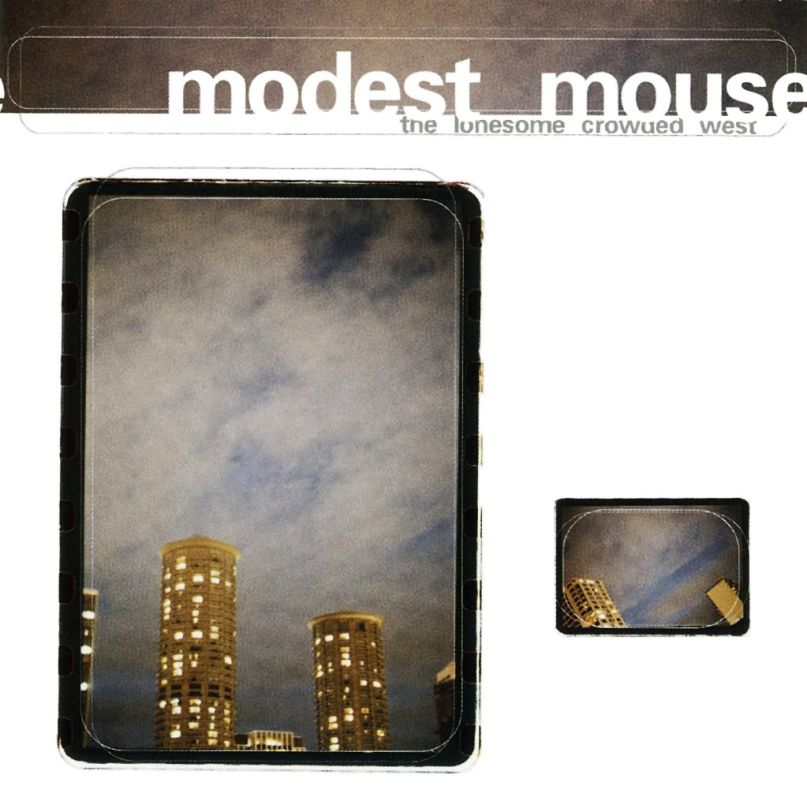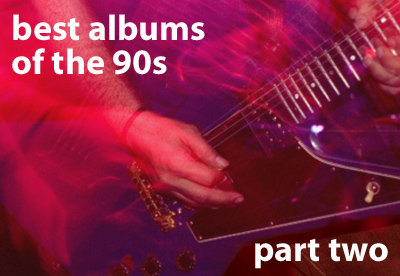 The best albums of the decade, part two: 1995-1999.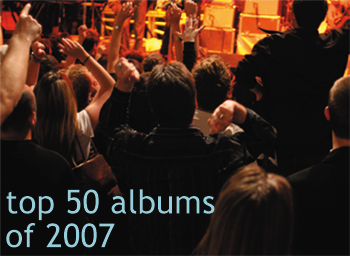 The best albums of the year, Treble style.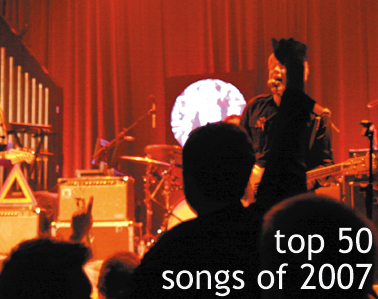 A countdown of our 50 favorite jamz from throughout the year.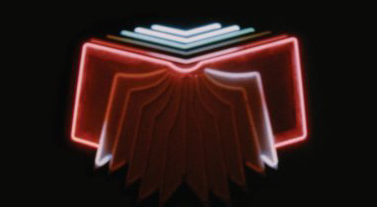 Our second mix of recent favorites, chock full of epics!
No longer quite as modest.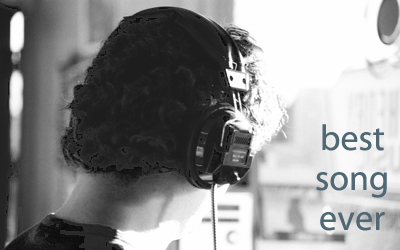 Treble's staffers examine what they believe are the best songs ever. Get your Soulseek queued up.